iExplorer by  Corinne Edmiston
If you prefer to have some space while you vacation, we've found the place for you. Nestled in the very center of Orange County, Irvine, California seamlessly blends outdoor adventures with big-ticket city adventures. As a master-planned community, Irvine was specially planned and built to ensure all of its citizens could enjoy a balanced amount of green space back in the 1970s. Per city ordinances, the city must maintain at least five acres of parkland per 1,000 residents. That's nearly a third of the city. Today, environmental conservation efforts continue to be a high priority, which is just one reason of many why Irvine has the most open space in all of Orange County.
All that green space doesn't mean that Irvine is in the middle of nowhere — far from it, actually. Irvine is conveniently positioned near several of California's top attractions, including Laguna Beach (10 miles away) and Disneyland Park (15 miles away). For explorers who crave a quiet getaway with a pleasant mix of urban and outdoor adventures, Irvine is sure to delight. Here's how to get the most out of your time in Irvine — on and off the trails.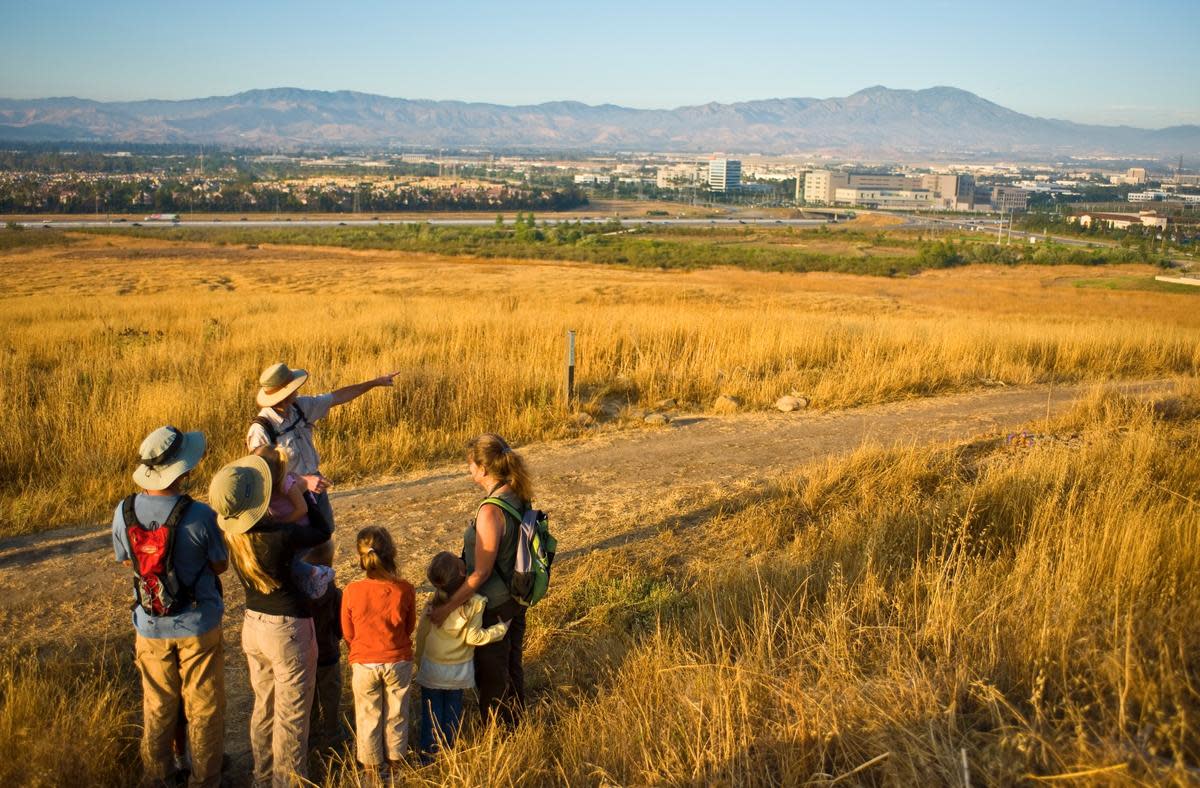 Hit the trails
While the city of Irvine was technically formed in 1971, the land had been used and maintained since the mid-1800s by the family of rancher James Irvine II. Together with the city, the Irvine family worked to ensure that the farmland is preserved so that outdoor enthusiasts can enjoy it just as he did. The Irvine family donated the nearly 40,000 acres of open space now known as Irvine Ranch Natural Landmarks, for example, which was made the first national landmark of California in 2006. Within it, visitors can explore a number of hiking areas, like Limestone County Nature Preserve and Laguna Coast Wilderness Park. The Irvine Coast Conservancy operates a host of guided hiking, horseback, and biking experiences in the area so visitors can truly appreciate what all Irvine has to offer.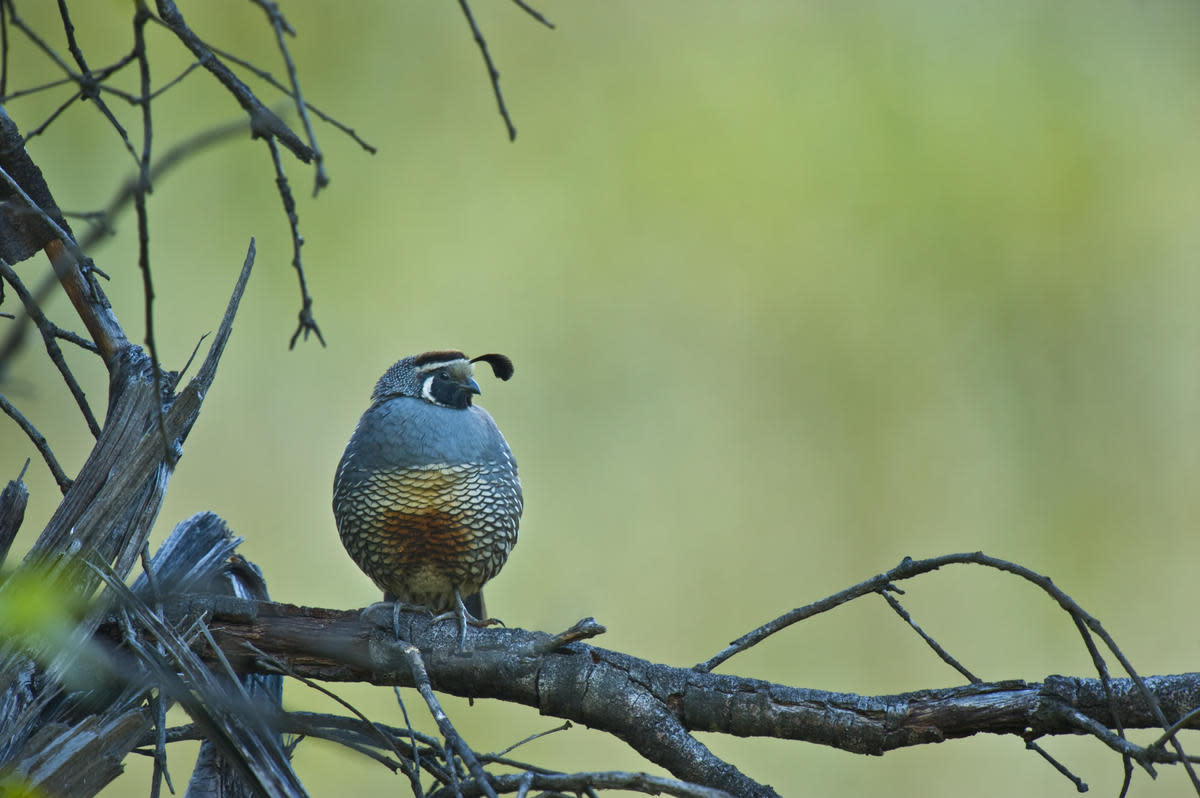 Meet the other locals
Of course, there are several popular hiking trails outside Irvine Ranch National Landmarks to explore as well. Bommer Canyon is popular for its spring and summer wildflowers on the Bommer Meadows Trail and for its panoramic views of the Pacific Ocean and San Gabriels from the West Fork Trail. Meanwhile, the San Joaquin Marsh & Wildlife Sanctuary is one of Irvine's — and possibly even Southern California's — best gems. More than 200 species of birds call the marsh and its 12 miles of trails home. This free attraction is open seven days a week and is best explored in the early morning or late afternoon when its inhabitants are at their most active and when the light is at its best for photographing them. Bonus: It's the closest outdoor space to downtown Irvine.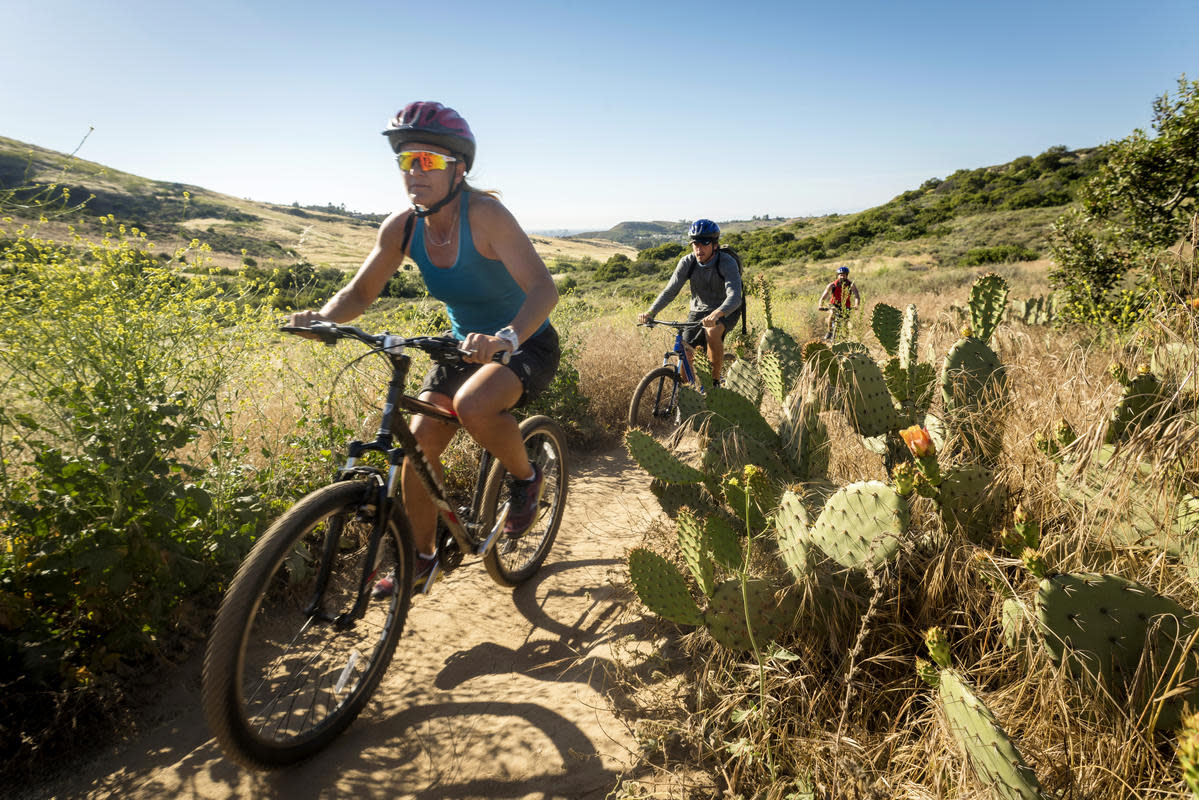 Get the lay of the land
Based on the numbers, Irvine is one of the most bike-friendly cities in the country. In fact, the League of American Bicyclists designated Irvine as a Bronze Level "Bicycle Friendly Community." In total, you can check out 50 miles of off-road bike trails and another 300 miles of on-road paths — and those numbers continue to climb year after year. Quail Hill Trail is favorite for locals and visitors alike. Not only is the two-mile trail mostly flat (perfect for families!), but it also has a self-guided cell phone audio tour. The audio tour is available as a podcast download or you can simply dial a number to listen and the corresponding trail marker to learn more about the area.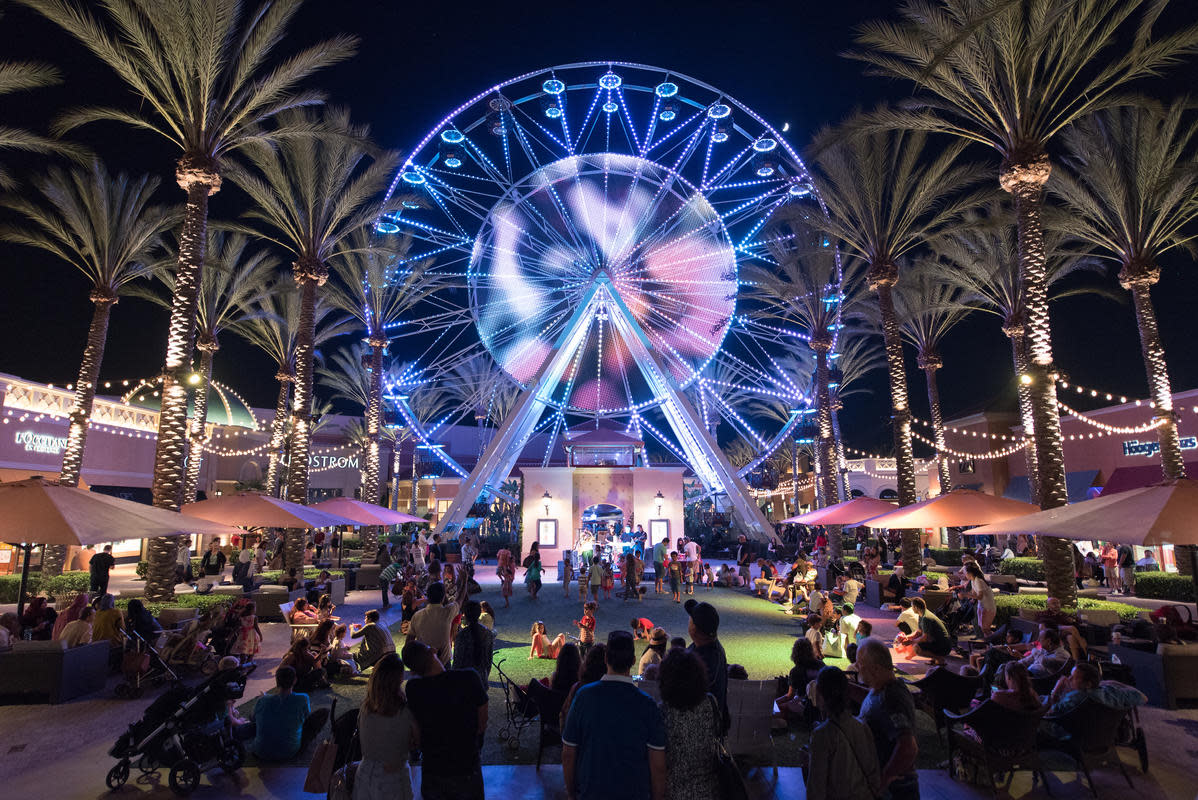 Take flight
With a population just above 200,000 people, Irvine is technically not a small town. However, its friendly locals will make you think otherwise. They're quick to point out their favorite local attractions and to praise their city's many perks — and quirks. Take, for example, the Orange County Great Park, home to one of the largest tethered helium balloons in the world. The Great Park Balloon can hold up to 30 people as it soars skyward 400 feet, offering 360-degree views of Irvine and the great Orange County area up to 40 miles away on a clear, sunny day. Just down the way at the Irvine Spectrum Center you'll find the appropriately named Giant Wheel. This Giant Wheel is best enjoyed at night when you can see its dazzling 52,000 red and blue light display in all of their twinkling glory (it can project more than 16 million color schemes and patterns — stick around!). Both the Orange County Great Park and the Irvine Spectrum Center have other attractions, including carousels, historical markers and local goods.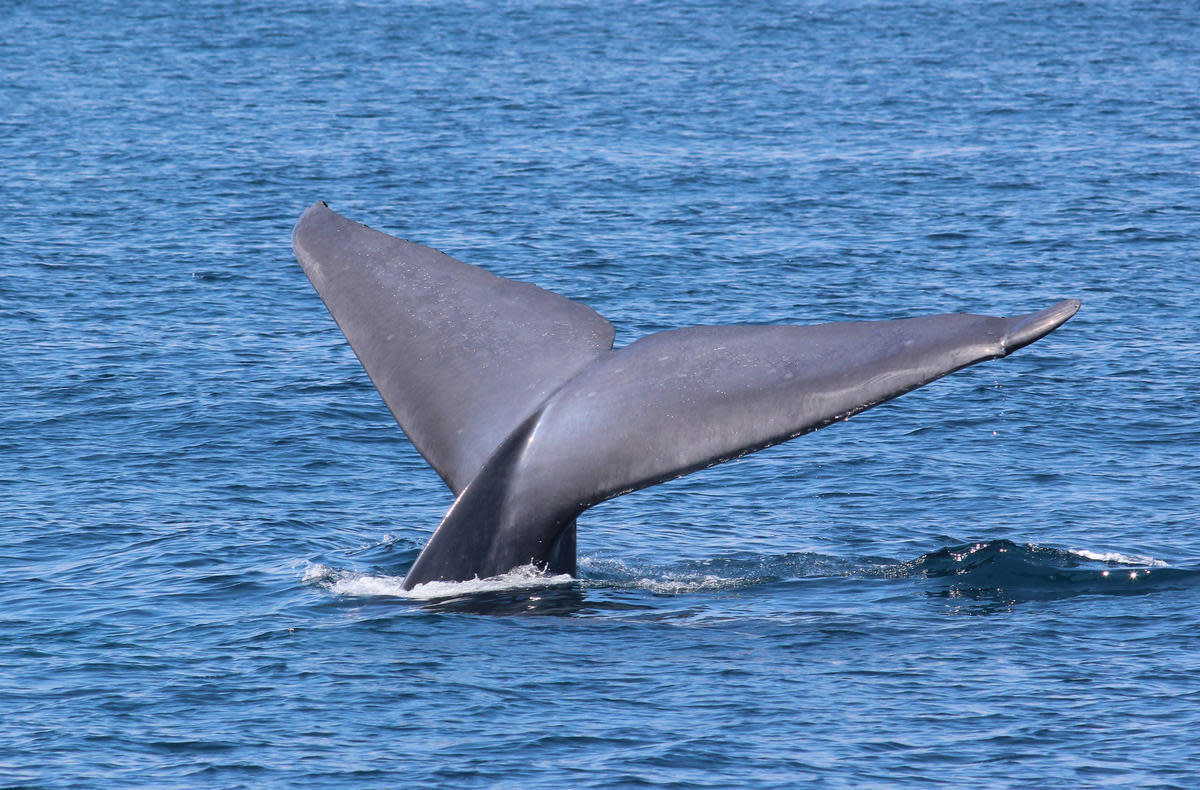 Beach daze
Orange County is renown for its beaches and with Irvine as your base, you can easily make the 20-minute drive to Newport or Laguna Beach for a few hours of surf and sun. Newport Beach visitors are virtually guaranteed prime whale watching year-round as grey whales migrate through the waters from April to November and blue whales from May through early November. More adventurous explorers will enjoy spending a few hours on the water paddle boarding along the shoreline, too. With so much to do and see in and around Irvine, we have a feeling it won't take for you to start singing, "California, here we come."