Got a hunger for the best restaurants in Irvine? If so, you won't have to drive too far to wet your appetite. As Irvine continues to grow ( the estimated population a year ago was around 250,000 people), the city continues to grow and add new businesses. A number of those businesses are eateries, places that cater to locals and visitors alike. So, is it time you sat down and got your appetite on at some of the more popular restaurants Irvine has to offer? Among those restaurants, here are some of the best you should be sure to make special plans for.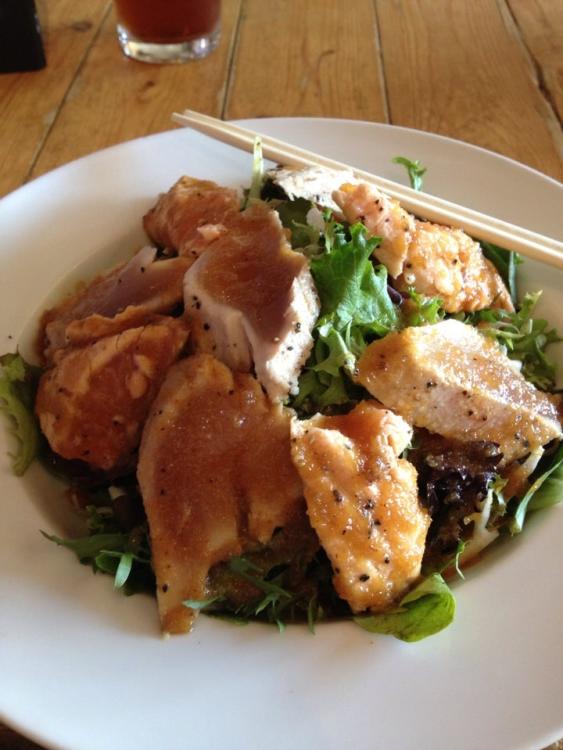 Credit Dwight B. Foursquare
Fukada (Japanese)
8683 Irvine Center Drive
Irvine, CA 92618
(949) 341-0111
fukadarestaurant.com
Fukada offers a wide variety of options that include spicy tuna, brown rice, udon, shrimp tempura and egg, curry, seafood salad and much more. Best of all, the prices are reasonable when comparing them to other Southern California eateries. If you go on a weekend night, don't be surprised by a wait (there is a waiting list to sign up on), though many patrons will in fact tell you later that the wait was well worth it. When you're looking for a casual lunch or dinner, and you don't mind venturing out into the Irvine traffic (which can be challenging at times), then Fukada may just hit the spot.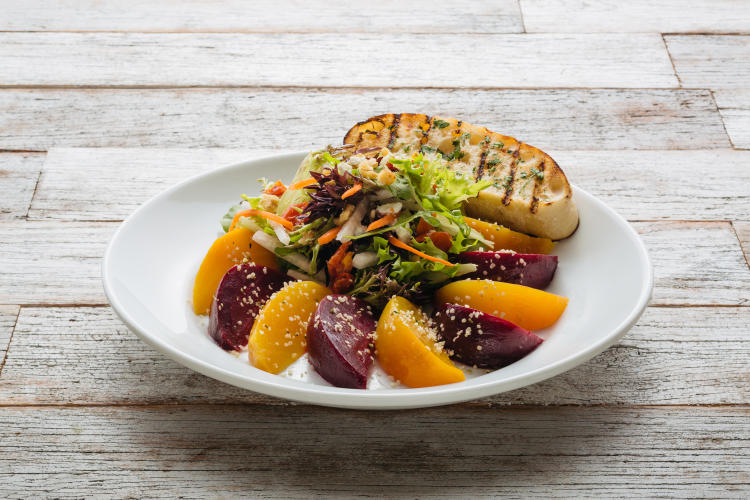 Urban Plates (American)
3972 Barranca Parkway
Irvine, CA 92606
(949) 387-2600
www.urbanplates.com
For those in search of fresh, wholesome and appetizing food at an affordable price, you've come to the right venue. Open every day, Urban Plates offers hand-tossed salads, sandwiches, stews, soups, gluten-free food, kids meals and a bakery. Some of the selections include grilled steak, albacore and free range chicken, BBQ turkey meatloaf, portobello and pesto, and oven baked honey mustard salmon. Urban Plates also offers online ordering and catering. When it comes to a great family destination, this place has you covered.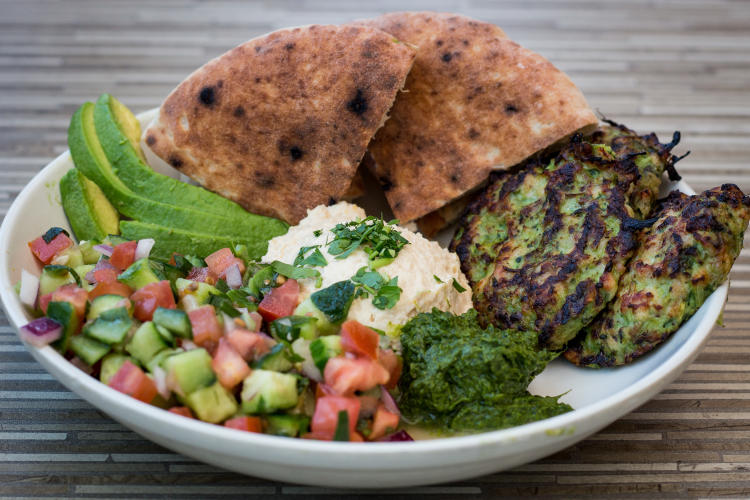 STONEFIRE Grill (American)
3966 Barranca Parkway
Irvine, CA 92606
(949) 777-1177
http://stonefiregrill.com/
If you're in the mood for some sandwiches, salads, pastas, pizza, grilled items, dessert, and a number of beers or wines to wash down your meal, then look no further. This eatery believes that sharing meals is a great means to unite people, continuing their unique approach of offering a variety of combined salads, side dishes and entrees for each table. They also offer a vegan menu for those individuals choosing the vegetarian way.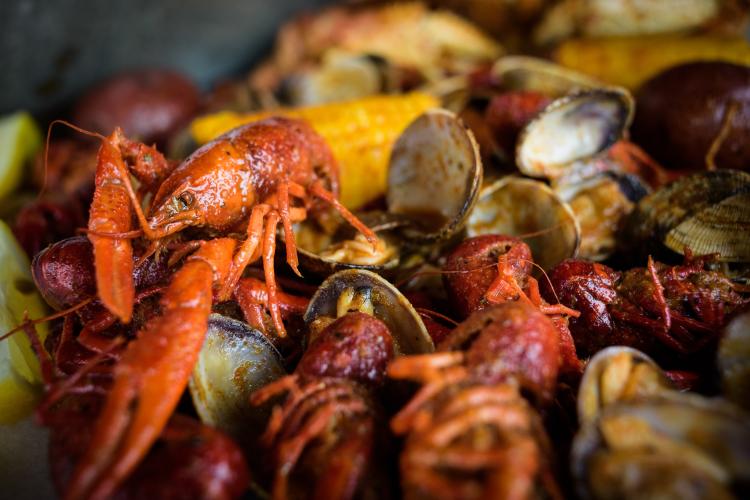 Credit Eric Lindberg
The Kickin' Crab (American)
Diamond Jamboree Center
2740 Alton Parkway
Irvine, CA 92606
http://www.thekickincrab.com/
Got a hankering for some great food and a good time? Head on in then to The Kickin' Crab. The Kickin' Crab is a fun-filled Cajun seafood treat with no plates and no utensils. Instead, sit down and eat with only your hands, a bib and those KC sauces - a combination of spicy, sweet and tangy flavors - over freshly-prepared seafood. Open throughout the week, he eatery offers an experience very few others can duplicate. But, come prepared with a healthy appetite!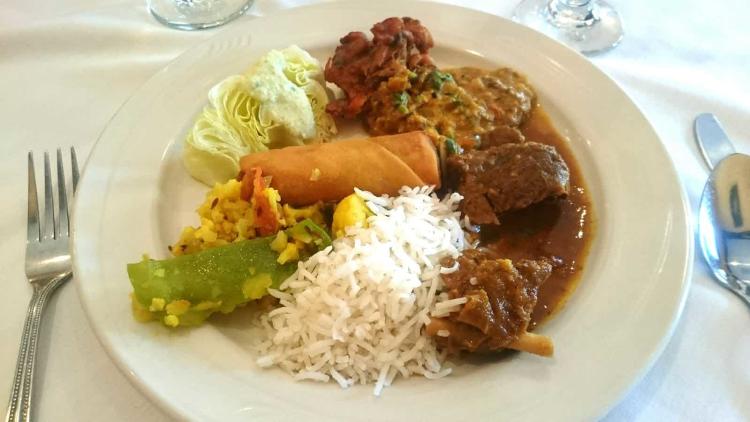 Credit Zagat
Annapoorna (Indian)
14450 Culver Drive
Irvine, CA 92604
(949) 651-1144
miannapoorna.com
If you get the urge for a little Indian food, Annapoorna has you covered. The restaurant serves authentic Indian food with the use of the typical native spices. The restaurant has a predominantly Indian decor, highlighted with its imposing center dome and accented with silk paintings of the Moghul era and wooden carvings. The menu is also extensive, offering dishes covering much of India's diverse cuisine from the mild Khormas to the spicy taste of Vindaloos.
The specialty is the tandoori dishes, in which the food is grilled inside an earthen clay pot oven called Tandoor, which is fired with charcoal to deliver the actual grill taste. Indian breads are also grilled inside the Tandoor. At this Irvine eatery, patrons can enjoy offerings such as idly, medu vada, cut mirchi, chicken 65, rasam, chicken manchurian, shrimp fried rice, chicken fried noodles and much more.
So, if you're in the mood for some of the best foods at some of the more popular restaurants in one of Orange County's fast growing cities, hop in your car and visit one or more of these restaurants.
Originally written by Dave Thomas on behalf of Destination Irvine for CBS Los Angeles, May 2016.