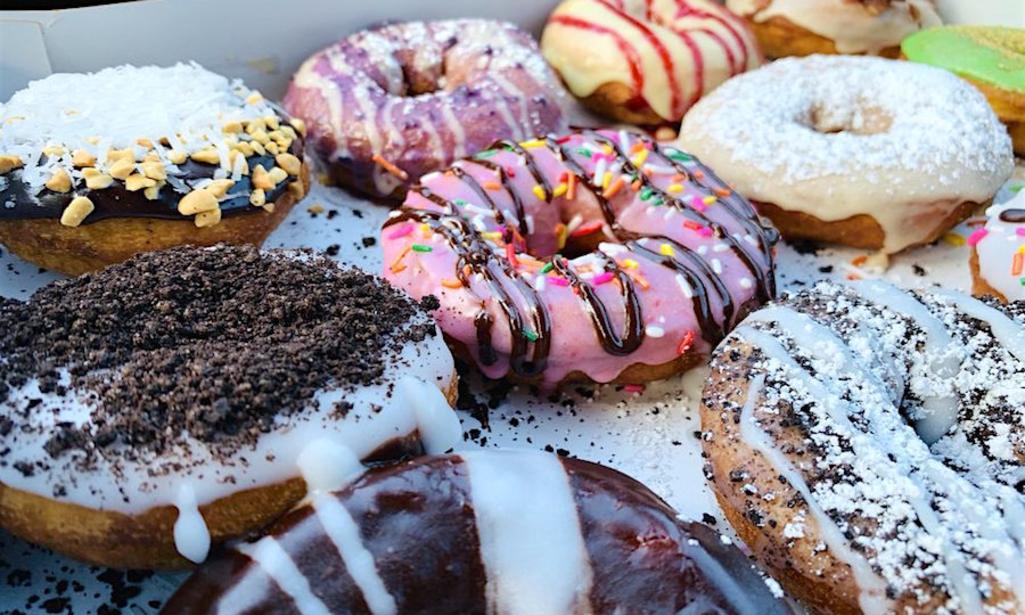 Brace for sugar: National Doughnut Day is on the way.
The event, held this year on June 7, isn't a new tradition. Perhaps surprisingly, it's dipped in patriotic history.
National Doughnut Day originated in 1938 to pay tribute to the Salvation Army volunteers who provided doughnuts to Uncle Sam's soldiers during World War I. According to doughnut lore, those "Donut Lassies" were the reason the fried treats caught on in the United States after the troops returned home.
Ready to celebrate by finding a fresh doughnut near you? Hoodline crunched the numbers to find the top options for doughnuts around Irvine, using both Yelp data and our own methodology to produce a ranked list of the city's best.
1. Primi Donuts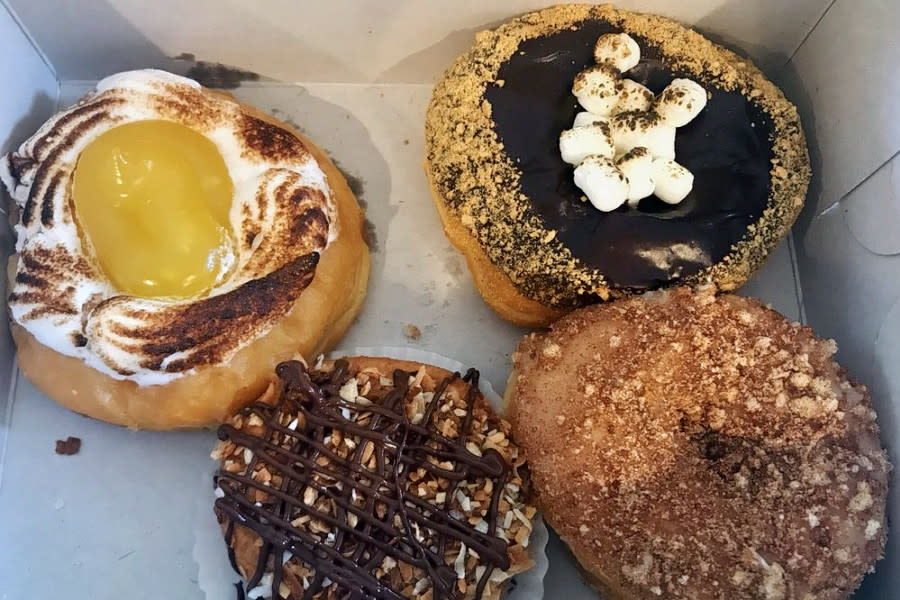 Topping the list is Primi Donuts. Located at 17655 Harvard Ave., Unit B, in West Park, the spot to score doughnuts and more is the highest-rated doughnut destination in Irvine, boasting four stars out of 11 reviews on Yelp.
2. Jannys Donuts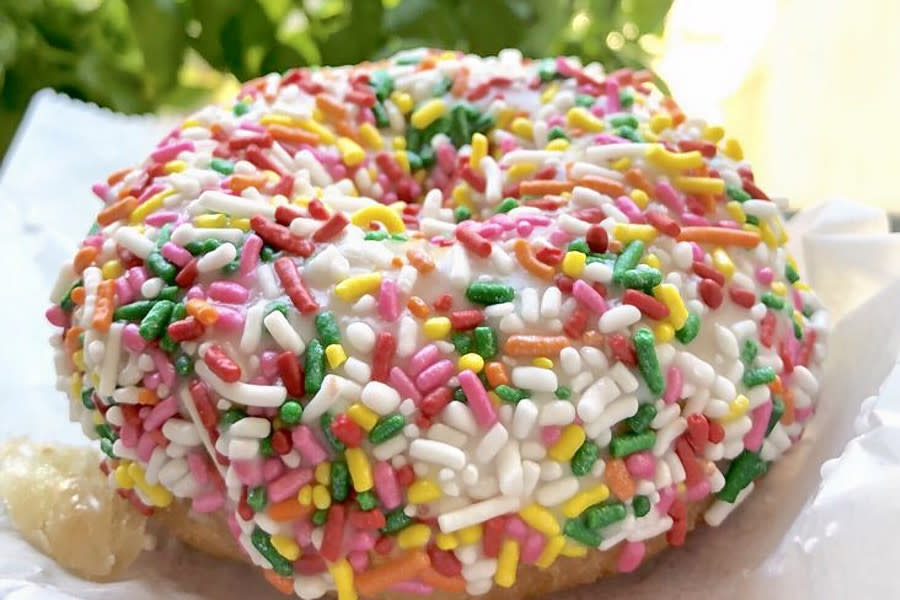 Next up is Business District's Jannys Donuts, at 92 Corporate Park, Suite G. With 4.5 stars out of 228 reviews on Yelp, the spot to score doughnuts, coffee and tea has proven to be a local favorite.
3. Donut Star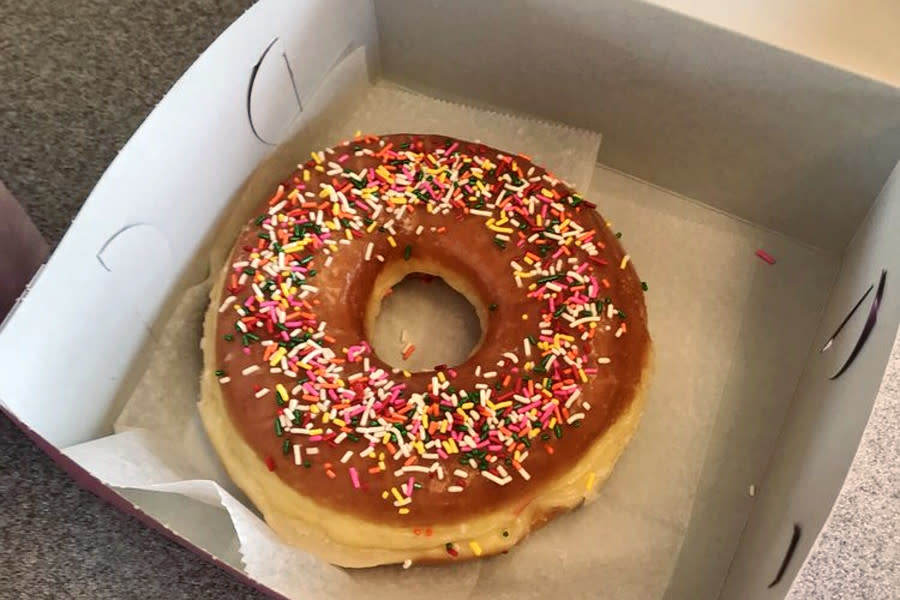 Lower Peters Canyon's Donut Star, at 3907 Irvine Blvd., is another top choice, with Yelpers giving the spot to score doughnuts and desserts four stars out of 36 reviews.
4. Mag's Donuts & Bakery
Mag's Donuts & Bakery, a bakery that offers doughnuts, coffee, and tea in University Park, is another go-to, with four stars out of 407 Yelp reviews. Head over to 18048 Culver Drive to see for yourself.
5. Duck Donuts
Over in the Business District, check out Duck Donuts, which has earned 4.5 stars out of 737 reviews on Yelp. You can find the spot to score doughnuts, desserts, ice cream, and frozen yogurt at 2222 Michelson Drive.
---