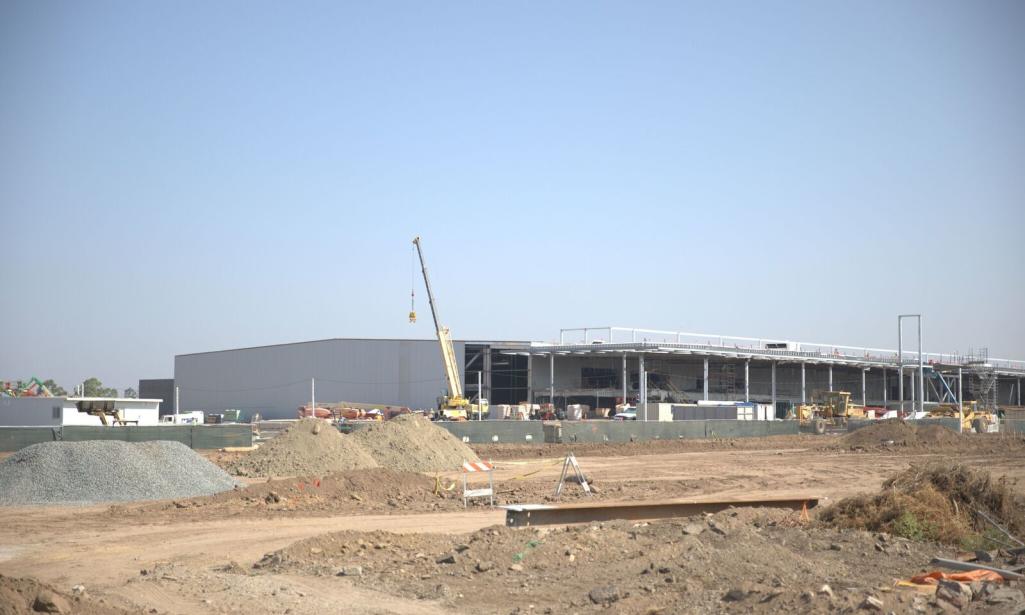 During 2020—a tumultuous year for the travel and tourism industry—Destination Irvine (a division of the Greater Irvine Chamber) was faced with a monumental task: to continue bringing groups to Irvine to support the community's economic vitality. Despite California's COVID-19 restrictions, which are stricter than any other states' and include crippling restrictions for groups of any size to gather, and a lack of guidelines as to what hotel-based meetings and sports tournaments will look like in the months ahead, Destination Irvine found opportunities to bring visitors to Irvine. But it's been an uphill battle.
Prior to March 2020, Destination Irvine was on pace to surpass the previous fiscal year's room night goals, filling Irvine's 21 hotels with corporate meetings and sports groups from youth and collegiate to professional. Over the past 11 months, while Irvine hotels and sports venues have implemented CDC safety and health protocols, the Destination Irvine team witnessed group after group, equaling millions of dollars in economic impact, take their business to competing states that welcome them.
Since the impact of COVID-19, Destination Irvine has secured reactionary business as a result of healthcare-related groups and fire crews traveling to the city to provide life-saving emergency services during crises. But now efforts turn toward booking business for the latter half of 2021 and beyond. Although the meetings industry has a strong interest in Irvine, logistics require corporate groups a minimum of three months to plan, complicating the process. Maintaining relationships and ongoing communications between Destination Irvine and meeting planners is critical as corporate meeting business returns.  
The sports industry, however, differs. Sports groups have a tendency to remain stubbornly optimistic, they do not reschedule, cancel, or postpone an event until all options have been exhausted. And while the cheers heard from the stands at the Orange County Great Park Sports Complex have been silenced, there have been a few big wins for Destination Irvine. Last August, the Irvine Marriott hosted the LA Chargers training camp, in large part due to the business development support of Destination Irvine, and, most recently, the American Hockey League's Gulls. When the Gulls—which normally plays their home games in San Diego—announced they would this season be playing at the Great Park and FivePoint Arena (because of their affiliation with the Anaheim Ducks), Destination Irvine proactively reached out to those involved and secured approximately 1,400 room nights for the Irvine hotels, worth an estimated $143,300 in economic impact to the Irvine community.  
While the travel and tourism industry's road to recovery is predicted to be a long one, Destination Irvine continues to be relentless in its pursuit of bringing group business to the city. Destination Irvine is poised to lead the way for Irvine's economic recovery with its team of industry experts selling and promoting the city's first-class hotel properties and top-notch sports venues.