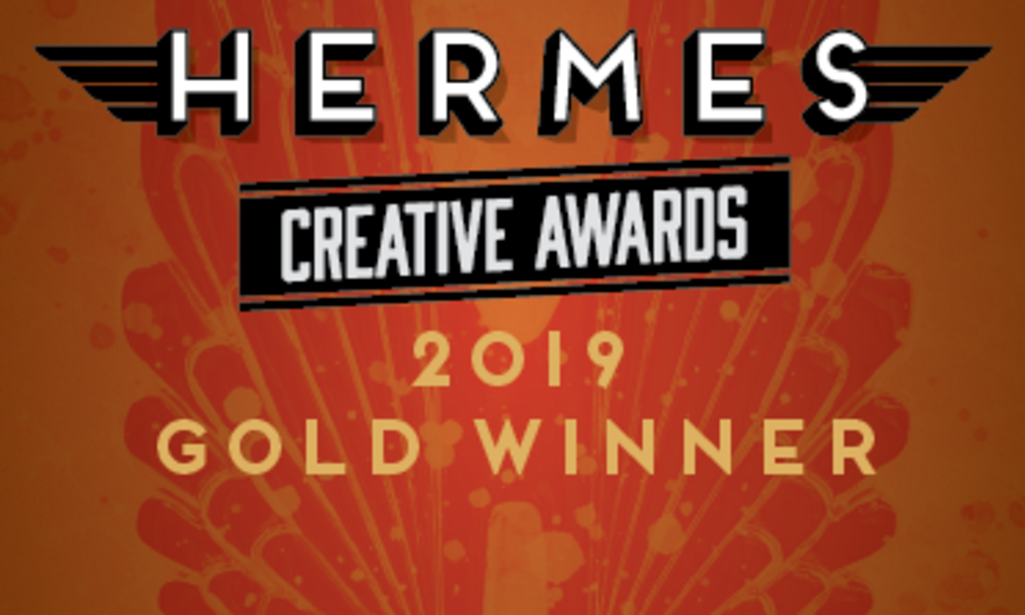 Destination Irvine received a Gold Award from Hermes Creative Awards for the organization's meeting-focused video "Meet in Irvine, CA" https://youtu.be/iFDGQH55b4k
The meetings-focused video was produced to showcase the destination's assets to meeting planners.
The organization's 2018-2019 Irvine Visitors Guide received an Honorable Mention.
Hermes Creative Awards is an international awards competition for creative professionals involved in concept, writing, and design of traditional and emerging media; and recognizes outstanding work in the industry while promoting the philanthropic nature of marketing and communication professionals. Over 6,000 entries from throughout the U.S., Canada and dozens of other countries were received in this year's competition. The awards are administered and judged by the Association of Marketing and Communication Professionals.