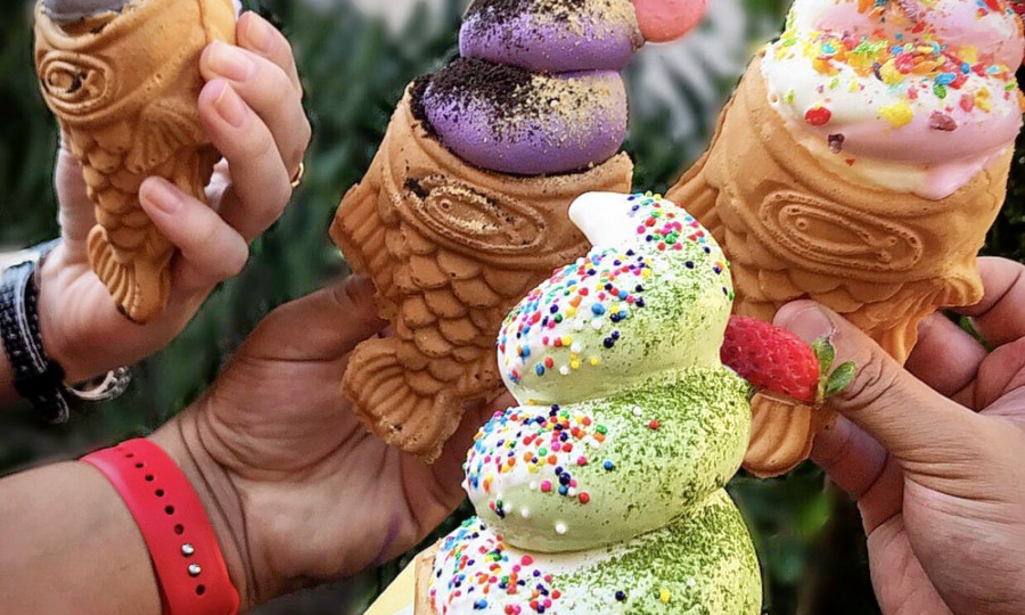 Got a hankering for desserts?
Hoodline crunched the numbers to find the best sources of such treats in Irvine, using both Yelp data and our own secret sauce to produce a ranked list. Read on for a rundown.
1. Honey & Butter Macarons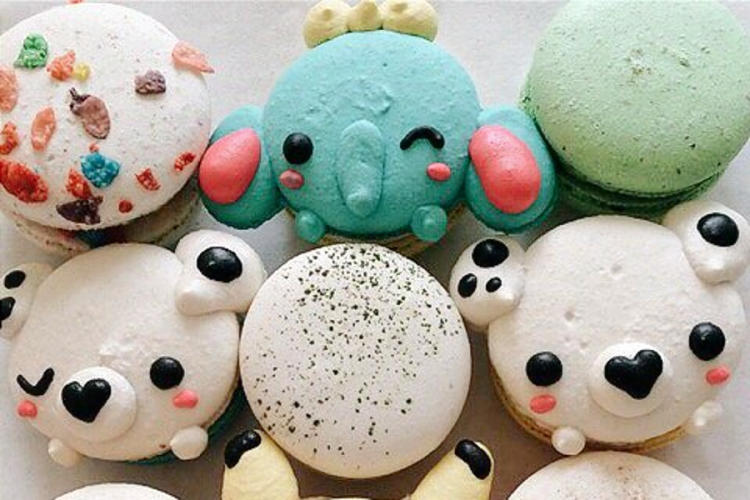 Topping the list is Honey & Butter Macarons. Located at 633 Spectrum Center Drive, Suite 633 in the Irvine Health and Science Complex, it's the most popular cheap dessert spot in Irvine, boasting 4.5 stars out of 1,005 reviews on Yelp. 
Honey & Butter Macarons crafts creature macarons, round macarons and s'mores macarons in flavors like sea salted caramel, lemon yuzu and Hot Cheetos. Vietnamese coffee is also on offer, as well as a variety of pins, bags and t-shirts.
Curious about who's behind the business?
"Leanne and Pawel both shared the passion for baking, cute animals and succulents," per the bio section of its Yelp profile. "They created Honey & Butter based on things they loved and adore. At the beginning, all their cookies were baked at home and sold in a whimsical trailer filled with Tsum-Tsum plushes."
2. SomiSomi Spectrum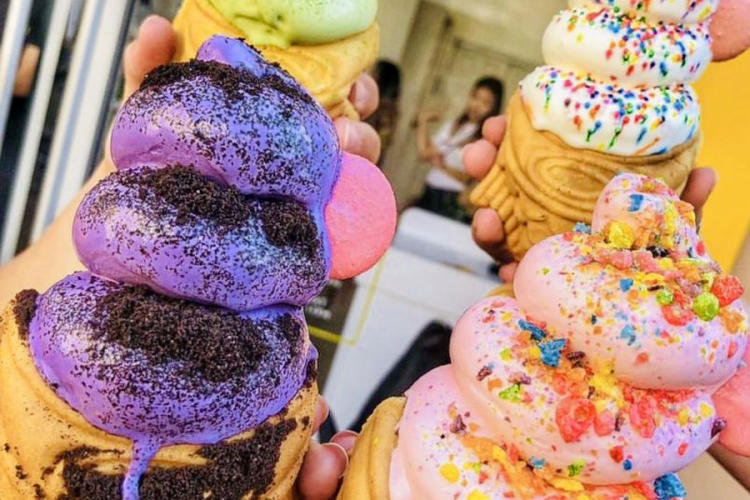 Next up and also in the Irvine Health and Science Complex is SomiSomi Spectrum, at 640 Spectrum Center Drive. It's an outpost of the California chain. With 4.5 stars out of 677 reviews on Yelp, the spot to score ice cream, desserts and waffles has proven to be a local favorite for those looking for a low-priced option. 
"SomiSomi is a soft-serve dessert shop known for beautifully crafted taiyaki soft serve, which is also called 'ah-boong' in Korea," it notes on Yelp in the section explaining specialties. "The brand was founded by two dessert enthusiasts whose passion for ice cream led to the creation of iconic ice cream flavors of SomiSomi. Their mission is to provide unique ice cream experiences by adding a creative twist to the traditional goldfish-shaped waffle cone — known as 'boong-uh-bang' — and share the sweet, tantalizing swirl of ice cream available in different flavors."
The brand has another location in the Business District that's also popular with area consumers.
3. Sunmerry Bakery
Sunmerry Bakery, which offers desserts as well as coffee and tea in El Camino Real, is another low-priced go-to, with four stars out of 511 Yelp reviews. Head over to 14805 Jeffrey Road, Suite E, to see for yourself.
"Founded in Japan during the 1960s, Sunmerry was first introduced to Taiwan in 1986 and has since stuck to its Japanese-influenced baking technique along with its Taiwanese traditional pastries and desserts," states the business's Yelp profile. "Sunmerry Bakery, joined with Happy Lemon, was introduced to the U.S. in 2015 and opened its first store in Southern California, in Irvine. We also have 3 other stores in SoCal: Temple City, Monterey Park and City of Industry.
Curious to know more?
The family-owned bakery specializes in Asian pastries and desserts, including 80 types of bread and cakes, green tea croissants, taro milk cake, barbecue pork chashu bolo bums and more, which are all baked fresh daily, according to its Yelp page. 
by Hoodline @Hoodline