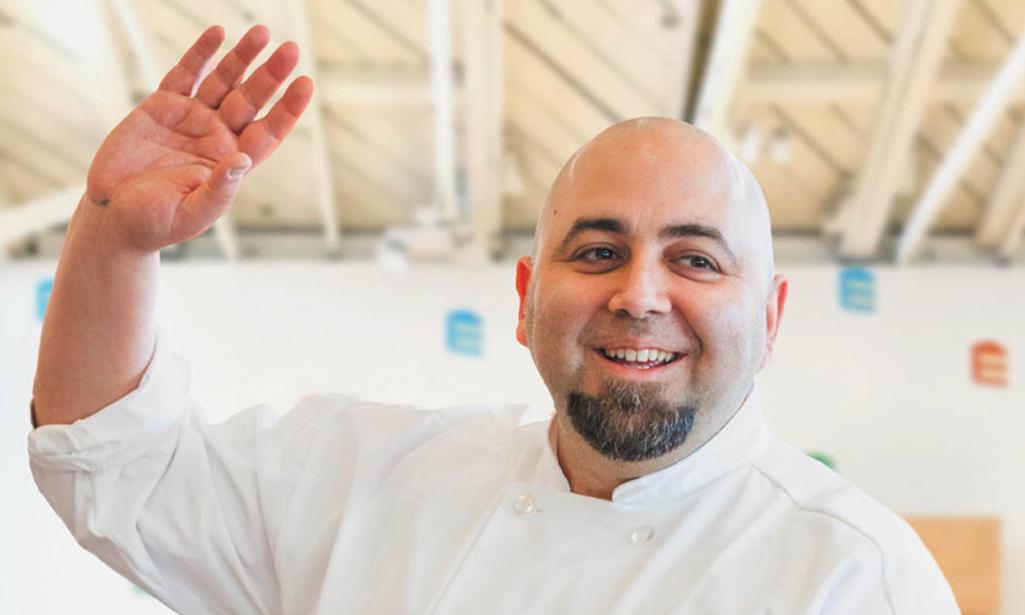 HELLO KITTY CAFE
Enjoy a traditional high tea at America's only Hello Kitty tea and cake shop. This European-style cafe also offers signature cocktails and tasty treats. Try the extended patio or take the experience home.
---
SOMISOMI
Treat yourself to a Korean dessert known as Ah-Boong. This goldfish-shaped waffle cone comes with custard, Nutella, red bean or taro filling and is topped with hand-crafted taiyaki soft-serve ice cream.
---
85°C BAKERY CAFE
Try the sea salt coffee at Taiwan's famous cafe, named for the temperature at which coffee's flavor and aroma are best: 85 degrees Celsius. Or maybe try a fruit-and-milk tea with a fresh pastry.
From the Irvine Standard