California has always been one of my favorite states. Beautiful views and amazing weather make for a wonderful combination! Before beginning our trip, I joked with Hud that California deserved a whole month of our trip – and as we started planning it, we realized it needed closer to two months :)
Many people who do California roadtrips start in the south and work their way north, but since we were coming from Oregon, we entered into Northern California and worked our way south. This was awesome not only because the weather continued to get warmer even as we got closer to Christmas, but also because we got to drive right along the ocean on many areas of the Pacific Coast Highway!
We had such an awesome time in California and are so grateful to experience many different areas of the state.
Irvine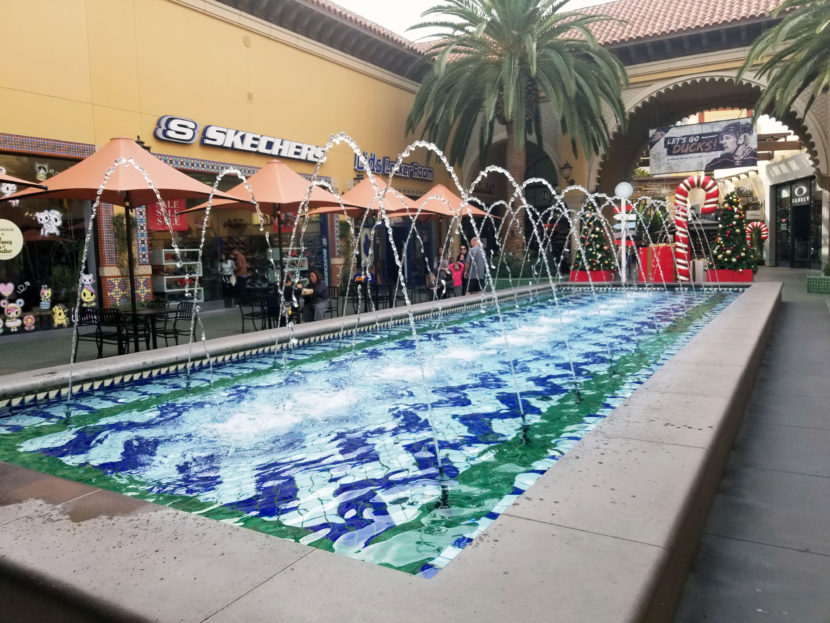 Hud and I decided that if we were to live somewhere in California, it would probably be in Irvine. It is the perfect location being close to Los Angeles and the beach, and offers so much to do within the city itself – plus there are a lot of large companies that have or are opening offices in the area.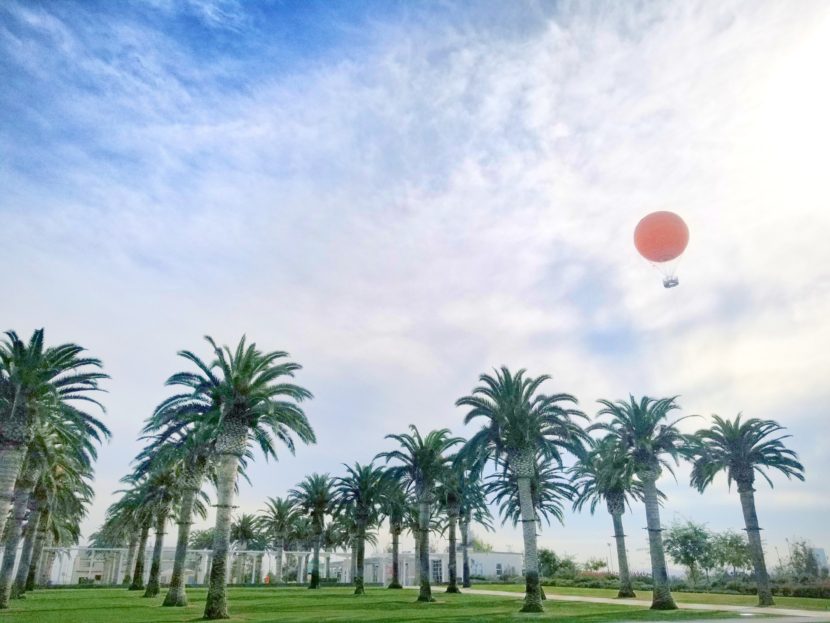 One of the iconic Irvine experiences is the Great Park Balloon. It was really fun to soar 400 feet above the Orange County Great Park, and to see 360 degree views as far as the ocean and Los Angeles!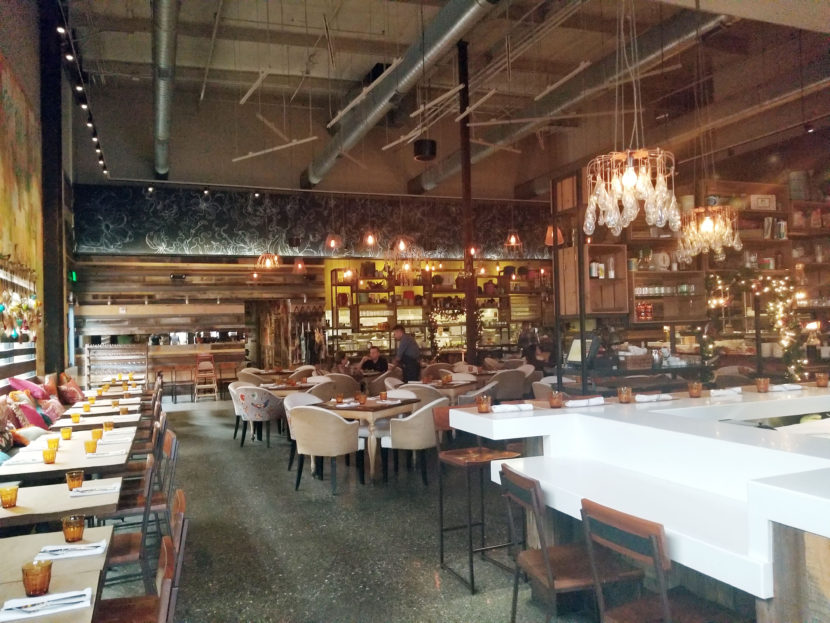 We then had lunch at CUCINA Enoteca, which is an Italian restaurant with a Californian twist. It had the most beautiful interior decor and outdoor dining area – Hudson and I kept saying how amazing it was to eat outside in December!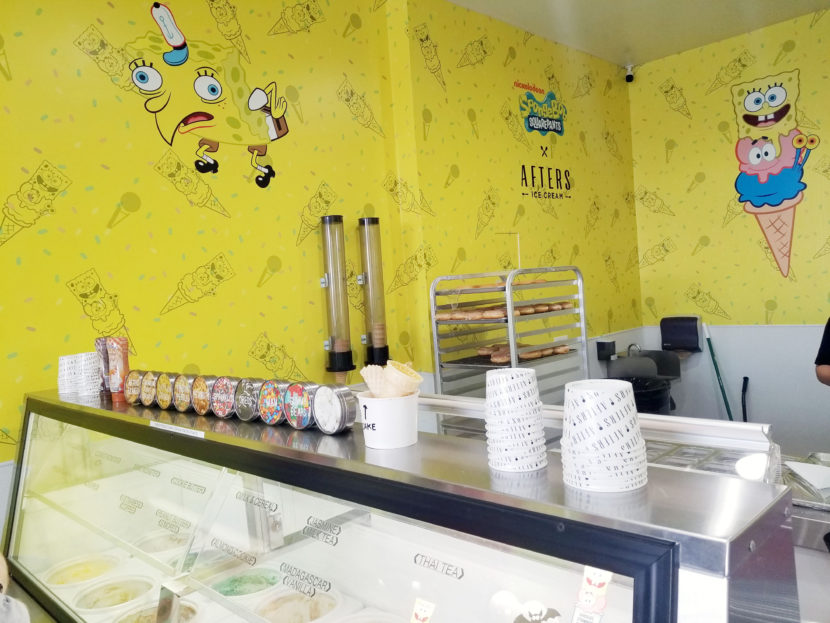 Our next stop was K1 Speed – every guy's dream! Go kart racing is one of Hud's favorites, and he's 1000x better than me haha, but we still had an absolute blast. We wished we could have had all of our friends along with us! Afterward, we went to Afters Ice Cream. :) They are famous for their "Milky Bun," which is ice cream stuffed inside a donut. Yesss that is a real thing! We are going back to California with my family next month, and decided that this is a must-stop place!
Click here for complete blog post
HudsonandEmily.com a lifestyle and travel blog