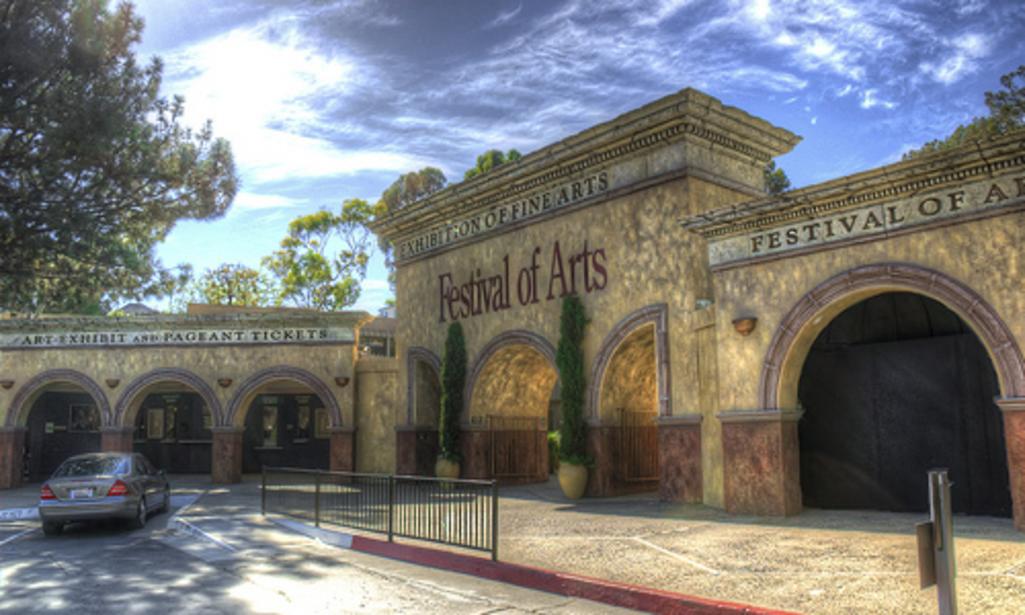 Location, location, location! If you are looking for a jumping off point to explore all that Orange County has to offer, there is no better place to call home base than Irvine. At the center of OC, Irvine offers easy access to the best that Orange County has to offer with a travel time of 30 minutes or less! Here are 5 fun and easy day trips from Irvine.
1.  Enjoy the Laguna Beach Art Scene
Photo (above) via Flickr user Neil Kremer
If you dream of a cultural hot spot in a beautiful seaside setting, look no further than Laguna Beach. This beach town borders Irvine to the west and has had a thriving art scene since the 1920s. With over 100 art galleries and artists' studios, as well as a cute downtown area made for strolling, Laguna Beach is the perfect place to find the next masterpiece to hang on your wall. 
During the summer months The Pageant of the Masters, a live interpretation of famous works of art put on by over 500 volunteers, is a definite must-see. Laguna Beach is also home to several art festivals including the Festival of Arts and Sawdust Art Festival.
Before you leave this artful city be sure to spend time at one Laguna Beach's beaches. They are among the most beautiful in the state. Some of my favorites are Crystal Cove, Treasure Island, Thousand Steps, and Aliso Beach. 
Click here for COVID-19 related information on Laguna Beach beaches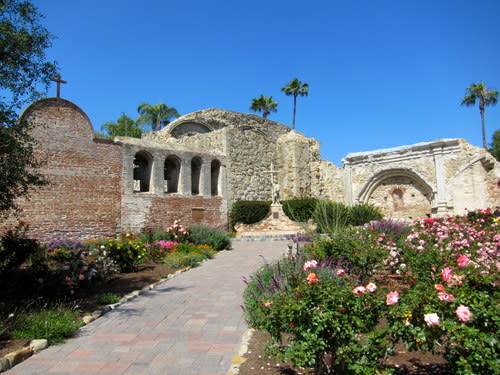 Every March the swallows return to Capistrano from Argentina via air, but those visiting San Juan Capistrano from Irvine should consider arriving via rail. The ride from the Irvine station to San Juan via Amtrak's Pacific Surfliner may take just 13 minutes, but when you step off the train and cross the tracks into the Los Rios District, you have entered a neighborhood that is centuries in the making.
Los Rios is the oldest continuously inhabited neighborhood in all of California, occupied since the original adobes were built in the 1790s to house mission workers. These days, Los Rios is home to three original adobes as well as charming restaurants, unique shops, a cute tea house, and a fun petting zoo.
On the other side of the tracks, Mission San Juan Capistrano is open daily for tours of its gardens and structures. Living history demonstrations and various festivals take place on select weekends.
 
3. Take to the Water in Newport Beach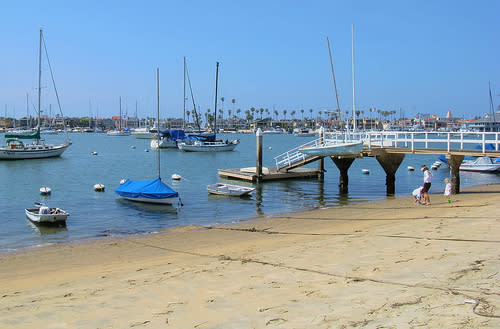 Photo via Flickr user Mastery of Maps
Directly west of Irvine lies Newport Beach, brimming with diverse opportunities for water-based fun. Newport Bay is very popular with wealthy yacht owners but if you don't have a boat of your own don't fret- there are several boat cruises offered by various local operators. If you prefer to operate the watercraft yourself, everything from yachts to paddleboards are available for charter.
Those looking to stretch their surfing muscles (or just want to watch the experts at play) should check out "The Wedge", a popular surf spot capable of producing 30-foot waves during storms.
If you prefer more placid waters, consider a guided kayak tour of Upper Newport Bay. This ecological reserve is one of the largest in Southern California and is home to 35,000 birds during the winter months.
Click here for COVID-19 related information on Newport Beach beaches
4. Bike Your Way to a Classic Beach Day in Huntington Beach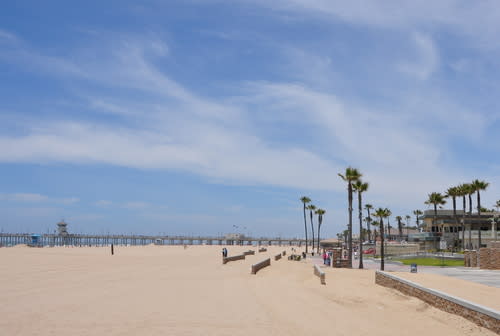 The "Surf City" that Jan and Dean sang about back in 1963 is none other than Huntington Beach, a classic Southern California beach town. 
The best way to explore the city's main beachfront drag is via bicycle. Several outfitters will rent you everything from beach cruisers to surreys which are perfect for riding the 12-mile, sand-front trail.
Be sure to hop off your ride to join in on a game of beach volleyball, walk the length of the pier (and grab a shake at Ruby's), play with the pups at the Huntington Beach Dog Beach, or play in the surf at one of the cleanest beaches in the USA.
Click here for COVID-19 related information on Huntington Beach beaches
5.  Spend Time at the Happiest Place on Earth
Currently Disneyland & California Adventure are closed due to COVID-19 restrictions.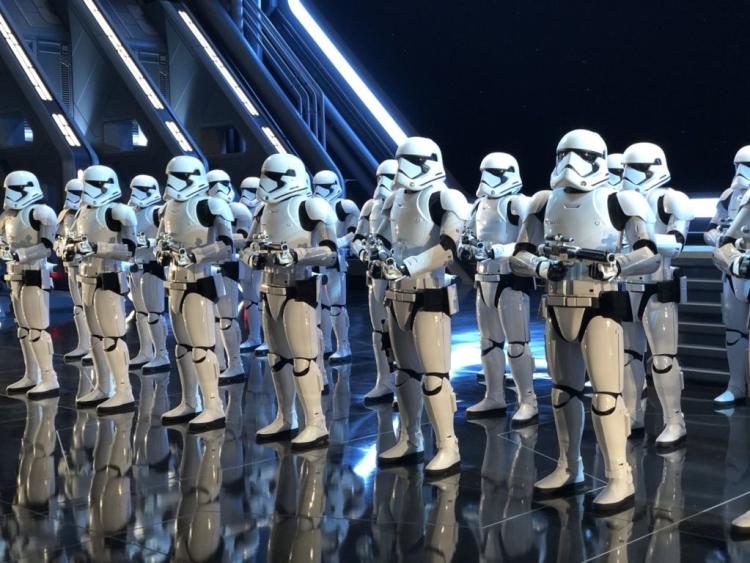 The center of Irvine is just 15 miles south of the Disneyland Resort, meaning an entire day's worth of fun with Mickey and his friends is just a quick jaunt up Interstate 5. 
Disneyland's newest addition is a Star Wars-themed land, Star Wars Galaxy's Edge. At over 14 acres, it is the largest single-themed land in Disney Parks history. Spires soar 130 feet in the air. Incredible detail, down to actual R2-D2 tracks in the concrete, bring the new land to life. Two new rides, Millennium Falcon: Smugglers Run and Star Wars: Rise of the Resistance, are truly some of the best Disney has ever offered. 
Over at Disney California Adventure, highlights include Cars Land, the new Avengers Campus ( opening soon!), and seasonal festivals and food events that foodies can't get enough of. 
Sharlene Earnshaw is the Editor in Chief of Trekaroo, a website dedicated to travel with kids.