Orange County California is a household name; almost everyone has heard of the famed county nestled in sunny Southern California. Though it is widely recognized as a bustling tourist area with an incredible 42 miles of coastline and variety of beaches, you may not realize just how
exciting and diverse Orange County can be. There is a distinct difference between having a diverse population and celebrating that diversity, and Orange County excels in both. Here are a few ways Orange County works to appreciate diversity.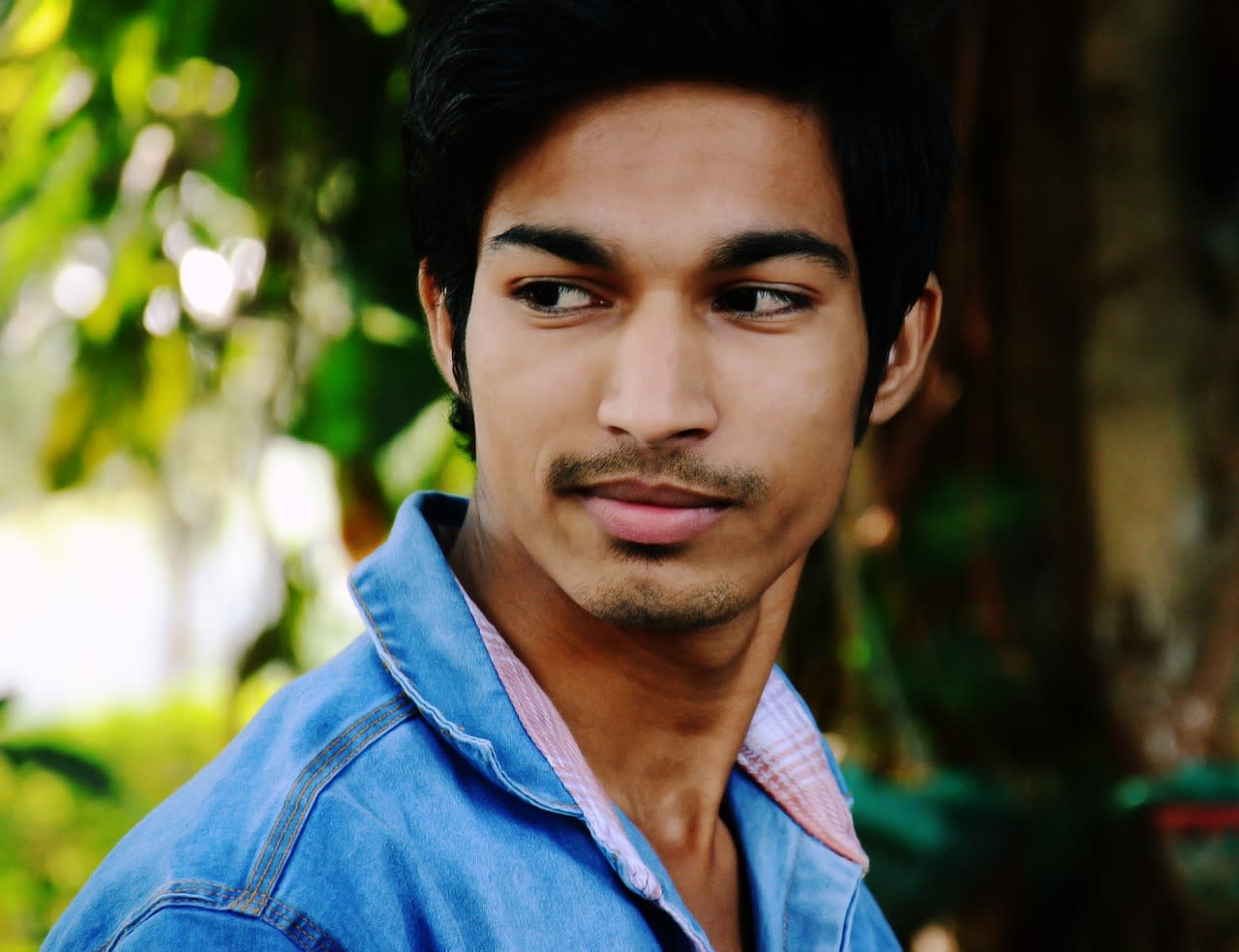 1. St. Paul's Annual Greek Festival
The annual Greek Festival, held in Irvine, CA, is a full-fledged celebration of the many aspects of Greek culture. Live music, Greek dancers, and tours of local Greek Orthodox churches are just the beginning. The festival also boasts a free lesson on basic Greek and, of course, food.
The Greek Festival guarantees a good time for the whole family with carnival rides and pastries for the kids and cooking classes and a slew of shopping opportunities for the adults. Most importantly, however, guests will leave with a comprehensive overview of what makes Greek culture wonderful.
The Tet Festival is organized and funded by a community-based group devoted to Vietnamese Youth together to celebrate and cherish their heritage. The Tet Festival celebrates Lunar New Year while immersing guests in a vibrant display of Vietnamese culture.
Festivities include live entertainment, games, a wide selection of traditional and less traditional foods, and a firecracker show. The 2015 festival was the largest one of its kind in the world and should be expected to be equally extravagant in the years to come.
3. Orange International Street Fair
The Orange International Street Fair, held in Downtown Orange, is a decades-old celebration of diversity dating back to 1973. Fifteen different streets, each focusing on a different ethnicity, are
the main attraction.
A street devoted to crafts and games is available to keep kids entertained while 42 food and alcohol booths can be found scattered throughout the streets. This is one of the best ways to immerse yourself in the diversity of the area, all in one place.

4. Irvine Global Festival
The Irvine Global Festival is a truly fantastic display of international pride. Over 50 countries are represented with traditional dancing, music, food, and traditional crafts. Guests can view as
many as 100 live performances, take the kids to the "kids village", shop the many handicraft booths, visit the world religions village, and enjoy food from every corner of the world without leaving Irvine.
5. Cinco de Mayo Celebration
Too many places in the U.S. turn Cinco de Mayo into an excuse to drink and wear offensive costumes. Orange County proudly boasts an authentic, respectful celebration that includes Mariachis, Aztec dancers, and authentic foods and drinks.

Festivals like these are how people get in touch with other cultures and learn to see the world in new ways. There is nothing more valuable than cultural sharing, awareness, and acceptance. Orange County's efforts to celebrate diversity have made it a sought-after region with a robust, healthy real estate market. The beauty of Orange County truly lies in its diversity, creating a lively culture and an enriching experience for visitors and residents alike. 

Catherine Workman
grew up in a small town where she yearned to stretch her wings. Now that she's left the nest, she spends every available weekend exploring different cities across the country and someday, across the world. She started WellnessVoyager.com with her friends to share her travels and experiences and hopes to inspire others to embrace the hidden gems of the world.
Image via Pixabay by DharmenRajput