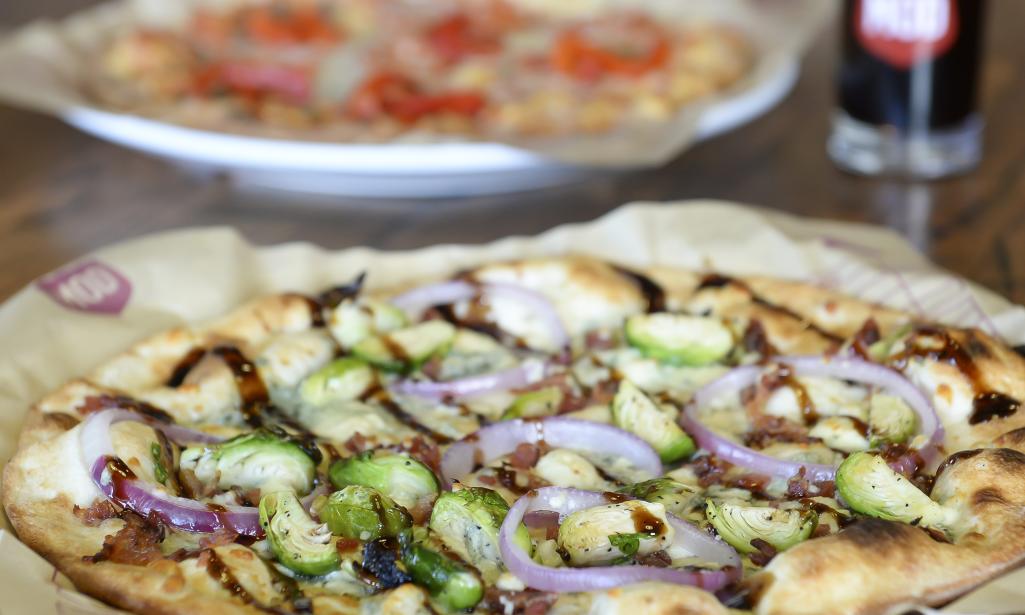 By Ashley Burnett
Irvine is a city full of amazing pizza places, offering everything from gourmet slices packed full of ingredients like artichokes, garlic and exotic cheeses to more casual eateries boasting pies loaded with classic toppings like pepperoni or sausage. Below we've rounded up five of the best places to grab a slice in Irvine.
Ray's Pizza
This spot, located across from University of California, Irvine, at University Town Center is an obvious student favorite. Featuring classics like pepperoni, ham and pineapple and more, this casual eatery is the perfect place to grab a slice between classes or during a lunch break. Prices
are extremely affordable and the atmosphere is incredibly friendly and welcoming-it's not uncommon to hear regulars chatting with the cashier or for them to quickly remember your name.
Pizza 949
This spot has build-your-own options and classic flavors like pepperoni and Hawaiian. But the main standout and highlight of the menu is the special Persian-style pizzas topped with hot dogs, mortadella, mushrooms and green and red peppers. For a taste you really can't get anywhere else in Irvine, head to this cozy local favorite.
First Class Pizza
For thick crust, head to this pizza place in Woodbury. Build your own or opt for selections like the "Sweet Pig" with Canadian bacon and pineapple, buffalo chicken or "Popeye's Favorite" with broccoli and spinach. They even have a dessert pizza-the "cinni-za"-covered in cinnamon butter and loaded with icing for a truly special pizza experience.
Square One Pizza Café
Square One Pizza Cafe is the perfect spot for those looking for gourmet pies. Options include exotic choices like prosciutto and goat cheese, fresh basil chicken pesto, charred steak and even carnitas cuadradas with corn and chipotle puree. This eatery should be your go-to for unique
flavor profiles.
MOD Pizza
Create your own pizza at this fun restaurant. The combinations here are truly endless, with meat ranging from anchovies to salami and veggies from cilantro to green bell peppers. There are even gluten-free options on the menu for those who are trying to cut out gluten or otherwise
allergic.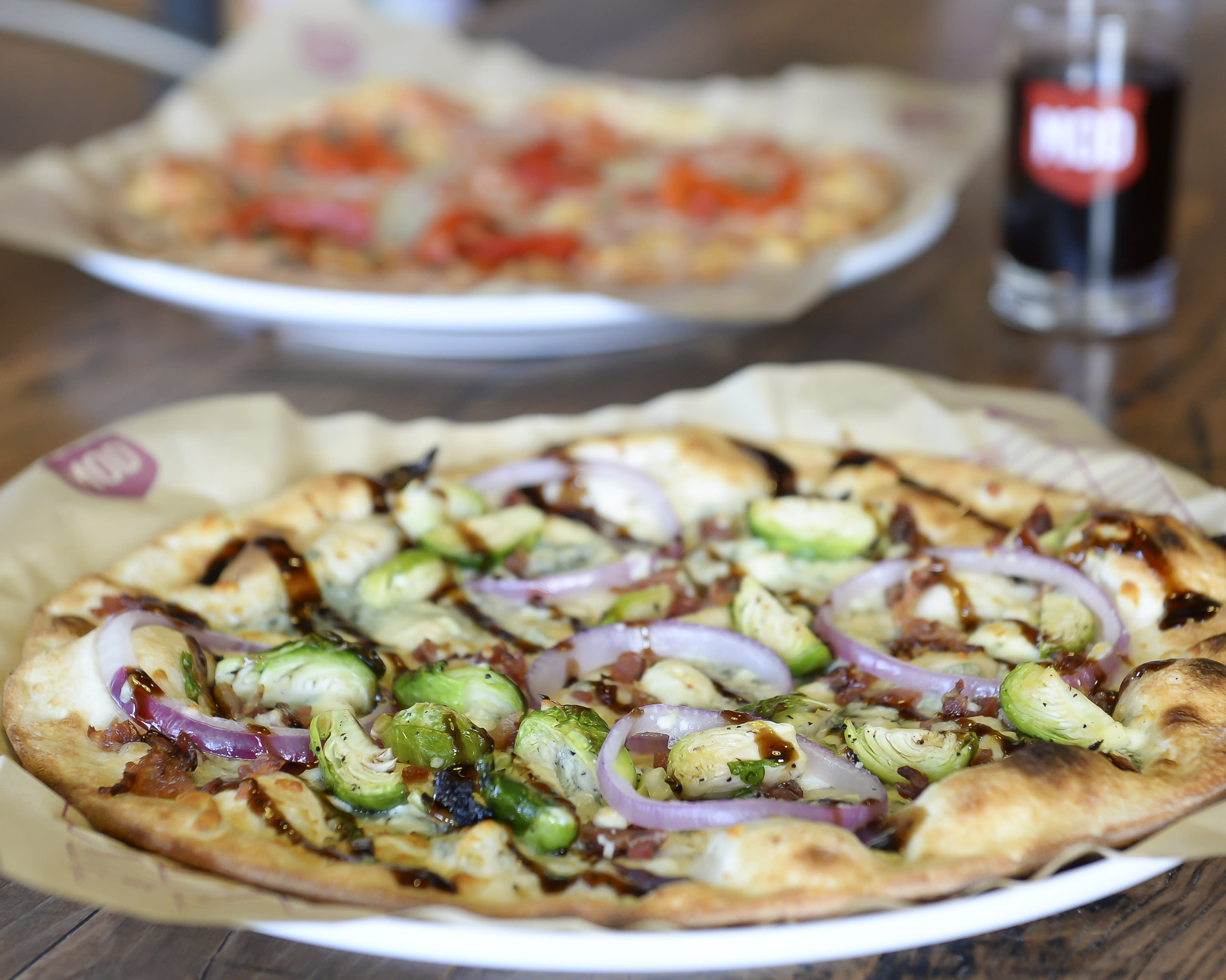 Angelina's Pizzeria Napoletana
This chic, modern restaurant sells both white and red pizzas. If you're looking for white pizza, the vegetarian and burrata versions are the way to go. You might also opt for boscaiola with Napoletana sausage and mozzarella. For red, try the margherita, caprese or even the calzone.

Ashley Burnett is a writer and editor living in southern California. Her work has previously appeared in Locale, LA Travel Magazine, TravelAge West and various other publications.