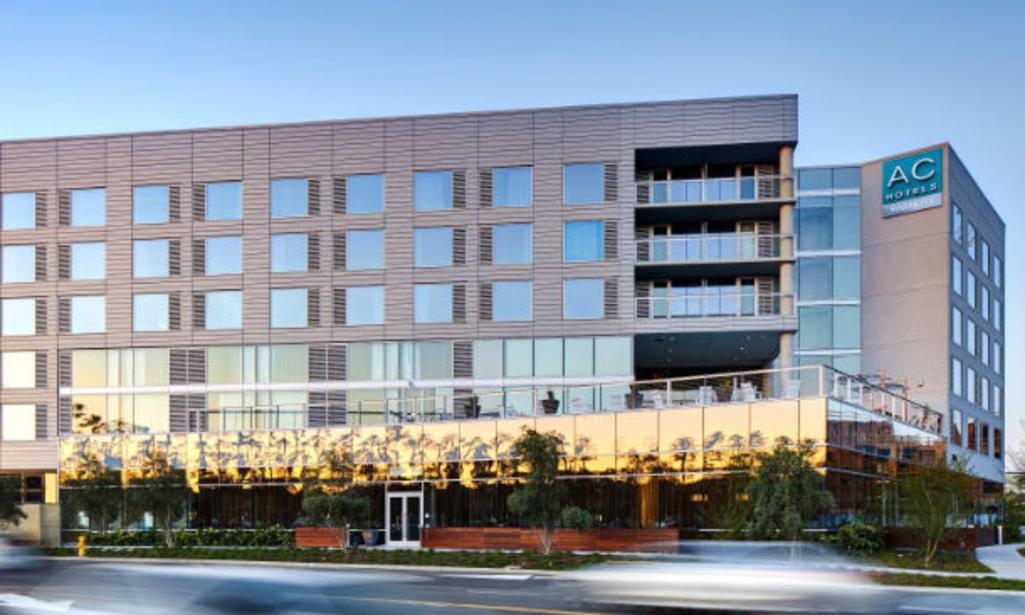 Orange County is an economic powerhouse. What began as a small agricultural region with a population of less than 100,000 has transformed into one of the nation's leading economies with a still rapidly-growing population of 3.2 million people today. All along the way, entrepreneurial spirit has fueled the engine of Orange County's success. Irvine's own Broadcom, Blizzard Entertainment and Allergan are just a few notable examples.
Start Up Grind Orange County understands the importance of the individual in business and is dedicated to help today's entrepreneurs develop and thrive in the local market. It's a volunteer organization that hosts events to help educate, inspire and connect local startup founders with  the service providers and entrepreneurs who love them. 
"Many people think that starting a business is easy," says OC Start Up Grind leader Scott Fox.
"They think that all you need is a great idea and a garage and it all happens magically. The reality is that entrepreneurship is much harder than that." 
Marriott AC Hotel Irvine understands the unique needs of the local entrepreneur and offers a hotel environment that makes the grind a little easier to take. Designed with creative, well-traveled, entrepreneurial spirits in mind, AC Hotel Irvine offers amenities that speak to the individual business traveler who seeks comfort and convenience.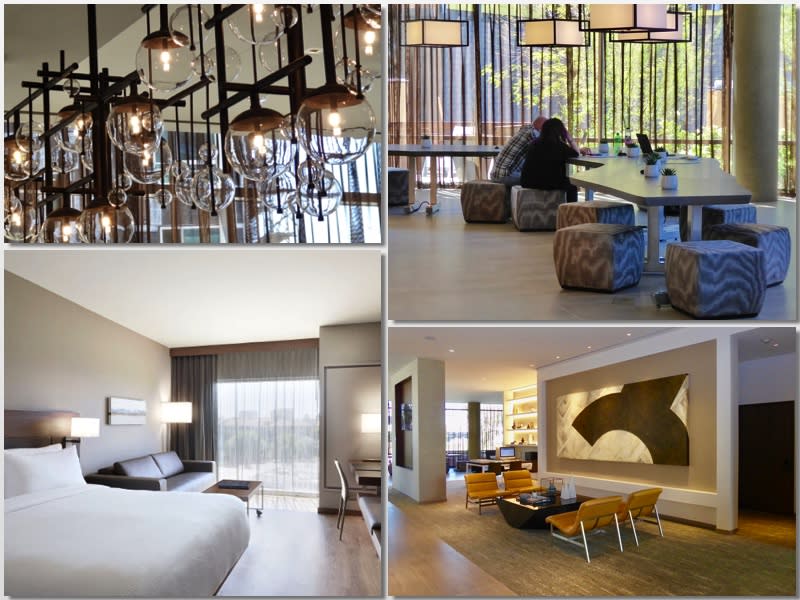 Distinctive meeting spaces, complimentary Wi-Fi, Hydration Stations on each guest floor are just a few of the amenities that make working away from home a little easier. Locally-inspired art and modern guest rooms activate creativity and foster collaboration. 
"We've created an atmosphere that allows locals and visitors to comingle, share ideas and socialize in an environment that offers a sense of place." Said Paul Maddison, general manager.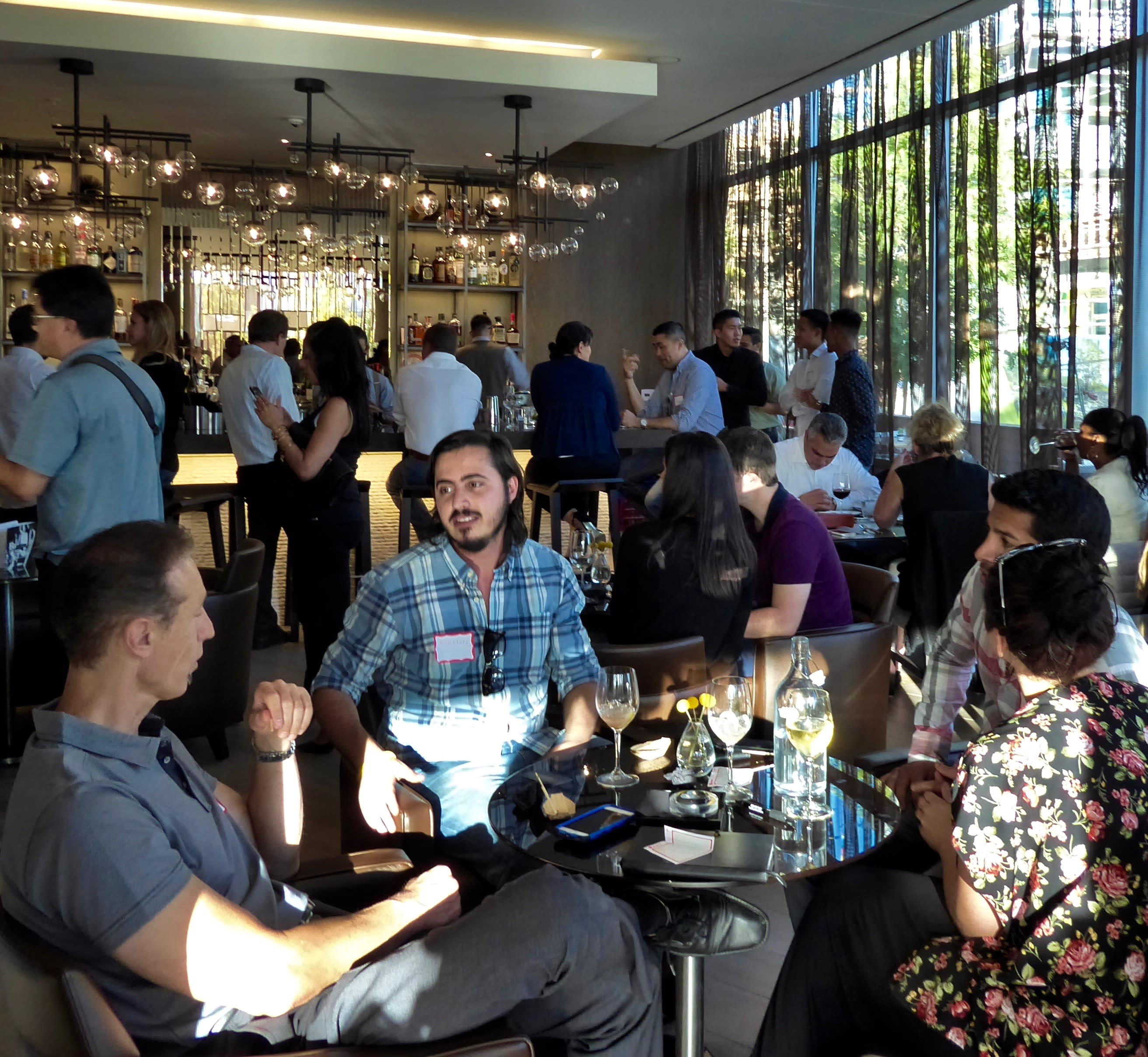 So it's only natural that Startup Grind, a global organization with groups in over 200 cities, would partner with AC hotels worldwide by offering members special incentives such as discounted preferential meeting space and complimentary beverages after a long day of networking.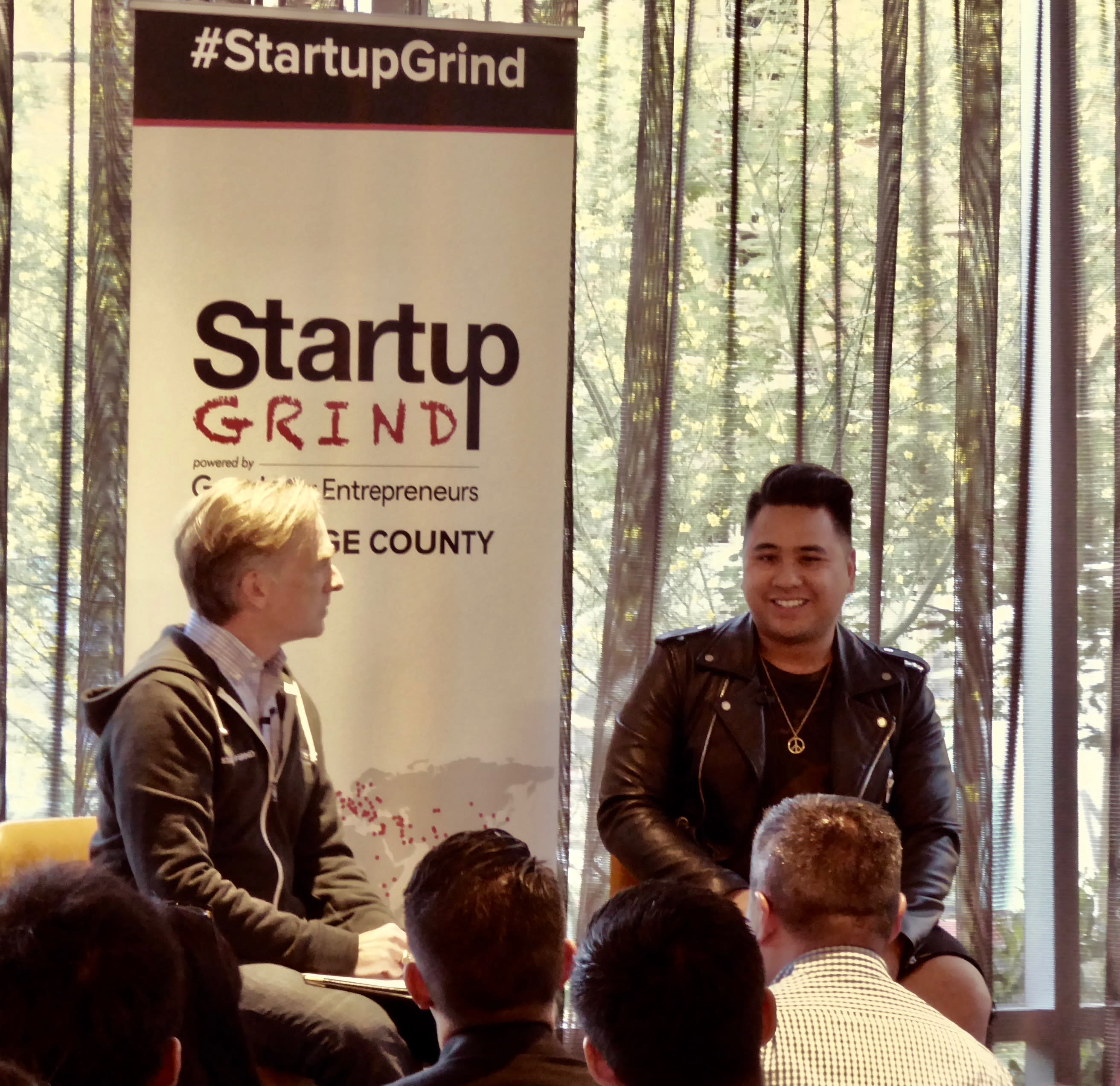 They also join together to host local networking events like the recent Fireside Chat with OC's leading young foodie entrepreneur, Andy Nguyen who co-created Afters Ice Cream, the hottest ice cream chain on social media. Local startup founders packed the room to hear Nguyen share his secrets of success and meet other like-minded business creatives.
His amazing story of growth and innovation is just part of the new wave of entrepreneurial spirit that will continue to propel Orange County forward as the leading launching pad for new business.