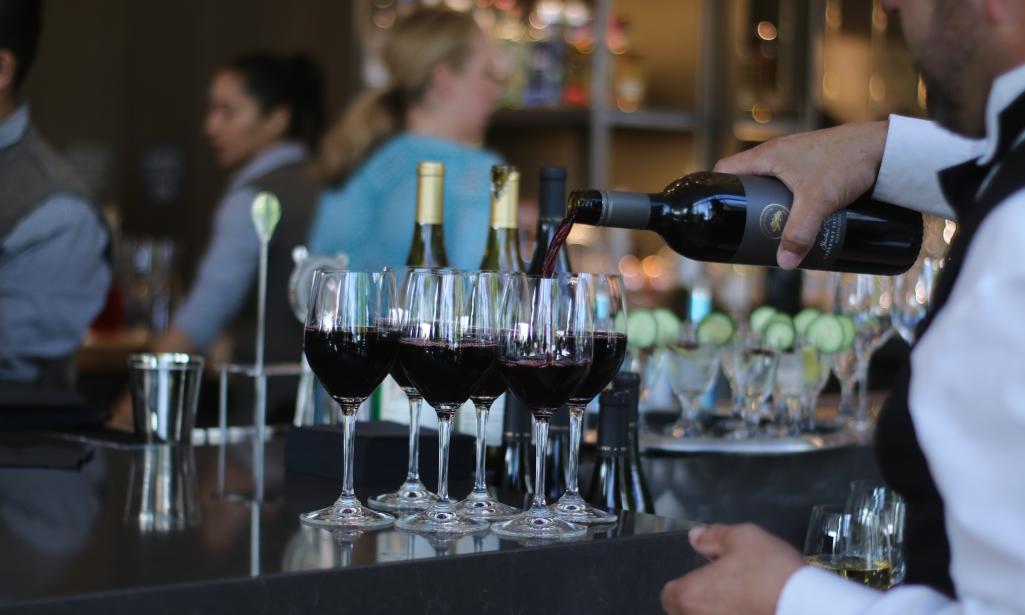 Orange County's newest European-inspired hotel, AC Hotel Irvine grand debuted last week with a chic soiree of live music, tapas, signature cocktails and wine, spirits from Blinking Owl, craft beers, Puesto tacos and sweet treats. Guests had the opportunity to enjoy the hotel's communal spaces as well as receive a tour of the rooms.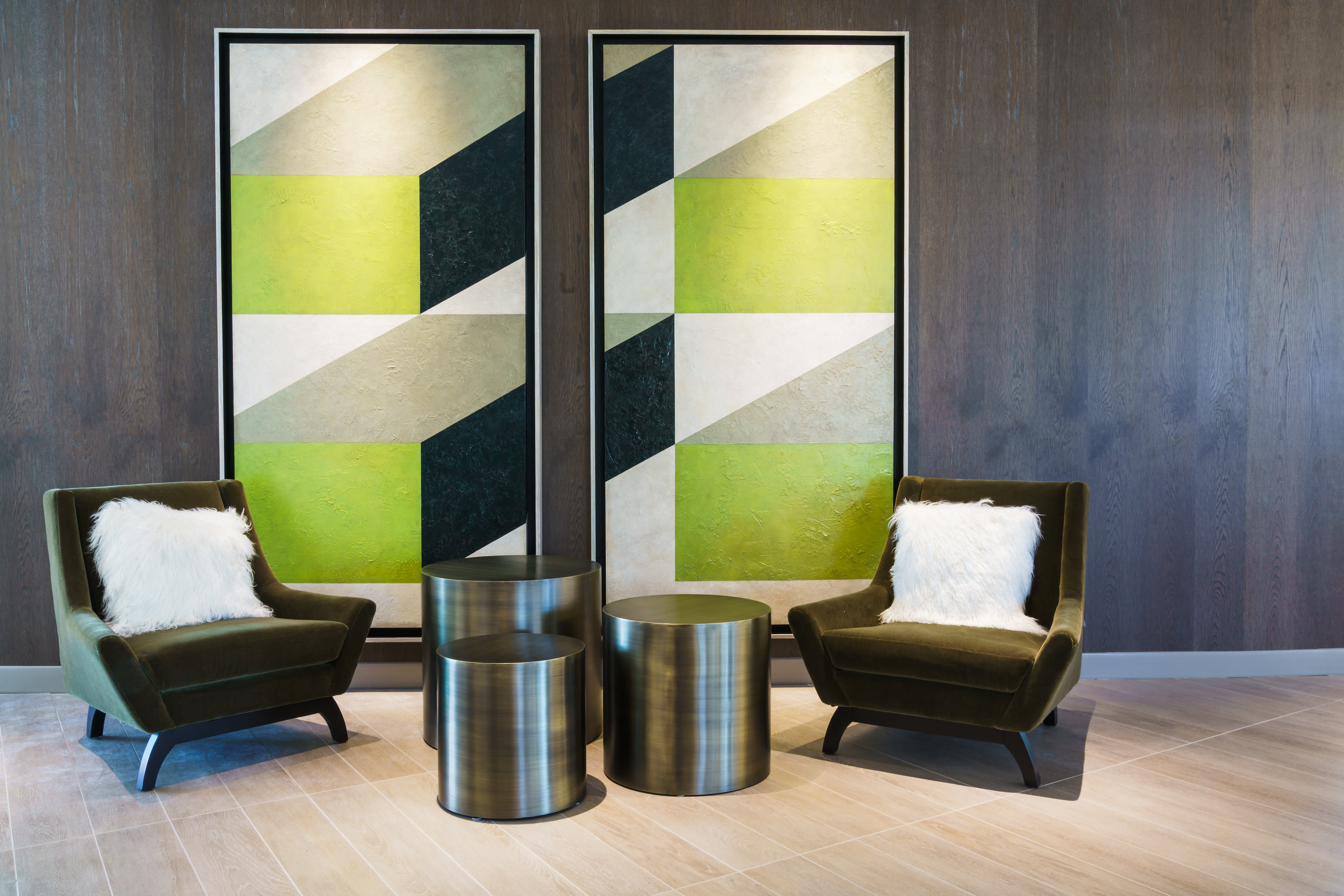 AC Hotel Irvine, a Marriott property opened by the Pacific Hospitality Group, is the first of its kind in Southern California and located within 1 mile of John Wayne Airport, in the heart of Park Place, a thriving community of popular restaurants, shops, residential housing and corporate businesses. The hotel appealing to next-gen travelers has 176 guest rooms; beautiful open spaces to lounge or mingle in; a heated roof-top pool; complimentary WiFi, a state-of-the-art fitness room and hydration stations on every guest-room floor. For those looking for the perfect place to conduct business, AC Hotel Irvine provides three distinct meeting spaces including two intimate, audiovisual-equipped Media Salons (up to 8 people), and a 500-square-foot Meeting Room (up to 40 people). AC Hotel is a mix of innovative touches, modern design through the furnishings and artwork as well as aligning with the hotel's European heritage through their lifestyle offerings.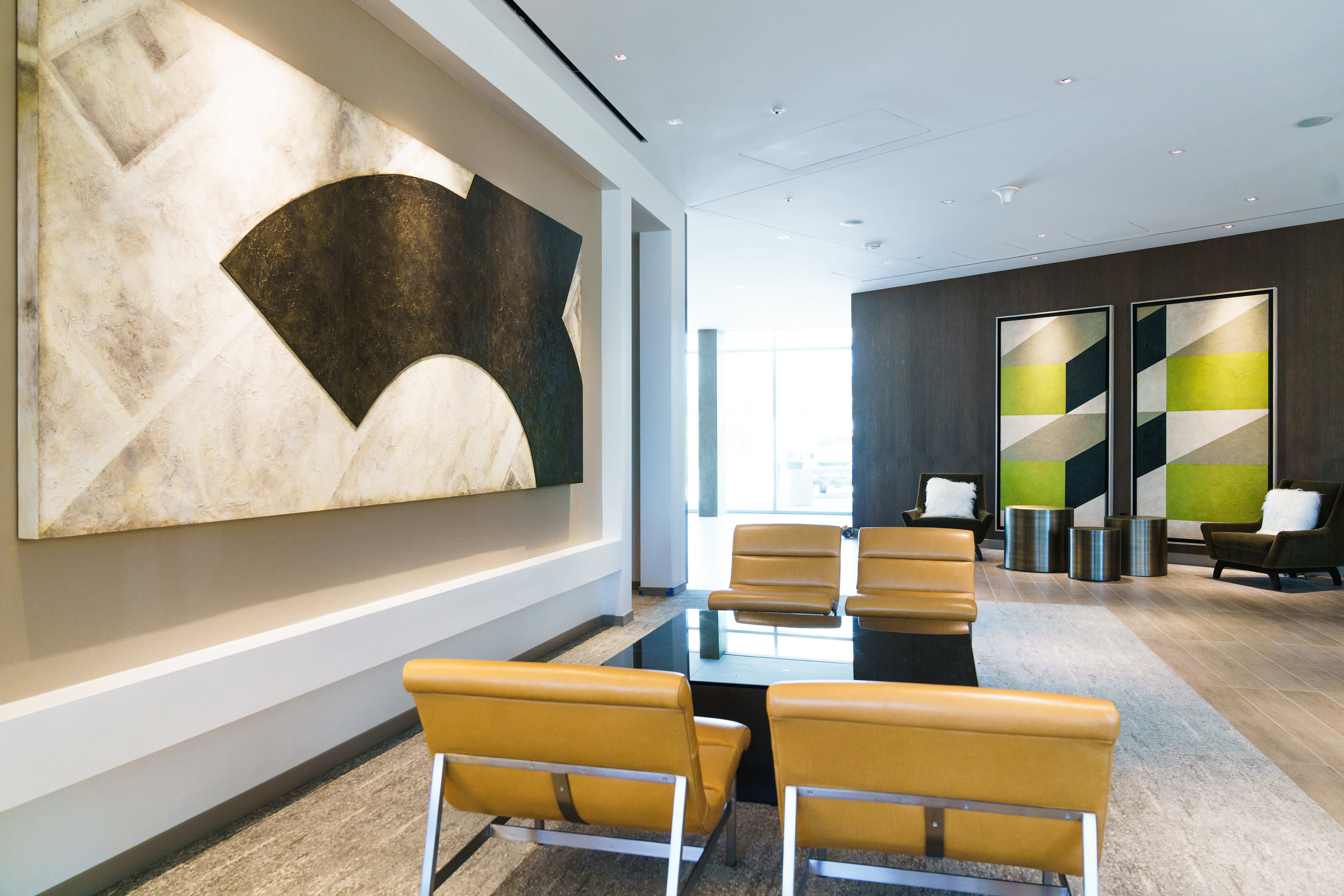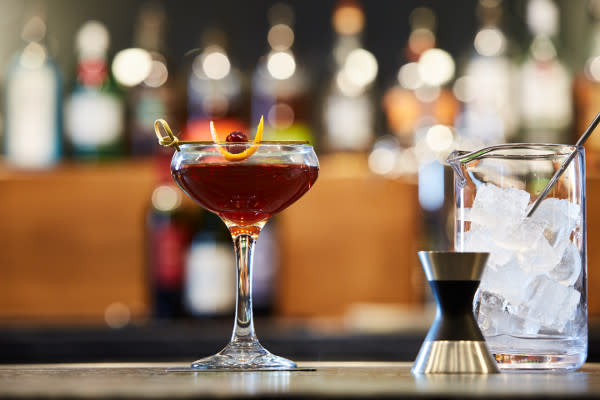 For seamless service, Kallpods, wireless service buttons, are provided in the public and meeting areas which allow guests to immediately request a staff member's attention. For a specialty cocktail or craft beer and tapas, take a seat at the AC Hotel Lounge bar. For a truly European inspired breakfast, dine at the AC Hotel Kitchen, I was told the croissants are flown in from France! There's also a Berkel slicer to serve up hand cut meats. For the individual needing a quick bite or beverage, the AC Store is open 24 hours and has a variety of drink and snack options.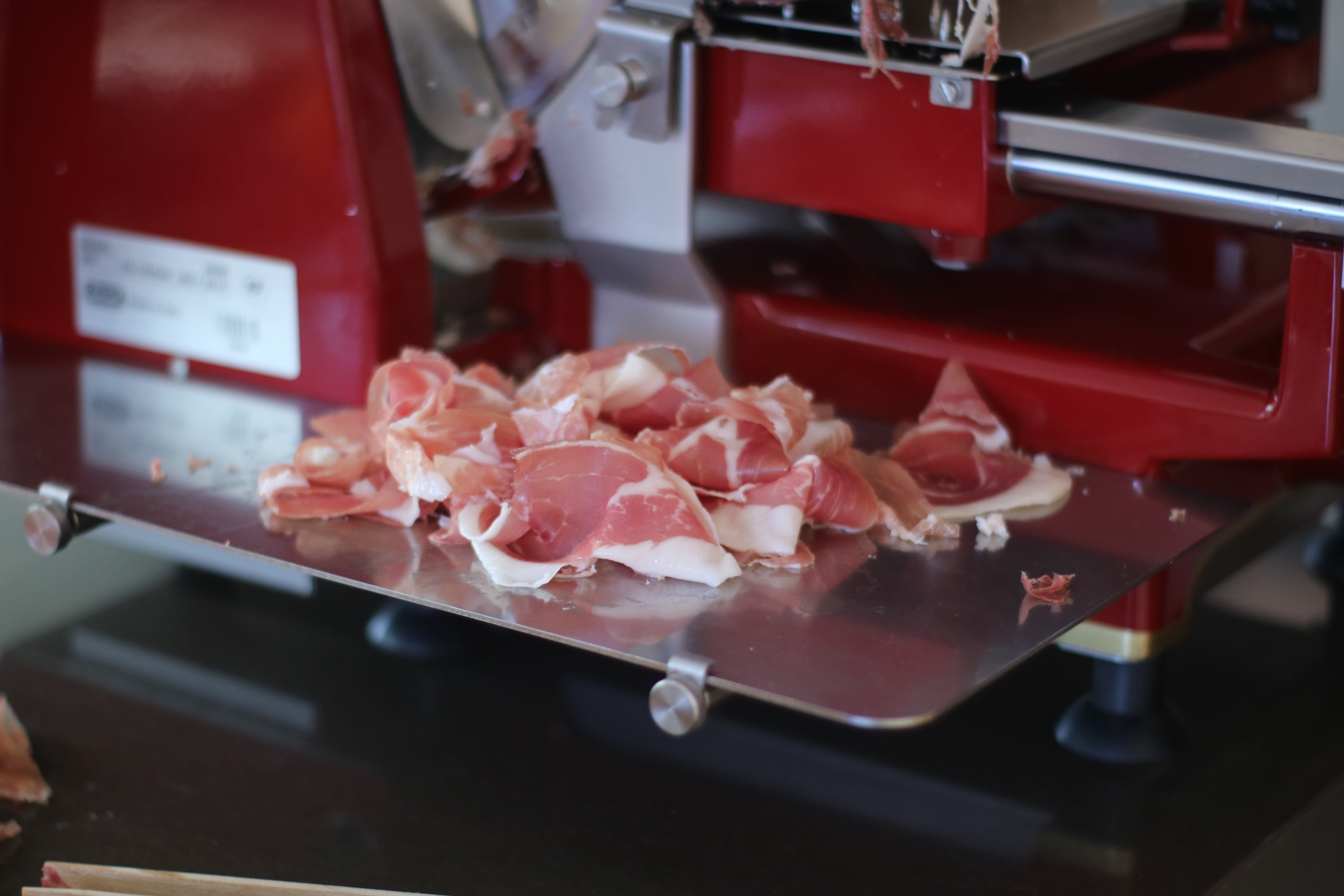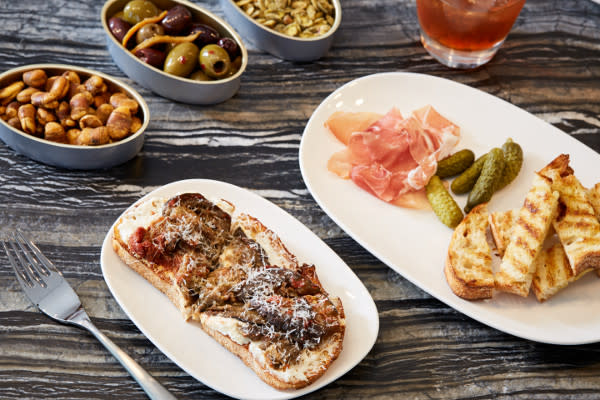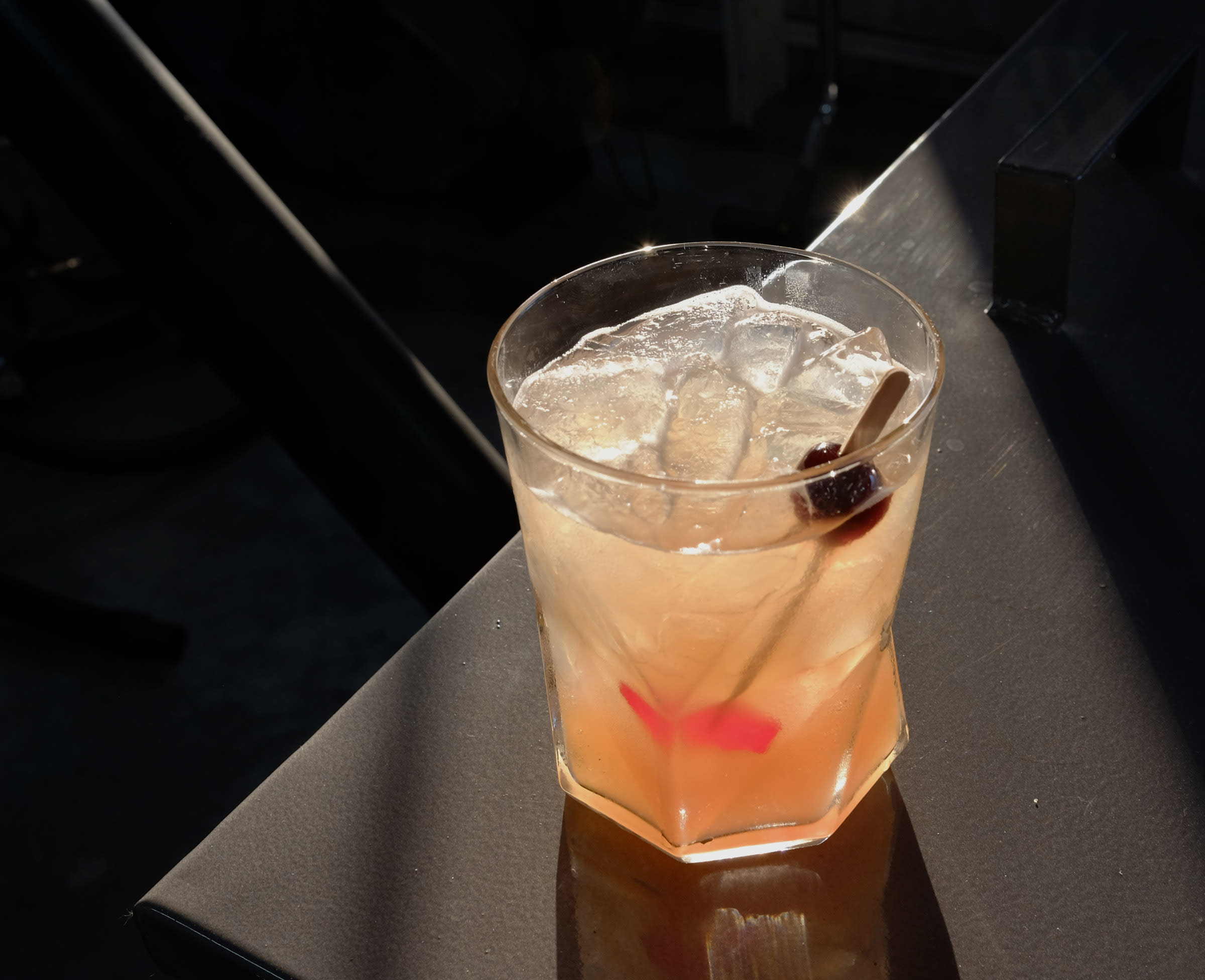 This new Orange County gem not only offers an elevated guest room experience to be able to wind down and get a good night sleep, but strives to provide an unparalled lifestyle experience for all guests and also catering to those that are on-the-go.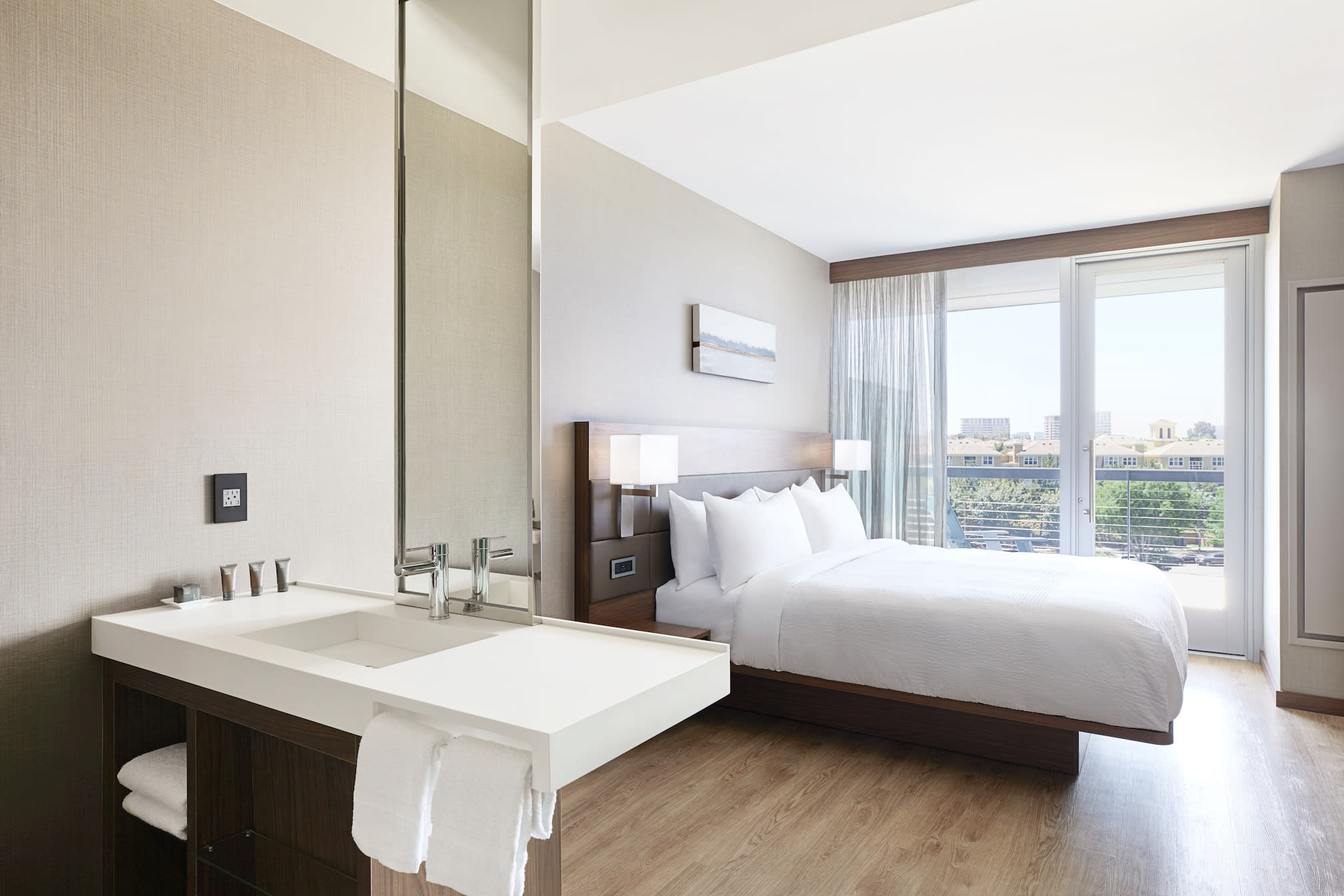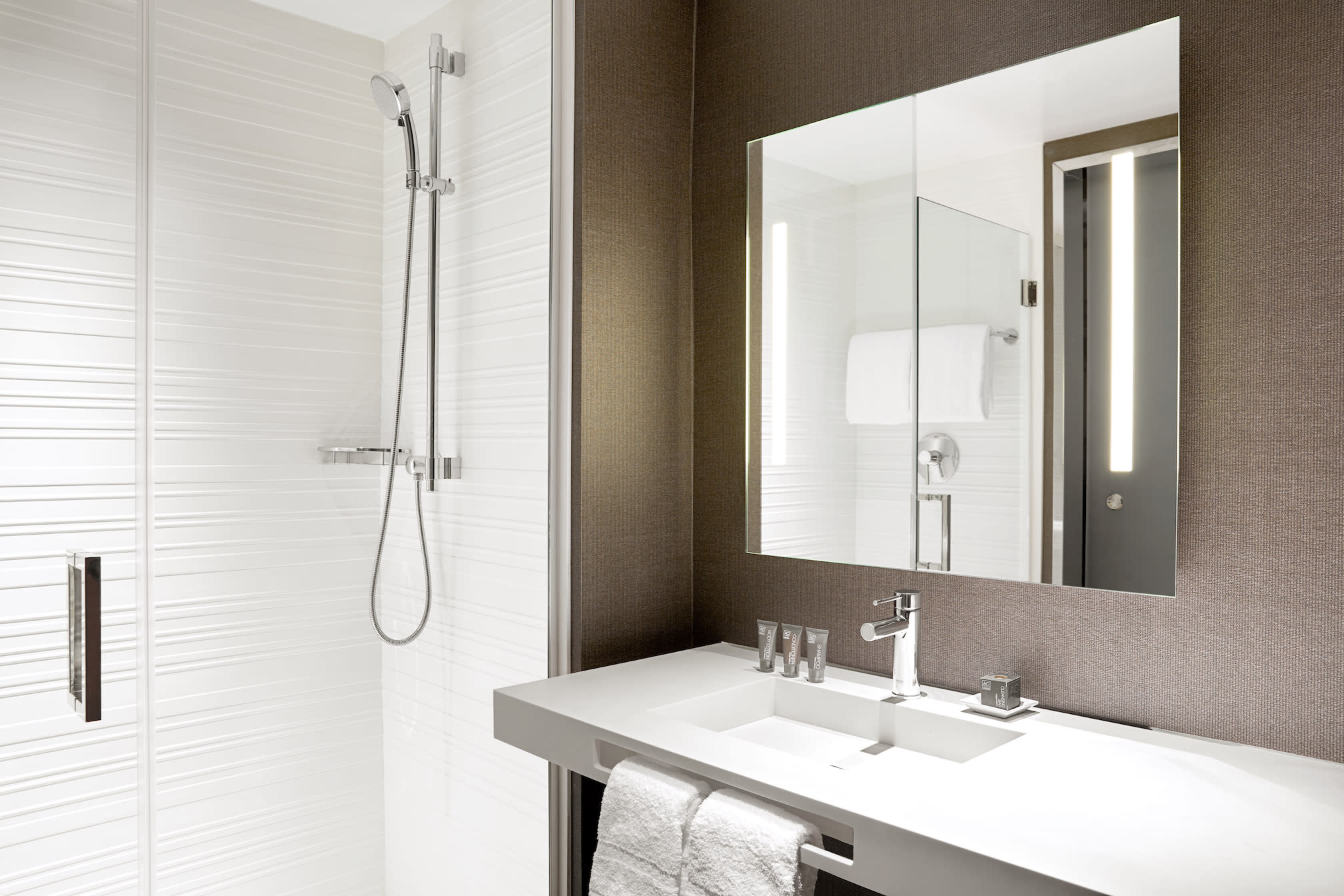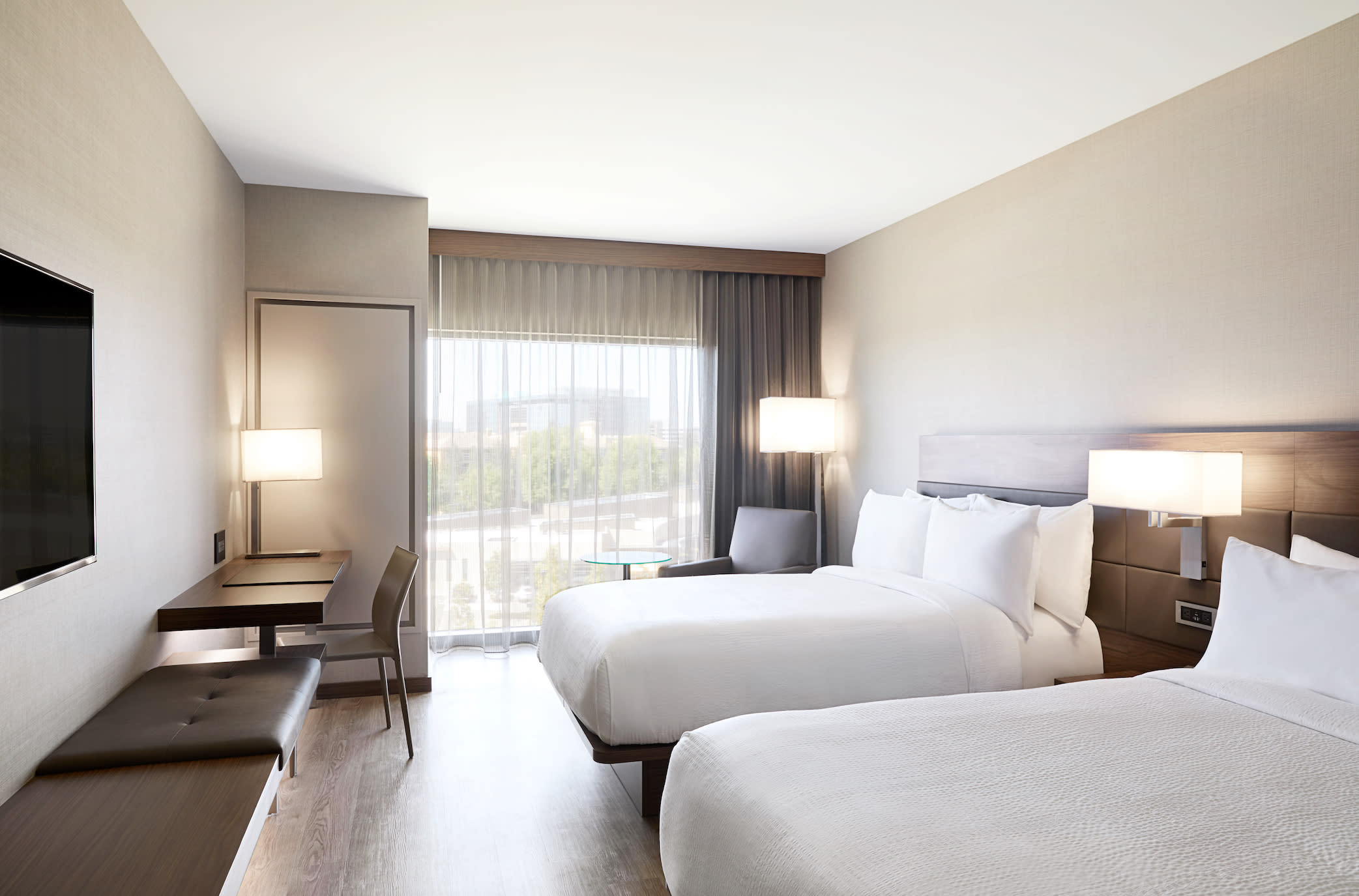 "We've created an atmosphere that allows locals and visitors to comingle, share ideas and socialize in an environment that offers a sense of place," said Paul Maddison, general manager at AC Hotel Irvine.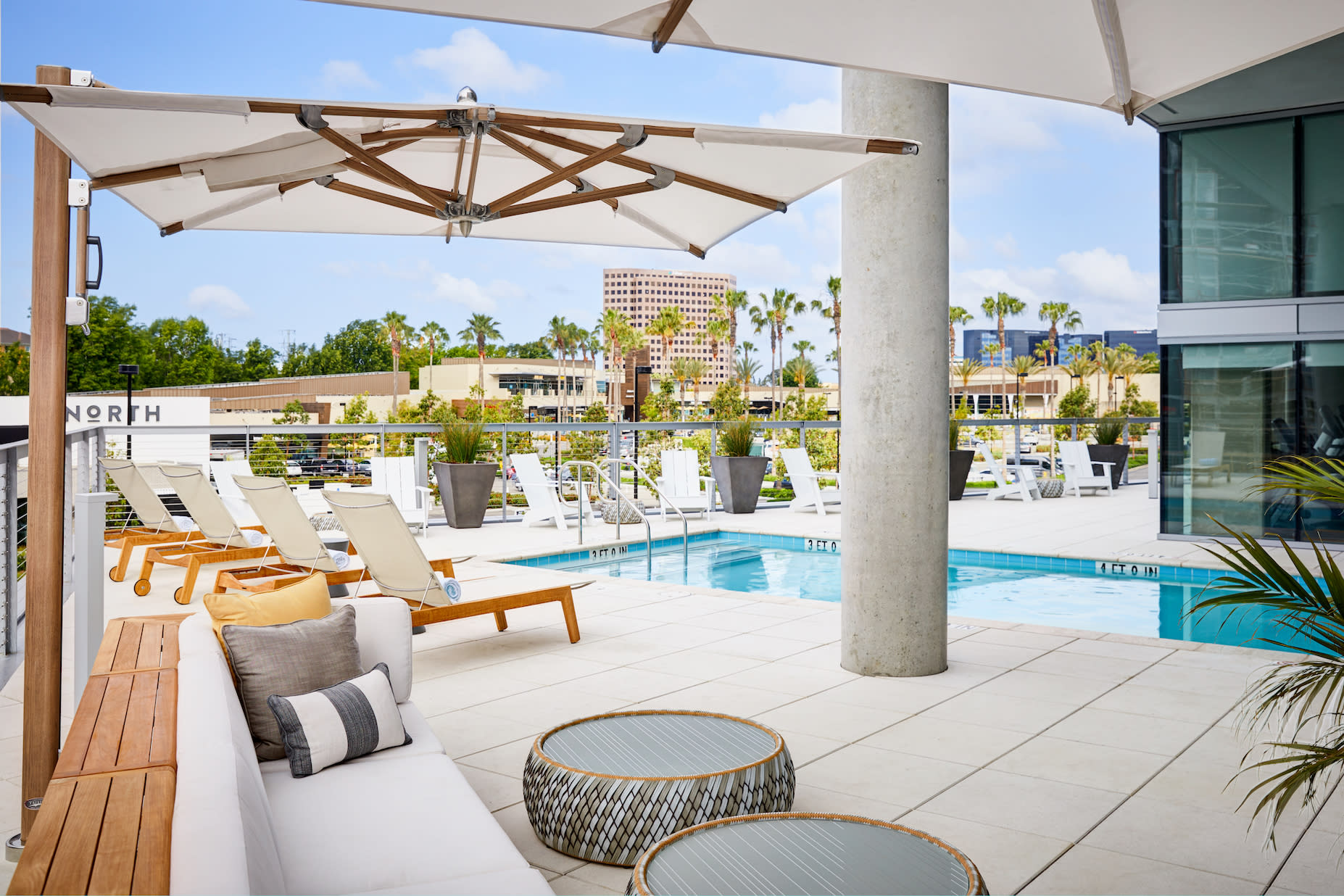 Visit the AC Hotel Irvine

Address: 3309 Michelson Dr, Irvine, CA 92612
Phone: (949) 471-8710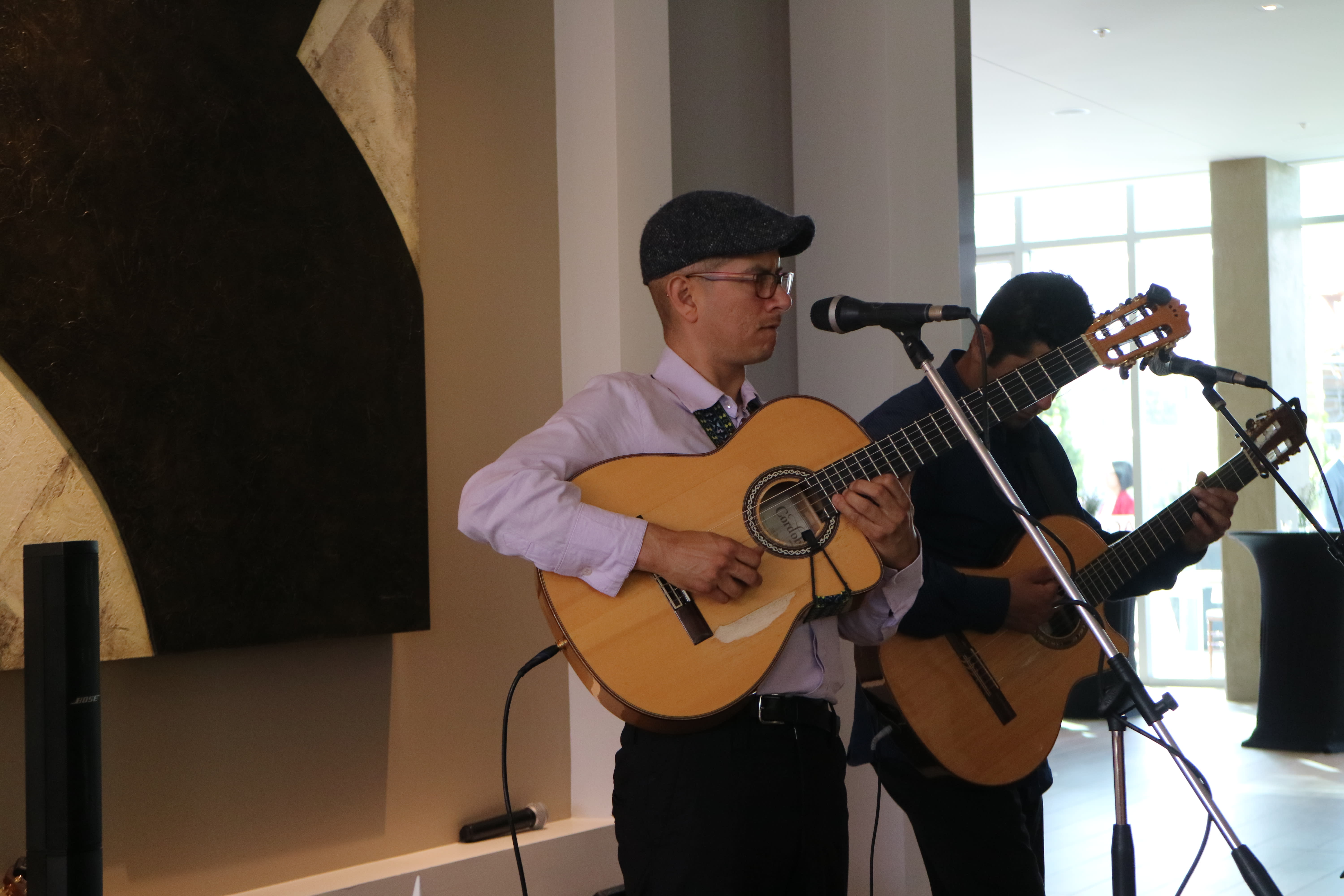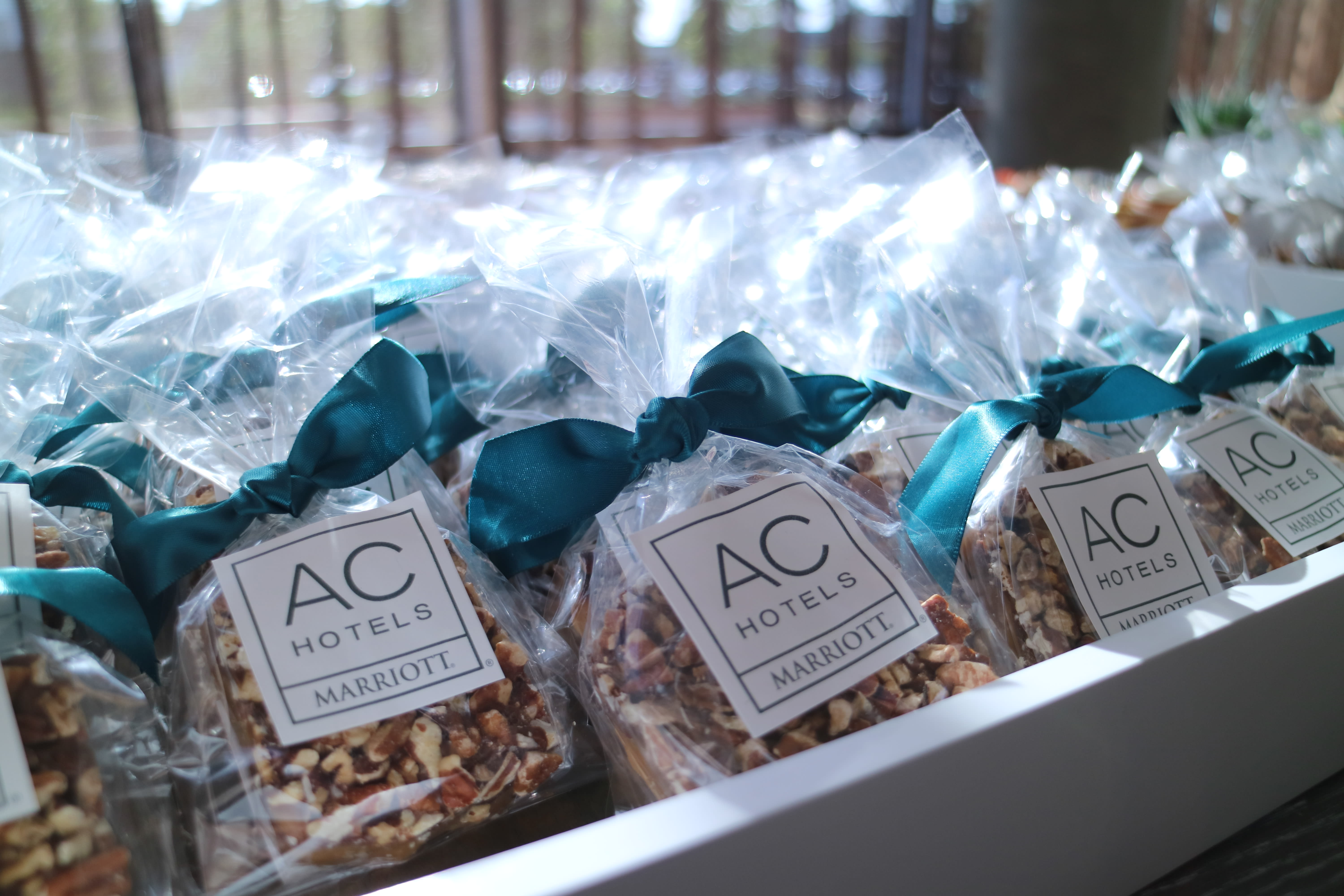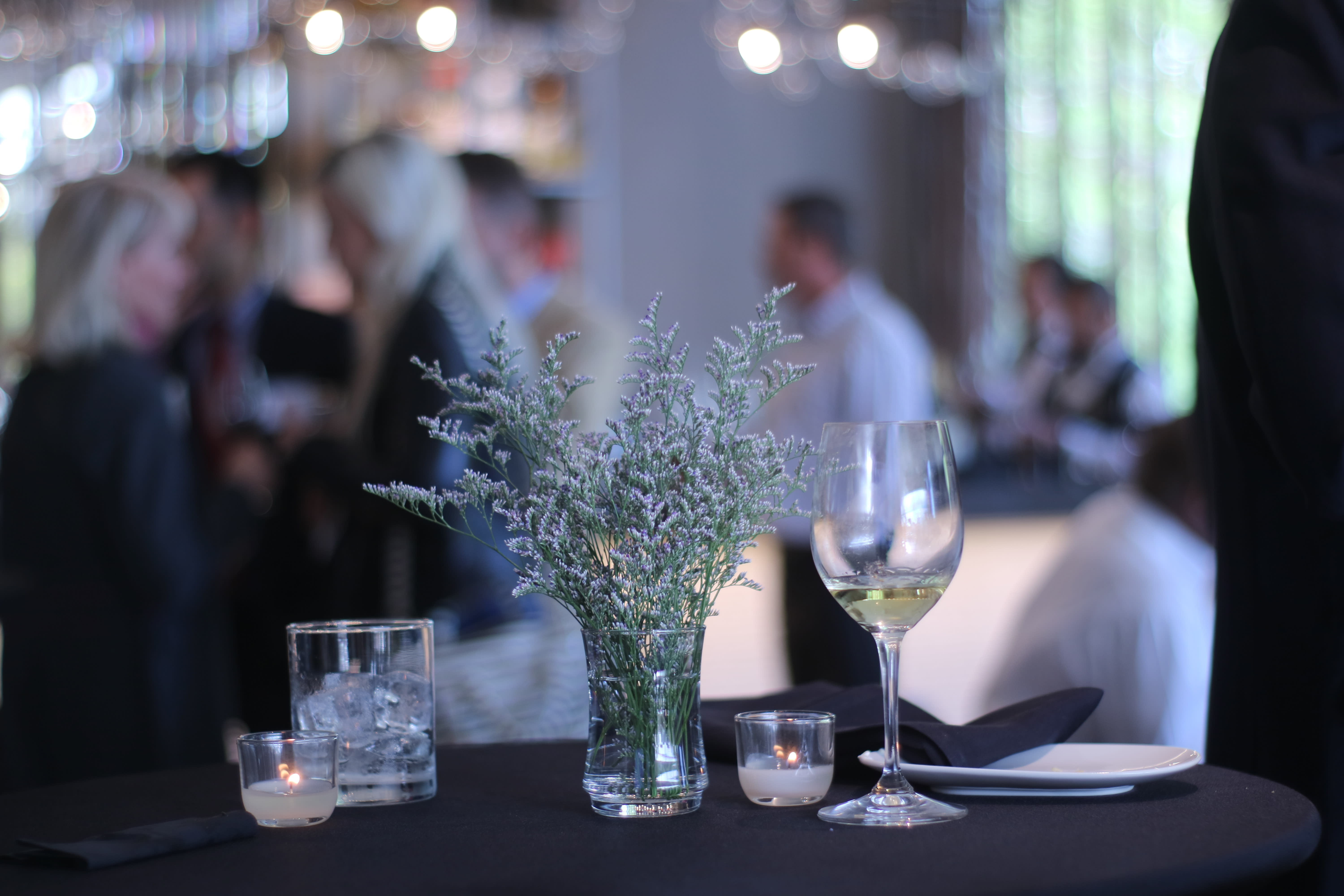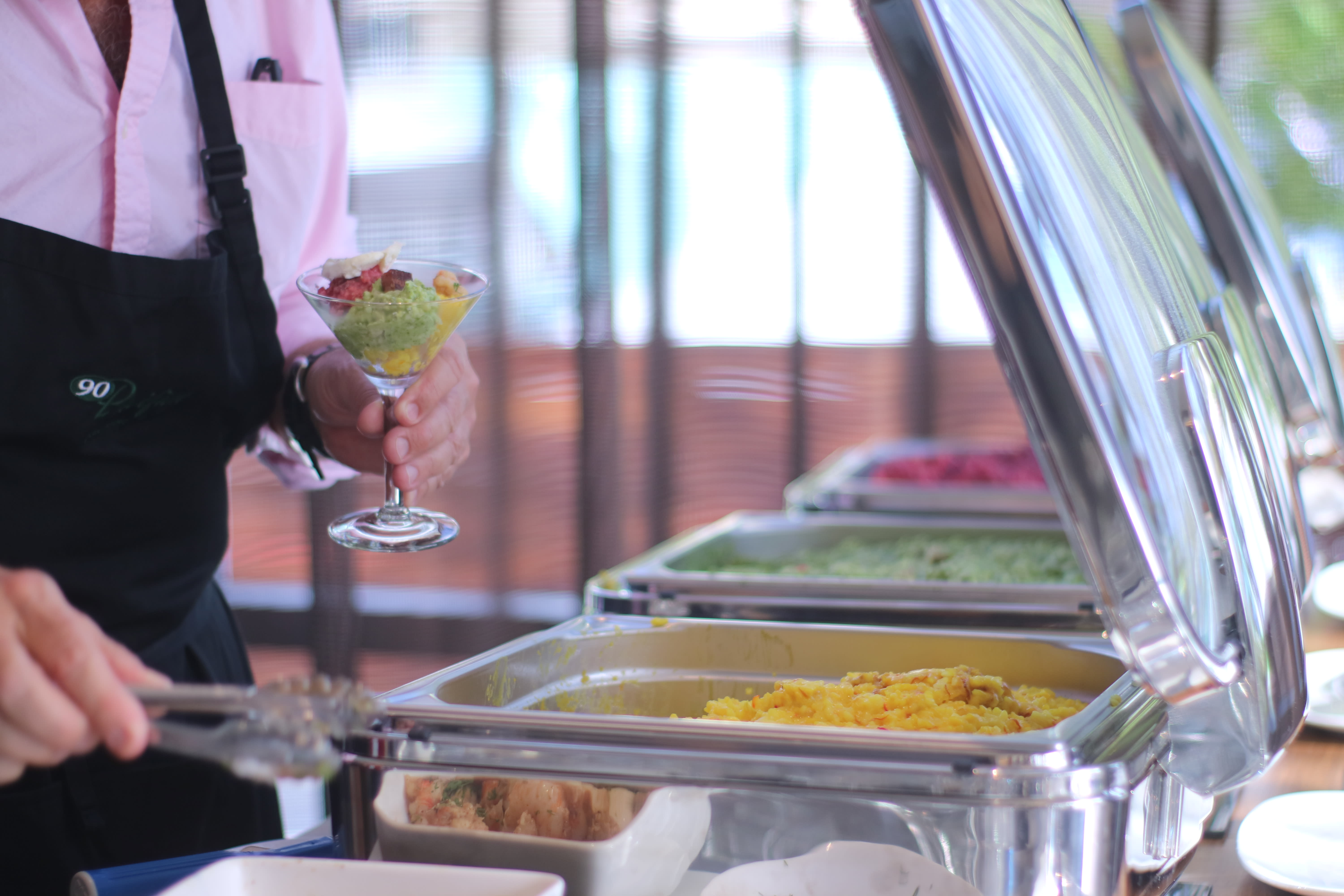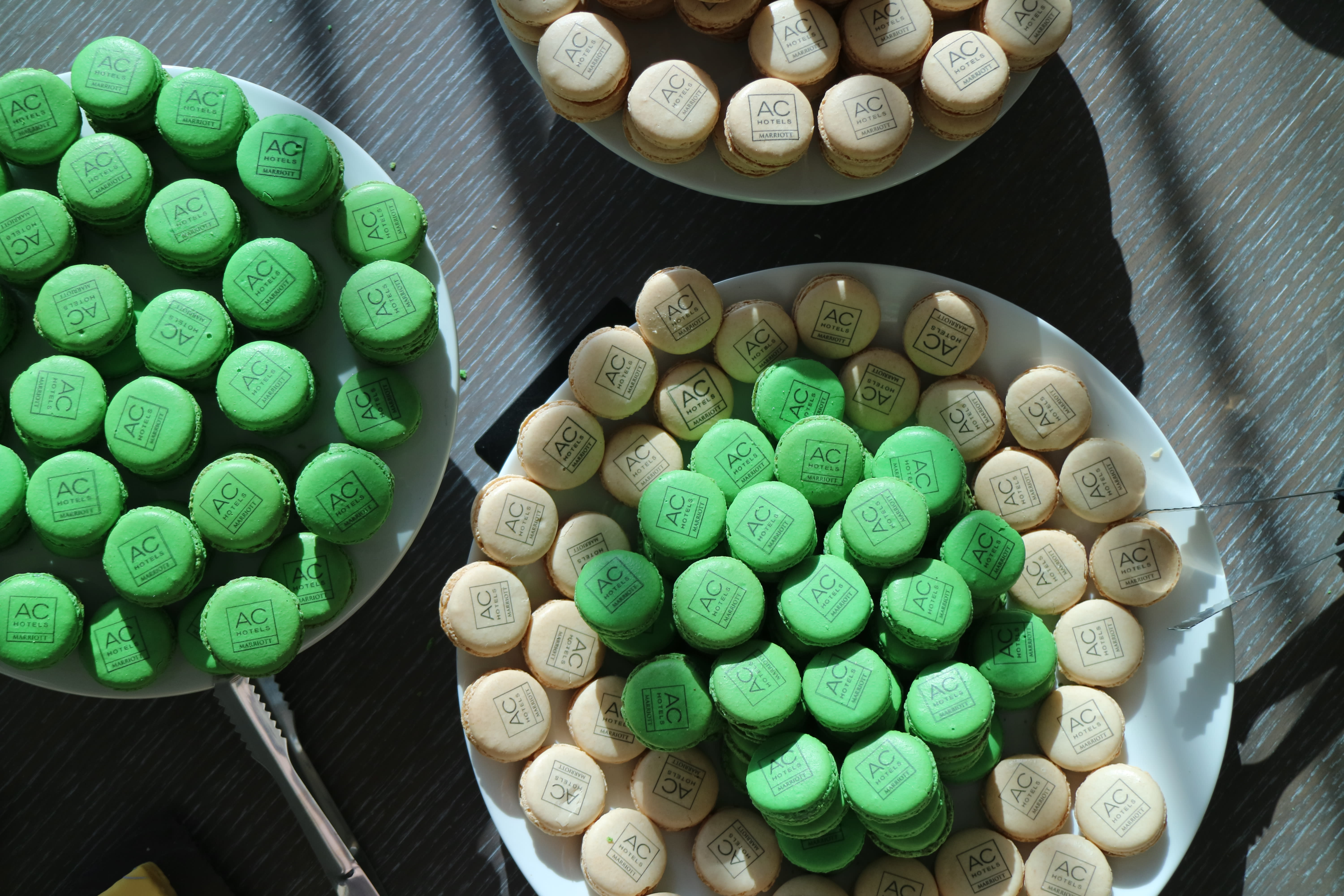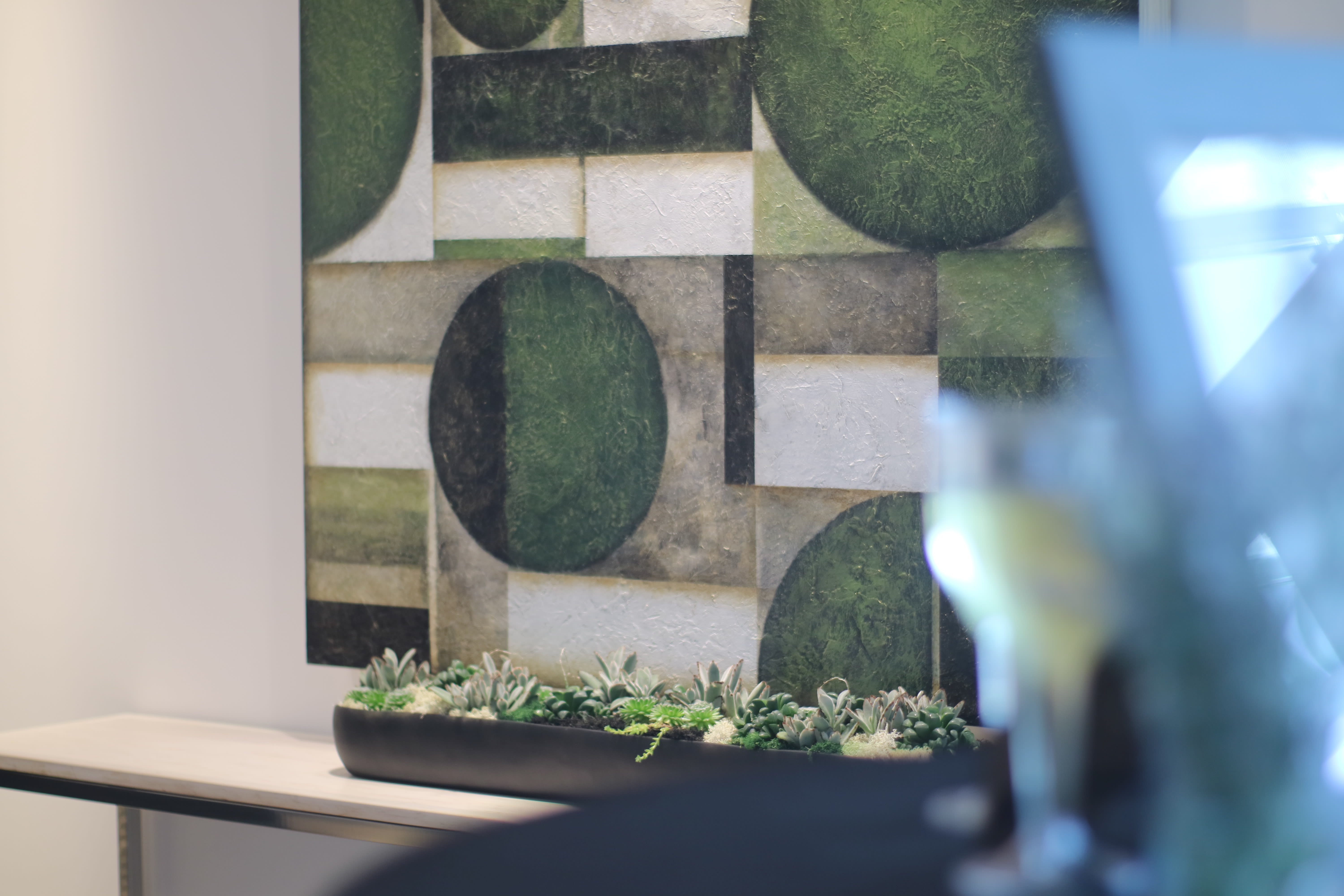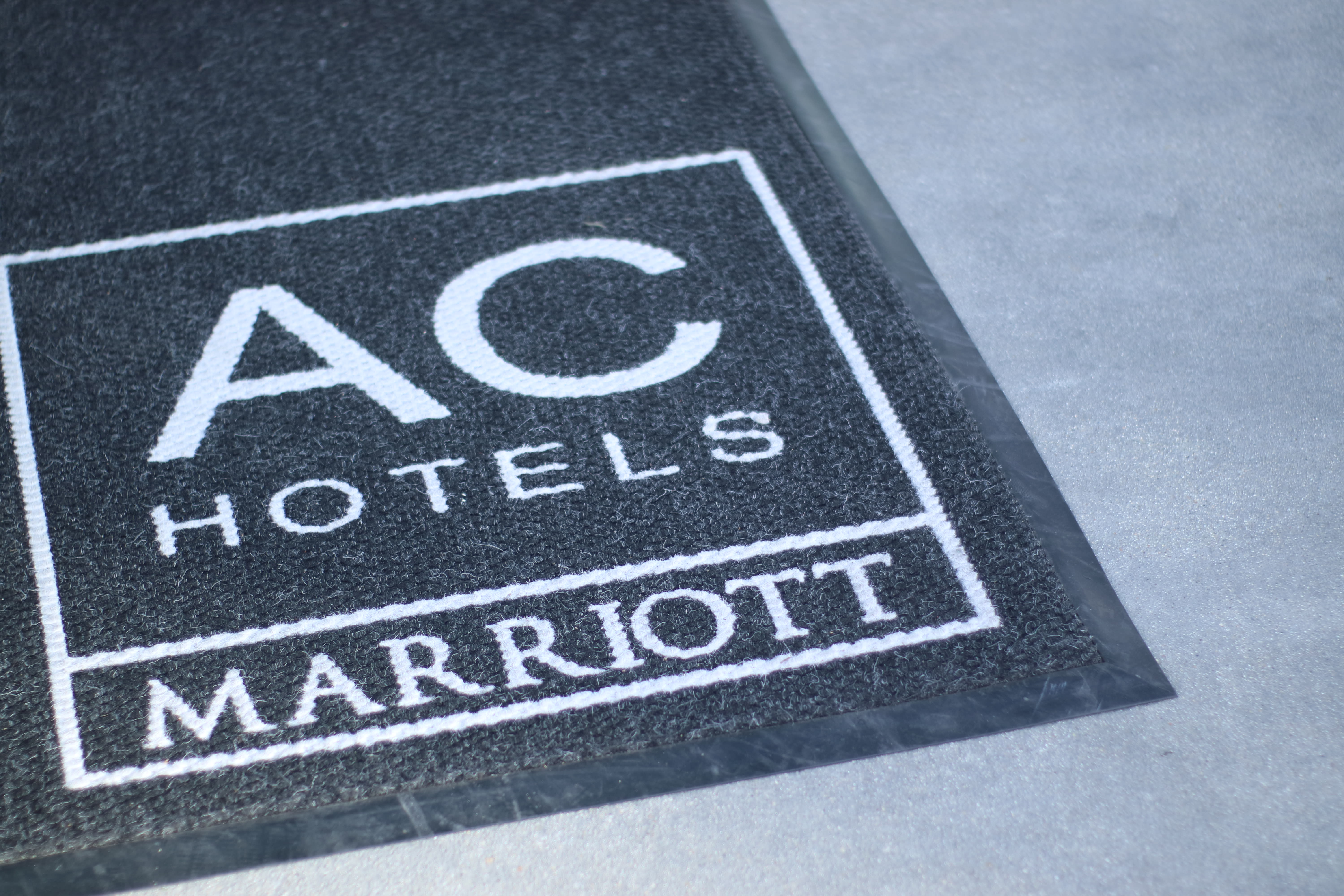 Photos c/o PHG PR TEAM + FEAST.FASHION.FAVES