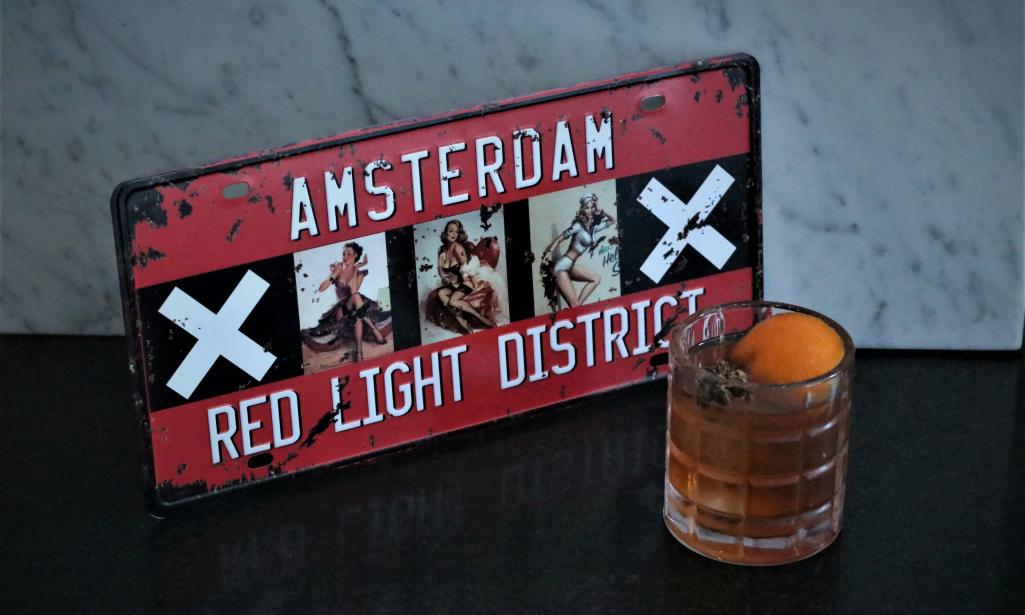 YNK (You Never Know) at the Irvine Marriott has brought some of the most unique libations and diverse ever-changing cultural ambiances from places all around the world such as Italy, Spain and Cala. If you haven't heard of YNK, that's because it is one of OC's best kept secrets - the bar is concealed behind the Irvine Marriott's main bar in their lobby giving YNK the reputation of a speakeasy experience. 
YNK is now concocting delicious cocktails inspired by Amsterdam; try a twist on a classic old fashioned or enjoy one of these menu highlights:
Highlights include:
Tom's Glühwein
red wine, star of anise, cardamom pods, cinnamon sticks, cloves, ginger root, demerara sugar, orange, grapefruit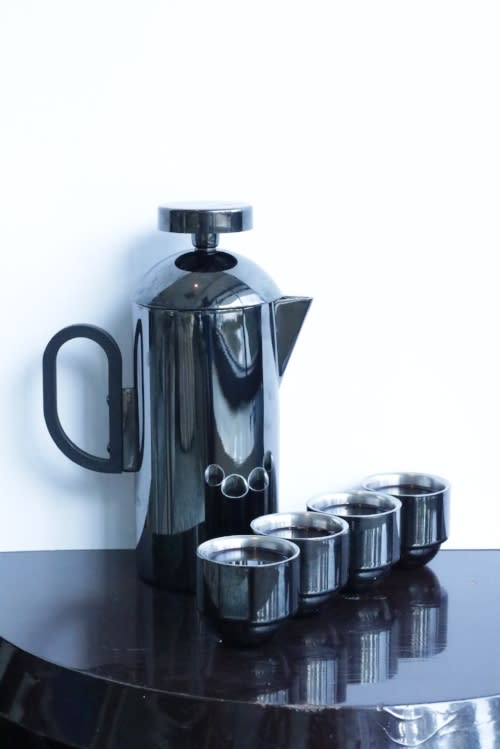 Cold Dutch Winter
genever, cherry heering, dutch vermouth, angostura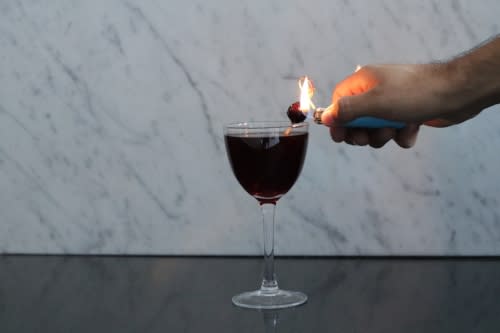 Cocoa Eggnog
whole milk, cardamom pods, cinnamon stick, cloves, vanilla extract, eggs, honey, shaved nutmeg, cocoa powder, chocolate syrup, spiced rum, cream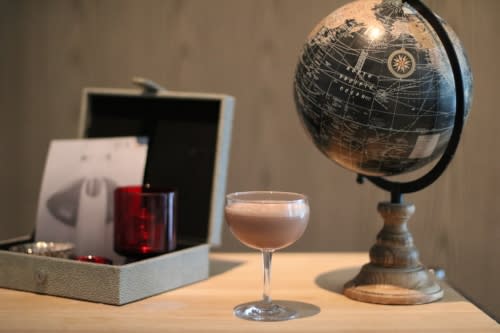 Dutch Apple Fizz
genever, lime juice, lemon juice, cream, apple infused syrup, apple bitters, apple soda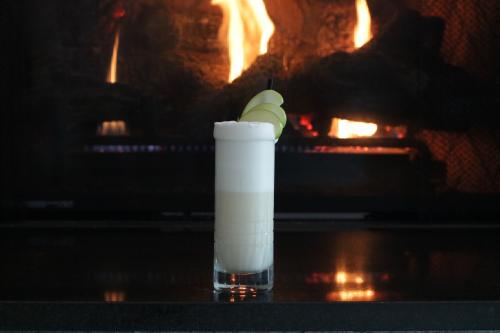 Are you intrigued now? You'll have to visit YNK yourself to take a step into a fully immersive experience; your senses will transport you to the tantalizing and sultry streets of Amsterdam's red light district.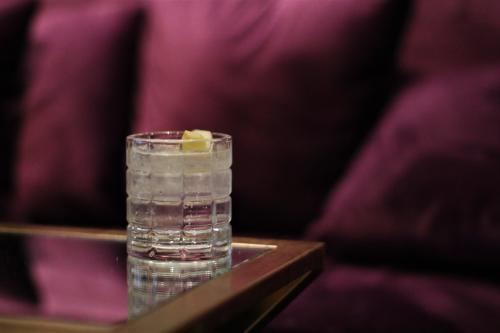 18000 Von Karman Ave.
Irvine, CA 92612
(Secretly Inside Irvine Marriott)
Phone: 949-553-0100
About YNK
The intimate bar offers imbibers a dynamic and ever-changing menu not based on the seasons, but on the wonders of the world. The spirits-forward menu is made up of artisanal takes on favorite sips. This intimate 12-seat destination is nestled in a quiet corner of the Irvine Marriott. The inside of YNK reflects the destination of the cocktails being served and every few months the space will transform and transport imbibers to another location around the world. The space is designed to make patrons forget where they actually are and enjoy the place that they have traveled to by entering YNK. Open Tuesday-Saturday 5 p.m. - you never know.
Photos & Information provided by White Oak Communications