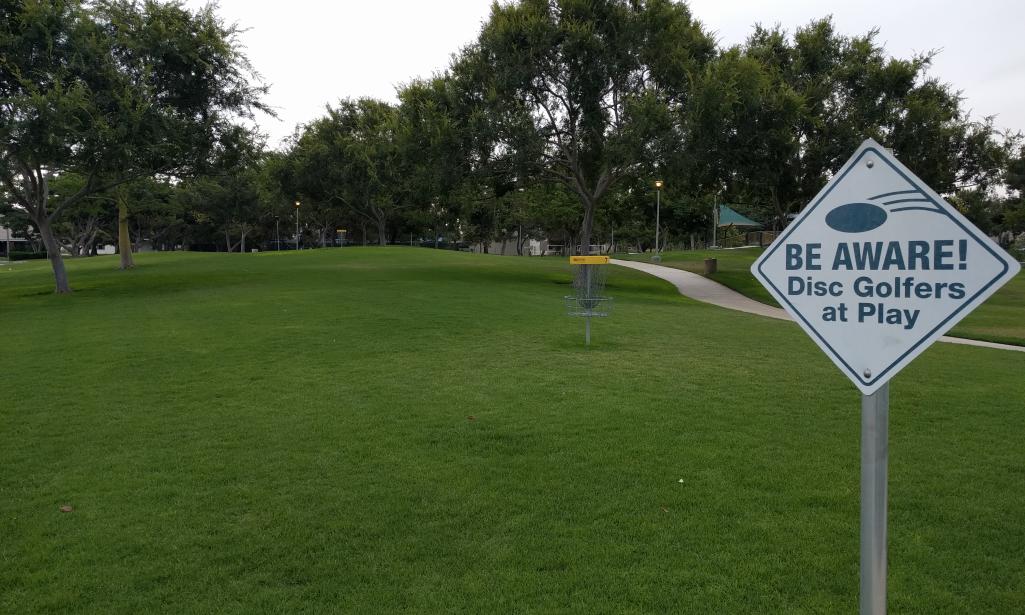 There's no denying it, the growth of disc golf has made America take notice. More and more people pick up discs and head to a local course every year. .
Played much like traditional golf in terms of rules, scoring, and etiquette; disc golf differs by throwing a specialized plastic disc off the tee and eventually putting out into a chain-catching metal basket.
Disc golf also departs from traditional golf in its affordability to play.
Irvine and the surrounding area provide ideal year-round conditions for playing disc golf. Here's a list of the top courses to play disc golf. 
11 Foxhill, Irvine
Course is a short 9-hole round with a focus on short-range accuracy.  The course plays through a local park and is predominantly flat with minimal woods.
Par 27
Course length 1,204 ft. 
Average score 20.25
510 Aldrich Hall, Irvine
Four 18-Hole courses and a 9-hole safari course in the middle of the UC Irvine campus. Marked with; white, black, green, red and blue tape on light poles. Plenty of OB and elevation, wide-open fairways, a variety of trees and landscaping.
Course length 21,219 ft.
18201 Goldenwest St., Huntington Beach
18-hole pay for play course.
Par 64
Course length 5,649-6,100 ft.