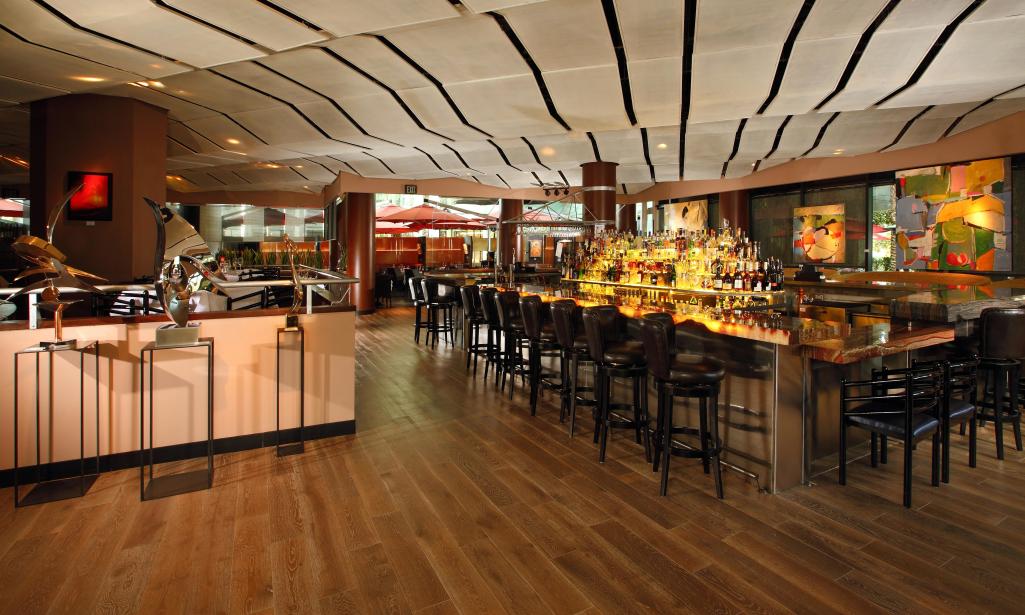 Picture this....
Wine lovers are gathered in an intimate dining room. Vibrant artwork covers the walls with splashes of color. Doting servers fill rows of crystal goblets with various shades of wine and place delicate plates of an amuse bouche on every table.
An award-winning winemaker stands in front of his guests and encourages them to "Call him Bob." He wants them to feel at home while they swirl and sip his best samplings. Everyone raises a glass to toast the evening and the parade of perfectly paired food and wine that is about to appear....
What sounds like an exclusive, Napa Valley dining experience was actually much closer to home, when Irvine's own Bistango restaurant hosted an Evening with Robert Foley.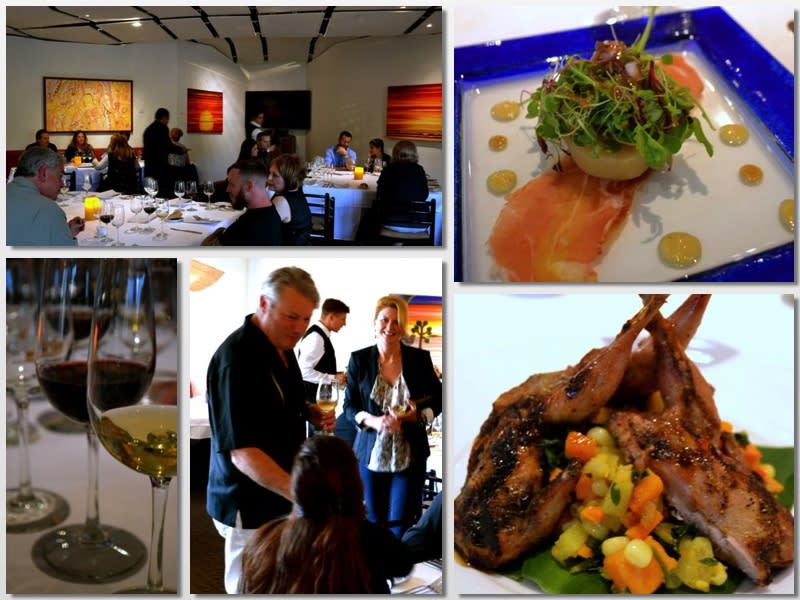 The six-course menu featured selections from Chef Christopher Meehan's kitchen that were matched with Foley's vinatges; starting with the floral, honey-scented Pinot Blanc and moving through to bold, Napa Valley reds that Robert Foley is famous for.  The 2012 proprietary blend "Griffin" held its own alongside the Wagyu Beef Risotto and the big, beefy Colorado Bison Tenderloin was well-matched with Foley's 2010 Napa Valley Cabernet.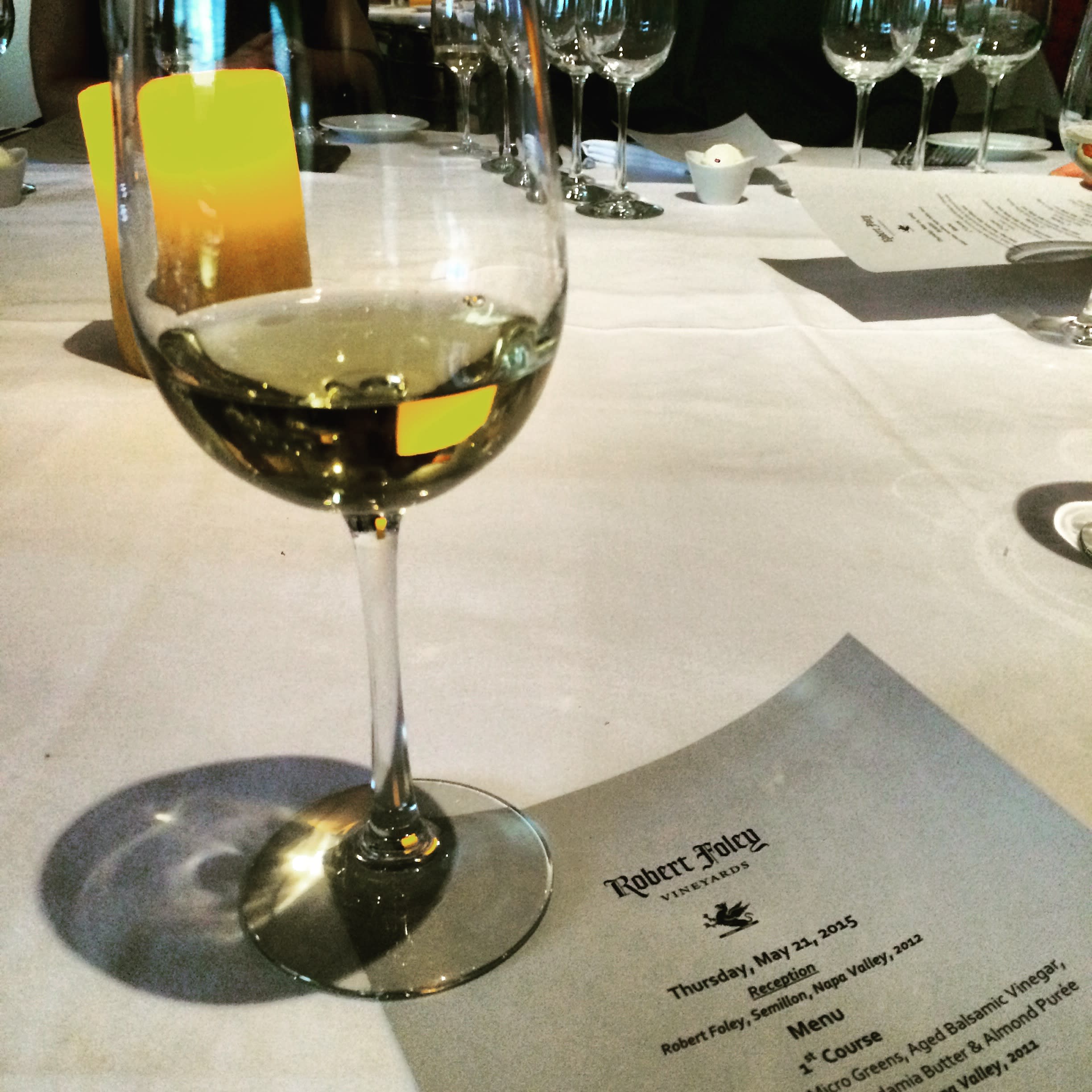 After each course, Foley, or "Bob" as we now called him, informally chatted about what we were tasting. He shared the philosophy of each varietal and explained his vision for each vintage. This is the true beauty of  Bistango's winemaker events, guests have a rare opportunity to not only sample the best of Chef Meehan's menu, but also to have a one-on-one discussion with the man behind the bottle, the winemaker himself.
It's no surprise that Bistango would host such an event. The long-time Irvine restaurant features a Wine Spectator award-winning wine list of more than 400 varietals, including many rare wines that are difficult to find locally. Sommelier Bill Blank is also proud of Bistango's collection from smaller, family-owned wineries that produce consistently excellent wine, even if they are a bit under the radar.
Like Robert Foley Vineyards for example, which Bob Foley humbly refers to as a "Mom and Pop Operation."
Bistango General Manager, Ray Sanii, is looking forward to more winemaker evenings in the future.
"This is the perfect way to highlight what we offer here," said Sanii. "Excellent wine enjoyed with Chef's delicious, and inventive cuisine."
"What could be better?"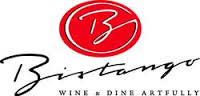 19100 Von Karman Avenue, Irvine CA 92612
949-752-5222