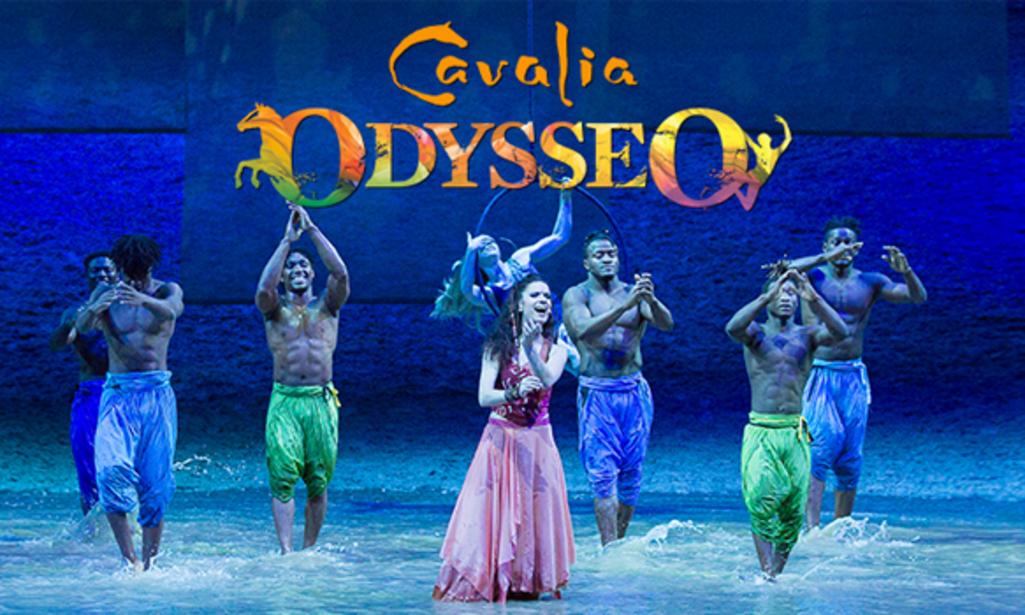 If you didn't get to experience the Odysseo Show by Cavalia the last time they were in Irvine, here is your chance, AND Irvine Company is offering special discount deals for up to $25 off ticket prices for evening shows. 
You may have already seen the large white tent being built within the last couple of months right near the 133 and 405 freeway connectors and thought, is the horse show back already? Due to huge demand, Cavalia returns to Irvine November 16 - January 8! The last time they were in town, the show was extended to accommodate the demand. Now you have no excuse in attending as Irvine Company is providing the below exclusive offers on evening shows in Irvine:
| | |
| --- | --- |
|  DISCOUNT | TICKET CATEGORIES  |
|  10$ OFF / GOLD Ticket |  Junior/Senior/Children Tickets |
|  15$ OFF / GOLD Ticket |  Adult Tickets |
|  25$ OFF / ALL RDV VIP Tickets |  All |
USE PROMOTIONAL CODE: IRVINECO
* This promotion cannot be combined with any other offer and applies only to new purchases on Gold & Rendez-vous VIP sections only. Not valid on matinee shows. Certain conditions apply. Limited quantity.

For more information on the show, performance dates, purchasing tickets and the Irvine Company special promo - CLICK HERE!
Cavalia's new production Odysseo will take you on an immersive journey, experiencing nature's greatest wonders through jaw-dropping acrobatic performers and dancers in harmony with singers and awe striking horses and riders.  
Odysseo - the largest touring production on earth - features 65 magnificent horses and 48 talented riders, acrobats, dancers, and musicians under a White Big Top the size of an NFL football field. 
You definitely will not be disappointed, you will be bewildered and wowed by this entertainment and theatrical feat! Gift this experience to yourself, family or friends this holiday season - It will surely be an unforgettable performance and experience.  
Information, Images and Video Content from Irvine Company or Cavalia.