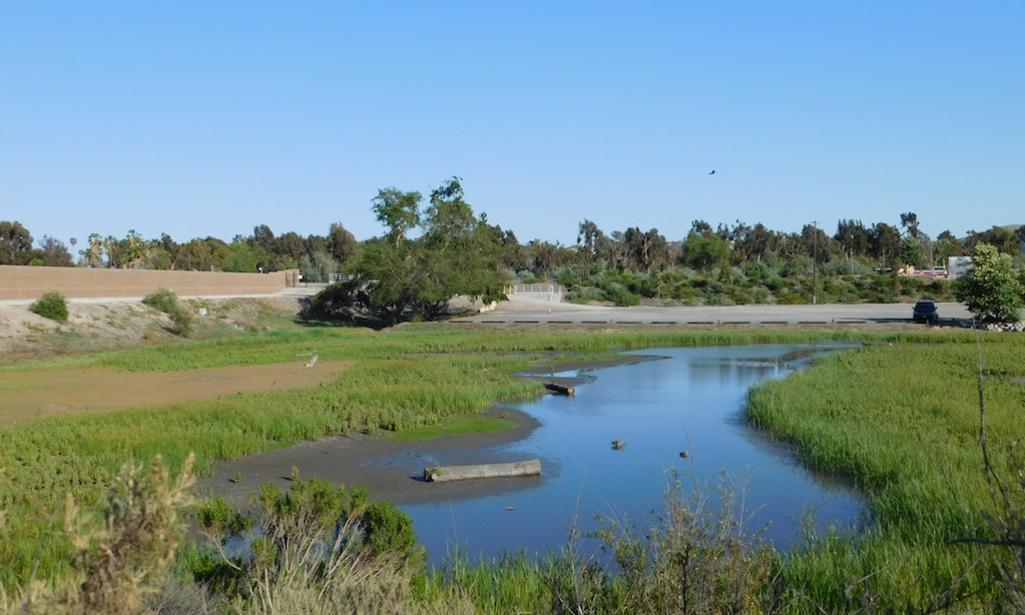 Did you know that today is the 46th annual Earth Day? Since 1970, the Earth Day Network has celebrated this modern environmental movement every April 22, a day for the nation to focus on the environment.
Today, Earth Day campaigns are focused on global warming and pushing for clean energy.
This annual day is typically associated with events that show support for environmental protection. And here in Irvine, a perfect example of a protected environment is the Irvine Ranch Water District's San Joaquin Marsh & Wildlife Sanctuary. It's a hidden gem not frequented by many, but it's a beautiful 300-acre space (nearly two-thirds the size of Central Park in New York City!) of coastal freshwater wetlands.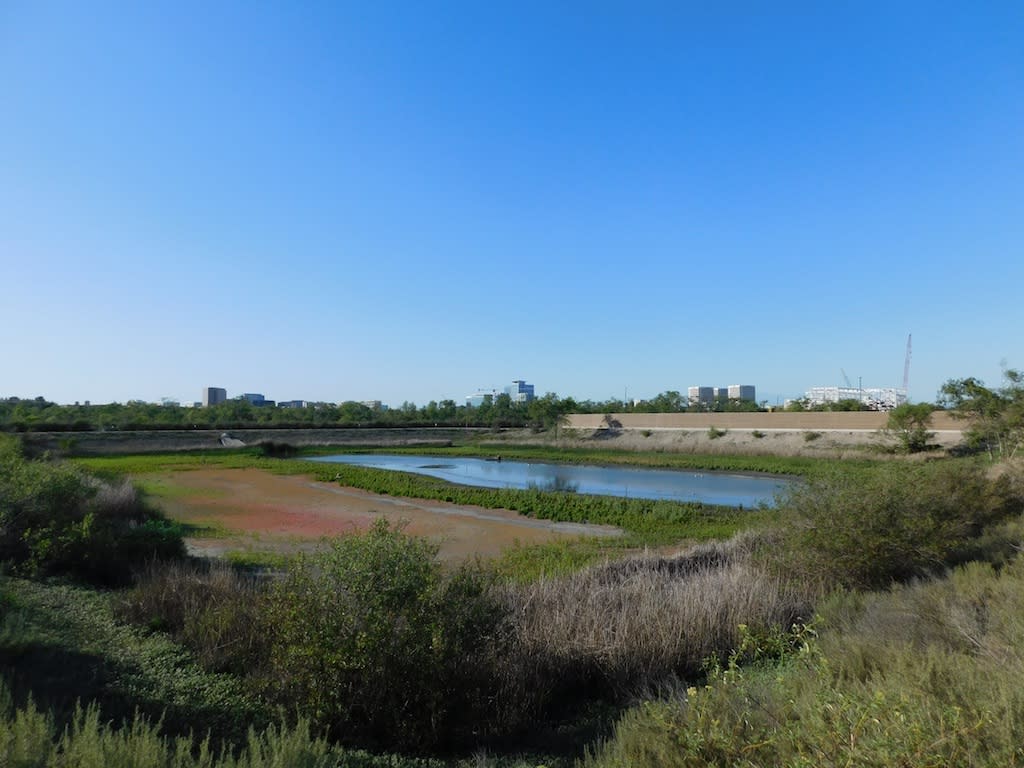 The San Joaquin Marsh is truly a treasure in Irvine. It provides a nearby quiet getaway right in the heart of the busy city. When driving to this nature spot, upon turning onto Riparian View, you'll have to proceed several hundred feet to reach the parking lot. This is one of the best parts, because once deep into the marsh, cars are inaudible, making it a peaceful escape.
This nature respite features 12 miles of trails for visitors to walk/jog on and picturesque scenery that offers a relaxing environment. It also doesn't hurt to bring a camera along, given the gorgeous views and the fact that there are more than 200 bird species that swing by the marsh.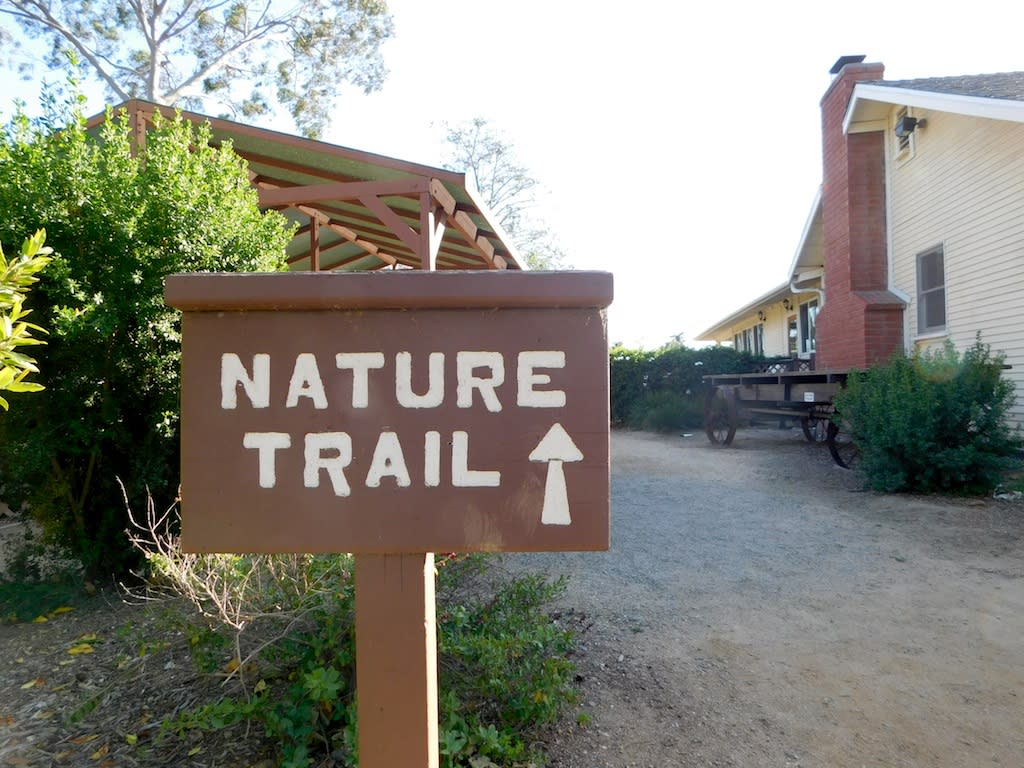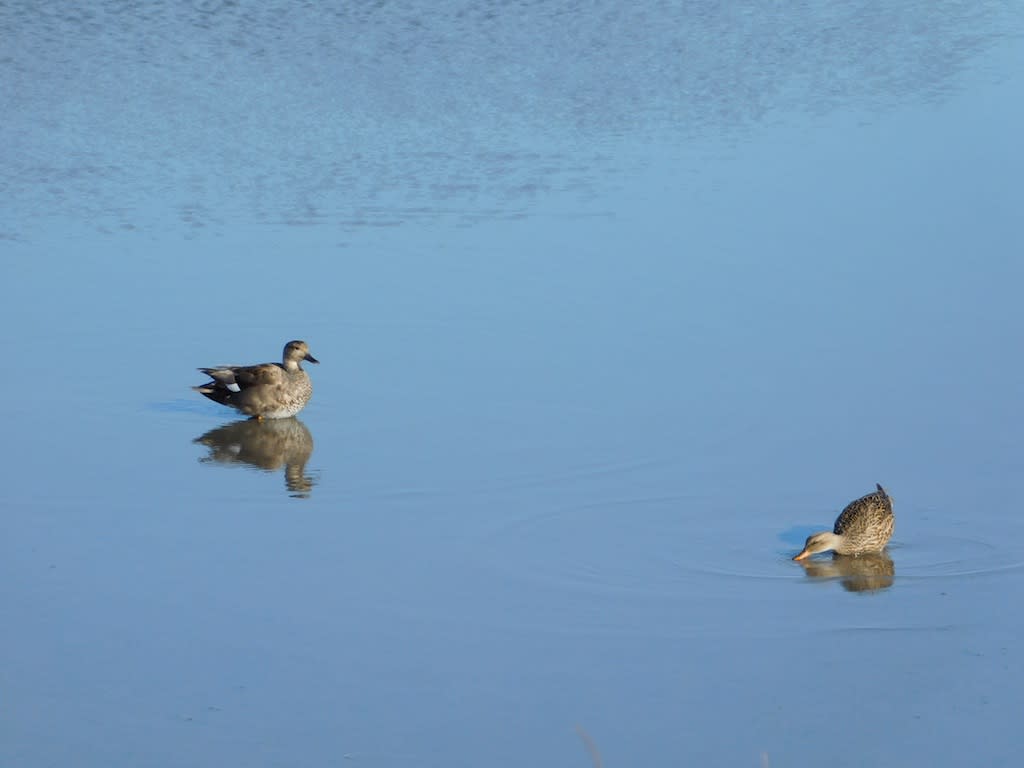 Apart from the aesthetics of this Irvine gem, the San Joaquin Marsh is an important part of the water district's Natural Treatment System: the wetlands contribute to protecting the Upper Newport Bay and naturally clean urban runoff from the San Diego Creek. The Irvine Ranch Water District's website further states that:
"After interacting with the bulrush and other plants for seven to ten days, up to 70 percent of the nitrogen is removed. The cleaner water is returned to the creek to continue its journey to Upper Newport Bay and the ocean."
If you're looking for a way to celebrate Earth Day by appreciating the planet's beauty, be sure to stop by the San Joaquin Marsh. It's the perfect place to appreciate a pocket of the Earth's splendor - both in appearance and in the way it functions - right in your backyard. It is open seven days a week from dawn till dusk and is located at:

5 Riparian View.
Irvine, CA 92612
Happy Earth Day!

*Photos by Agnes Constante