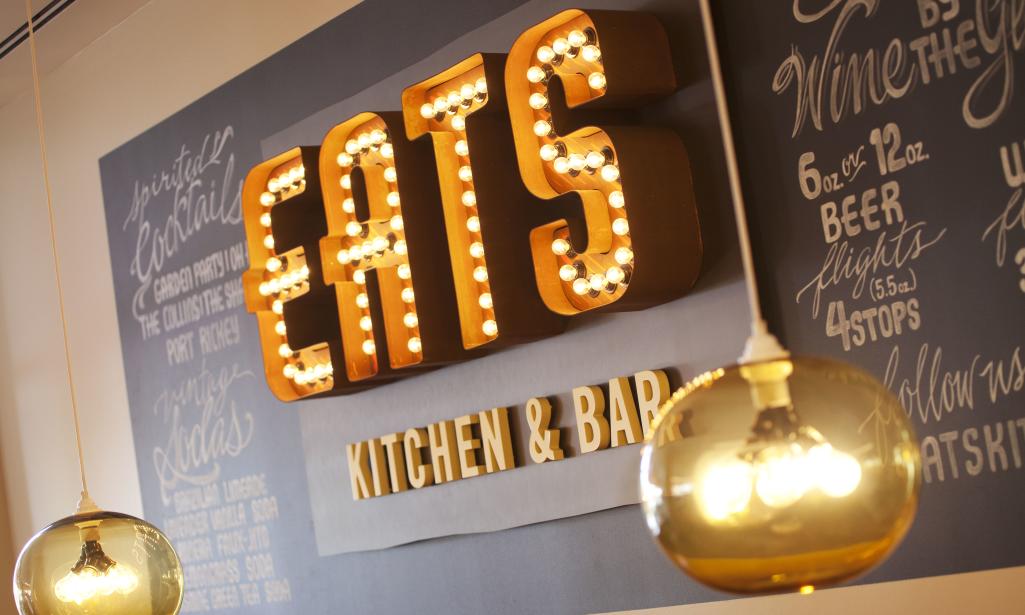 By Ashley Burnett
Labor Day is counted by many as the unofficial end of the summer season. Saying goodbye to barbecues, dips in the pool and hikes in the great outdoors can be a bitter experience, so ease the pain by planning a fun three-day weekend in Irvine. With Irvine's plethora of entertainment and events, it's the best place to spend your Labor Day vacation.
 
Friday Night
Say "cheers" to the long weekend by grabbing drinks at one of Irvine's numerous lounges. Hotel Irvine is home to both Red Bar and Lounge and Eats Kitchen & Bar, with both offering happy hour deals. The latter offers $2 bites, $3 draft beers and $4 wines and cocktails, while the former has special deals on select plates. Either way you can't go wrong. Current happy hour offerings at Red Bar and Lounge include lumpia egg rolls, ahi poke and steamed buns, while Eats Kitchen has garlic tots and queso fundido.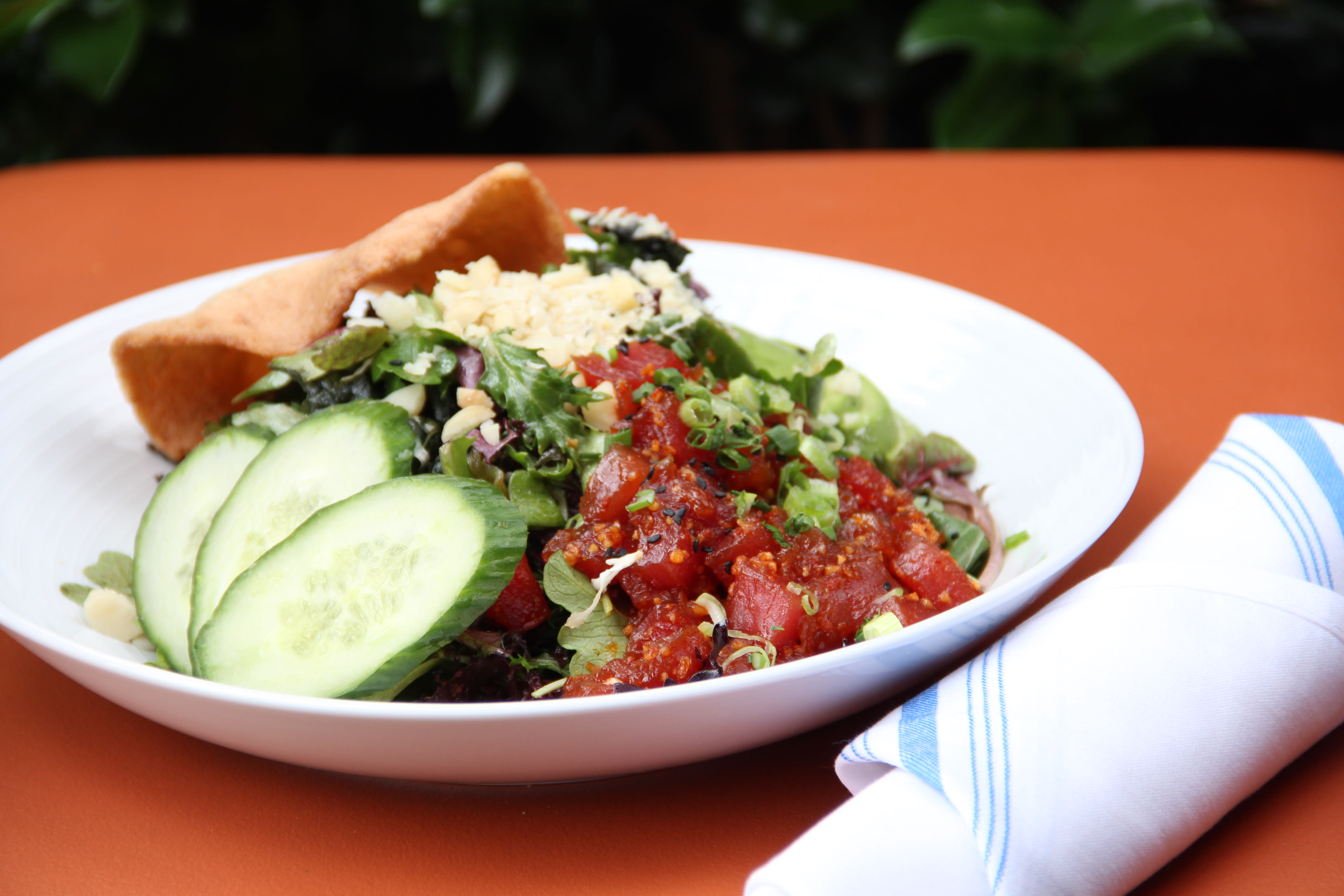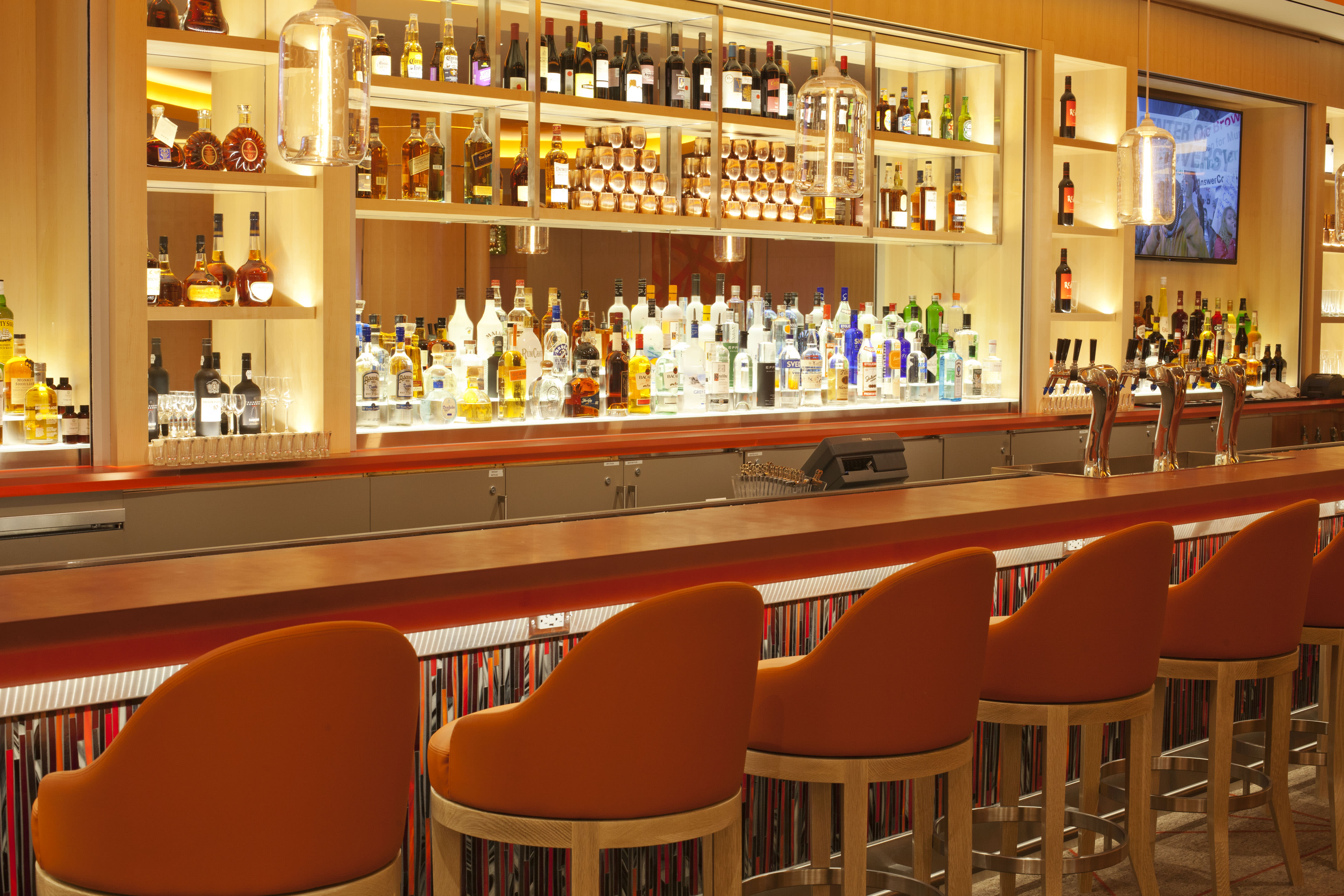 Photo credit Hotel Irvine 
You might also try Red Bar and Lounge's Sip and Smoke program, which starts up in September. Sample three vintage single-malt Macallans paired with a cigar while soaking up the sun on the
eatery's patio. It's a truly luxurious event that makes the perfect opener to your weekend.
Saturday
Take it easy after last night's happy hour with a fresh, healthy breakfast. Paradise Bowls offers acai bowls loaded with fruit while Euro Caffe has crepes with fresh veggies on the side.
Afterward, head to Irvine Regional Park. Rent a bicycle, surrey or chopper and spend an hour cruising around the gigantic outdoor space. Or, rent a paddleboat instead and spend some fun time out on the water. If you have any kids in tow, they'll also love the park's zoo and pony
rides. Once you work up an appetite, grab some snacks at either the Lakeside Snack Bar or Train Station Snack Bar.
Next, head to nearby Boomer's. Whether you're with kids, or just a group of adults, Boomer's mini golf is fun for everything. Games are quick, yet challenging, and you can extend the fun at the arcade. 
Once the sun starts going down, enjoy another happy hour at Andrei's. Available every day except Sunday, Andrei's offers gourmet happy hour bites like portobello steak fries, spiced lamb spring rolls and seafood ceviche. You might also consider grabbing a drink at Eureka! which
has plenty of brews available, as well as standout menu items like the Napa chicken sandwich and pan-seared salmon.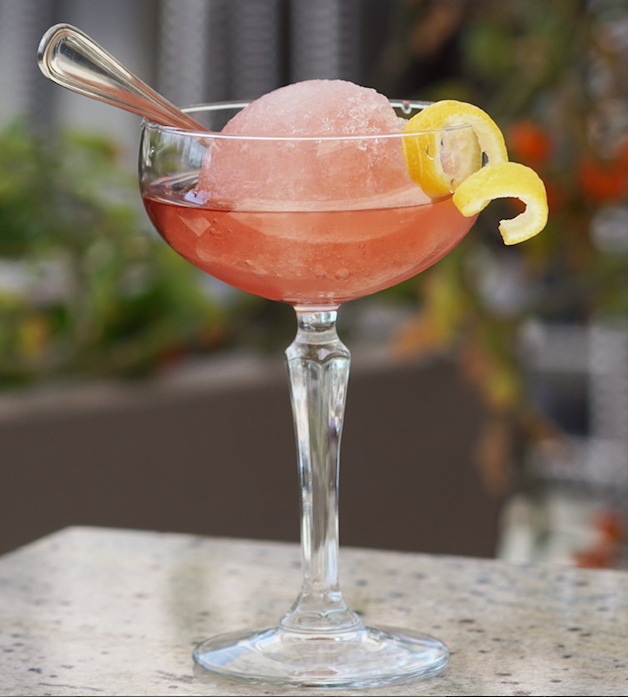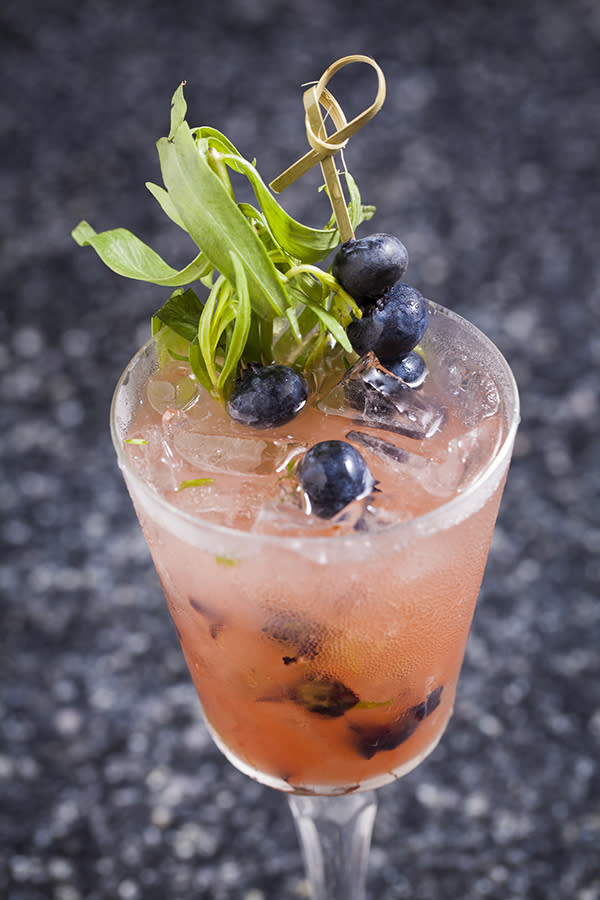 Sunday
Sleep in and grab brunch at TAPS Fish House & Brewery. Enjoy bottomless mimosas, fresh oysters and crab legs, omelets and, of course, plenty of desserts. After brunch, head to Tanaka Farms. This cute little farm offers "u-pick" tours for different types of produce, depending on the season. You can also buy from their stand, where they offer barbecue, fresh lemonades and juices, vegetables and fruits, jams and different snacks.
If you don't spend all day at Tanaka Farms (even though you can), consider another tour at ChocXO. This Irvine-based chocolate factory will take you behind-the-scenes tour of their inner workings, while also letting you sample their wares. You might also try booking this one on Saturday, when they offer their chocolate bark-making tutorial.
After your tour (whether healthy or indulgent), head to Irvine Spectrum. There's plenty of fun to be had at this shopping center-from a quick ride on the Ferris wheel to the The Ride 7D, a unique
little "amusement park" that offers thrilling, immersive rides that allow you to do everything from take down Godzilla to run from zombies. You might also head over to Dave & Busters for some arcade games or catch a movie at the theater.
Once you've worked up an appetite, Irvine Spectrum also offers tons of options for dinner. Check out BRIO Tuscan Grille for Italian, Urban Seoul 2.0 if you're looking for a fun fusion of Asian and
Latin flavors or Javier's Restaurant for any Mexican cravings. 
Monday
Grab breakfast at Mustard Cafe for a quick and easy bite-think: eggs and bacon, pancakes and other breakfast classics. Next, if you have kids in tow, Labor Day is the perfect time to head to Pretend City Children's Museum. The kid-friendly museum is open all Labor Day and will be
hosting the final day of its "Adventure Under the Sea" theme.
For lunch, turn to Mick's Karma Bar for delicious burgers or Burnt Crumbs for one of their special sliders. The Southern fried chicken option is a personal favorite.
Whether you have kids or not, you can also head out to the William Woollett Jr. Aquatics Center for that most quintessential of summer experiences: a dip in the pool. Open to the public, enjoy the water slide, diving pool and deep end for one final summer swim.
At night, relax with a low-key dinner at one of Diamond Jamboree's myriad options. Kids will love ordering via computer at KULA Revolving Sushi Bar, while adults won't mind the cocktails at Tokyo Table. Afterward, grab dessert at Afters or 85°C Bakery Cafe. It'll help ease the pain
of the work week returning. And, after all, you've earned it.
Ashley Burnett is a writer and editor living in southern California. Her work has previously appeared in Locale, LA Travel Magazine, TravelAge West and various other publications.