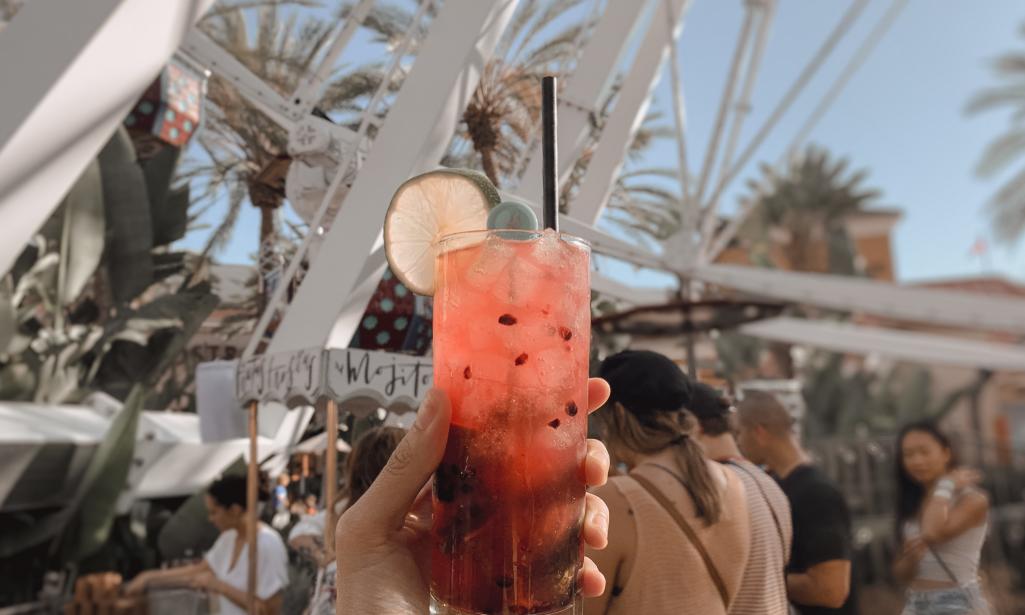 If you are a victim of the "Monday Blues" every week, Habana at the Irvine Spectrum Center has the solution to save you! Mondays just got a bit, actually a lot more exciting with Habana's Mojito Mondays every Monday for the month of July in front of the Giant Wheel. For $15 a ticket, guests enjoy mojito cocktails or mocktails (classic mint, strawberry, raspberry, blackberry or blueberries), light bites like empanadas, live music and free rides on the Giant Wheel (and yes, you can take your beverage with you as you ride the wheel). Get your tickets here.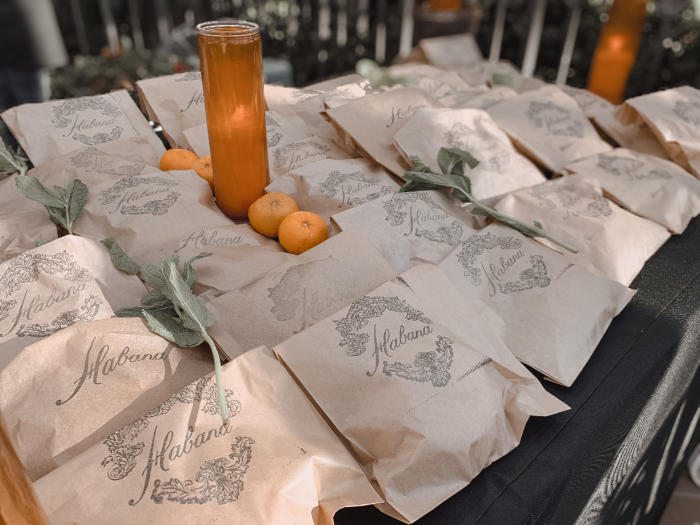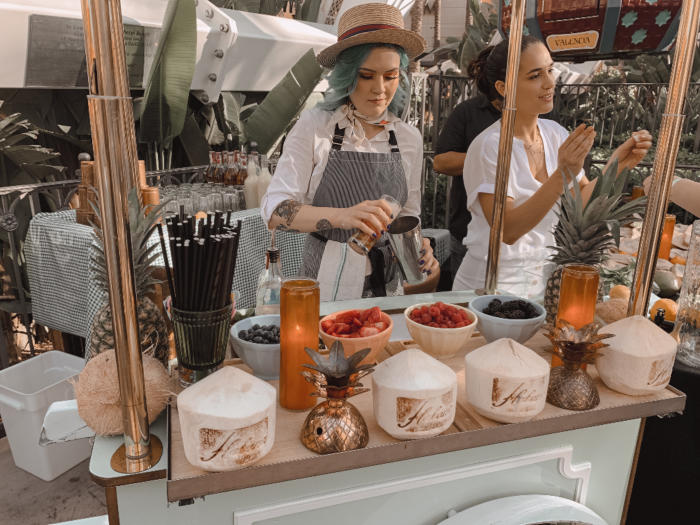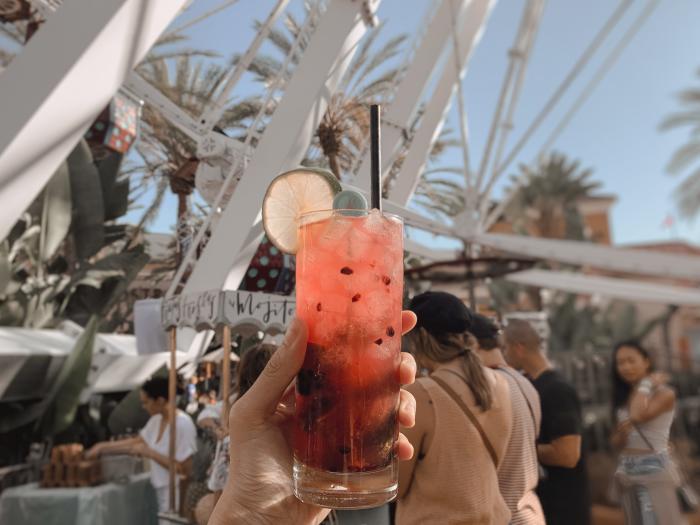 You really get a fun taste of Cuba and if you want the fully be transported to Cuba, don't forget to pop into the Habana Restaurant; aside from the usual amazing cuisine and vibes, Habana Irvine is also offering new Summer dining experiences:
Picnic Lunch Buffet
Beautiful displays of inspired Cuban salads, fresh baked bread, seasonal fruit, steak, seafood, cakes, and Caribbean flan for $22/person, Monday - Friday 10:30AM - 2:30PM. Make your reservation here.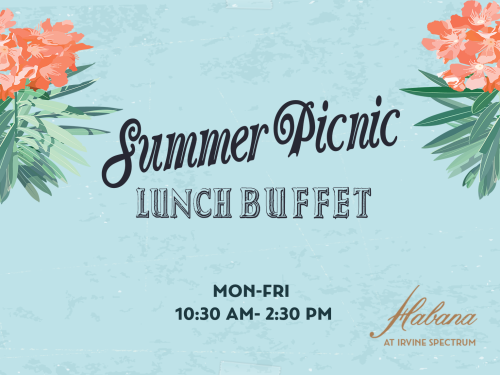 Habana Nights
Live Cuban music by Son Habana Mambos & Guajiras Thursday - Saturday 9:00PM - 1:00AM and Sundays 5:00PM - 9:00PM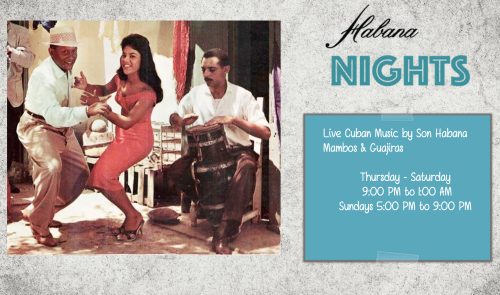 Mojito Mondays in the Restaurant
Of course, you can also enjoy a tasty, refreshing mojito in the restaurant for only $6! Made with Bacardi Rum, Fresh Mint & Muddled Limes all day Mondays at the Irvine Spectrum location.