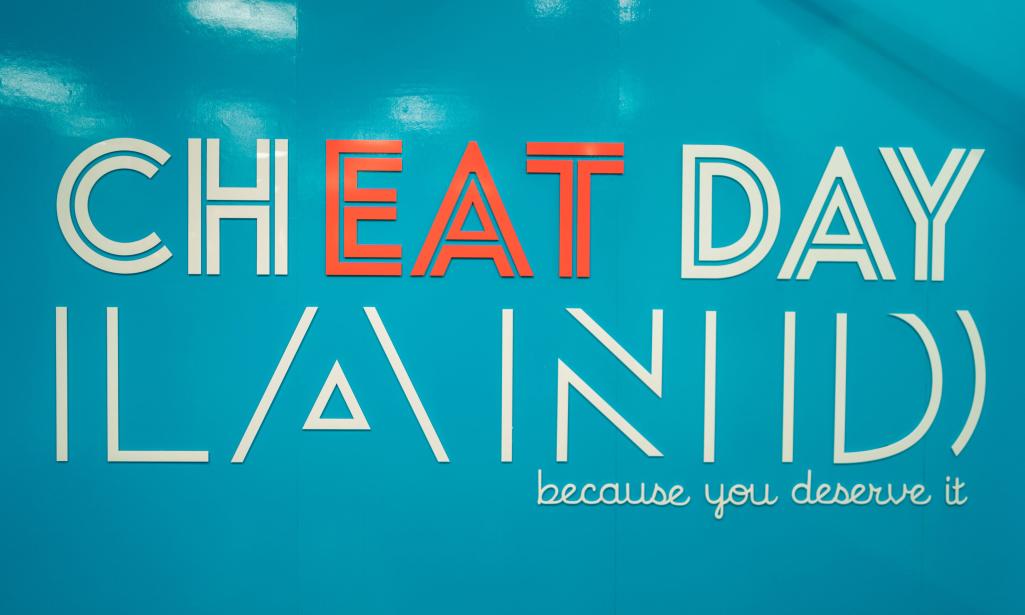 Cheat Day Land is giving you an excuse to cheat by immersing yourself in a delicious and fun pop up museum exhibition at the Irvine Spectrum Center. You may have seen or experienced interactive pop up museums such as the Museum of Ice Cream, Happy Place, Candytopia or the Museum of Illusions - all located in Los Angeles; but now, Orange County has its very own larger than life, interactive space for everyone of all ages to enjoy.
Guests are taken on a guided tour that takes approximately an hour. Make your way out of an oversized cereal bowl, jump on a skillet trampoline and take countless amounts of photos in all of the colorful, vibrant and delectable spaces. There is so much to see, experience and pretend eat (you'll really build up an appetite with all the delicious artwork, installations and play areas) - there's even a special, tasty treat that you receive at the end of the tour. 
Cheat Day Land is located near the Barnes & Noble and Dave & Busters area of the Irvine Spectrum Center - see ticket info below, and purchase your tickets here.
•    All tickets are $38; Children 4 and younger don't need a ticket.
•    All guests including non-paying children must be registered upon purchasing 
•    Family pack, of 4 tickets is $132.00
•    Group pack, of 10 tickets is $290.00
•    Corporate pack of 20 tickets is $500.00
•    There are no refunds and we do not accept tickets bought from a 3rd party.
•    Ticket date exchanges are possible, follow the link on your ticket confirmation.
•    One ID must match one person in your party. 
•    Tickets must be purchased online in advance.
•    Expect a wait time if we reach the building capacity.
•    Drunk/Intoxicated and Late Show are considered NO SHOW. Therefore, Tickets are non-refundable and non-transferrable.
For more information, please visit the FAQ page. For questions regarding your tickets, please call 855-258-0719. Private Event bookings are available, please visit our website. We offer military discount, please note that your military ID is required to redeem.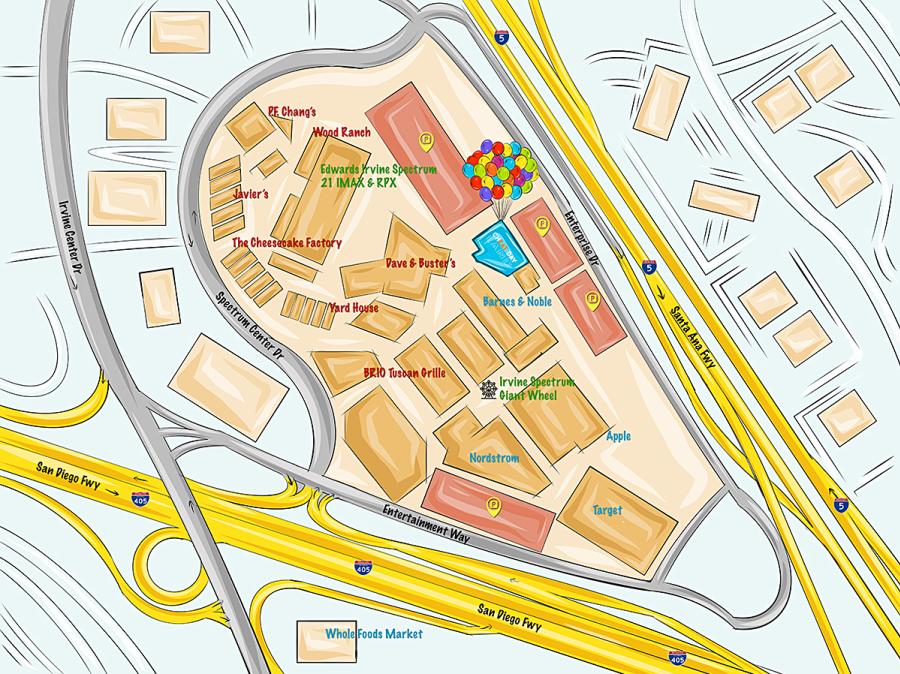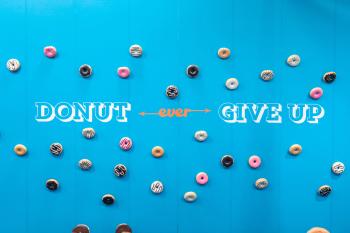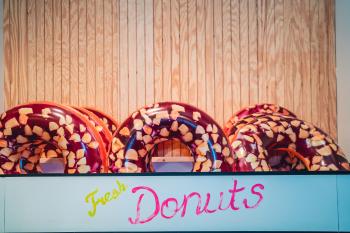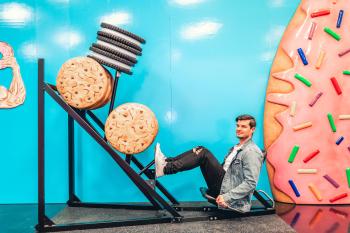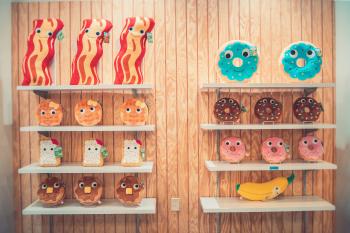 WHAT IS CHEAT DAY LAND'S STORY?
In 2017, founder Rubi Rymenmy traveled to Japan where she experienced her first interactive pop-up museum. Inspired by the creativity and innovation of immersion art, she returned to Los Angeles pondering on the idea of why she couldn't create her own pop-up museum. Together with her three brothers, creative directors, all ranging from an artistic background in visual, graphics, and illustration art, and her sister, the legal savvy one, they gave life from the ground up to Cheat Day Land. The empowerment of their life experience drove them to conquer the dream of becoming the first Latinos to open up a pop-up museum. Given their fitness background, the concept of Cheat Day Land was birthed from the infamous "cheat day" in the fitness world. Rubi and her sister Yolanda began to conceptualize the business model, while her three brothers began designing and creating the concepts for each room of the museum.
Their vision extends out further than the artistic endeavor of the museum, as it also serves as a platform to inspire others facing similar challenges to dream big and work hard to create the world they envision for themselves and others. Rubi, coming from a family-oriented background, imagined a space where adults could awaken their inner child in this family-oriented environment. The museum is their greatest contribution to the community; artistically and inspirationally they have sought out to create an international brand and experience surpassing all odds. Driven by determination and fierce dreams they want to touch people from around the globe and create a space where people can experience art past the visual eye and truly connect with the artistic display.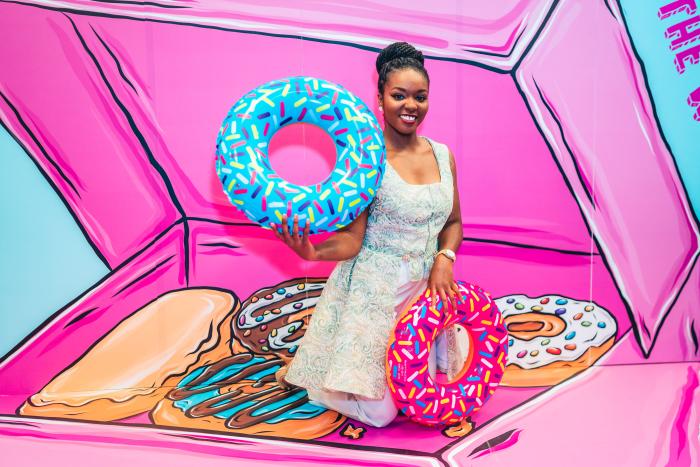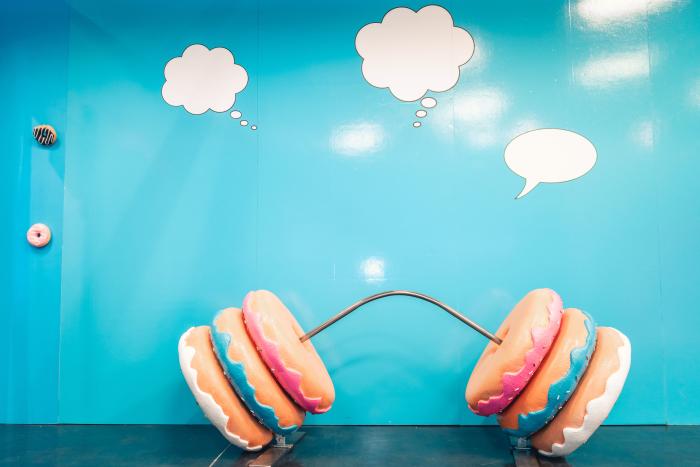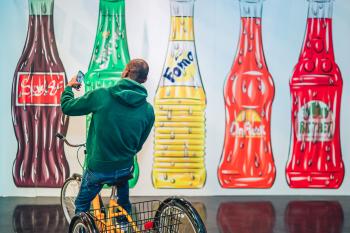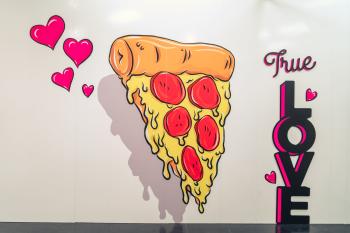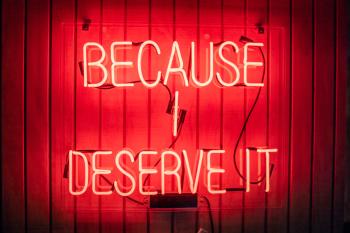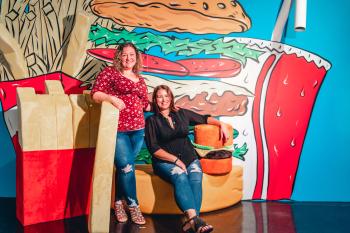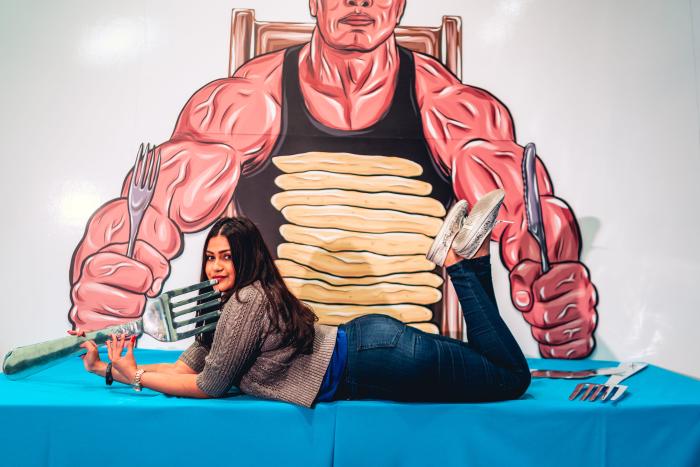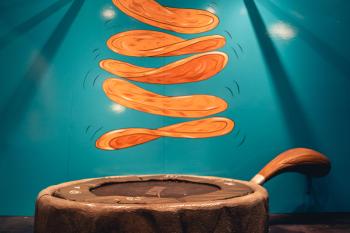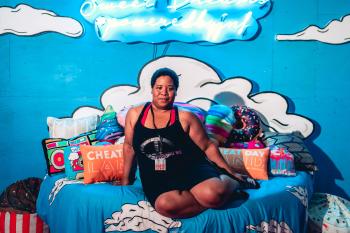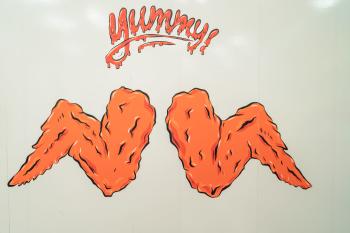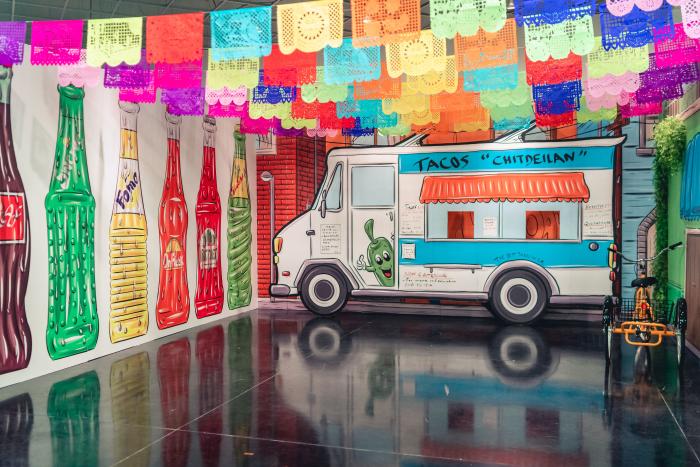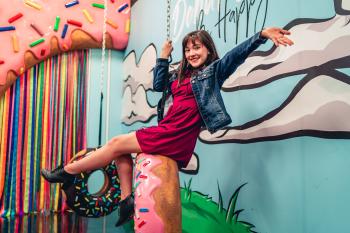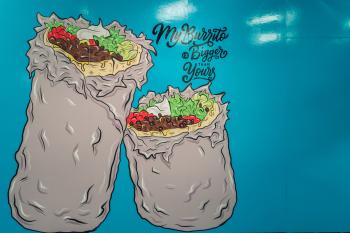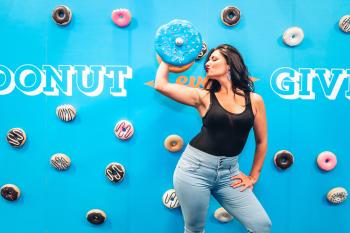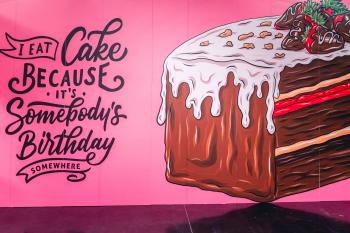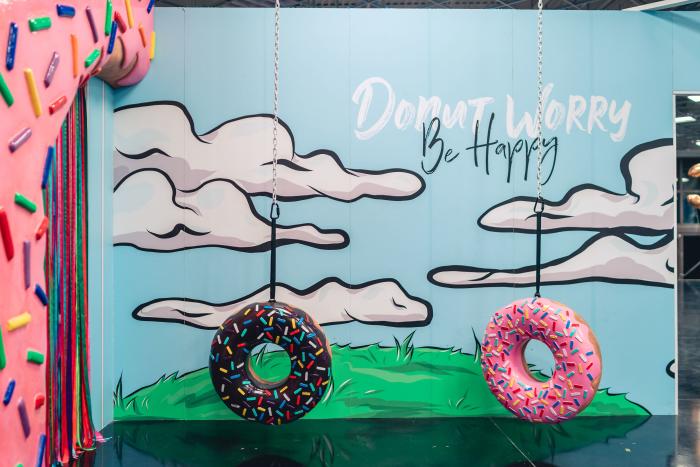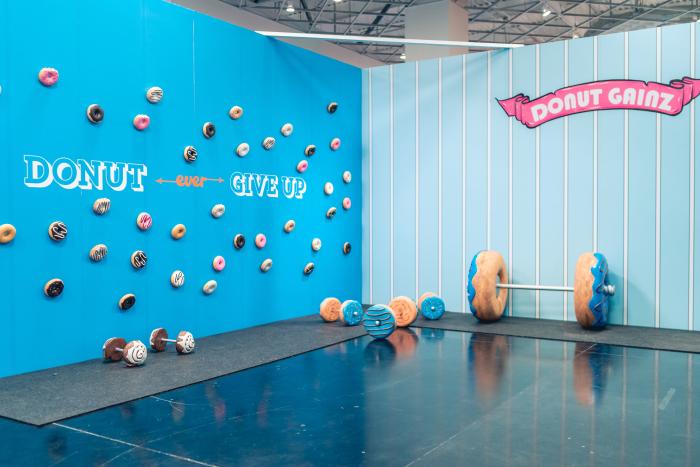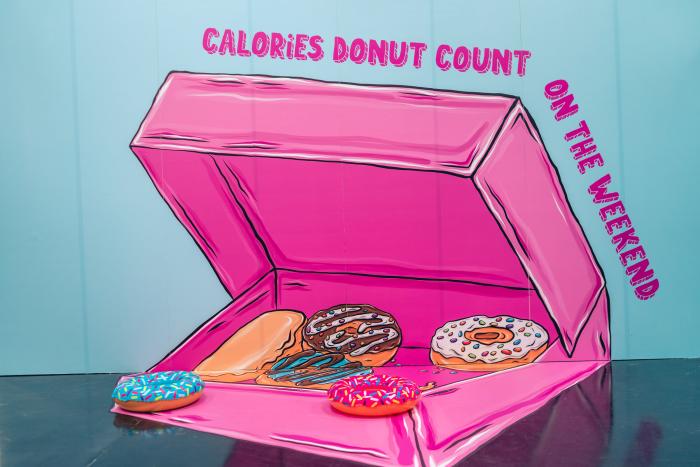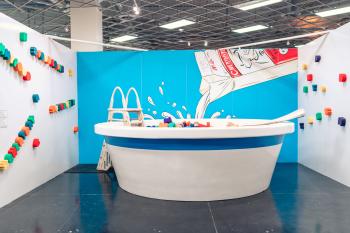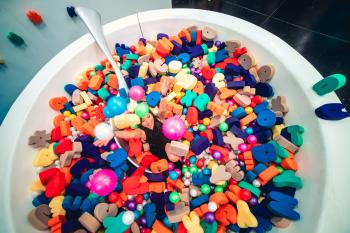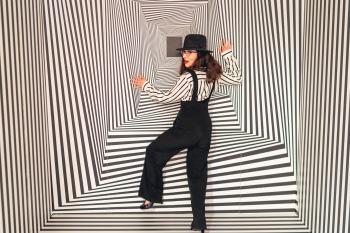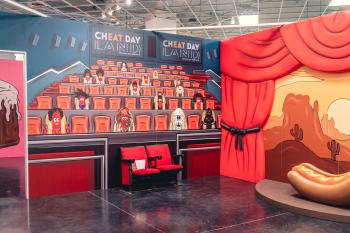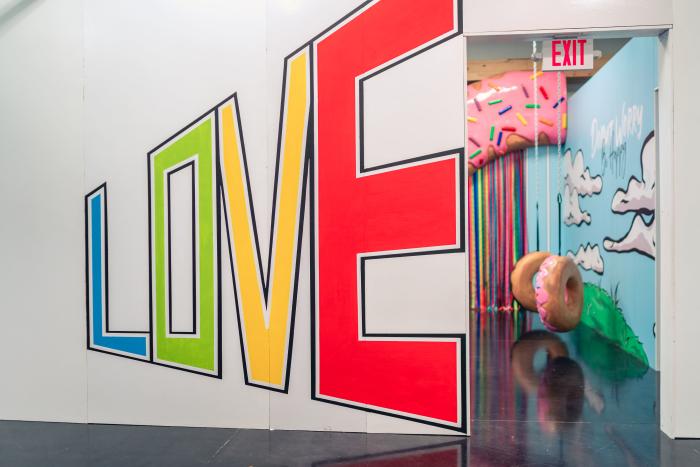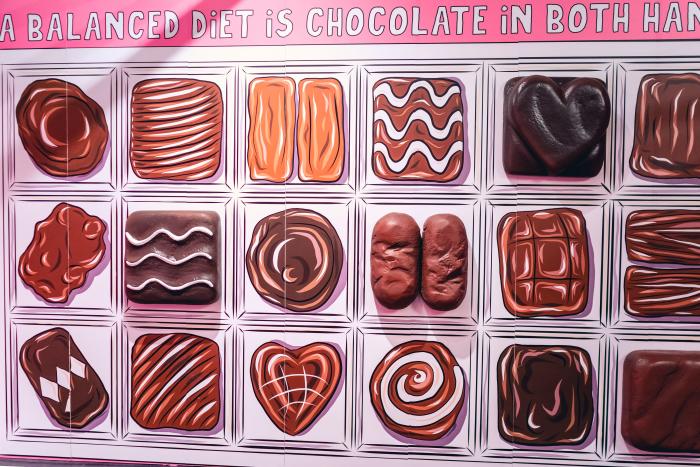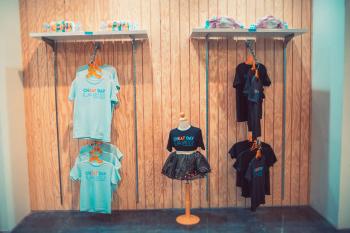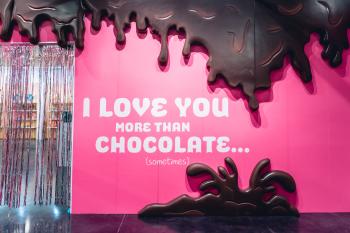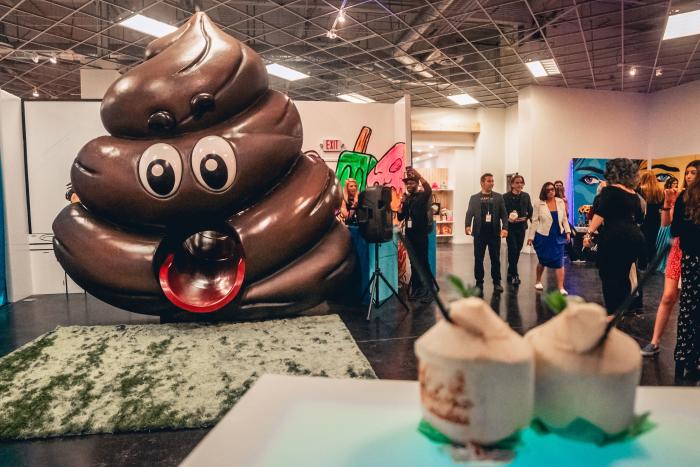 PHOTOGRAPHY: JOSEPH BARBER PHOTOGRAPHY