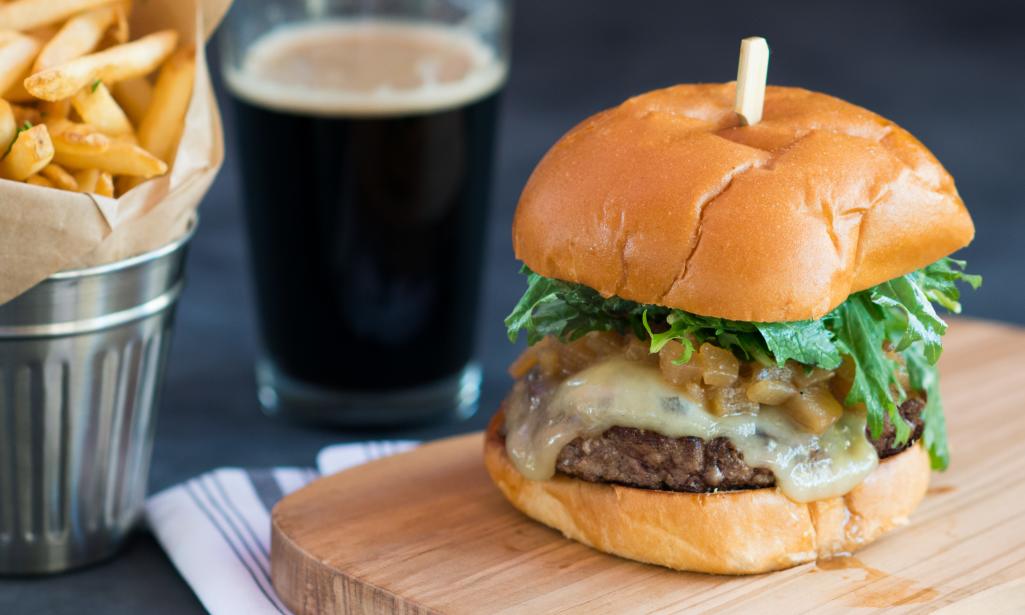 EATS Kitchen & Bar - Irvine
Orange County Restaurant Week begins on Sunday, March 6th and continues through Saturday, March 12th 2016. 
It's the perfect time to get out there and explore culinary creations all over the county. 
Each participating restaurant will be serving up their best dishes at discounted prices. 
All week long, the food will take center stage. But the chef working behind the scenes in the kitchen deserves to share the spotlight.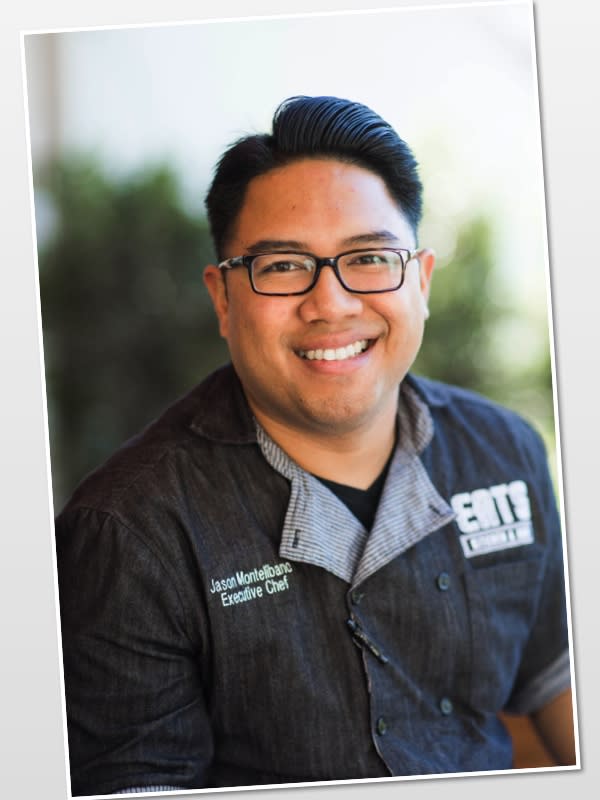 Jason Montelibano has been the executive chef at EATS Kitchen and Bar since it debuted in 2015. Before that, the graduate of Le Cordon Bleu School of Culinary Arts in Pasadena was Executive Chef at Chapter One in Santa Ana.
But his love for cooking goes all the way back to his childhood kitchen in the Philippines, where he was raised on the traditional dishes of his mother and grandmother. 
The result is California regional cuisine with Filipino flair; a creative twist on comfort food classics. 
5 Questions with Chef Jason.... 
If someone is visiting EATS Kitchen & Bar for the first time....they shouldn't  leave without trying.....
Definitely the EATS Burger, which is on our lunch menu for OC Restaurant Week. It has been on the menu since we opened and is definitely our go-to burger of choice. The saltiness from the bacon paired with the sharpness of the white cheddar and sweetness of the pear jam goes so well together. Guests are always surprised by the combination, but then they come back to order it over and over. It's hands down one of the most popular dishes on the menu. 
Three words that describe EATS Kitchen... 
Creative, relaxed, local. And Pork.
Why do you like participating in Orange County Restuarant Week? 
Restaurant week is the perfect time to introduce new guests to our restaurant. Everyone is always looking to check out new places or a spot they've heard of but maybe never been to. It's just a great way to make some new friends and new fans while we showcase a few of our crowd   favorites that are on the menu. Plus, our regulars jump at the chance to come in for lunch or   dinner since the pricing is such a deal during Restaurant Week. 
Favorite Guilty Pleasure Snack.... 
Fried chicken and caramel crunch ice cream. Not necessarily together, but that's not out of the question.
If you didn't become a chef, what would you be doing? 
Growing up, I thought i'd be an engineer. Today, if I wasn't in the kitchen, I'd be rocking out in a band as their drummer. Or at least that's what i'd be dreaming about!
How would you describe your cooking style? 
I usually joke around and say that I'm a fat kid at heart. And then I think about it, and I really am a fat kid at heart! There's honestly nothing I would say no to when it comes to food. I'll eat just about anything, and there's a good chance i'm going to really like it.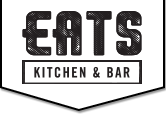 EATS Kitchen & Bar is offering multi-course lunch and dinner specials all week long.
Orange County Restaurant Week Menus

 

    in Hotel Irvine 17900 Jamboree Road, Irvine 92614 www.eatskitchen.com