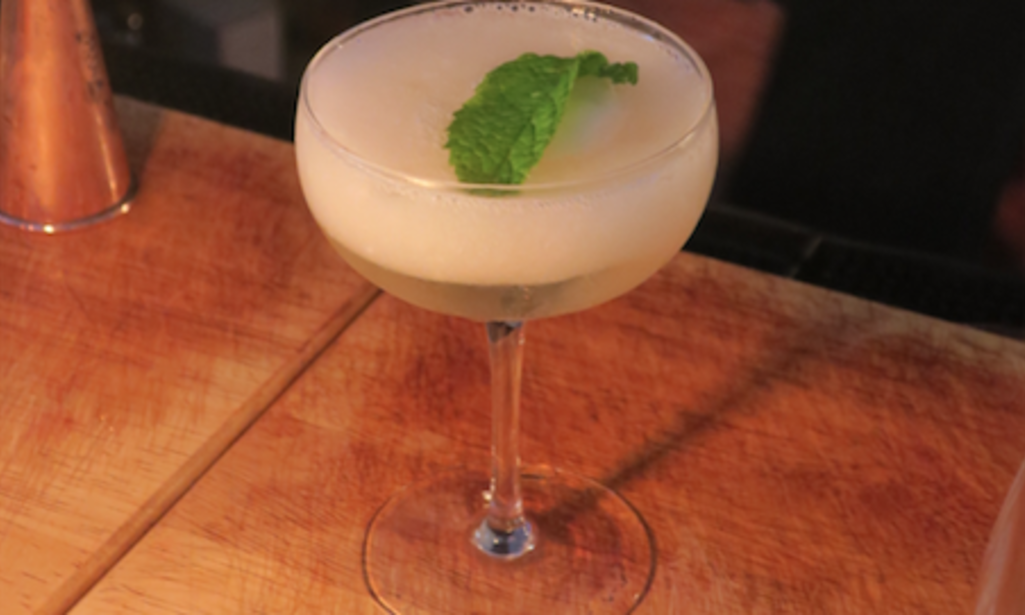 It's Friday night and I make my way to the bar. The bartender looks more like a chemist as he swirls and stirs, carefully pouring and mixing to create perfection. He is surrounded by jars of colorful garnishes and house-made syrups. Behind him, vanilla-infused orange slices, are dehydrating in a small oven, soon to be part of the house sangria.  The bartender doesn't stay in his lab for long – soon he's out among his guests, sharing the story of each creation and suggesting the perfect cocktail to match the individual drinker.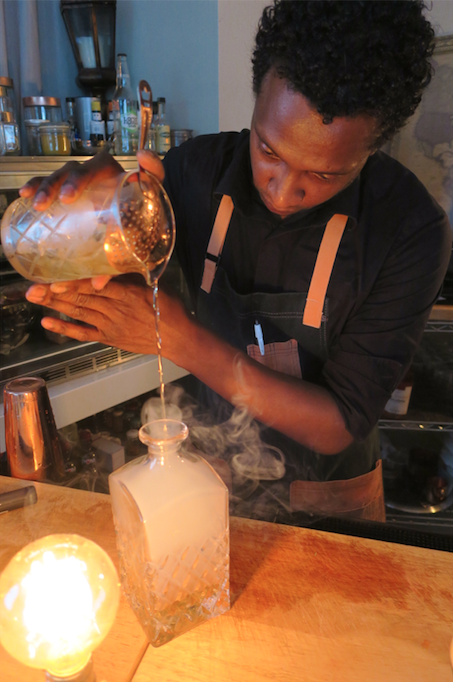 I haven't wandered into some swanky, West Hollywood bar. I'm at YNK, Irvine's very own speakeasy, tucked away inside the Irvine Marriott hotel.
YNK, an acronym for You Never Know, was created in 2016 by Chris Adams of the Ellis Adams Group. YNK's mixologist, Ravin Buzzell, had been with the Ellis Adams Group for 17 years when he was asked to spearhead the project. YNK was not intended to be a secret spot, but after a marketing plan that focused on word of mouth promotion, they embraced their role as Irvine's very own speakeasy.  The result was a hit and, what started as a well-kept secret, now sees a packed room any given day of the week.
YNK switches up its menu every three to four months with globally inspired cocktails. Currently, Buzzell is pouring an Italian-infused menu, which includes both twists on classics and experimental sips concocted by the mixologists themselves.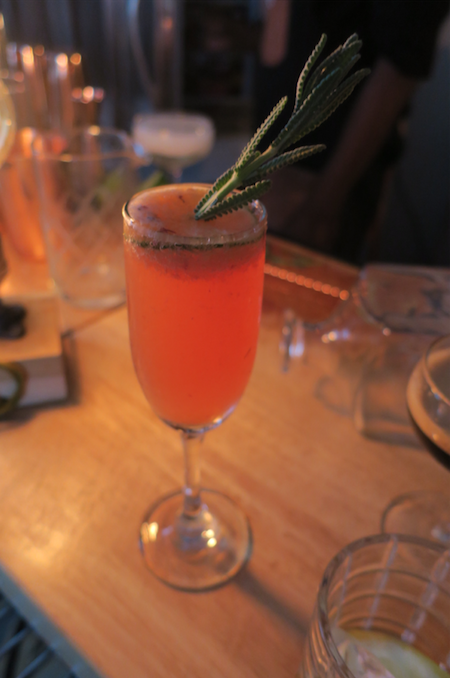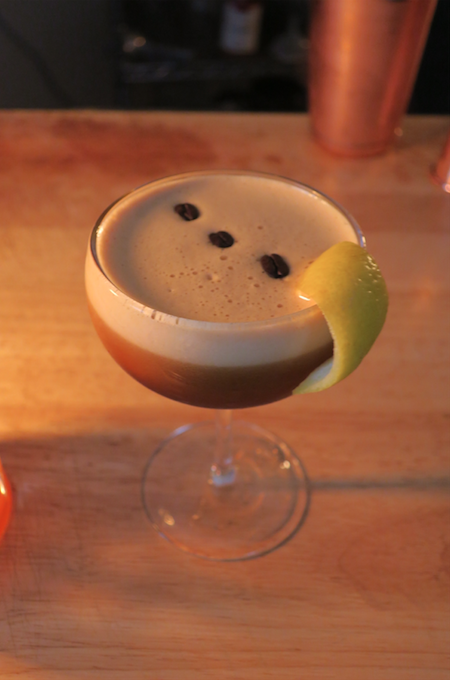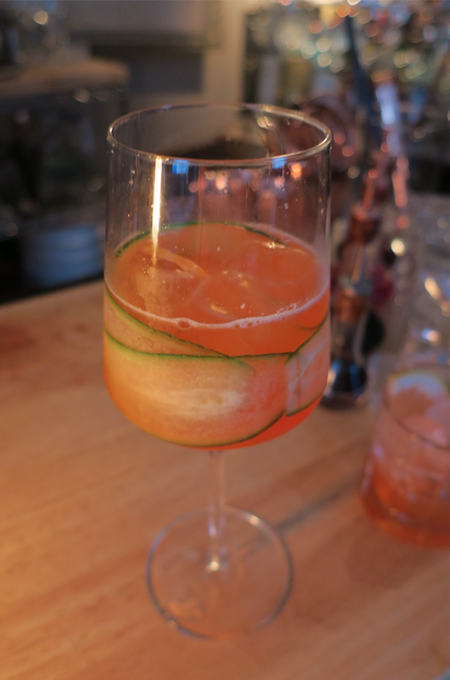 The Drinks 
Lavender Bellini: A twist on the classic, Ravin topped the rosé and lavender peach puree with Himalayan sea salt encrusted limes and a lavender sprig.
The Scroppino: Mixed to perfection with lemon sorbet and a healthy pour of prosecco. It's the perfect summer refreshment.
Espresso Martini: coffee lovers rejoice with the creamy combination of Vanilla bean flavors and espresso.
Aperol Spritz: At least five different people had this in hand when I arrived. Ravin decks out the drink with freshly shaved cucumber and describes it accurately as "a watermelon Jolly Rancher".
Ravin's Applewood Smoked Bacon Old Fashioned: This one surprised me. I'm not one for the sting of an old fashioned, but Ravin's process of infusing applewood smoke into the drink curbed the bourbon's bite.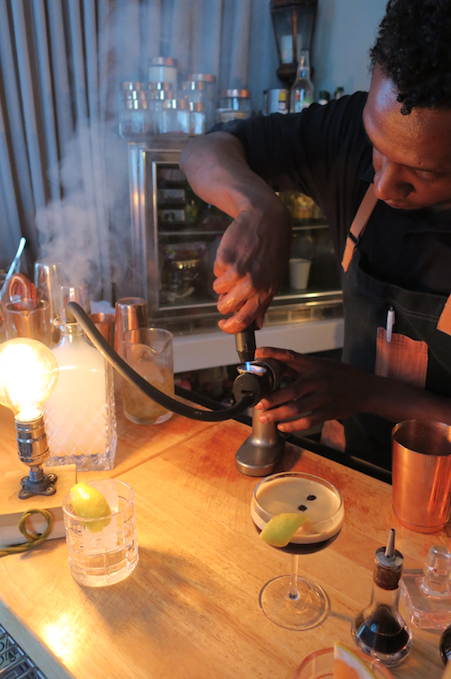 These are just a selection of specialties from the diverse handwritten menu that are available until August.
Explore the whole menu here. 
YNK is open Tuesday-Saturday from 5:30 p.m. to "you never know". The bar attracts a crowd of all ages and backgrounds with one common desire – to enjoy craft cocktails with good company.
Drinks range from $11-$14, with no reservations needed. If you want to bring in a pack of pals, Ravin suggests that you give him a call in advance.