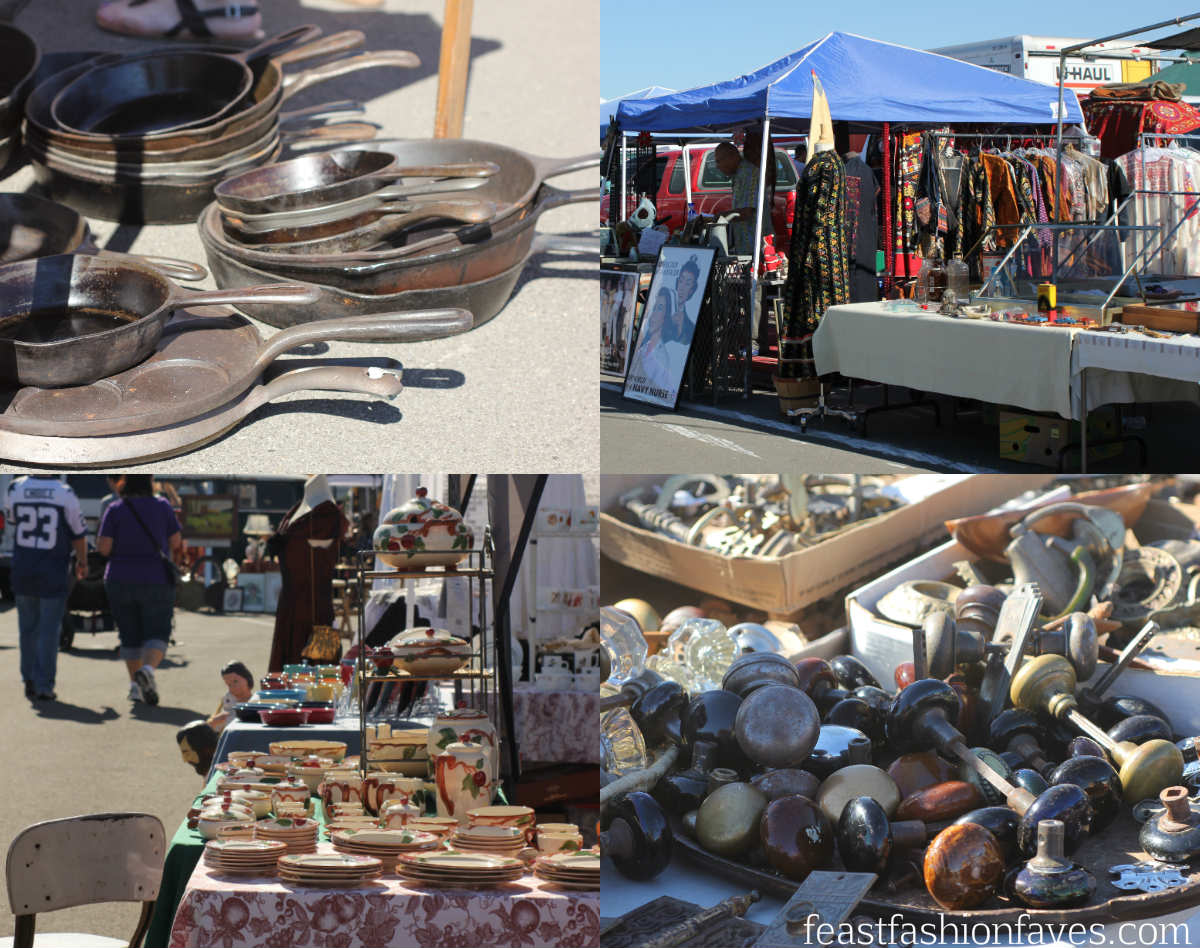 Even if I'm not on a manhunt for a new decorative piece for my home, I love getting lost in the array of vintage, obscure, and interesting items found at flea markets. I love stumbling on everything from old soda pop bottles and crates to vintage fur coats and retro jewelry. One of my fave local flea markets, The Groves Antique Market, that I recently discovered, is held at the Orange County Great Park in Irvine!
When: 1st Sunday of Every Month (that means this upcoming Sunday 6th)
Time: 7am-2pm
Parking & Admission: FREE
Stop by the food trucks for some grub and the Farmer's Market for fresh, local produce! It's your one-stop shop for food and unique items; a great way to spend a Sunday morning.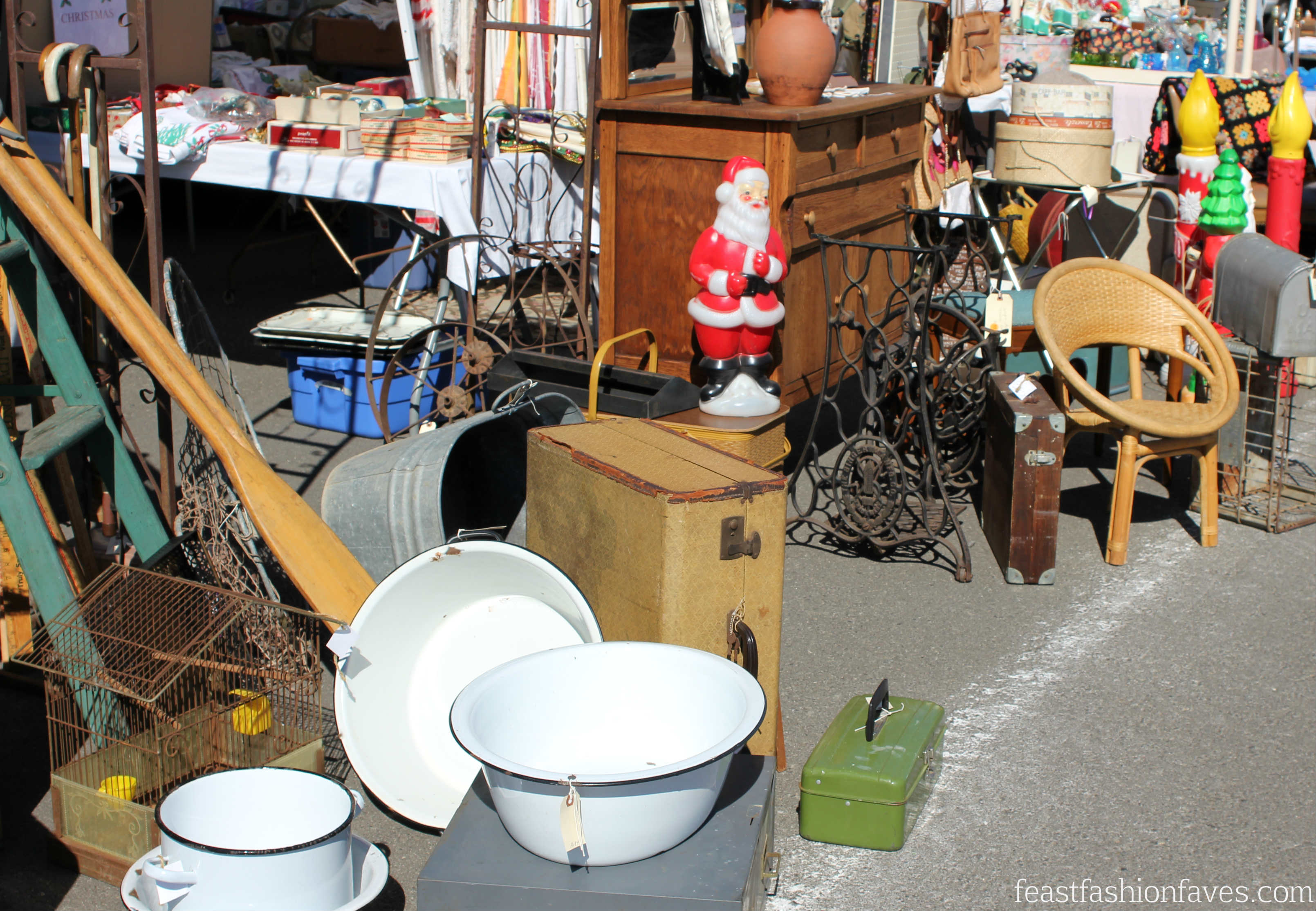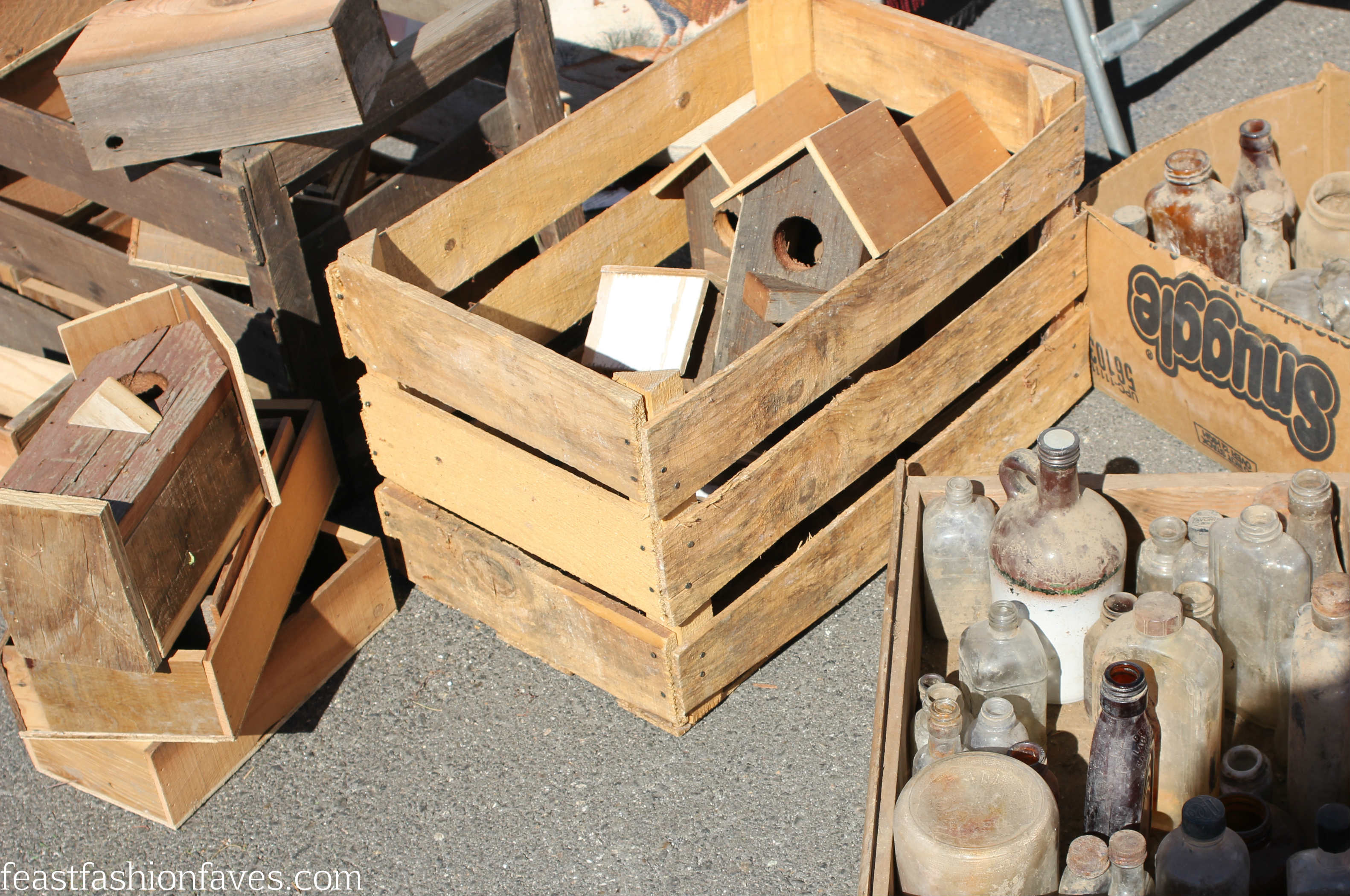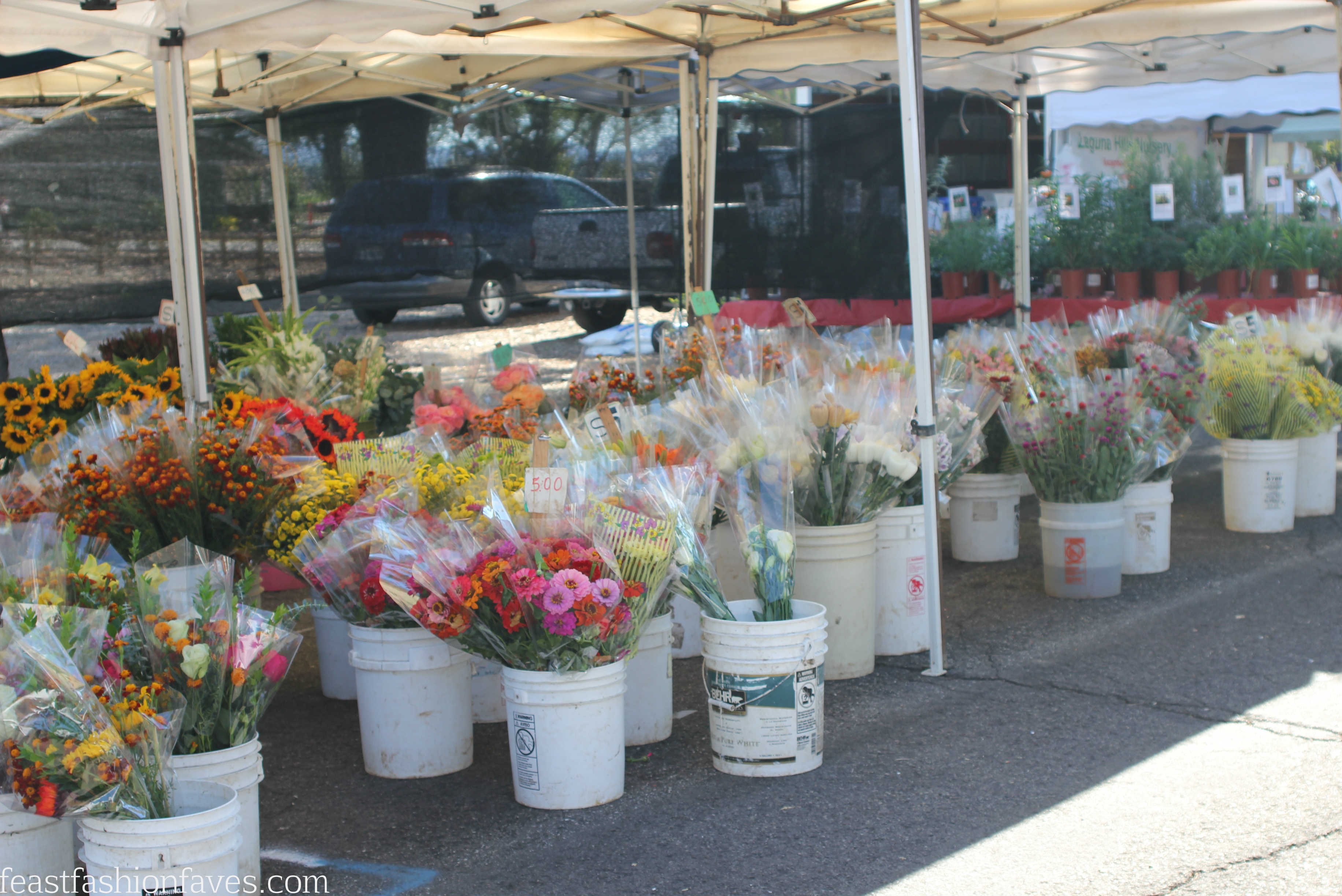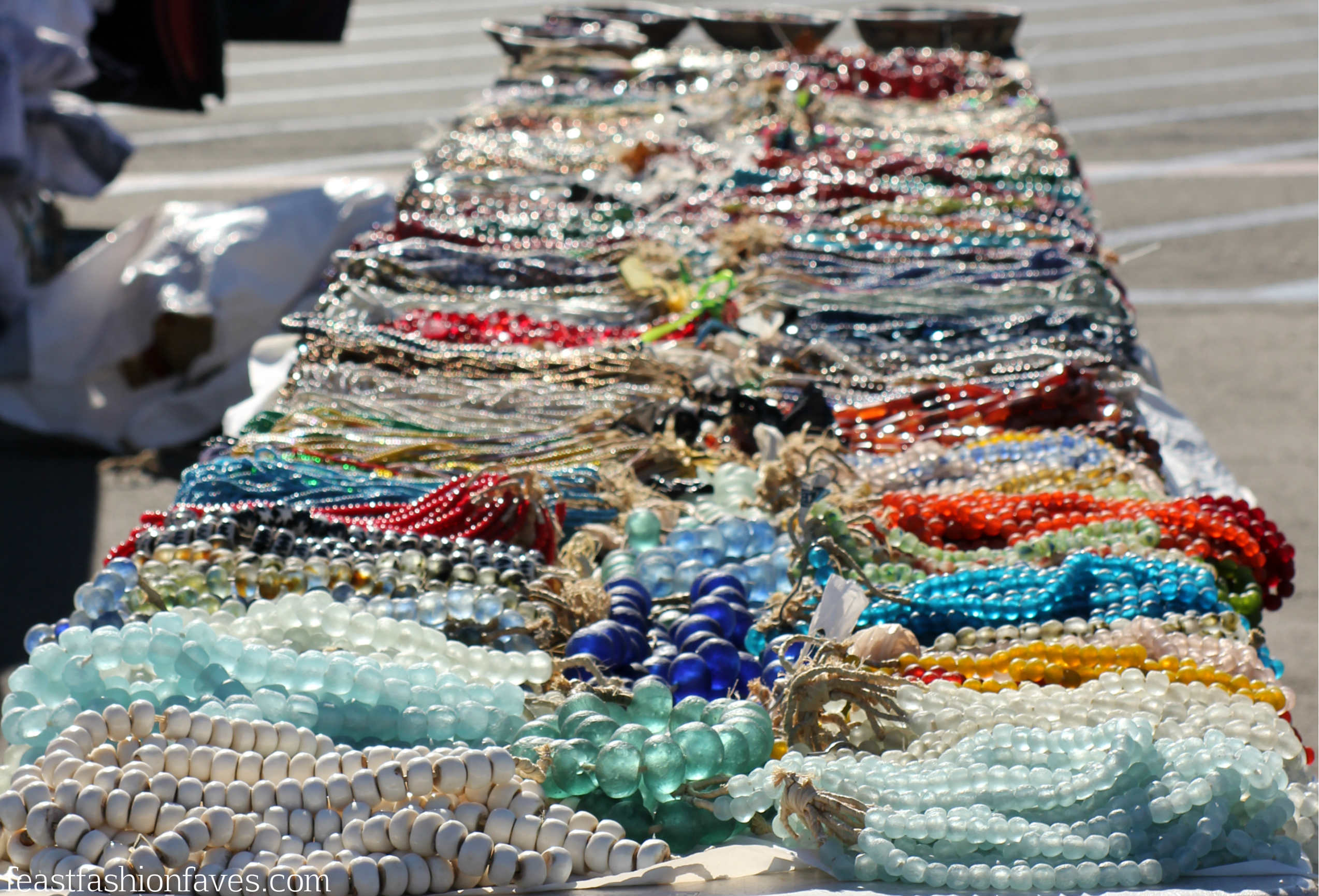 Other Flea Markets that strike my fancy:
Long Beach Antique Flea Market
Vintage Fleamarket of Old Town Tustin
Orange Flea Market
Mercantile Flea Market Downtown Fullerton
Have a great weekend!
Amanda