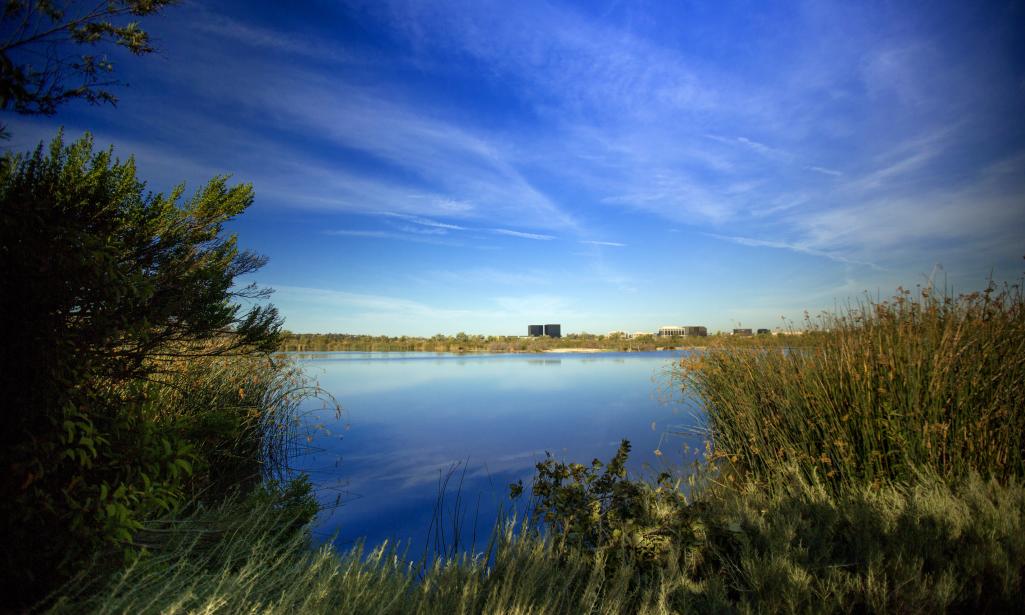 By Ashley Burnett
While Irvine might not immediately conjure images of wildlife and nature, the city has plenty of spots to soak in the beauty of our local surroundings. From stunning fields of flowers to towering trees, here are a few of the best spots to witness all of Irvine's flora and fauna.
San Joaquin Marsh & Wildlife Sanctuary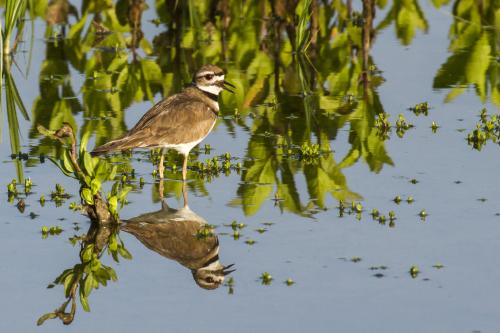 This "hidden gem" is open seven days a week from dusk to dawn. Spreading out over 300 acres, it features coastal freshwater wetlands and habitats for native wildlife. Visitors can enjoy 12 miles of trails and the beautiful solitude of the place. The marshlands are the perfect spot for locals and visitors alike to unwind and relax while enjoying the beautiful nature that can be within the city.
Arboretum at University of California, Irvine
This is another hidden gem, located on the UCI campus. Covering 12.5 acres, students and visitors can enjoy flora from California, Mexico, and even Africa, with selections of aloes and South African bulb species. The arboretum also does important work in conserving rare and endangered species that visitors can also take a look at.
Visits to the arboretum are by appointment only. Interested in stopping by? Call 949-824-5833.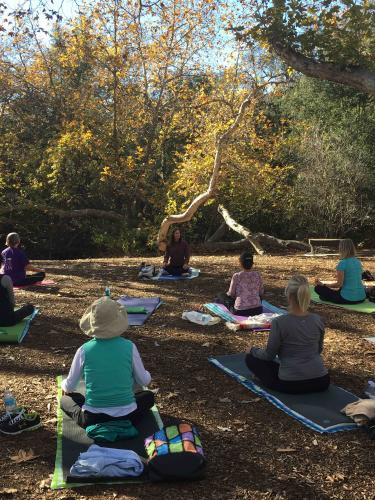 One of the most beautiful spots for hiking in Orange County, Bommer Canyon is home to a wide variety of flora and fauna, including beautiful fields of flowers. For a memorable experience, head to the canyon on special Monthly Wilderness Access Days for a natural experience in Irvine like no other. Special events also include full moon hikes, meadow walks with meditative yoga and garden parties.
Located near the San Joaquin Hills, Turtle Rock Nature Center acts as an outdoor classroom for its visitors, providing access to Irvine's wildlife as well as a nature trail perfect for birdwatching, a native plant garden and even a labyrinth completed by a former Eagle Scout.
Ashley Burnett is a writer and editor living in southern California. Her work has previously appeared in Locale, LA Travel Magazine, TravelAge West and various other publications.