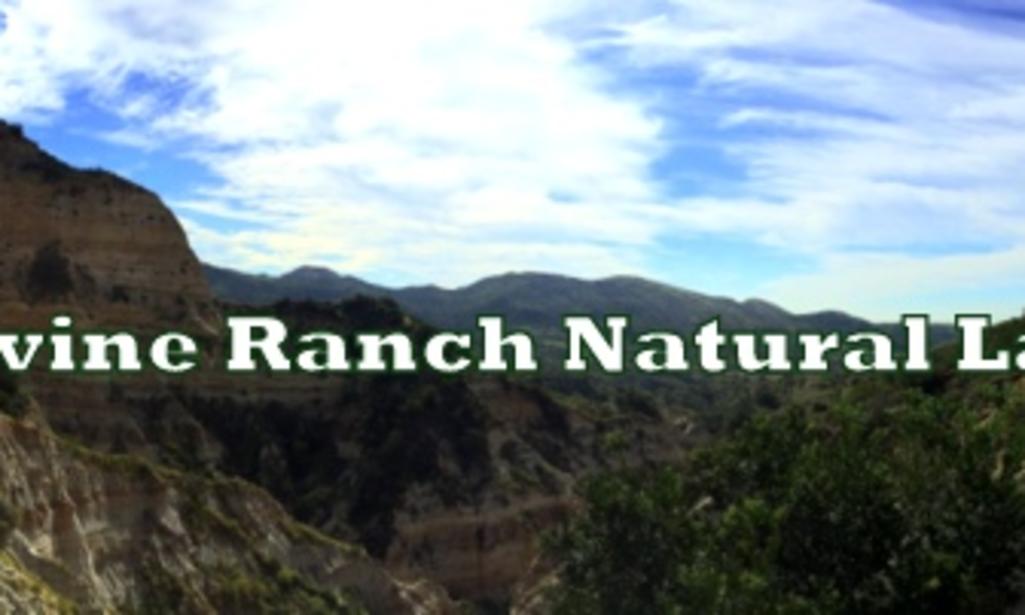 Did you know that Irvine is wild? It may not be obvious at first glance but in the scenic hills that frame the city and the vibrant waterways that hug its western reaches, wild spaces await. In 2006, more than 37,000 acres of biologically and geologically important land were permanently protected as a National Natural Landmark by the National Park Service. Today, the Irvine Ranch Natural Landmarks make up 50,000 acres of historic, scenic, and vital open space.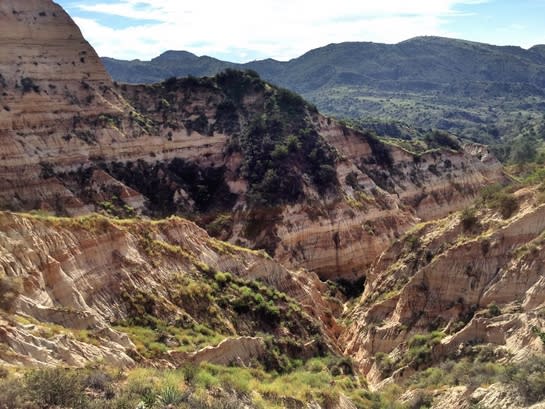 Some of the most significant priorities of this Natural Landmark are to protect endangered ecosystems and serve as a home for wildlife so access to these lands is not limitless. Many of the wilderness parks and preserves that make up the Landmark are only open to the public via guided tour and special access days. Yet, even with these limitations, the possibilities for exploration are vast.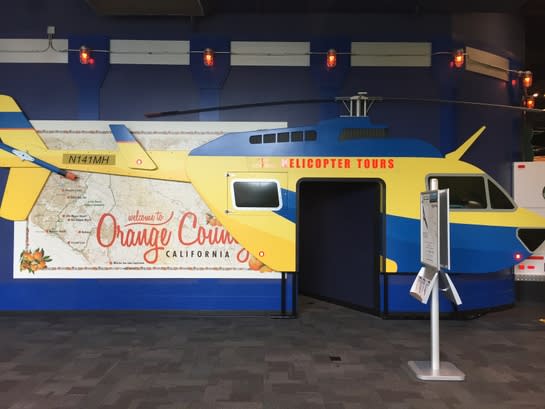 Families will want to begin their exploration of the Irvine Ranch Natural Landmarks at the Discovery Cube in Santa Ana. This science center is home to more 100 hands-on exhibits, including a virtual helicopter ride above the canyons and coastlines of the Landmark. The immersive film takes "riders" all over this biodiversity hotspot, from the pristine beaches of Crystal Cove to otherworldly, water-and-wind-formed landscape of Limestone Canyons' sinks. The helicopter's flight path allows "riders" to catch a glimpse of landscapes they might not know exists in the land surrounding Irvine and surely sparks a desire to get out and explore the nature that surrounds the region.

LetsGoOutside.org is your resource for finding guided hikes (which take place daily across the Irvine Ranch system), equestrian rides, and Wilderness Access days. Hikes range from toddler walks and family hikes to trail runs with 1000 foot elevation gains. Visitors can learn about animal tracking, birding, paddle the Upper Newport Bay, practice yoga, mountain bike, and even learn to a map and compass with the experts. There are even evening programs such as monthly full moon hikes and bat programs.

If you would rather just head out on your own and won't be visiting Irvine during one of the Wilderness Access days, Bommer Canyon is a great place for a hike. The canyon, located near Irvine's upscale Shady Canyon village, is open seven days a week (weather permitting) from dawn to dusk. This area, filled with hills, sycamores, oaks, and interesting rock formations, is rich with ranching history. The Bommer Pass Trail has recently undergone a habitat restoration and native plants have been planted along the trail. Nearby Quail Hill is also a nice option, especially during the spring wild flower season when the lupine are in bloom.