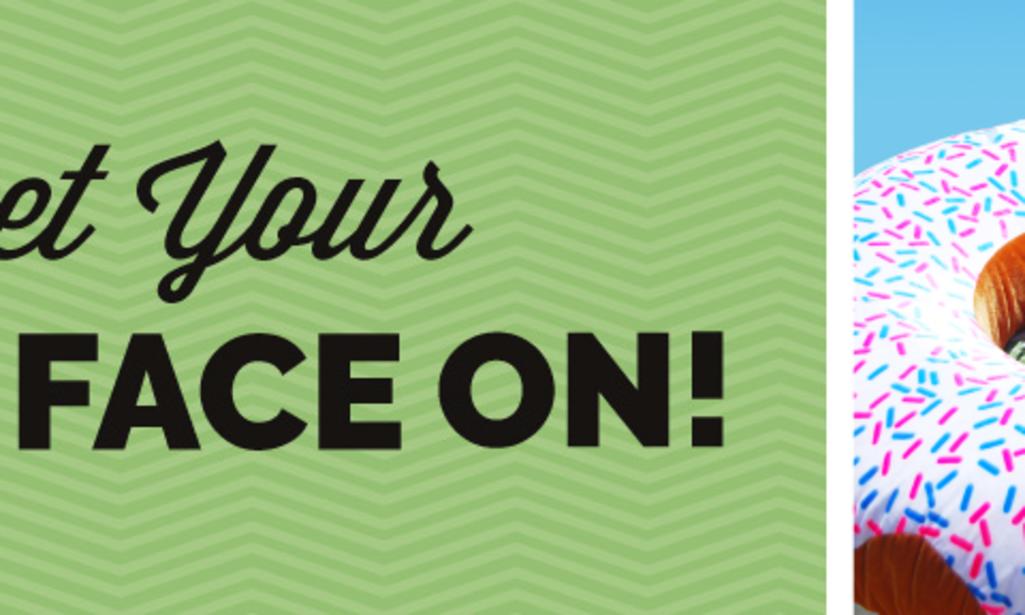 Summer's rolling along quite nicely, but it won't be complete until you gather your fam & friends and head over to the OC Fair. It's really rockin this year and everyone's getting their fair face on! Check out some of the best pics fair goers have shared on Instagram highlighting their day at the fair using #OCFairFace.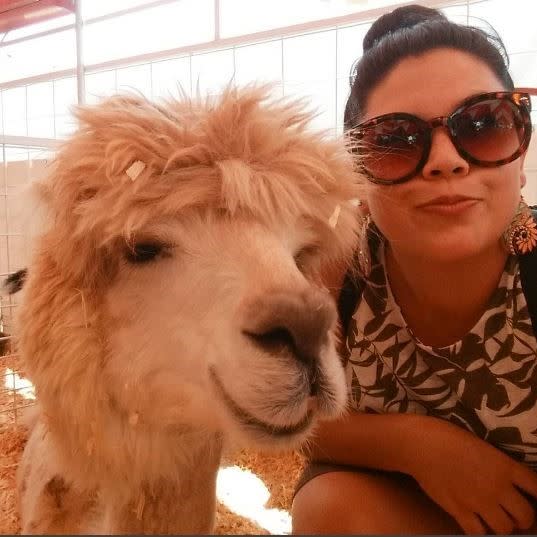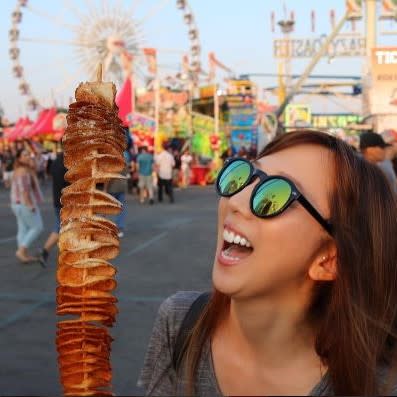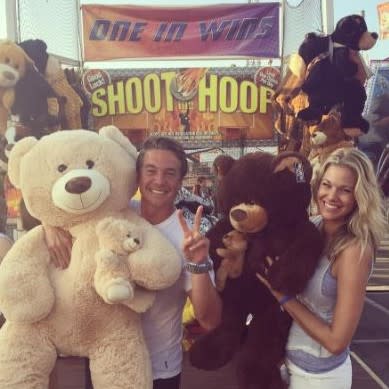 Are these pics inspiring you? You KNOW you want some good ol fashioned fair food followed with scoops of cold ice cream. Yeah, you do!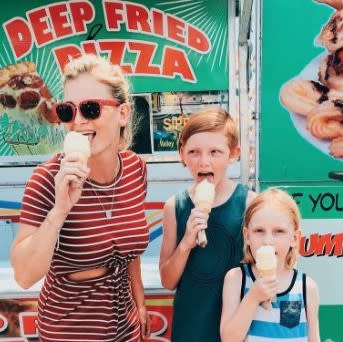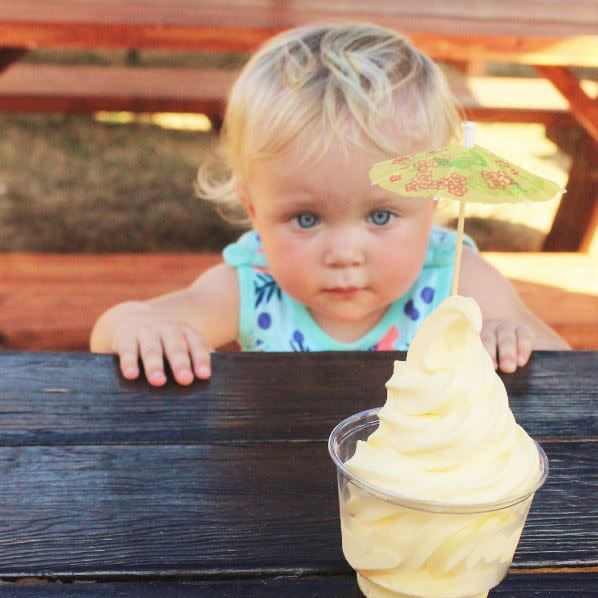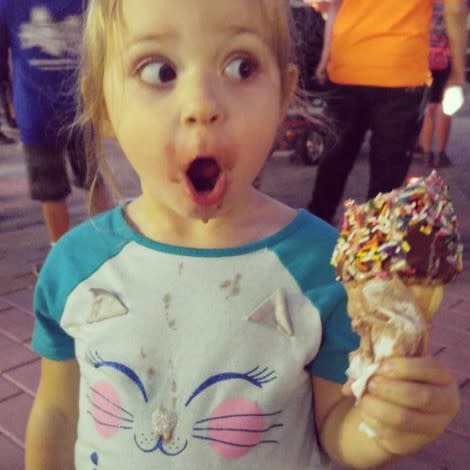 Or maybe the rides are your jam. Slides, swings, zippers. Come on over and feel the rush of the wind in your hair and while you're having the time of your life, be sure to show your fair face. Snap a few selfies using the hashtag #OCfairface and your pic may be featured on the huge screen for all to enjoy.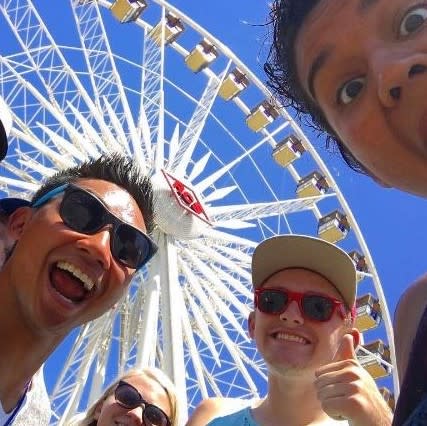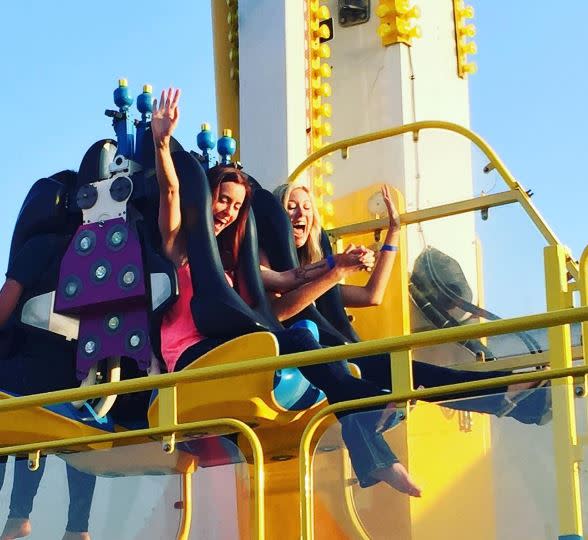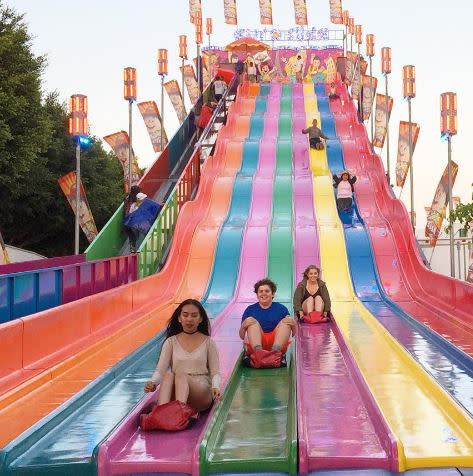 Into concerts? Then check out all the Concertgoers can enjoy a variety of musical genres and comedy acts in the Toyota Summer Concert Series in the Pacific Amphitheatre featuring nightly live entertainment from artists like Jim Gaffigan, Hunter Hayes and Michael Franti & Spearhead. In The Hangar, music lovers can enjoy almost-like-the-real-thing tribute performances covering music from The Eagles, Billy Joel, Elton John, Fleetwood Mac and Oingo Boingo plus original music from Ozomatli, Stick Figure and HAPA. In the Action Sports Arena, adrenaline junkies can get their fix with extreme events including demolition derby, motocross, monster trucks, mixed martial arts and equestrian arts. As always, concert and action sports tickets include free OC Fair admission.
Foodies can get their fill with a variety of classic treats and unique and new combinations while they fill their minds with culinary demonstrations on baking, canning and more. Guests of all sizes can enjoy the Taste of FairFood on Thursdays from Noon-4 p.m. featuring $2 samples at every vendor.
The OC Fair runs through August 14th. Check out all there is to do and we'll see your fair face soon!