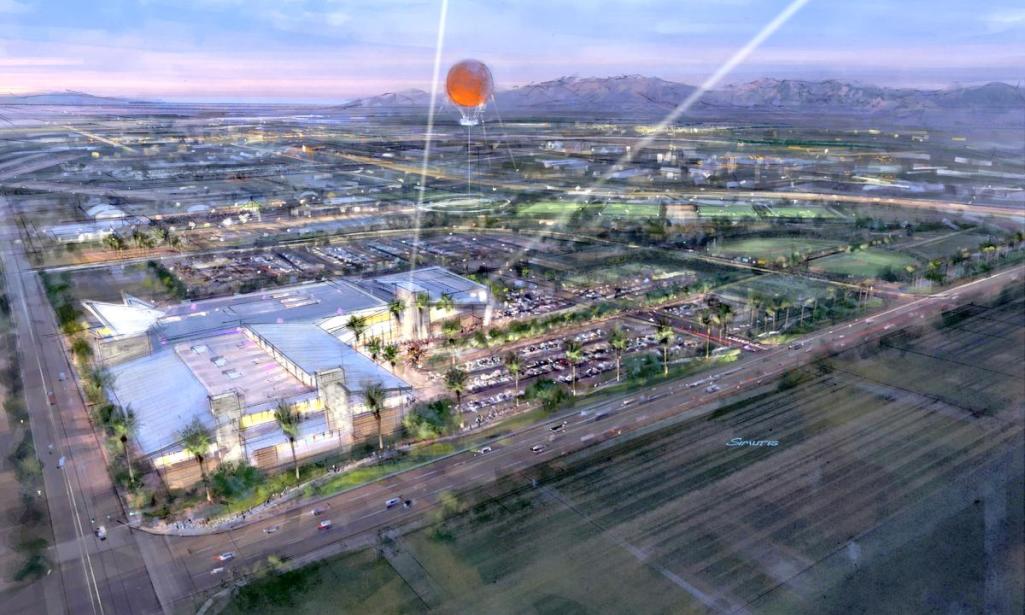 Orange County is known for its miles of sandy beaches, its warm, balmy breezes, and a year-round supply of sunshine.
Ice? Not so much.
Until now, that is.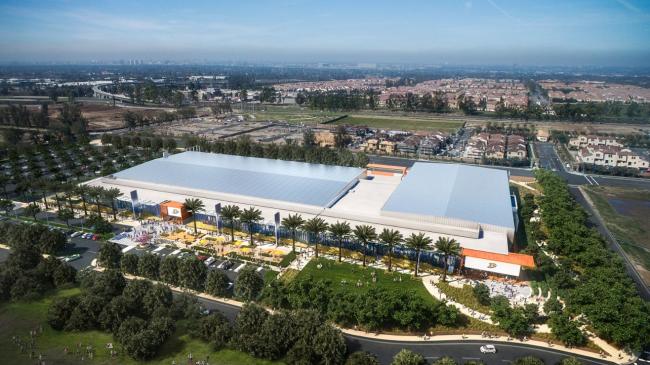 In 2018, Irvine will have ice - four sheets of it to be exact - enclosed in the Great Park Ice and Sports Complex. This 270,000 square foot ice facility will be one of the largest in the nation and will put Irvine on the map as an important hockey and figure skating destination.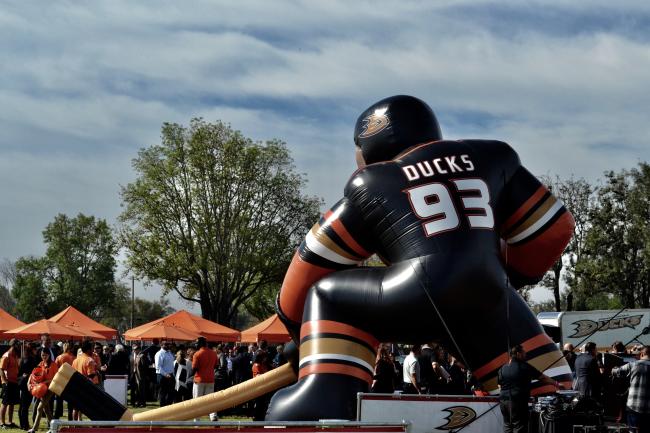 The complex will serve as the practice center for the Anaheim Ducks, but it's purpose goes way beyond Orange County's professional hockey team. The Great Park Ice and Sports Complex will open its doors to the community as well, providing precious ice time for local youth leagues.
"Ice time is the number one thing because the high school and Jr. Ducks are buying ice from rinks all over Orange County," said Craig Johnson, Director of Coaches for the Jr. Ducks high school league.
The popularity of ice hockey has grown over the past 25 years in Orange County. The Anaheim Ducks organization has created more than a desire to watch the sport. Now their fans want to get out on the ice themselves. Unfortunately, the local infrastructure and availability of ice facilities haven't kept pace with OC hockey fever.
Director and coach Kathy McGarrigle has seen the Lady Ducks program grow from three teams and 55 girls to 11 teams and more than 180 in just the past decade.
"Every time there's a learn-to-skate program, we have dozens of kids who want to join," she said. "There's such a shortage of ice in Southern California because hockey is growing faster than rinks can support it."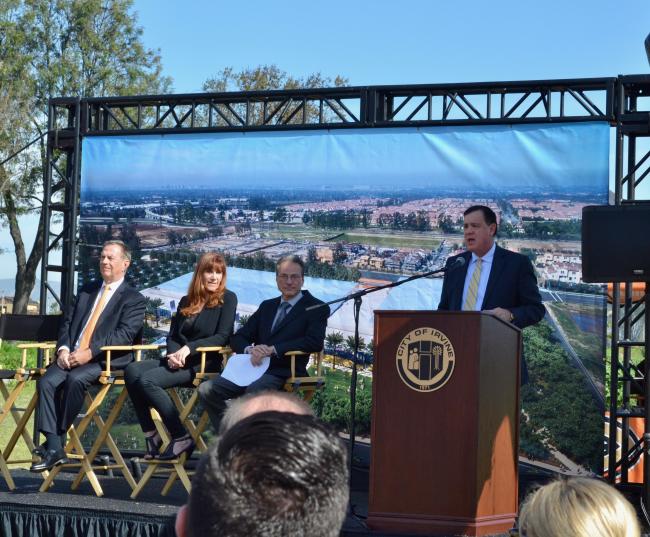 The Irvine Ice Foundation - a non-profit organization comprised of civic leaders - will own the complex. The Samueli Foundation, started by Ducks owners Henry and Susan Samueli, will serve as the major contributor. It will be a partnership program with the City of Irvine who will lease the land. Part of the agreement allows the city to take over the facility in the future. The project will be self-funded, self-sustaining and will require no taxpayer funds for construction.
The 13.5-acre property is located at the western portion of the Great Park, near existing sports fields and the Great Park Balloon Ride.
Tom Betti, the architect for the project, said the Great Park Ice and Sports Complex will take advantage of the warm and sunny climate by using more glass for natural light. There will also be large outdoor spaces, where players can warm-up and spectators can enjoy picnics.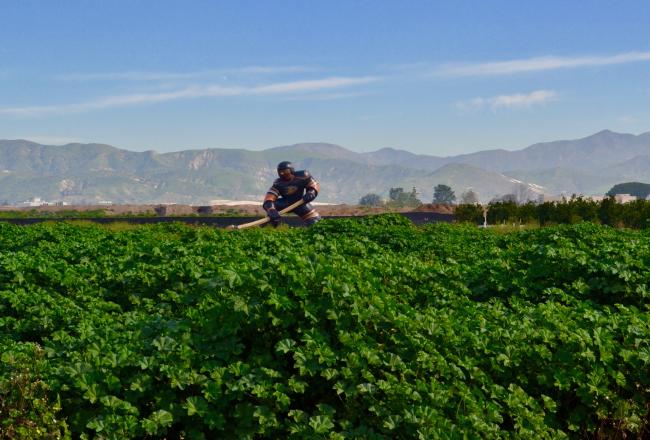 It looks like Ice and Sunshine are a good combination after all.