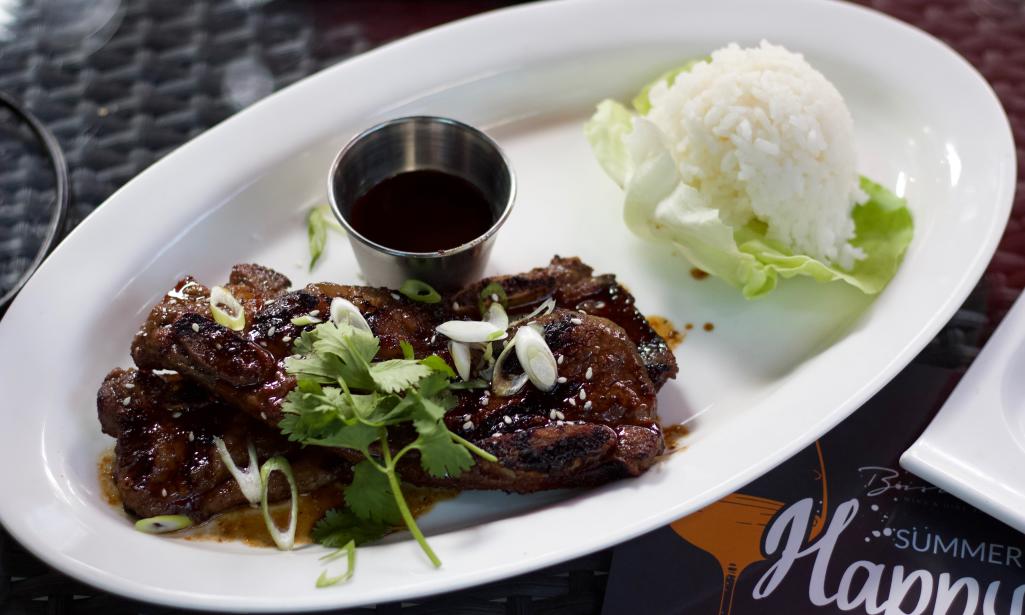 Bistango is a hidden gem of a restaurant and all those who find it enjoy delicious food, cocktails, and beautiful art. For 30 plus years, this family-owned restaurant has been welcoming guests with artfully crafted meals. Locally brewed beers and spirits are used to create unique and refreshing cocktails. If you haven't found this restaurant yet, you may be surprised by the art displays and high quality live music. The family owners value supporting the arts through nightly live music, fine art displays, and food crafting. It's a beautiful experience for all the senses.
Come for happy hour and enjoy the beautiful patio. A bubbling fountain, filtered sunset light, palms, and light strings create a lovely environment to enjoy an evening. Jazz musicians from Saddleback College fill the air with their soulful tunes on Thursdays in the summer. New items and craft cocktails on the tapas menu are sure to delight.
Happy Hour
Monday - Friday 4-7 PM, Saturday 5-7 PM
Bar, Lounge, & Patio
$5 off all tapas items and $3 off signature cocktails, house wine & champagne, & draft beers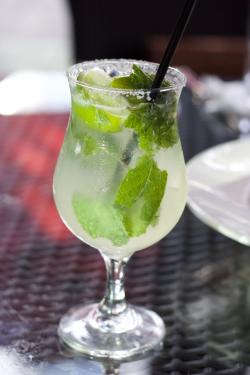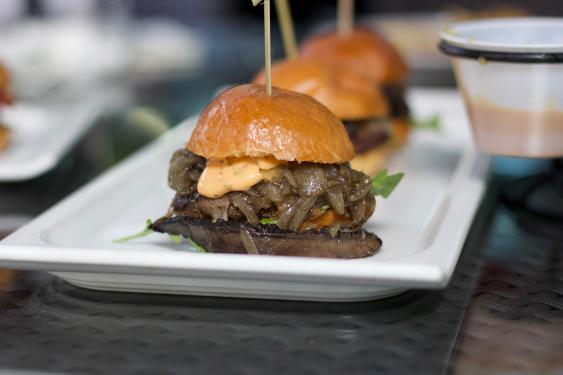 Tapas Menu
Fried Calamari Strips
sea salt, lemon wedge, sriracha aioli
Kobe Style Beef Sliders
swiss cheese, arugula portobello mushrooms, sriracha aioli
Spicy Asian Barbecue Spareribs Sliders
arugula, pickled cucumber, red onions
Yellowfin Tuna Poke
sushi rice, avocado, carrots, sweet onions, cucumber, seaweed salad, spicy soy sauce
Shanghai Style Braised Pork Belly
sushi rice, sesame seeds, scallions, cilantro
Korean Barbecue Short Ribs of Beef
(Kalbi) sushi rice, scallions, cilantro, Korean BBQ sauce
Traditional Scampi
soft polenta, garlic, tomatoes, basil, capers
Beef Tenderloin Skewer
wilted spinach, peppercorn sauce
Pommes Frites
truffle, parmesan, garlic, herbs, honey mustard dipping sauce
Sautéed Edamame
chili sauce & sea salt
Buffalo Chicken Wings
cucumber sauce, celery sticks
Curry Marinated Single Lamb Chops
potato puree, carrots, kalamata sauce
Pan Seared Rare Sesame Crusted Tuna
asian slaw, cashews, spicy Kabayaki sauce
Bistango's Guacamole
fresno jalapeno, crispy tortilla chips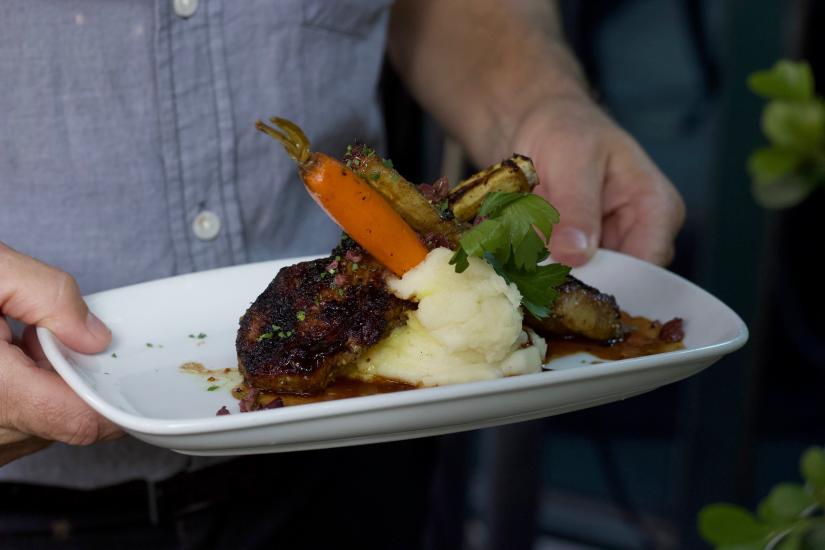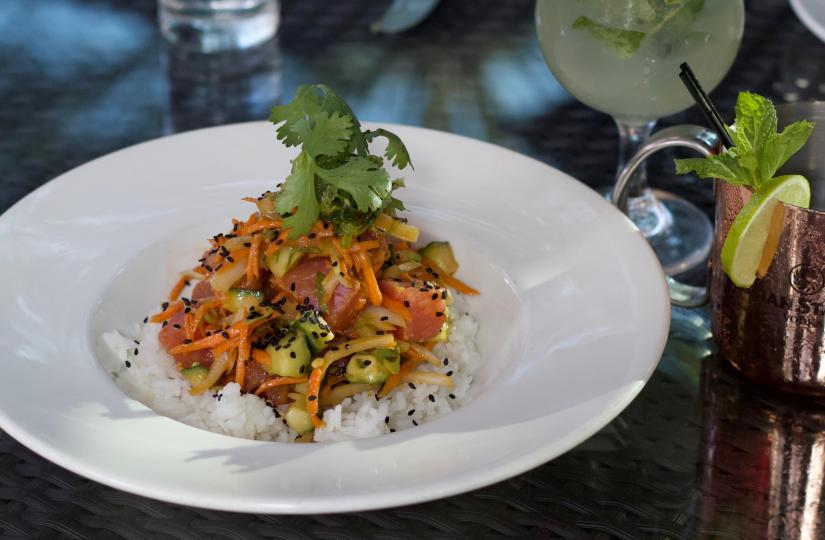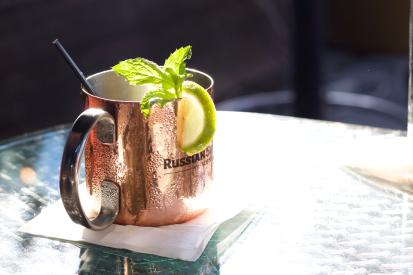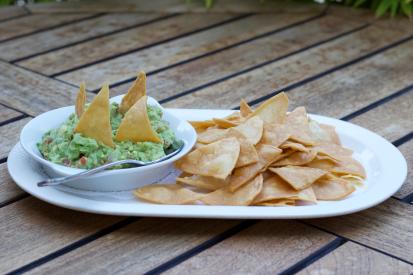 Wine & Dine Artfully
19100 Von Karman Avenue, Irvine
949-752-5222
Bistango.com
Complimentary valet parking and validation for self-parking.