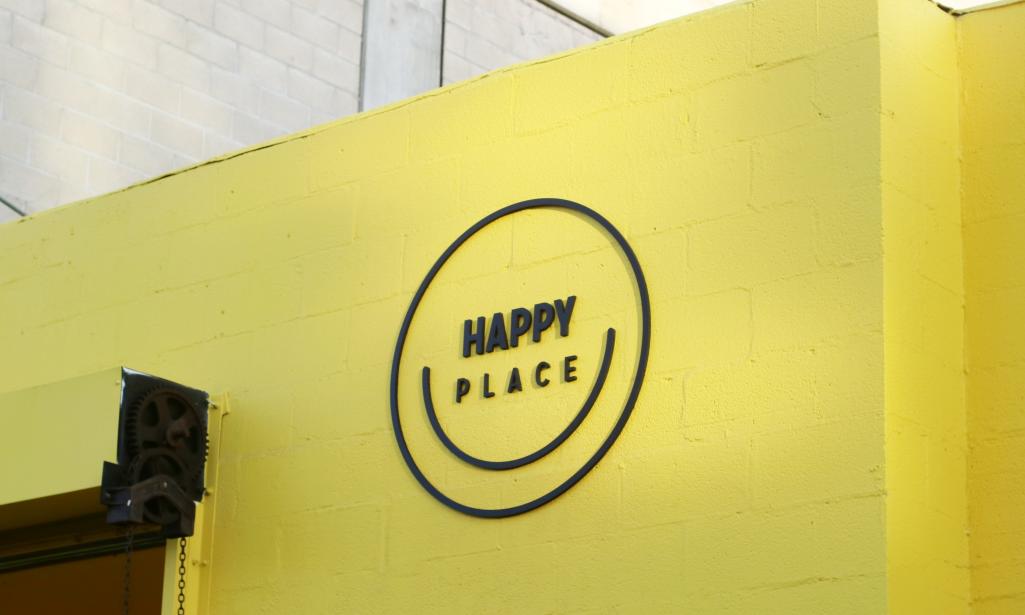 The ever so vibrant Happy Place interactive pop up space in LA has extended its exhibition dates! Sold out through Jan 7th for its first run, a second batch of tickets for event dates of Jan 8th - Feb 25th became available for purchase today! 
Experiential, artsy exhibits have been popping up all over Downtown Los Angeles, and they make for a fun time for individuals, families and friends. You may have heard of the Museum of Ice Cream (I blogged about it here) which released multiple batches of tickets due to popular demand. Like MOIC, visitors are taken through various rooms and spaces in Happy Place that are themed or decorated; and of course make for quite the backdrop for the best "instagrammable" photo. 
Happy Place takes approximately an hour to complete, and the kids really love it! There are rooms that have wacky wallpaper, upside down furniture, oversized candy covered shoes, a pot of gold (that you can jump into), and a confetti globe (in which you go inside and have confetti blown all around you) to name a few installations. 
If you're looking to venture outside of OC and take a trip to LA for a unique experience, check out Happy Place - and get your tickets before they sell out again!
***Since the original publish date of this blog post on 12/15/17, there has been an update with Happy Place which you can read by clicking here***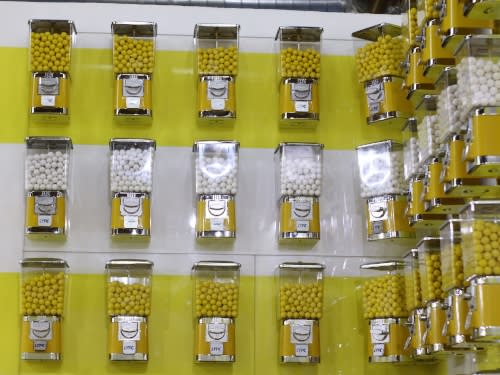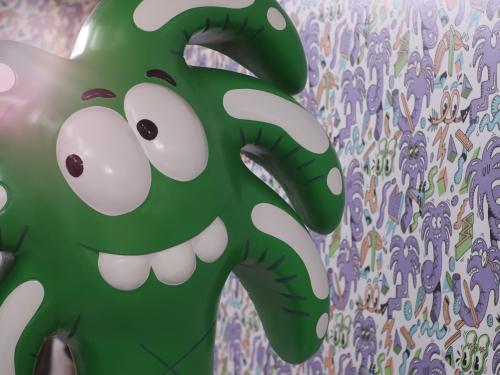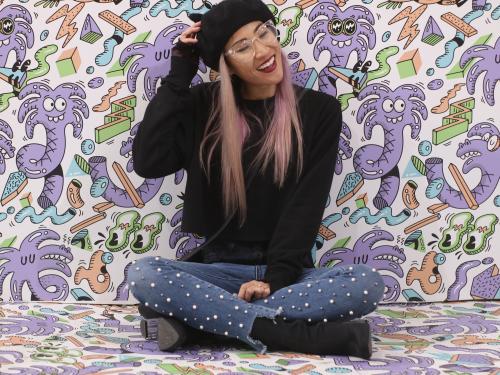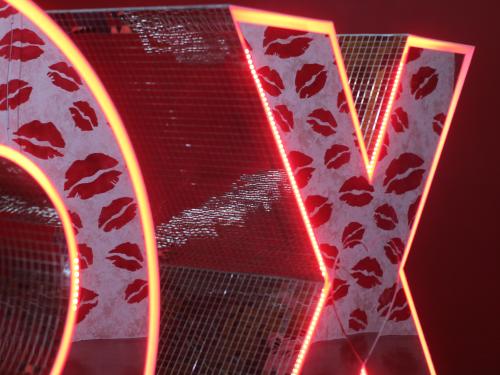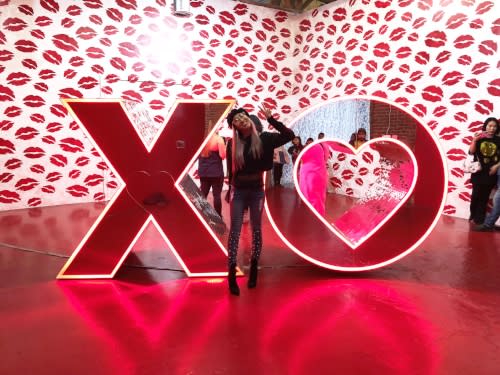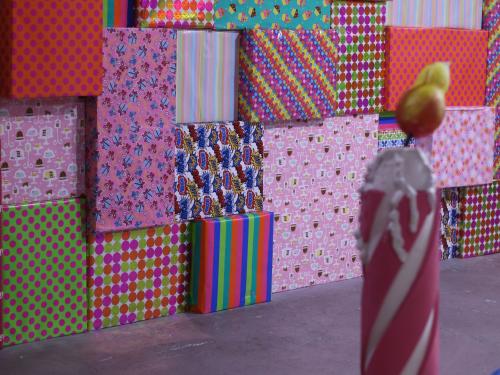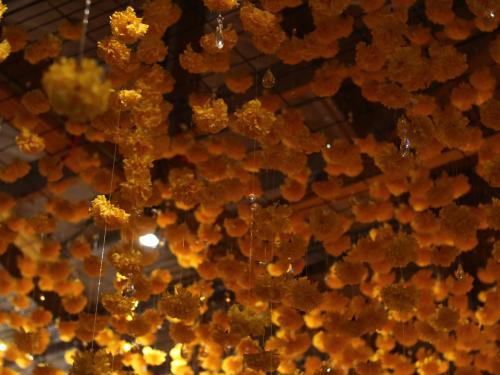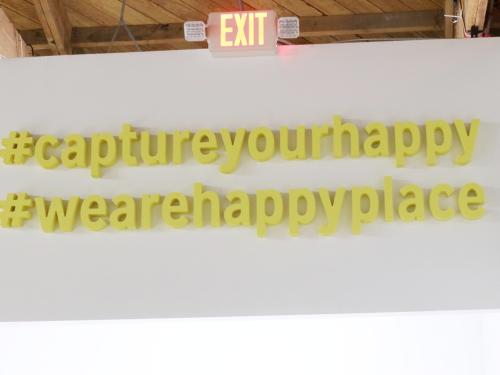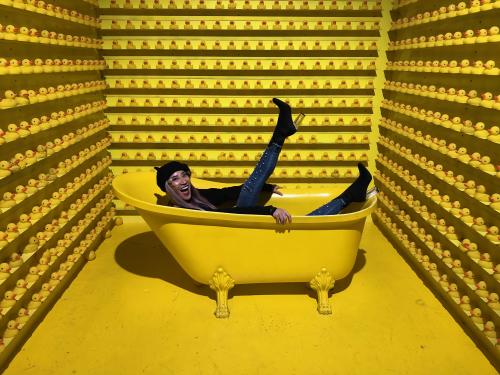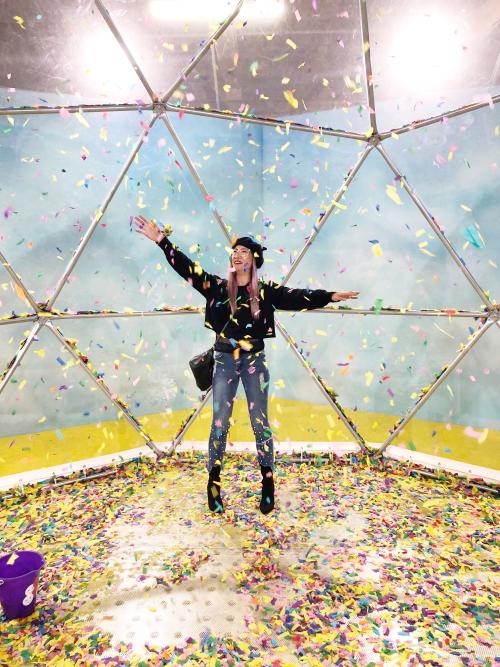 Hope you get a chance to check out Happy Place!