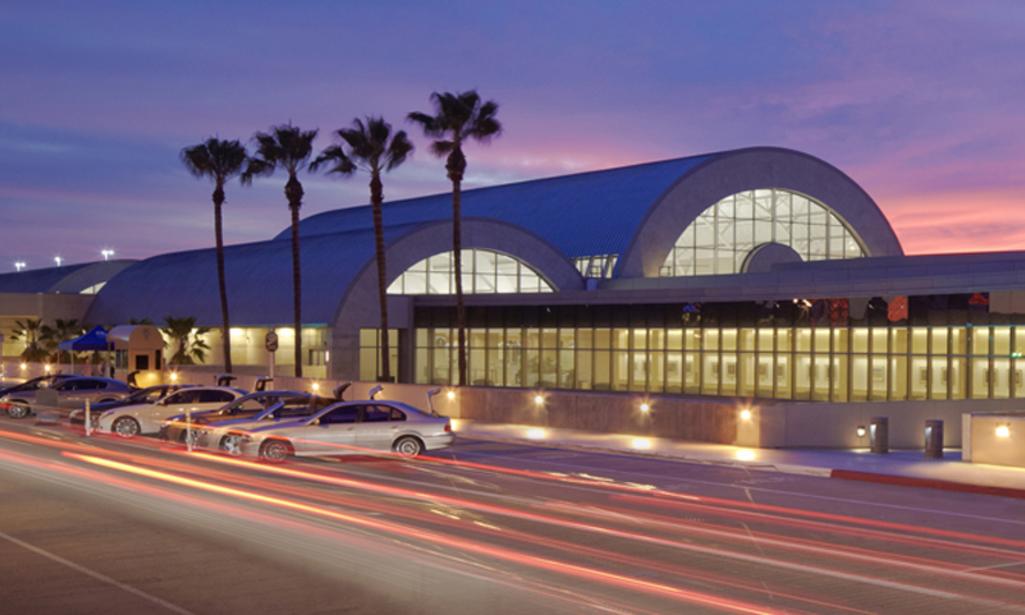 The airport can be stressful during the best of times, traveling nowadays is even more fraught with anxiety due to constantly changing rules and regulations. Despite the challenges the COVID-19 pandemic brings to airplane travel, John Wayne Airport, located within two miles of the majority of Irvine's hotels, is hard at work with new efforts to keep travelers safe during the pandemic.
The airport recently introduced new "Healthy Travels" practices that closely follow county and state guidelines. These include the following changes:
Signs throughout the terminal marking new Healthy Travels practices
Physical distancing markers on the floor in high-traffic areas including elevators, escalators, and lines
Plastic barriers to protect employees and guests
Increased cleaning and disinfecting of touchpoints like TSA security checkpoints, handrails, elevator buttons, seating areas, and more
More hand sanitizing dispensers installed throughout the airport terminal
Restaurant and retail employees at John Wayne Airport wear face coverings, remain physically distant from customers, and use the aforementioned plastic protective barriers
Seating areas at the dine-in restaurants have been changed to allow for physical distancing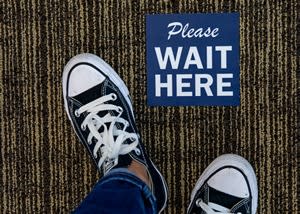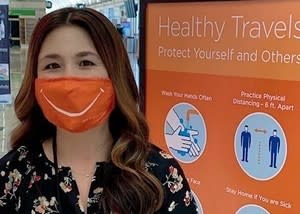 Get Your Drink to Go
In addition, contactless food ordering and gate delivery is now available. Use your phone to pre-purchase food and beverage items for pick-up or get it delivered straight to your gate for no fee. Not sure what to order? Use the HMS "Host2Coast" app to check out the menus at the airport in addition to ordering and paying for your meal. Get not only your food to-go, but also cocktails, beer, and wine from California Pizza Kitchen, Hobie's Sand Bar, Vino Volo, and Stella Belgium Beer Bar.
OC AirPass
Under the new guidelines, with an OC AirPASS, friends and family can, once again, wish you a "goodbye" or welcome you home. The pass allows guests without a boarding pass access to the secure areas of the terminal from 6 a.m. to 10 p.m. to be there for your arrival or departure (in addition to experiencing the airport's entertainment, dining, and shopping options).
Entertainment
Alongside these new Healthy Travels guidelines, visitors can also expect more of the same hospitality and entertainment at John Wayne Airport, including the JWAlive Music Program, which is welcoming back guests with live performances and livestream performances over social media. The program is even releasing its first music video, a cover of Bill Withers' "Lovely Day."
"Lovely Day" (Bill Withers Cover) by JWAlive Musicians
By Ashley Burnett