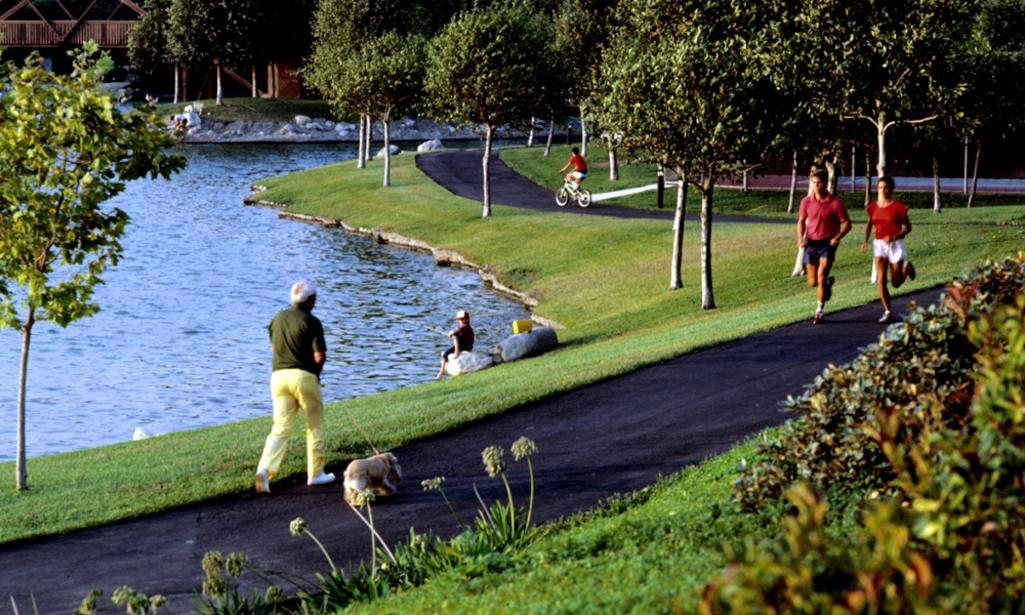 You may have heard the names from Irvine citizens
"I live in Woodbridge," they say. Or University Park, or Oak Creek.
The truth is, the city of Irvine is made up a collection of smaller, sub-neighborhoods, each with its own identity and name.
Turtle Rock. College Park, Northwood, Quail Hill…
So what's the story behind all of this "village-ness" anyway?
The New Town
Irvine was born in the early 1960's when the master-planned community, or New Town, was a popular concept. Years of unplanned suburban growth had created an aversion to sprawling, unplanned bedroom communities with little civic identity or focus. New Towns like Columbia, Maryland and Reston, Virginia modeled this new concept, with residential, educational, industrial and recreational services that were balanced and easily available to residents. 
The sizable acreage of the Irvine Ranch provided a massive blank slate for its planners, and the new town of Irvine would be the largest in the nation. Early plans expected a future population of nearly 400,000 people.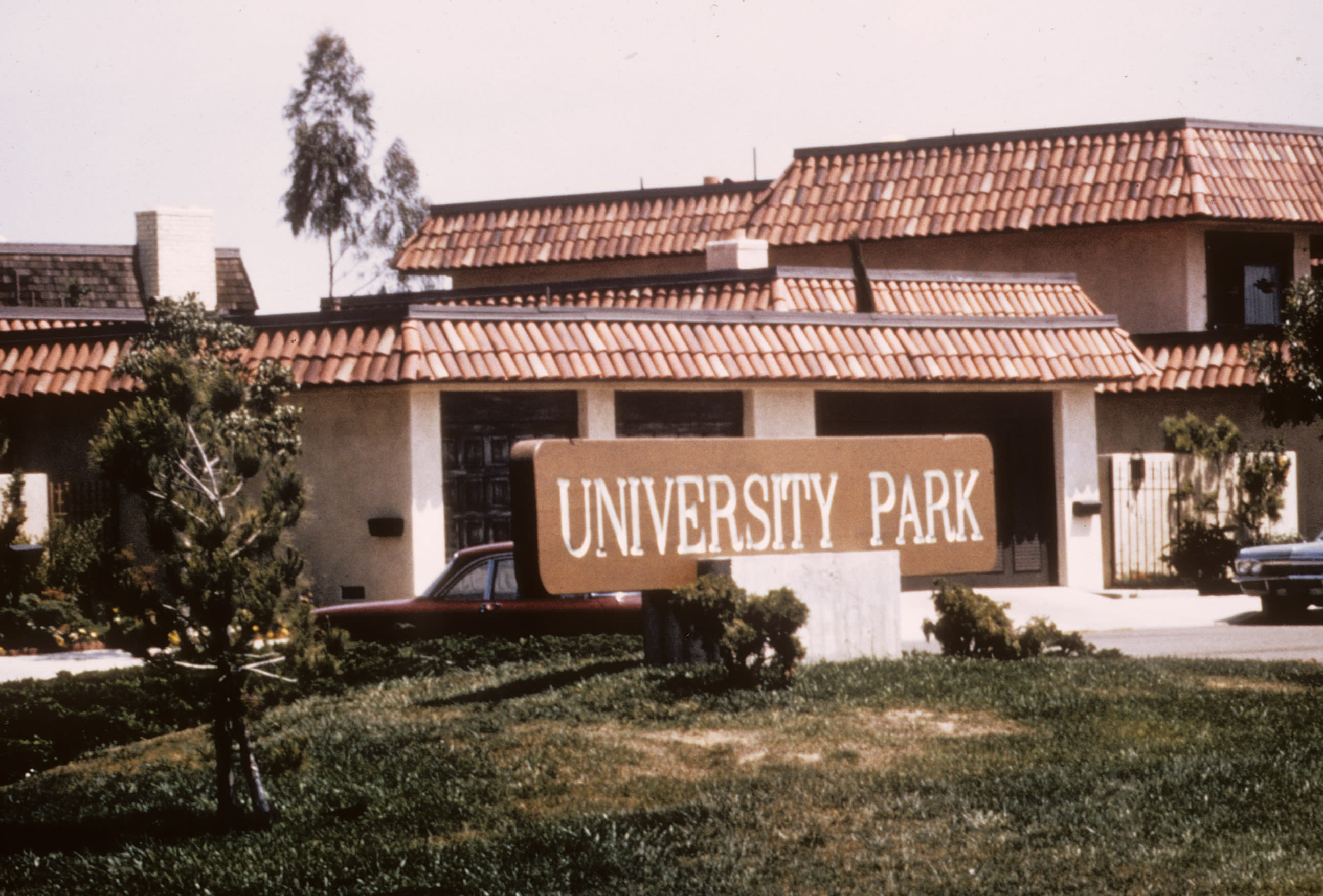 A City of Villages
In order for new residents to feel the "sense of place" in such a populated area, the concept of villages was created. Smaller residential clusters were designed to pare down the massive size of the New Town into easily identifiable places. In his book, "The Irvine Ranch: A Time for People," Martin Brower explained that each village would be "made up of several neighborhoods including its own commercial, recreational and educational facilities. This would give residents a feeling of identity, a place of "home" within the larger urban complex."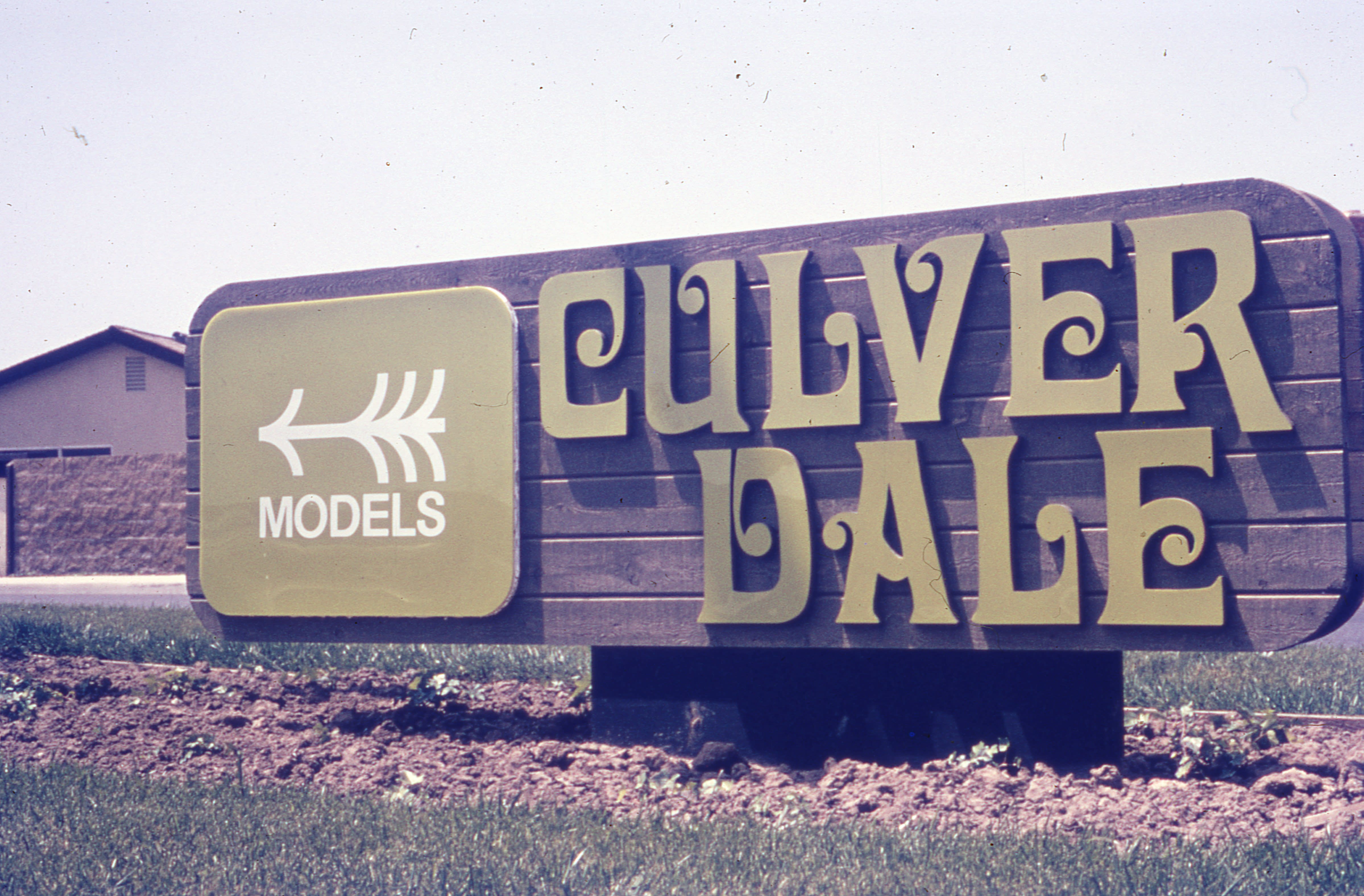 The villages would be connected by "environmental corridors" or passageways that would lead to shared, citywide services. This would eliminate intrusion from external traffic and maintain the zoning integrity of the neighborhoods. In other words, the Villages would be separated but not isolated because of the environmental corridor links. 
City planners used identifiable landscape design and a consistent circulation system of roadways. The goal was to help the individual connect with their neighborhood, rather that to feel lost in the immensity of their surroundings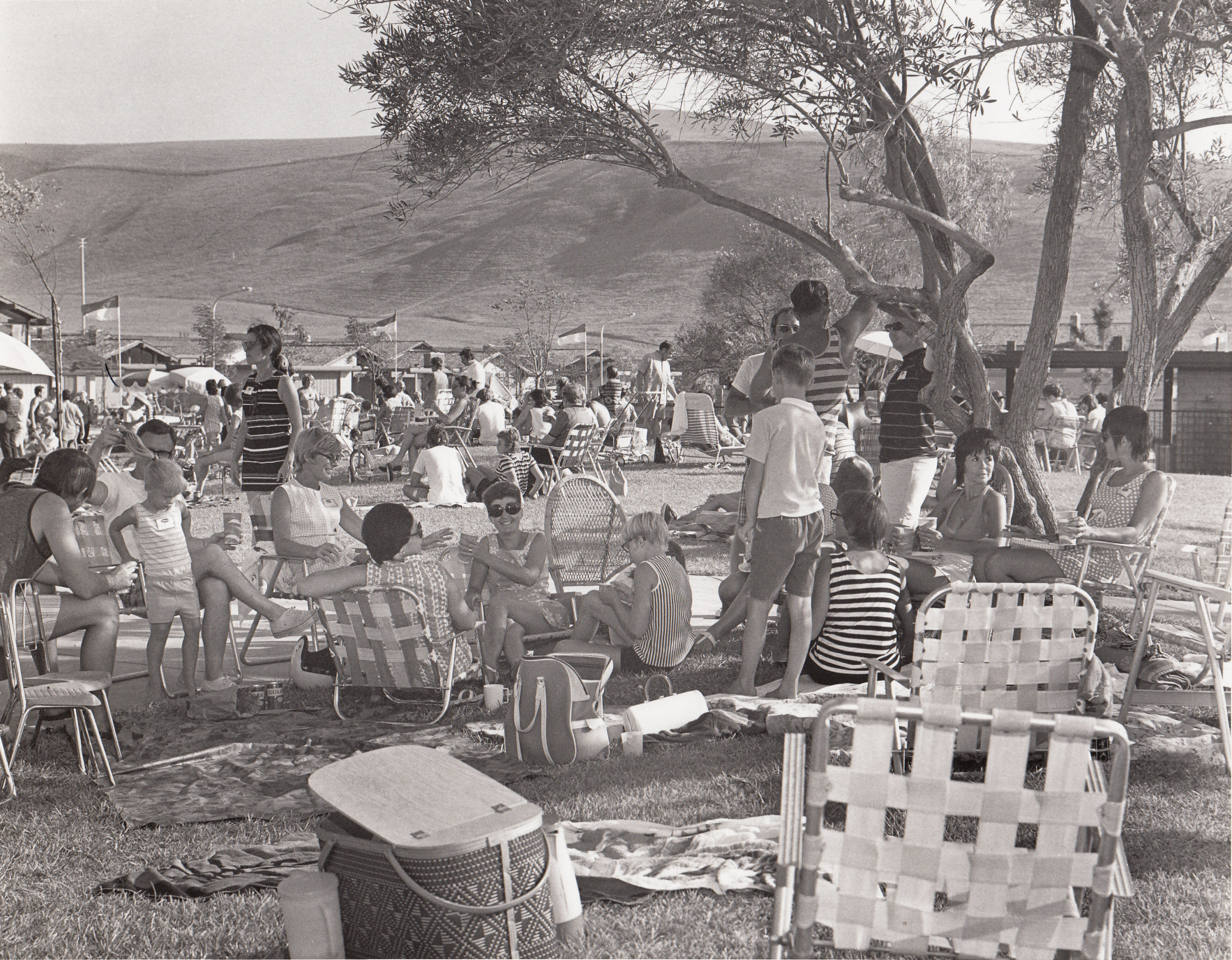 A Sense of Place
Each Irvine Village was designed to have it's own, unique residential experience.
Turtle Rock is out in the country, blending into the natural hillside. Woodbridge is a recreational village, built around two, man-made lakes. Rancho San Joaquin, a village designed to attract adults without children, has a golf course instead of a neighborhood school. 
What they have in common is their own local village shops, parks or services. These are the places where you can run into your neighbors, see kids from the local school, and make personal connections with the storekeeper down the street. 
As a result, Irvine has the benefit of both worlds: the established resources of a metropolitan city along with the familiar neighborhood comforts of a smaller town. 
For more Irvine history, visit the   
5 San Joaquin in Irvine
Open Tuesday and Sunday afternoons from 1- 4pm