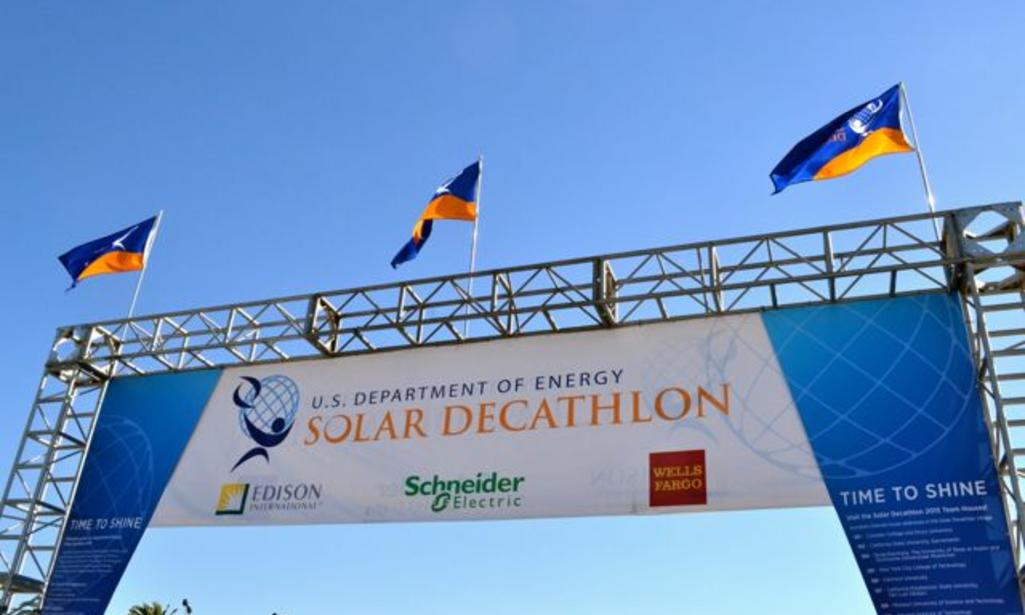 US Department of Energy Solar Decathlon- Irvine  - Oct 8 - 18
The City of Irvine is hosting the 2105 Solar Decathlon and, once again, some of the country's best and brightest college students will be at the OC Great Park, presenting their vision of an energy-efficient future.
The international event is a competition where collegiate students are challenged to design, build and operate a solar-powered home. This two-week event at the OC Great Park is the culmination of countless hours of collaboration, creation and competition.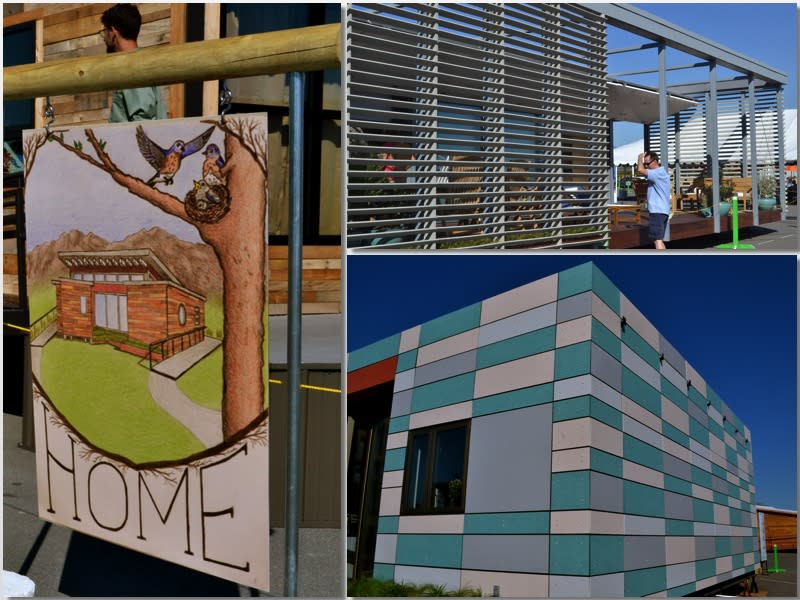 On the day that I visited the Solar Village, record-breaking heat reminded me of the intense power of the sun. What better place than southern California to explore ways to harness its energy? I toured the homes presented by 15 collegiate teams, and listened as students explained their energy-saving ideas and innovations.
The home team, Team Orange County, is made up of 100 students from four local schools; UC Irvine, Chapman University, Saddleback College and Irvine Valley College. Their entry, The Casa Del Sol, is not only practical and energy efficient, but aesthetically pleasing as well.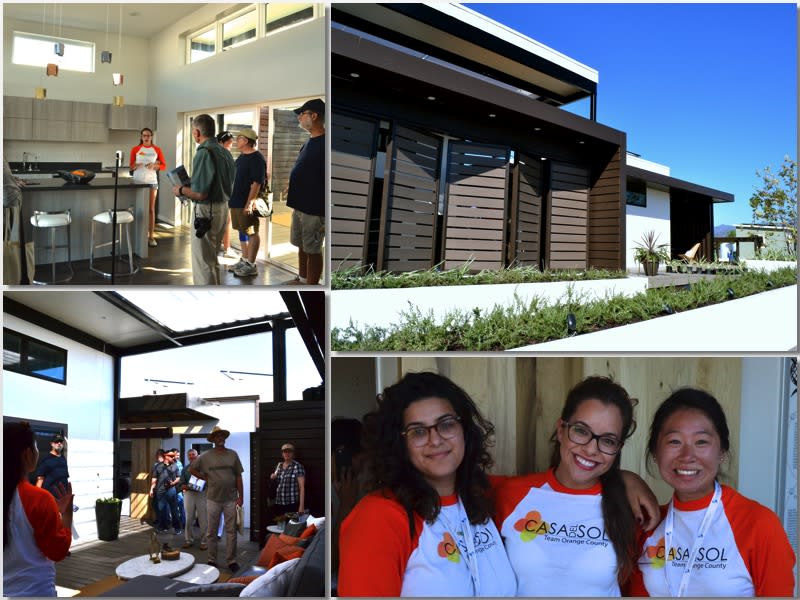 The 1,000 square foot building was inspired by the California Poppy flower, which opens and closes in response to the sun. Casa Del Sol is a fully-responsive home as well, with adjustable walls, natural ventilation and shading that harnesses the benefits of sunlight while providing protection from its intense heat. 
Even on one of the hottest days of the year, the living spaces of the Casa Del Sol were surprising tranquil and refreshing. And even though it was designed to promote cutting-edge design and technology, Casa Del Sol is a house of The Present, not of the far-distant future. All of the innovations on display are readily available right now. 
At the end of my visit, on a very, very hot day, I was impressed with innovation and creativity that was very, very cool.
OC Great Park - Irvine October 8 - 18 11am to 7pm daily  Admission is Free