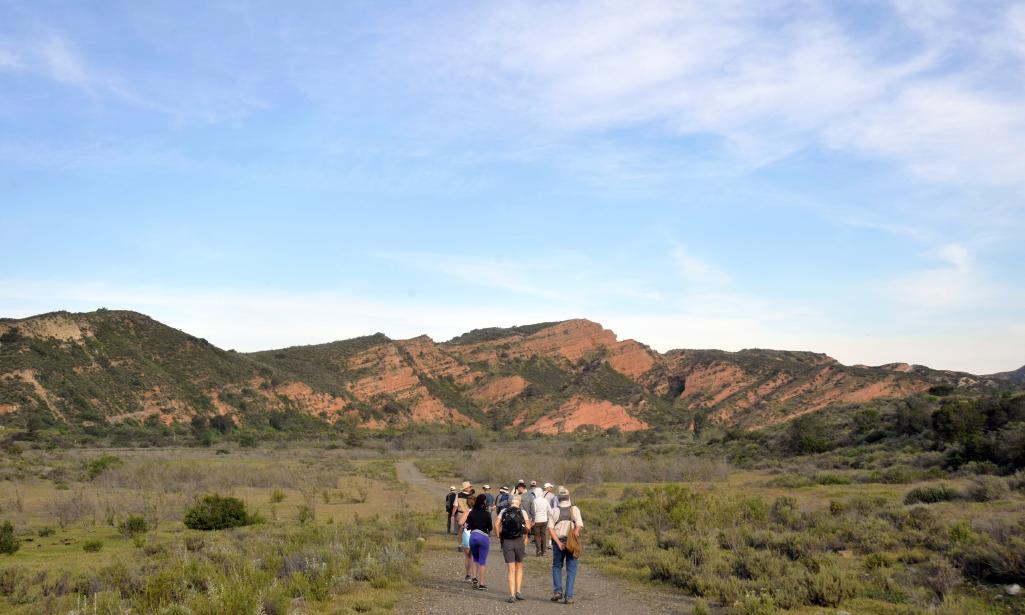 The Irvine Ranch Natural Landmarks which is part of 50,000 acres of preserved lands on the historic Irvine Ranch is offering a variety of fitness activities and programs such as yoga, tai chi, cardio hikes and more.
Enjoy being active on your own, with your significant other, family or group of friends all while taking in the beautiful views and majestic, open spaces. Here are some of the many exciting activities recurring since September or coming up, for more visit the events page:
More about the Irvine Ranch Natural Landmarks  
The Irvine Ranch Natural Landmarks stretch in a giant green crescent from Weir Canyon near the 91 Freeway at the north end of the Irvine Ranch… connect with the Cleveland National Forest along the ranch's northeastern border… continue south where they include the massive regional open space network in the northern and southern hillsides of Irvine… and extend all the way to Laguna Coast Wilderness Park and Crystal Cove State Park near Laguna Beach.
Prized for its beauty, unusual geology and extraordinary diversity of flora and fauna, the Landmarks feature many special places unlike anywhere else. Among them: 5,500-acre Limestone Canyon, home to a striking geological formation called the "Sinks" that is frequently compared to a miniature Grand Canyon; the San Joaquin Wildlife Sanctuary, one of Southern California's largest coastal freshwater marshes; Irvine's beautiful and tranquil Bommer and Shady Canyons; the distinctive Quail Hill Preserve, the life-covered tide pools of Crystal Cove beach, and more than 7,000 acres of coastal hills and bluewater views.
"The magnificent open space, parks and recreational opportunities on The Irvine Ranch provide natural beauty, relief from development and secure our unique Southern California outdoor lifestyle," says Donald Bren, founder of the Irvine Ranch Conservancy. "Residents of the communities on the historic Irvine Ranch have a better sense of their urban limits and the security of knowing these large green buffers around them will exist forever."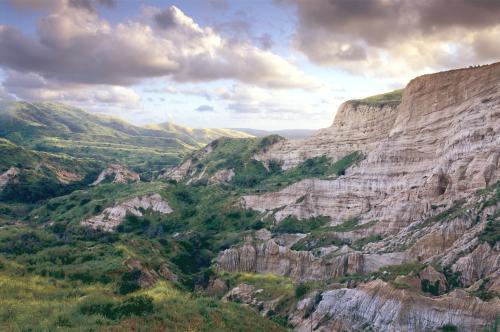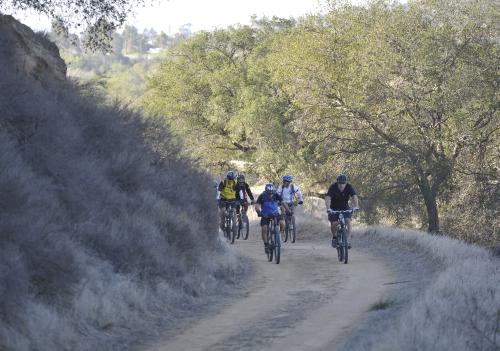 Photos provided by The ACE Agency