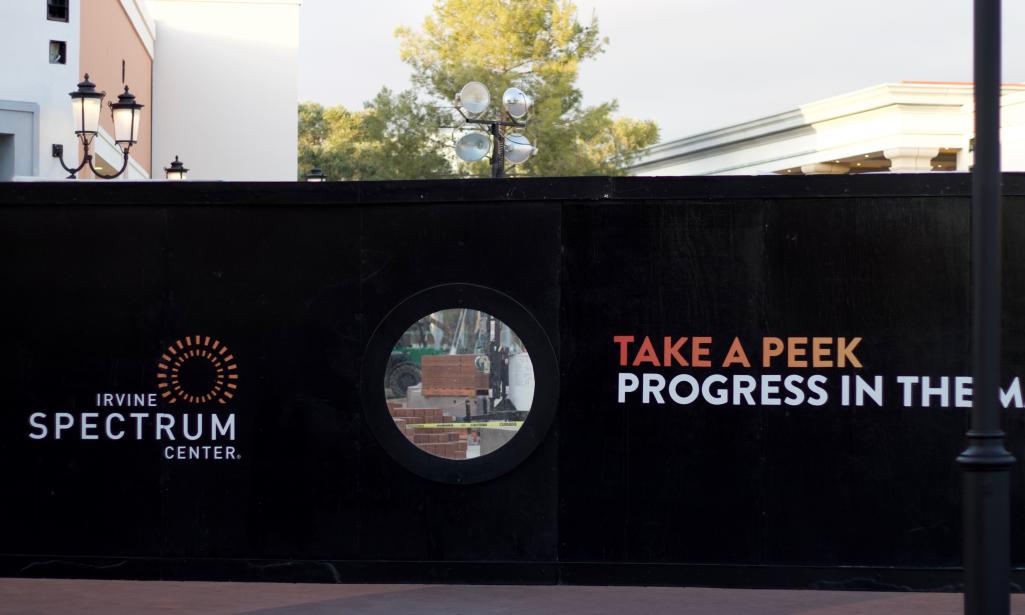 If you have strolled the brick-lined walkways of the Irvine Spectrum in the past 6 months or so, you most likely have asked the question, "what are they building now?" The Irvine Spectrum doesn't settle for the status quo, but rather consistently reevaluates the best features for this outdoor shopping mall making changes to buildings, shops, common areas, and parking lots.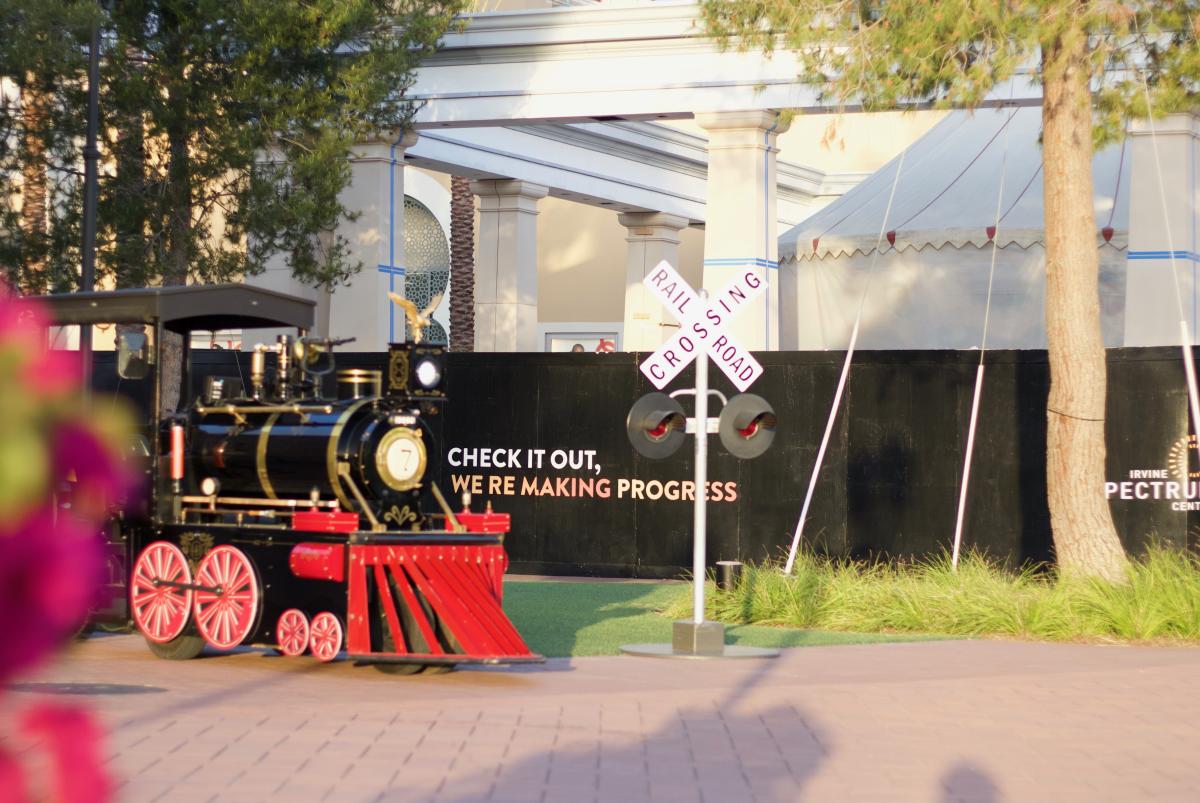 Not just an ordinary retail center, the Spectrum is bursting with shops, restaurants, and entertainment that people love. Every evening of the week, there are couples enjoying happy hour, teenagers chatting and laughing through the shops, families riding the carousel and Giant wheel, friends laughing at the Improv or lining up to see a movie, and people of all ages enjoying the beautiful atmosphere.
Are you curious, like me, what new retailers are being planned for the new structures being raised? Do you wonder what is behind all those black walls in the common spaces? Here are the first restaurants and shops coming to the Irvine Spectrum in summer 2018!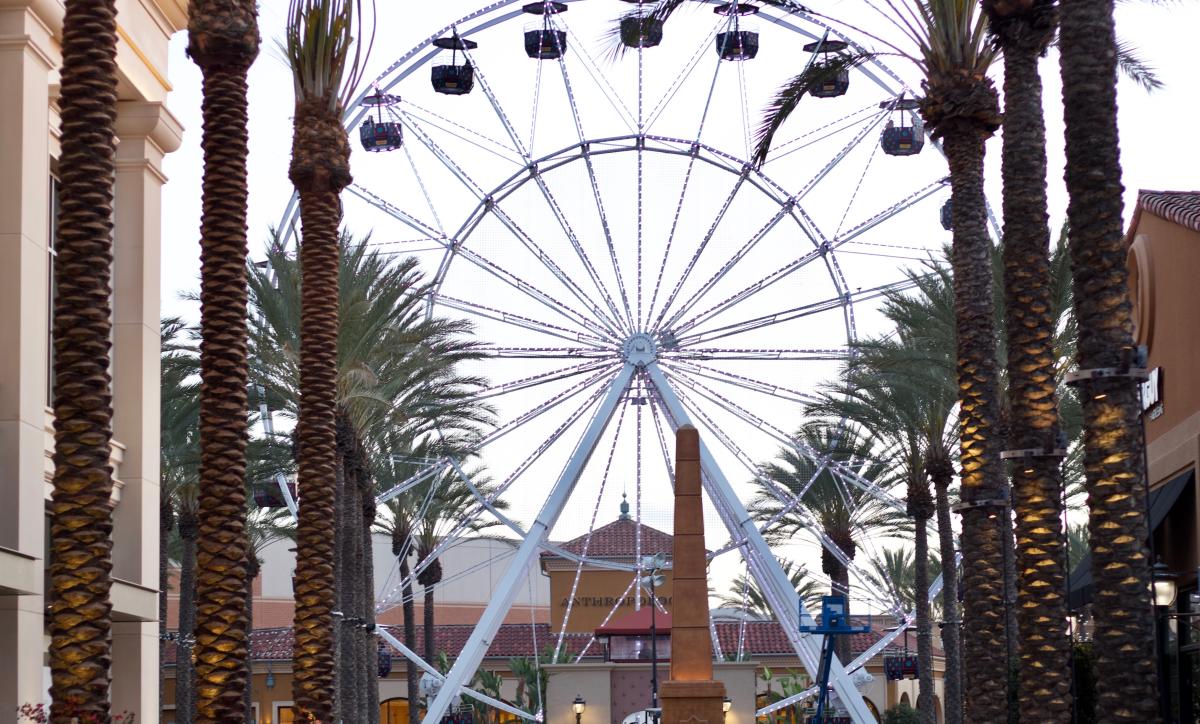 New stores and restaurants coming to the Irvine Spectrum in 2018
Restaurants:
Hello Kitty Cafe - Enjoy the fun and sweet treats and spirits at this first ever cafe and bar.

85°C Bakery Café - Taste over 100 different breads and pastries at this Taiwanese bakery with a cult following.

Afters Ice Cream - Find delicious OC crafted sweets, but don't miss trying the Milky Bun: think glazed donut, toppings, and ice cream sandwich all in one. 

Robata Wasa - Enjoy serious sushi from the owners of Izakaya Wasa.

Falasophy - A modern Lebanese street food kitchen which started as a food truck known as the #FalafelChariot.

BLK Dot Coffee - Vietnamese coffee that is buzz worthy as both an art form and a sweet drink. 
Shops:
Stance Socks - Find fashion statement socks from this OC designer.

Gorjana jewelry - Quality jewelry that emulates it's Laguna Beach origins with breezy and chic designs plated in 18K gold.

Perverse Sunglasses -  Stylish sunglasses with an LA flair.

The Denim Lab - Shop for the latest jeans and get help finding the best fit and fabric.

SST&C Italian menswear - Find suits, shirts, ties and casual wear from this Milan-based Italian men's wear.

Soha Living - Coastal lifestyle home décor.

Concrete Rose - A stylish shoe boutique.

H&M - This will be the largest storefront for this California flagship store - stretched out over 2 stories high.