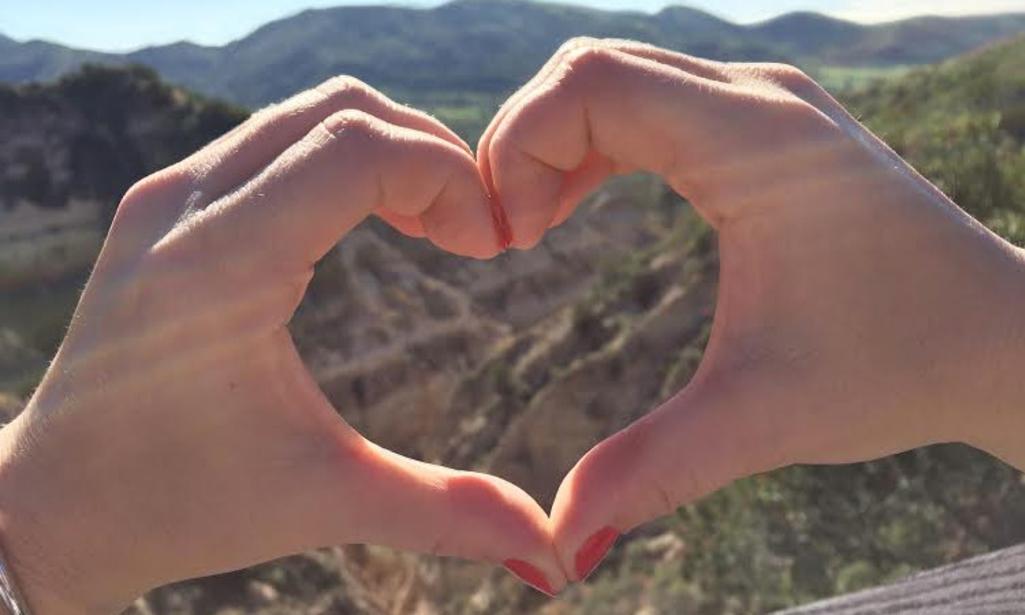 Valentine's Day, one of the most romantic holidays, requires a bit of planning, preparation, and coordination to make it truly special.  All of that can be stressful so we decided to help you out with some Valentine's Day ideas to make it as memorable and cute as you and your partner. After all, what really matters is spending the day with the person you love. And even under the current "stay-at-home" orders, Valentine's day doesn't have to be cliché. Here's few ideas to make the day extra special.
 
Enjoy Irvine's Great Outdoors
Take advantage of the beautiful Southern California winter weather and enjoy Irvine's 16,500 acres of preserved natural habitats and wildlands, offering 60+ miles of trails for hiking and biking.
Stroll past ancient oak, sycamore groves, and rough rock outcrops along the trails of Bommer and Shady Canyons.
Bring along your four-legged loves on the 2.8-acre Quail Hill Trailhead, an easy two-mile natural surface trail.
Grab binoculars and explore the San Joaquin Marsh & Wildlife Sanctuary, where you can discover 100 different species of birds along the 12 miles of trails in this oasis.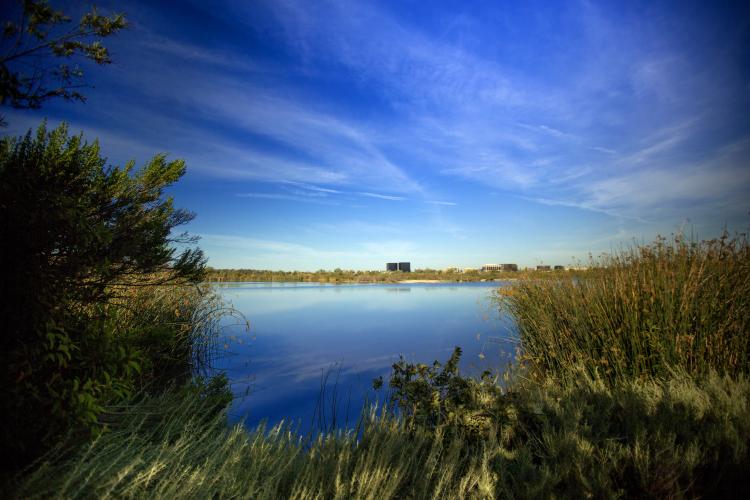 Enjoy a Picnic in the Park
Irvine features five acres of parkland per 1,000 residents with 23 community parks, making it one of the greenest cities in America. Grab a blanket, pack a picnic basket and enjoy a relaxing Sunday in a park.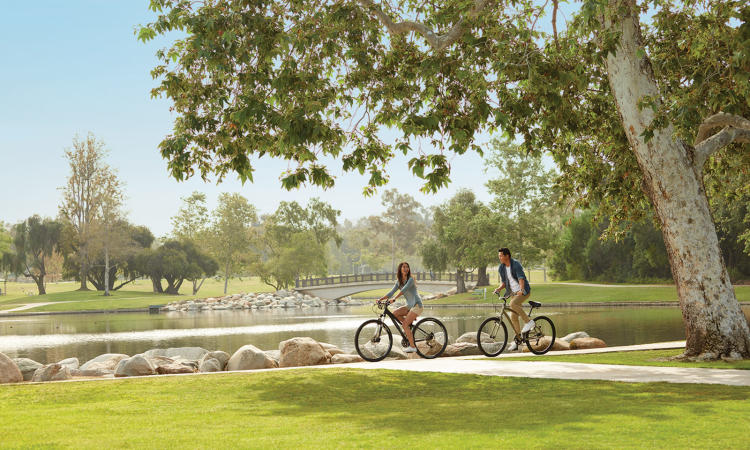 Order in Your Favorite Meal
Support a local restaurant or two by ordering delivery/takeout or curbside pick up. Make it extra special by ordering a few dishes from a few different places and setting up a smorgasbord of fun flavors. 
With more than 40% of its population being Asian, Irvine offers foodies true global cuisine, with a wide selection of delicacies from China, Taiwan, Japan, Vietnam and other distant shores. You could truly global cuisine from around the world without a passport. 
Check out the Irvine restaurants offering delivery/takeout and curbside pick up.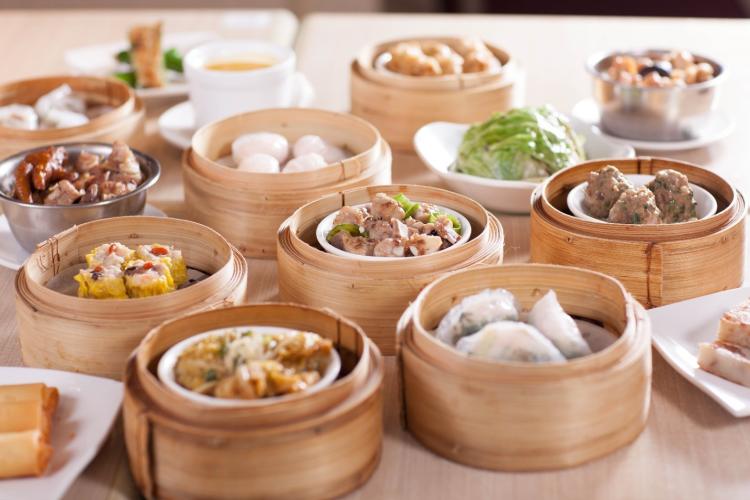 Explore the Farmers Market
Decide on a recipe to make together and head to the Orange County Great Park Farmers Market for locally grown fruits and vegetables to complete your meal.