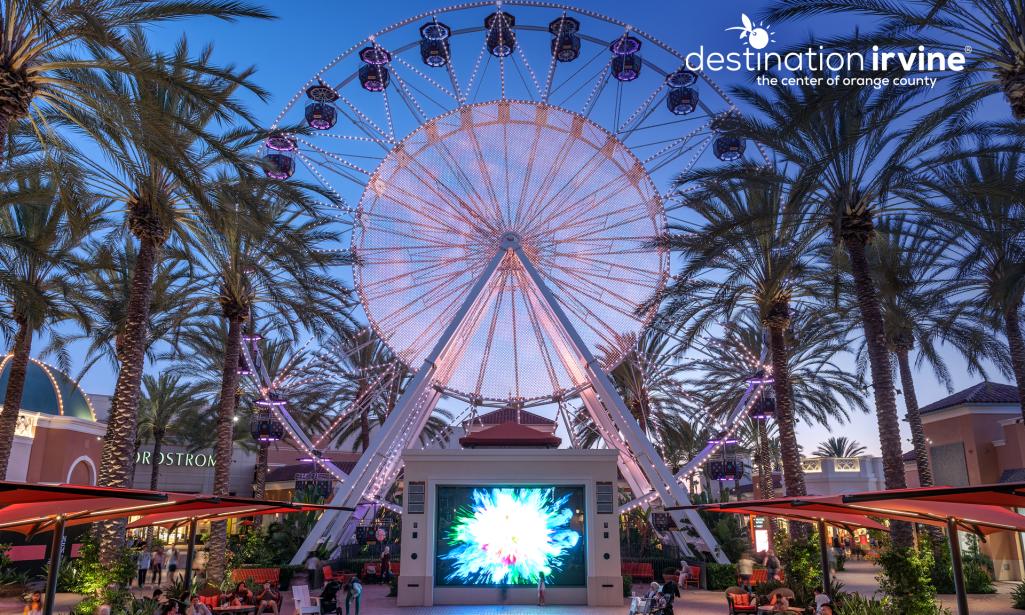 As we continue to work from home (WFH), Destination Irvine wanted to share some inspiration with imagery of Irvine. If your WFH days are anything like ours, you're probably in Zoom meetings more than you want to be. We've put together a selection of Irvine Zoom backgrounds so you can pretend you're sheltering-in-place at one of Irvine's popular attractions or in our great outdoors. 
Whoever you are meeting virtually, we're just happy you're practicing social distancing. 
Step 1.
To save a background to your computer right-click on the image with your mouse to "Save Image."
Step 2.
Once you're logged into Zoom, open your account settings or click the up arrow next to "Start Video" in the lower left corner.
Step 3.
Select "Choose a Virtual Background" then press the plus sign to upload the photo or video of your choice.
 
Bommer Canyon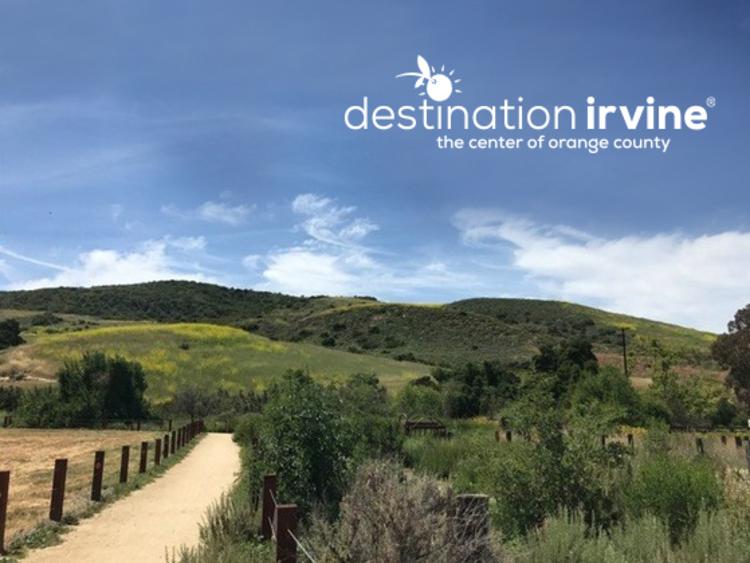 Great Park Balloon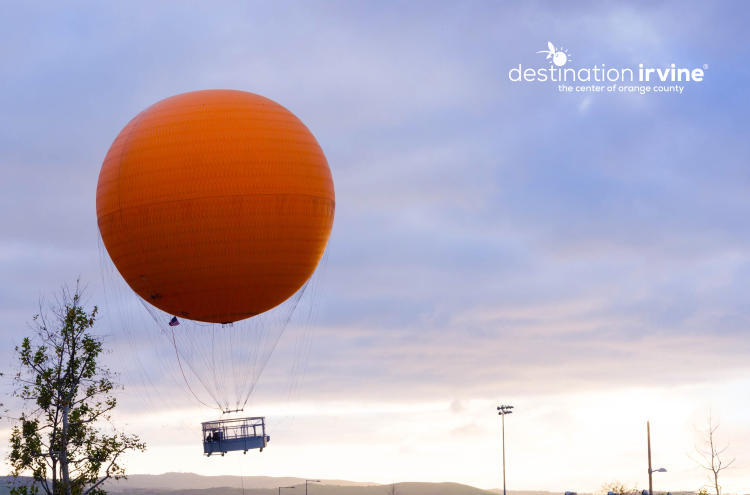 San Joaquin Wildlife & Sanctuary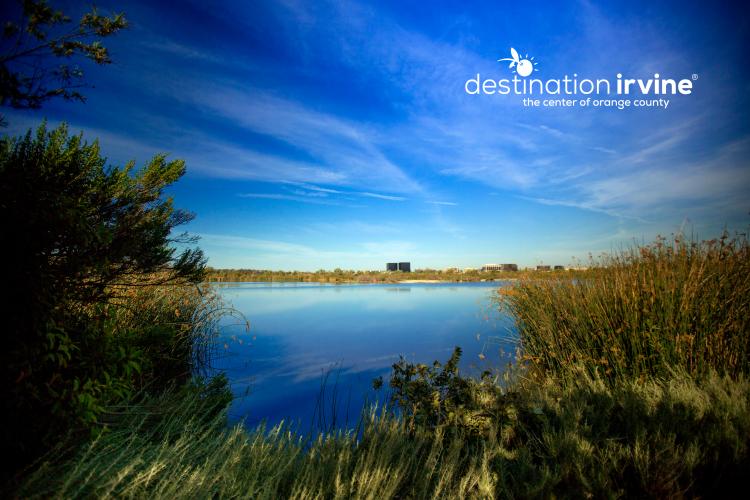 Giant Wheel at Irvine Spectrum