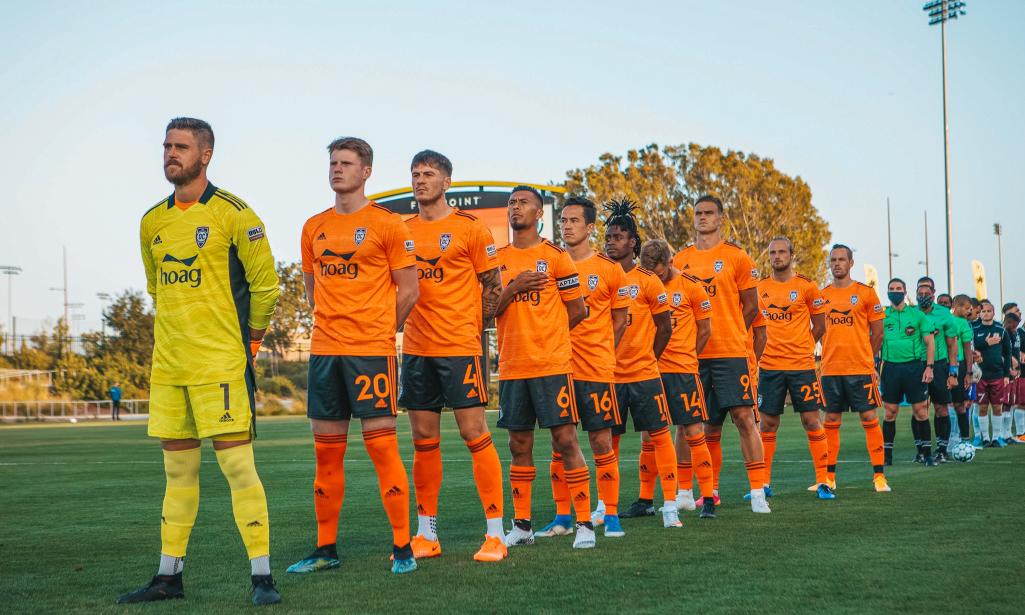 Most visitors to Irvine expect to hike on our beautiful open space trails, visit a nearby beach or shop at The Irvine Spectrum. But they may not know that Irvine is home to its very own professional sports franchise; The Orange County Soccer Club.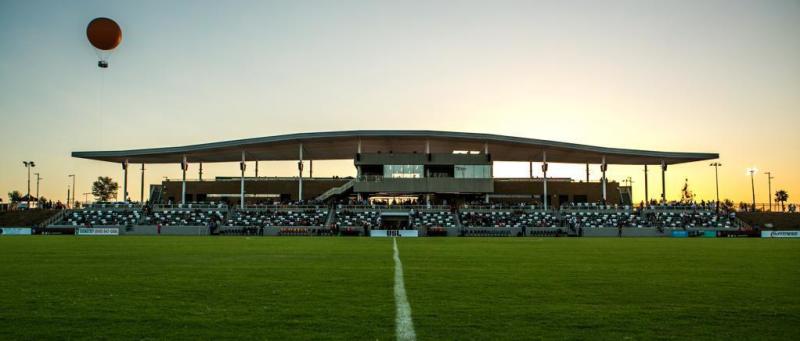 Championship Soccer Stadium is only a few miles from any Irvine hotel. The state of the art, 5,000 seat venue is home of Orange County's only professional soccer team. No need to fight traffic or travel hours to watch live sports. When you're staying in Irvine, world class soccer is just minutes away.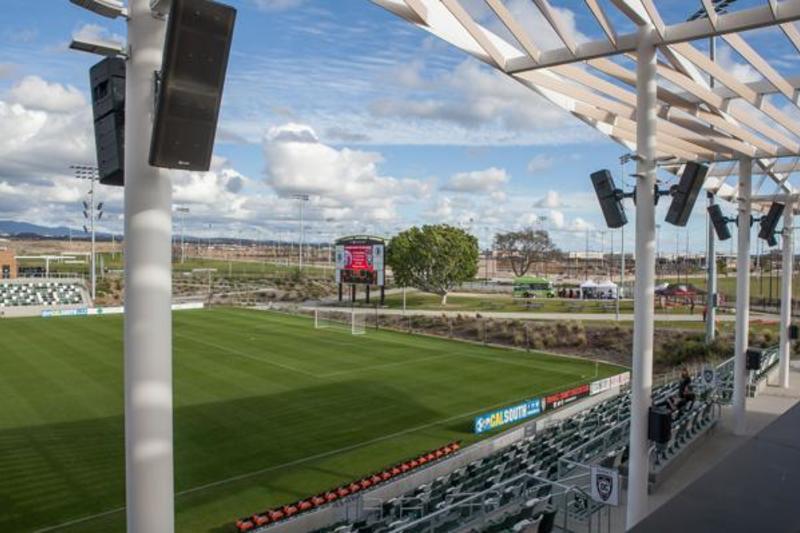 The Orange County SC is part of the United Soccer League (USL), the fastest-growing Division II professional soccer league in the world. They've been putting on a show all summer, and with star forward, Ronaldo Damus leading the way, the team shows no sign of cooling down. Currently, they are in second place in their division and are riding a 5-game winning streak. An OCSC game is sure to supply plenty of fireworks, on the pitch and during postgame celebrations.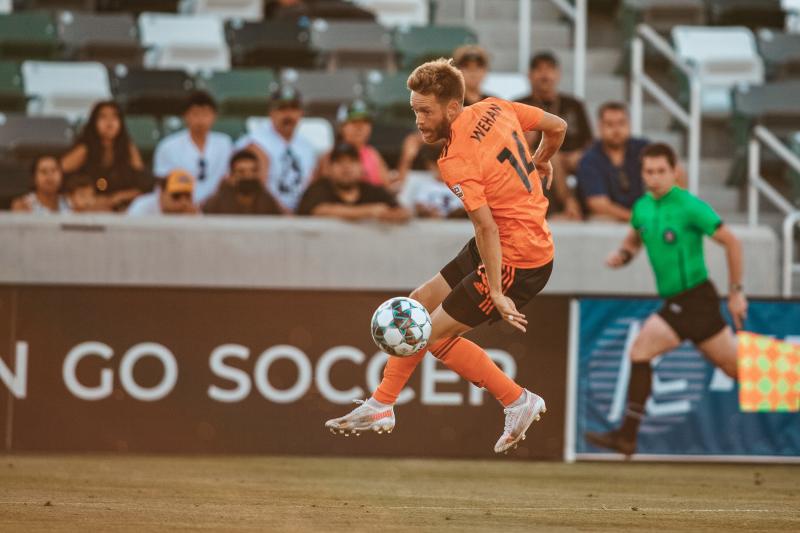 You may not live in Irvine, but an evening at Championship Soccer Stadium will make you feel right at home. Whether you're visiting with work colleagues or bringing your family for a evening out, the Orange County Soccer Club has the perfect experience for you. This season, the club has launched, "The NEW Family Game Night," a series of innovative and safe programming options with something for everyone.  The New Family Game Night includes two post-match firework shows, three Beer Fests, a unique set of five specialty nights designed to support family fun, and a weeknight program designed around $1 beers and affordable food offerings.
Click Here For the Promotional Schedule
Whether you enjoy the view from the Club Level Daden Deck, or let the kids enjoy "Kids on the Pitch" after the game, a Orange County Soccer Club match is the new, must-see destination for Irvine visitors. 
DIRECTIONS
Championship Soccer Stadium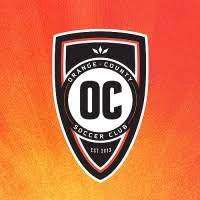 at the Orange County Great Park
8272 Great Park Blvd
Irvine, CA 92618