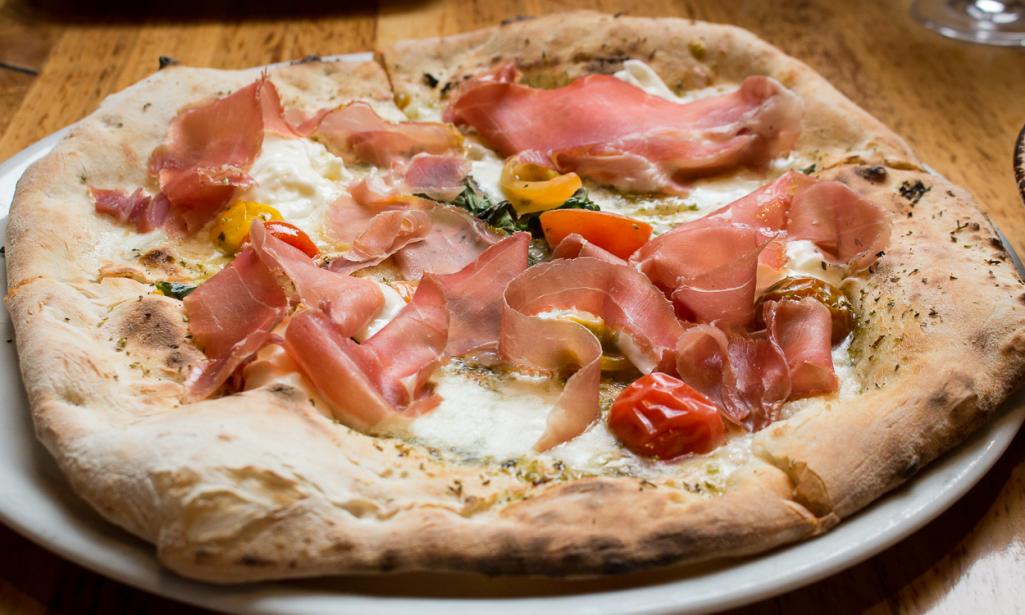 Are you hungry for some delicious Italian food? Seize the opportunity of the upcoming OC Restaurant Week to explore the amazing Italian eateries in Irvine. During March 3-9, 2019, many restaurants will participate by offering a special lunch and dinner menu which includes a starter, an entree, and a dessert for a fixed price. Many offer an additional specialty cocktail. Some of the best Italian food can be found right here in Irvine, so Buon Appetito!
8573 Irvine Center Drive, Irvine, CA 92618
(949) 536-5200
Lunch $20  | Dinner $40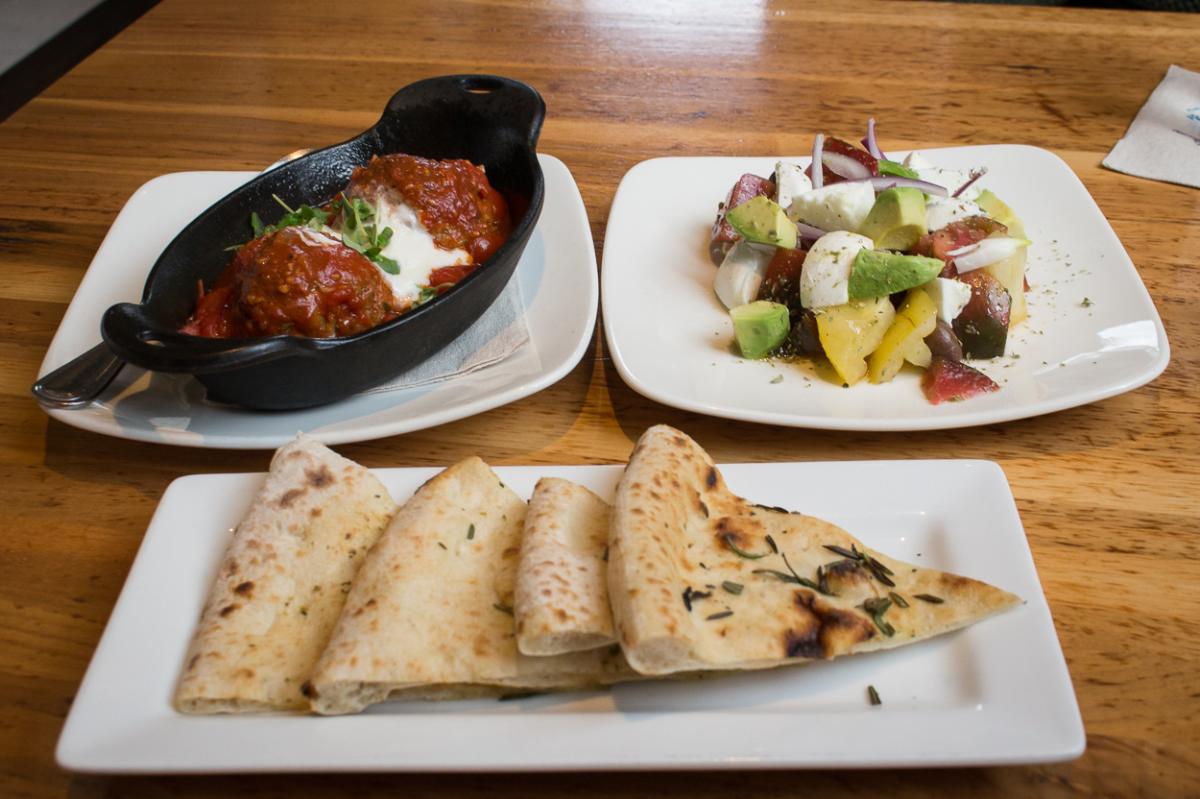 Start with Pomodori made from the best heirloom tomatoes, avocado, red onion, and mozzarella. One of the most popular dishes, the Polpette al Sugo, are two large meatballs cooked in the pizza oven, covered with Pomodoro sauce and melted burrata that pair well with toasted flatbread. On the dinner menu, the Pappardelle al Cinghiale is a delightful taste of hand-cut pappardelle pasta made in house by the culinary team. The wild boar ragu that is the base of this pasta dish is tender and incredibly flavored. The Burrata Pizza is also an excellent choice with prosciutto di Parma, topped with cherry tomatoes, burrata cheese, and mozzarella, and cooked in the wood-fired pizza ovens. Finish off your meal with a light dessert of panna cotta. This vanilla flavored and delicate cream custard topped with port cherries and walnuts is the perfect end to the meal. A specialty cocktail - the 46 Sour - pairs well with the Italian flavors on the menu with whiskey, simple syrup, lemon juice, and frothed egg white.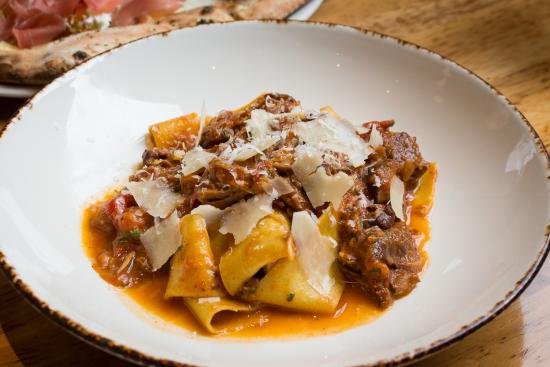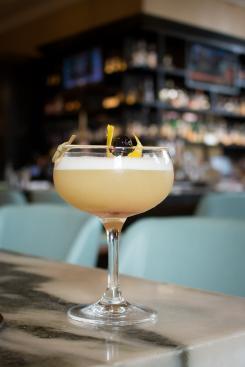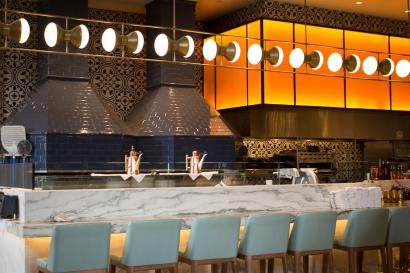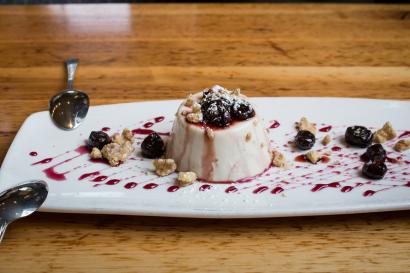 18051 Von Karman Ave, Irvine, CA 92612
(949) 261-1444
Lunch $20  | Dinner $40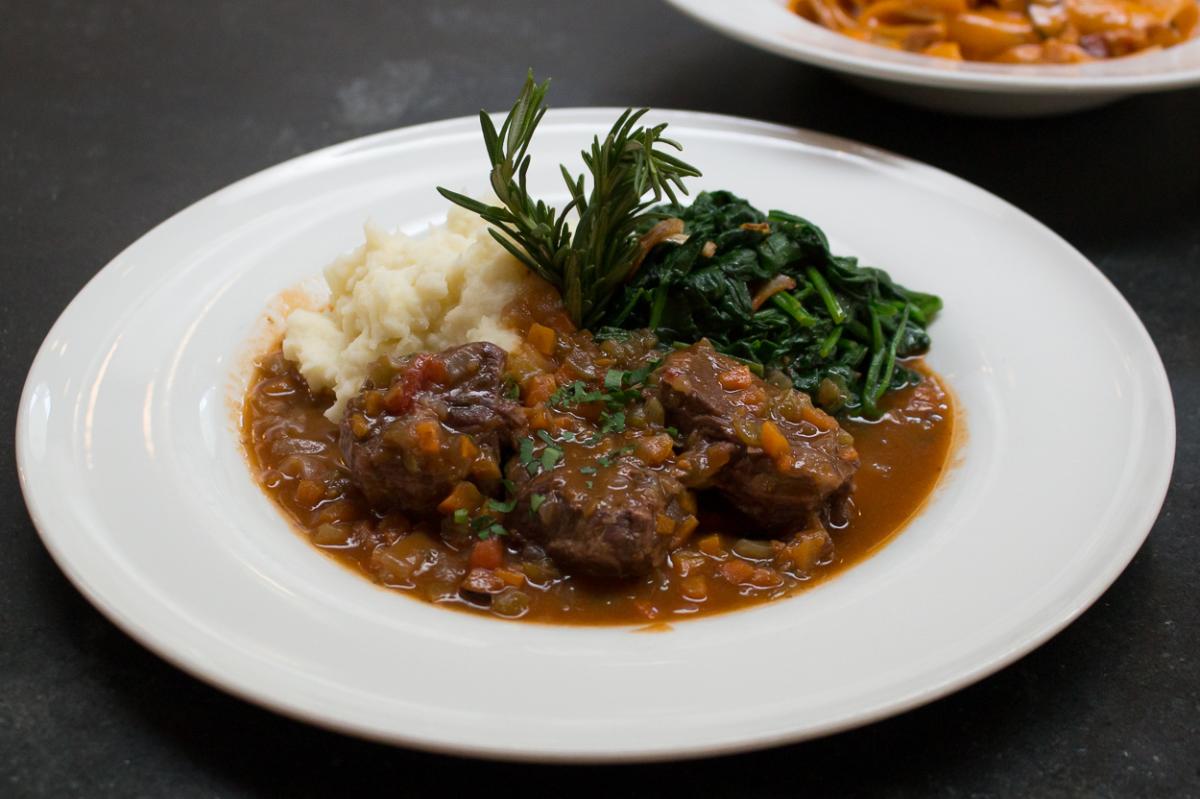 The light and fresh Insalata Del Fornaio is a great starter salad on the lunch menu. A popular dish for the locals who love this beautiful restaurant, nestled in the business district of Irvine. The Caprese Calda on the starter section of the dinner menu is a delectable dish of ripe, California tomatoes, fresh mozzarella and basil, all drizzled with olive oil. Tender short ribs served with mashed potatoes pack a delicious punch of savory meat braised with a sauce of pancetta, red wine, and root vegetables, and is served with mashed potatoes and organic spinach. The Pennoni Alla Vodka is a great selection from the lunch menu of large Italian pasta in a vodka-cream-tomato sauce with bacon, and Grana Padano. You will want to save some appetite for one of the most delectable desserts in the world, the Torta Allo Zabaione. This sponge cake soaked in marsala wine is light, creamy, and well-flavored with hints of citrus while edged with toasted almonds and dark chocolate shavings. Beautiful little Cannoli Sciliani is another perfect dessert option filled with fresh sheep's milk ricotta and edged with pistachio crumbs and dark chocolate. The menu at Il Fornaio features family recipes crafted from throughout the diverse regions of Italy making it the perfect restaurant for authentic Italian food.
Square One Pizza Cafe
5789 Alton Pkwy, Irvine, CA 92618
(949) 451-1750
Lunch $15  |  Dinner $20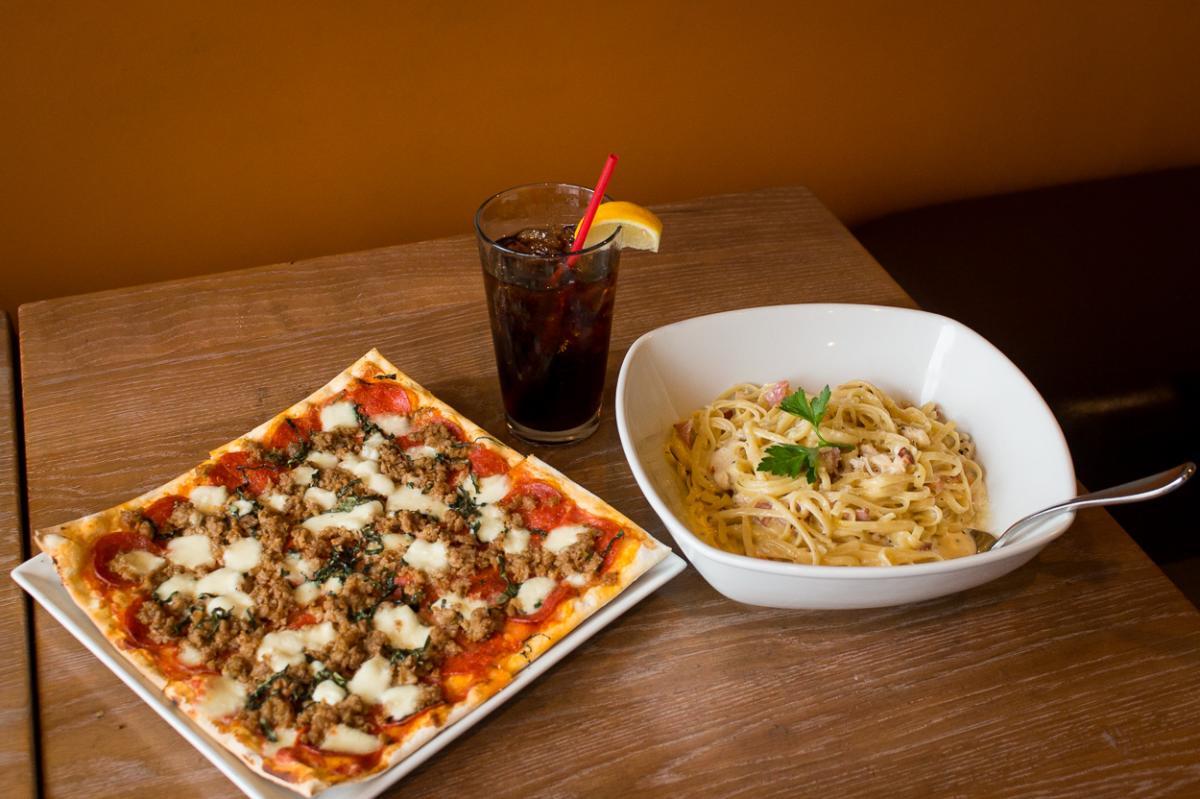 Breakfast is on the menu at Square One Pizza during Restaurant Week. Breakfast for dinner, and open for breakfast each day! Enjoy delicious Brioche French Toast with Chambord raspberry coulis while you sip a sweet mimosa (additional $6). The lunch and dinner menu include a beverage of choice or pick a glass of house red or white wine for an additional $5 or a pint of draft beer for $4. The spinach salad is a delicious starter with a light dressing, cherry tomatoes, red onions, olives, and feta cheese. Choose from bruschetta, fried ravioli, or Caprese salad as the starter on the dinner menu. The 10" McTernan pizza is a favorite entree at Square One with sweet fennel sausage, pepperoni, basil, tomato puree, and fresh mozzarella cheese. Prosciutto & chicken linguini is a delicious choice for dinner with tender pasta in a creamy and flavorful sauce. Top off a perfect lunch or dinner with a trio of housemade dessert bites. A chocolate brownie, a cheesecake bite with raspberry Chambord coulis, and a midnight layer cake with a toasted pecan crust and chocolate espresso cream are a sweet way to end a great meal. Square One Pizza is a great place for delicious and creative pizzas and a fun spot for happy hour.
Davio's Northern Italian Steakhouse
18420 Von Karman Ave. Irvine, CA 92612
(949) 477-4810
Lunch $25  |  Dinner $50  |  Luxe Dinner with specialty cocktail $80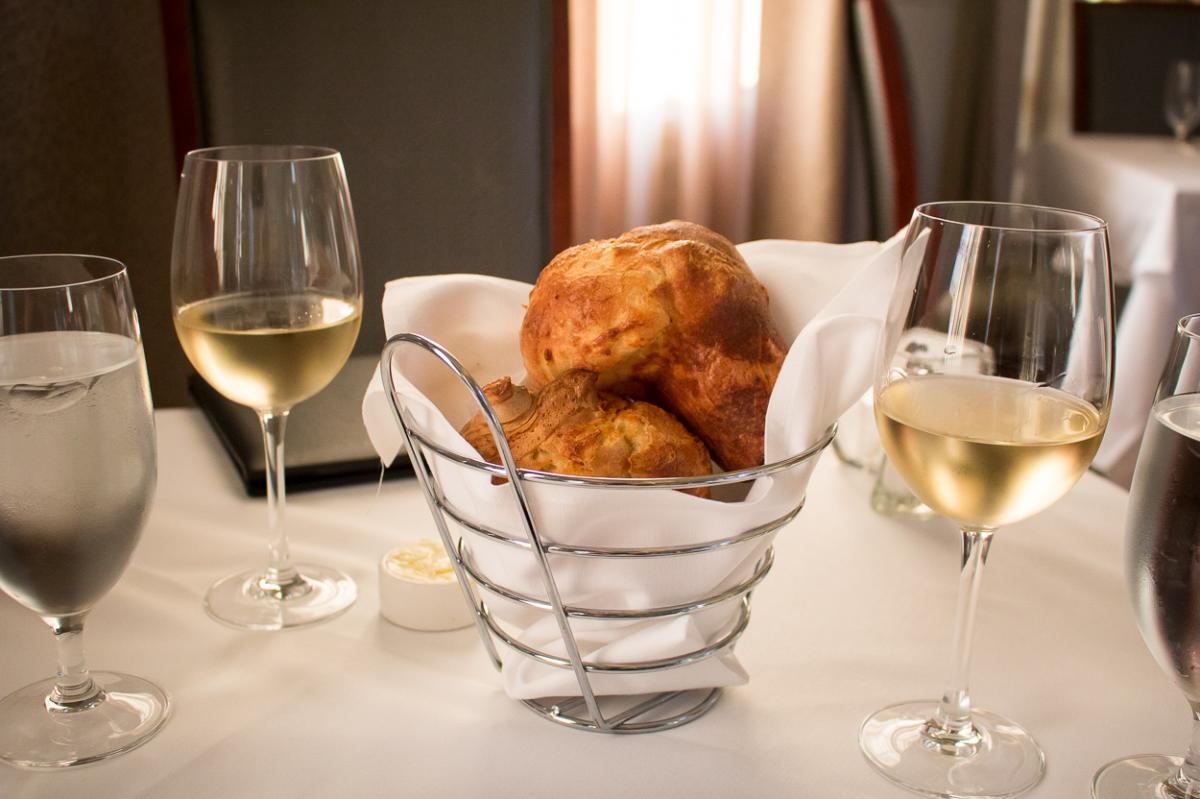 The light and flaky popovers are a delicious start to a fine meal at Davio's Northern Italian Steakhouse. Pair a specialty cocktail such as a Chambord Lemonade or Italian Margarita with the Luxe dinner or enjoy a glass of wine from their extensive menu. From the antipasti selection, we enjoyed the Burrata, tomato, and arugula salad. I also highly recommend the Hamachi Tartare which perfectly combined the flavors of fresh fish, Asian pears, avocados, and citrus vinaigrette. For the main dish, the Chicken Milanese topped with arugula, parmesan, and lemon butter was a tasty entree with a crispy breaded exterior. The bucatini pasta with giant grilled shrimp and bottarga in a white wine and lemon sauce was exceptionally delicious. The perfect end to the meal came in the form of two dessert options. A sweet chocolate mousse covered with strawberries and dark chocolate chips and a blood orange chiffon cake topped with rhubarb citrus compote and cream. Options from the Luxe Dinner Menu include Maine lobster, Filet Mignon, New York Strip, and Squid Ink Conchiglie. Read more about Destination Irvine's coverage of this new steakhouse here.