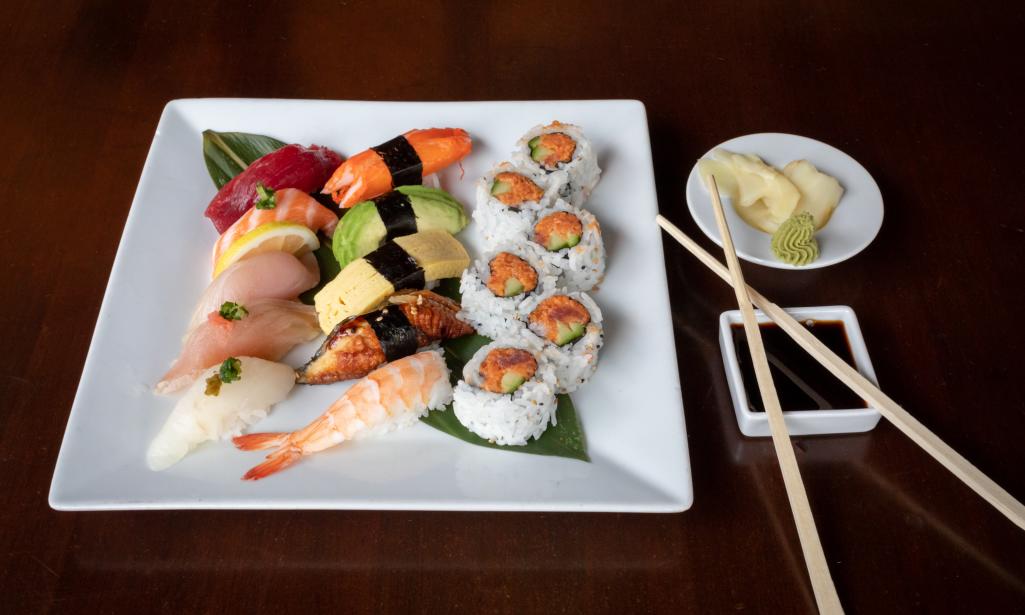 The variety of cuisines in Irvine and Orange County is just astonishing. One can try top quality food from around the world! Have you tasted the delicate flavors of Japanese cuisine lately? From tender sashimi and sushi to udon noodles and onigiri rice bowls, there is a wealth of delicious Japanese food waiting to enjoy. OC Restaurant Week is the perfect time to try out these Japanese restaurants, all preparing delicious lunch and dinner menus for guests to try out their specialties from March 8-14, 2020.
O Fine Japanese Cuisine
6731 Quail Hill, Irvine
(949) 748-1896
Lunch $25 | Luxe Menu - Omakase $80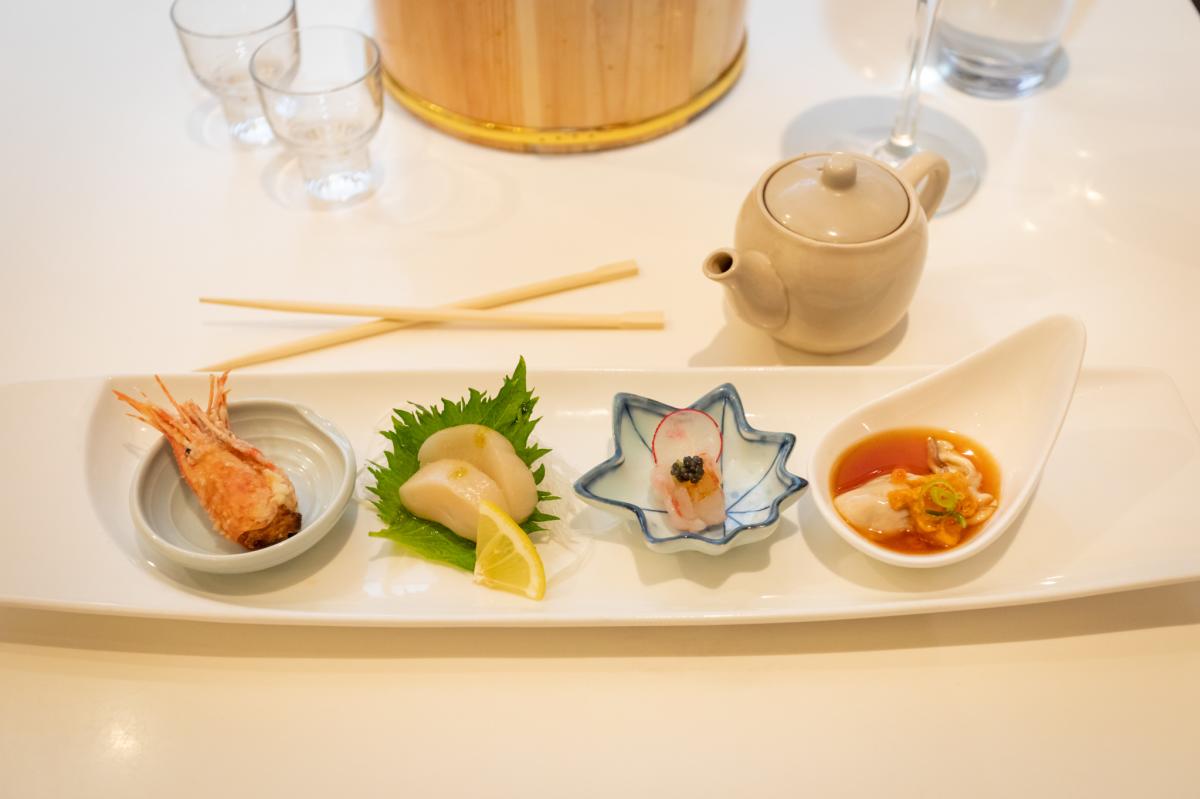 "I'll leave it up to you!" This phrase is an exciting thing to say to a chef. It starts a process of a chef preparing the highest quality fish with creative and innovative methods to produce the best flavor with the most pleasing presentation. The Luxe Menu during Restaurant Week at O Japanese Fine Cuisine allows guests to order Omakase at a great price. For lunch and dinner, chefs can prepare specialties such as live lobster from Maine, blue fin tuna and toro from Spain, Hokkaido scallop from Japan, and more. Pair your meal with a super premium sake Hakkaisan or Kubota for 25% off. The lunch menu for $25 includes the chef special salad & lobster miso soup along with 12 pieces of sushi such as yellowtail, scallops, salmon roe, snapper, and eel... The blue crab hand roll wrapped in soy paper is a filling and tasty creation. Top it off with cheesecake + mochi ice cream for dessert.
---
Kabuki
529 Spectrum Center Dr, Irvine
(949) 453-0724
Lunch $15 | Dinner $30
Featured cocktail - $11 - Southern Citrus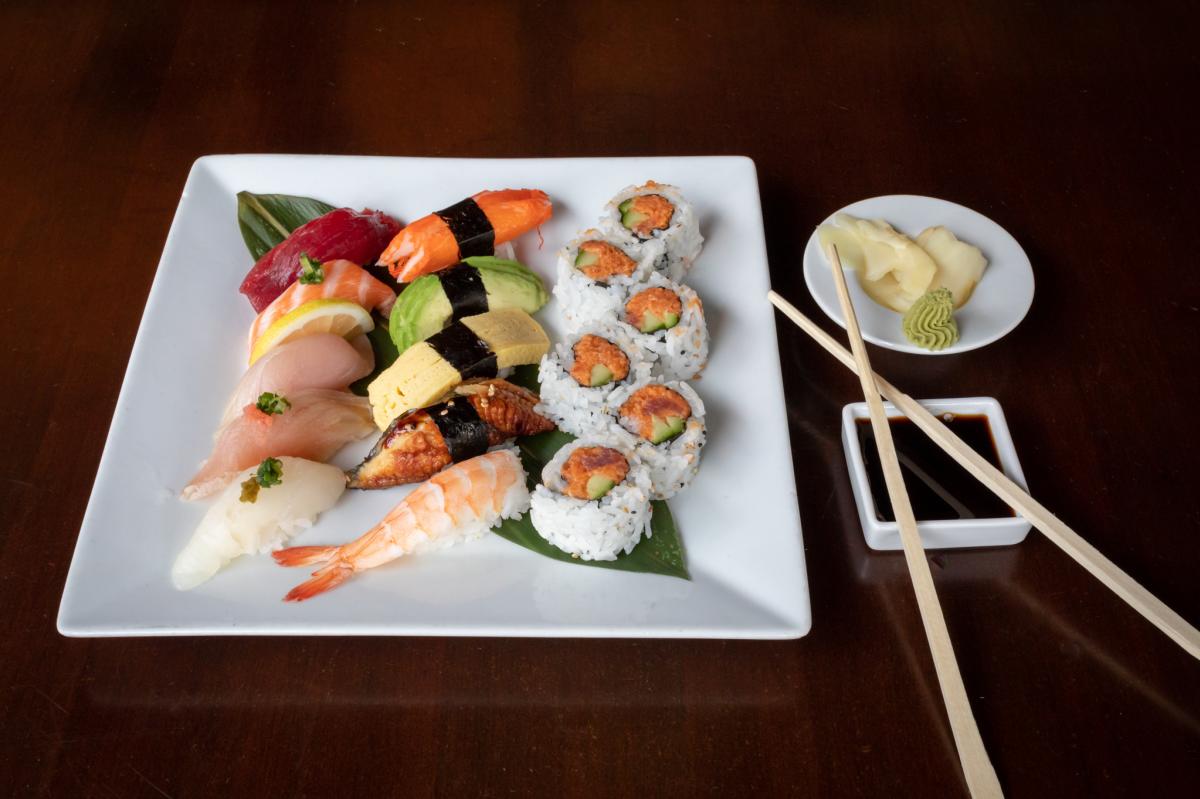 Enjoy a delicious Japanese meal at this restaurant found in The Spectrum Center. The featured cocktail, a Southern Citrus with Maker's Mark bourbon, lemon juice, and chambord raspberry liquor, is a great pairing with the Restaurant Week menu. Crispy garlic and sea salt topping the sautéed edamame is one of the lunch starters. Or choose from a spicy tuna roll, or fried gyoza dumplings. The house-made Japanese curry that tops rice and is paired with shiitake mushrooms, tomatoes, and broccoli is a filling and delicious lunch item. The beautiful Aladdin Roll with albacore, shrimp tempura, decorative lettuce, and smelt egg is another lunch choice. Off the dinner menu, enjoy the crispy sesame chicken or the salmon skin salad to start your meal. The Sushi Moriawase is a beautiful dish of a variety of sushi including tuna, salmon, yellowtail, shrimp, crab, eel, and California rolls. Other dinner options include the Curry Pork Cutlet and the Spicy Seafood Udon Pasta. Finish up your meal with a choice of green tea ice cream or mochi ice cream in either strawberry, green tea, coffee, or mango.
---
Gyu-Kaku Japanese BBQ
14181 Newport Ave, Tustin
(714) 731-1719
Lunch $20 | Dinner $30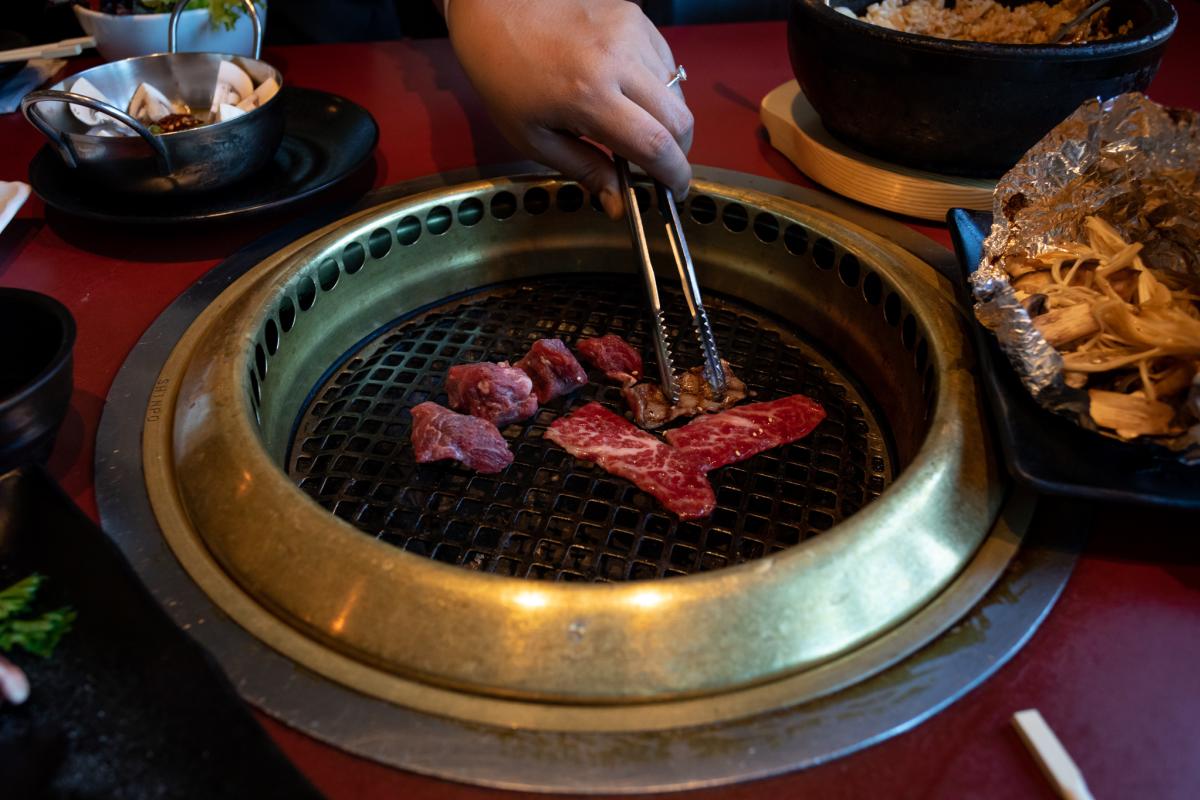 Turn up the heat at this BBQ restaurant where you get to cook your own meat. Start off a delicious lunch with a bowl of miso soup, a plate of gyu-sushi, edamame, and fried cheese wontons. The waiter will be on hand to prepare your grill with oil and instructions for best cooking practices. Then the fun starts as you place tender cut strips of Kobe style New York strip steak or harami skirt steak on the hot grill. Cooking takes less than a minute and you can then dip the meat in special sauces and enjoy the explosion of flavor. The dinner menu includes a variety of meats to choose from, all seasoned to bring out the best qualities. Try Prime Kalbi Short Rib with sweet soy tare or filet mignon perfectly salted. Choose the garlic shrimp and let the small pot of shrimp, pesto, and mushrooms saute as your other meats cook. Delicious! Top off a great meal by roasting marshmallows over the BBQ grill and then creating a s'more with graham crackers and chocolate.