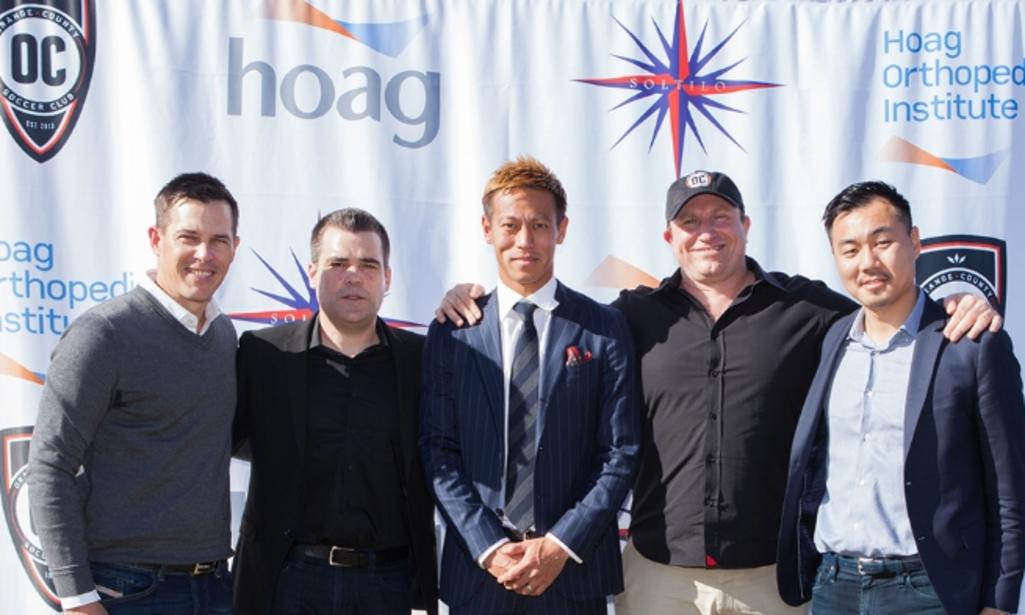 Irvine's OC Soccer Club is launching the 2018 season in style with a brand new stadium and an exciting new partnership.
This year, Orange County's only professional soccer team will play at the Great Park Championship Soccer Stadium. The new home of the Orange County SC features stadium seating and capacity for up to 5,000 spectators. Fans will enjoy concession areas, an interactive fan zone on the south lawn, as well as a Club Level Party Loft viewing deck.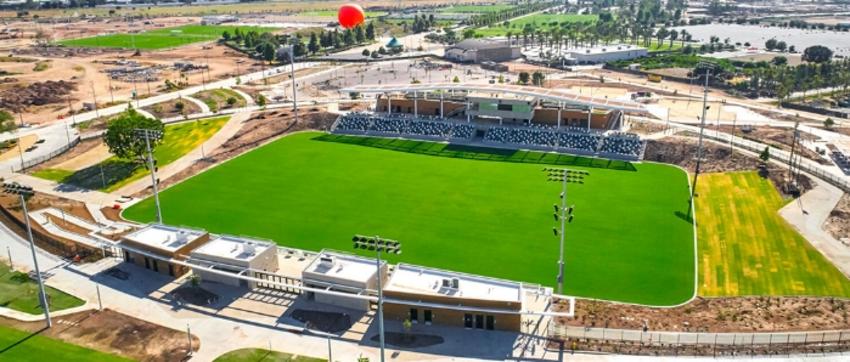 But Orange County SC is not only committed to showcasing the professional soccer stars of today. They have an eye on the future as well.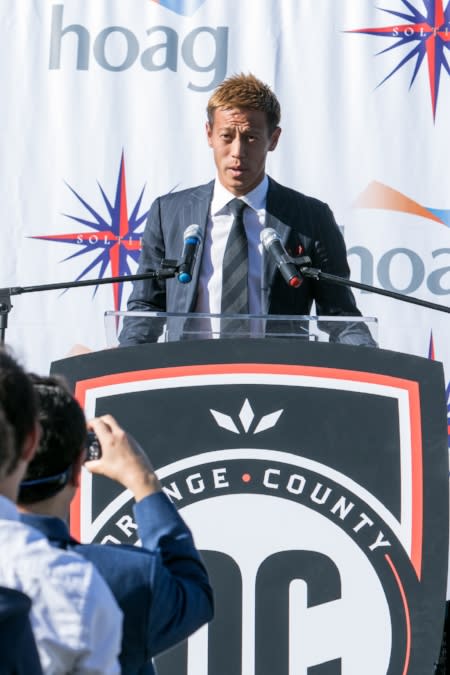 The club is working to develop Orange County's local youth soccer community by providing professional opportunities for some of the area's most talented local players. Recently. Orange County SC announced a partnership with Japanese superstar Keisuke Honda to accomplish this goal.  
Honda, a world-renown professional soccer player, entrepreneur, and philanthropist, is founder of Soltilo,  a soccer management company with over 4000 students in Australia, Cambodia, China, Japan, United States, and Uganda. 
The partnership will focus on solidifying Orange County as the premier youth soccer development community in the United States and on reaching out to the extensive Asian-American communities of Orange County and the surrounding areas.  Orange County SC will provide youth soccer players in the Soltilo network in Southern California and its five youth academies around the globe with a direct pathway to play professional soccer in the USL and beyond.   
"Southern California has historically been among the largest providers of players to both US National Teams and Major League Soccer," said Orange County SC General Manager and Executive Vice President Oliver Wyss.  "The union of our two organizations will create a magnet for youth soccer talent in a region with a population of nearly 12 million people – perhaps the largest number of youth soccer players anywhere in the United States, each with an eye towards becoming the next Christian Pulisic, Landon Donovan or even Keisuke Honda."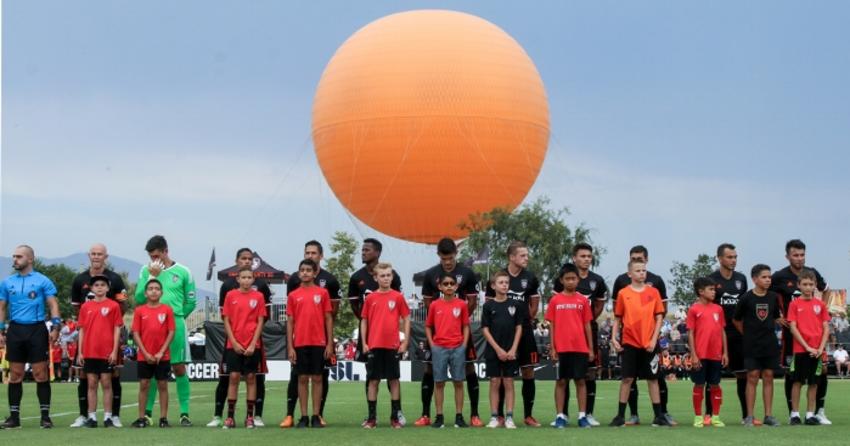 The two organizations will host clinics each year in Irvine with Keisuke Honda in attendance and partner on elite youth club tournaments  The first tournament is scheduled for July 15-16, 2018, with enrollment beginning in early 2018. 
"I am so excited about soccer in Orange County and about this partnership," said Keisuke Honda.  "We spent a long time looking for the right partner that shares our values and is committed to the common vision of the power of soccer to help young men and women reach their full potential on and off the field.  When I came here this summer to train, I knew we found our perfect match in Orange County SC." 
For more information about this new partnership, visit the Orange County SC website.
For Ticket Sales for the new season beginning in March 2018, click here.