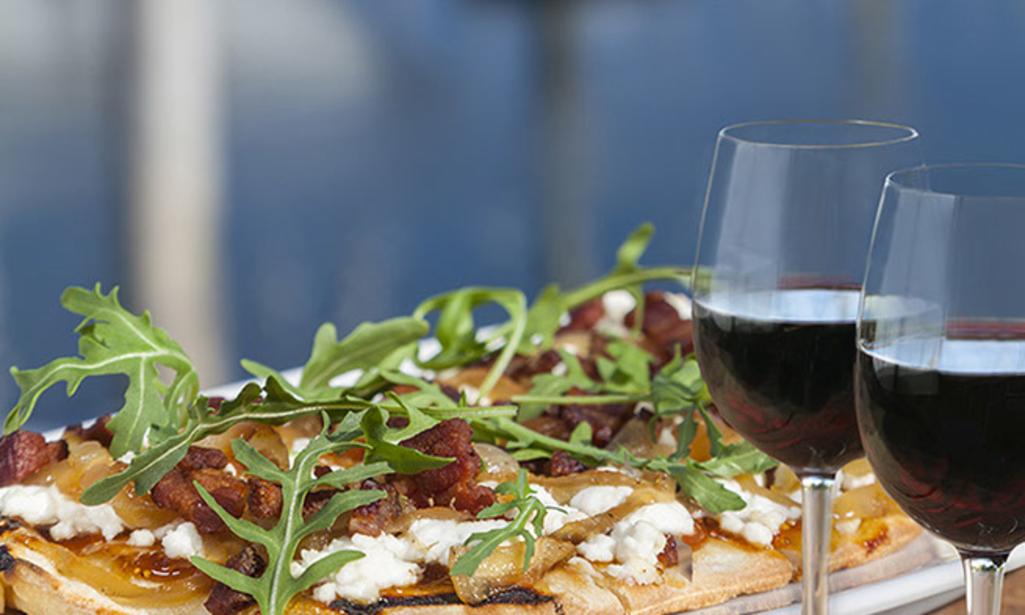 Smack dab in the middle of our hectic, over-scheduled workday is a meal that is often relegated to quick, grab-n-go options. Let's face it; lunch gets no love.
But during OC Restaurant Week,  (March 3 - March 9) lunch hour is the perfect time to sample a new eatery that you've always wanted to try. For a mere $15, these local favorites offer multi-course meals that will provide a midday treat for your tastebuds. So leave the brown bag at home and enjoy a lovely lunch during OC Restaurant Week!
Puesto - Irvine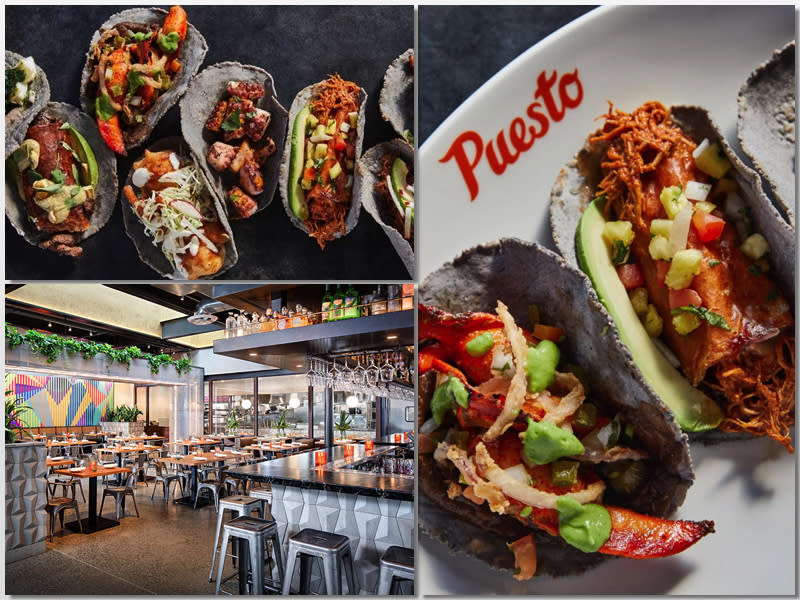 At Puesto, now open at both Los Olivos and Park Place, it's all about the tacos. This lively cafe serves street tacos made from family recipes that have been passed down for generations. During restaurant week, you can begin with an appetizer like the Puesto Perfect Guacamole, then mix and match two street tacos of your choice. The "Tacoteurs" at Puesto are famous for their innovative creations, like award winning Chicken al Pastor, with crispy melted cheese, hibiscus & chipotle tinga, avocado, piña habanero pico. Cool down with some frozen horchata for dessert!
Kabuki Japanese Restaurant - Irvine Spectrum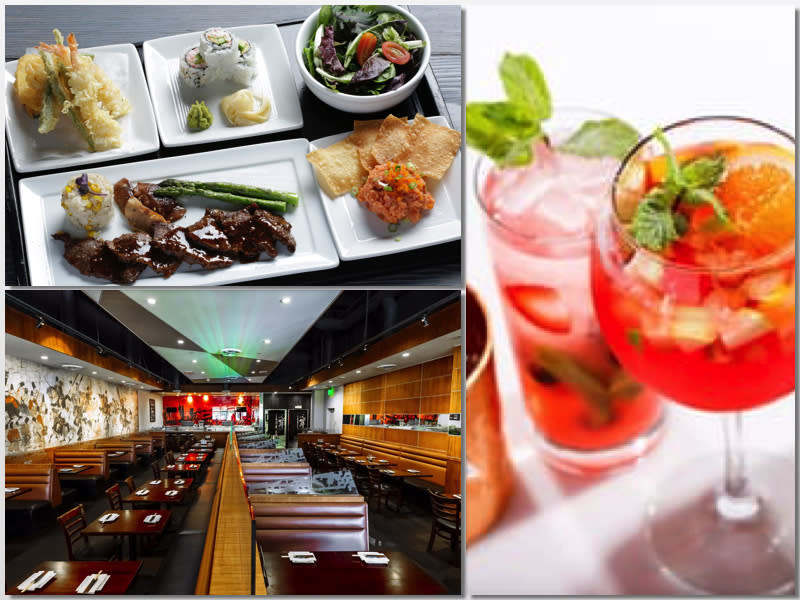 The restaurant where the mission is to provide sushi for all mankind, Kabuki Japanese Restaurant has been delighting diners at the Irvine Spectrum since 2013. The special OC Restaurant Week menu offers a 3-course menu where you can select sushi, noodles or teriyaki dishes, all for $15. Kabuki is also known for delicious cocktails. Try the Eternal Vacation, made with Maker's Mark bourbon, lemon hibiscus, amaro, Peychaud's bitters topped with ginger beer and extend your lunch hour for the whole afternoon!
Lighthouse Bayview Cafe - Newport Beach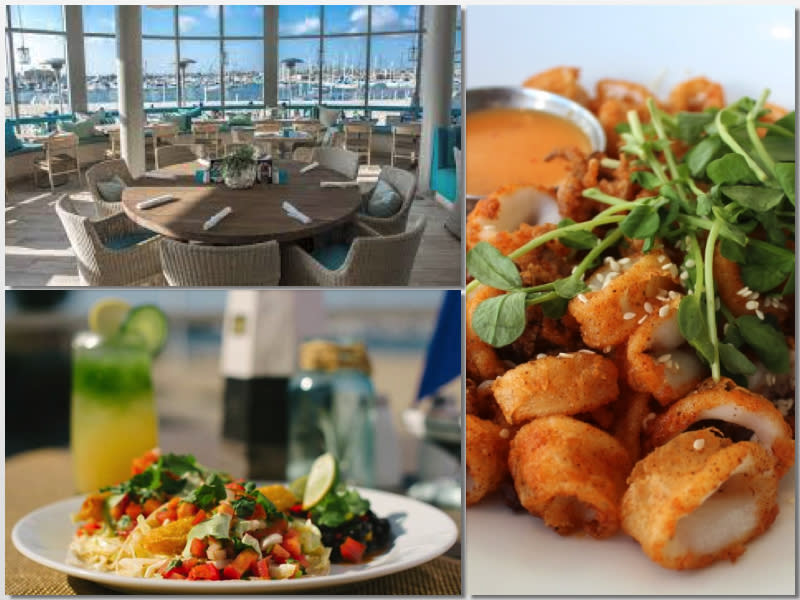 It's March and the rest of the country is fighting freezing temperatures. Why not give yourself a mini-vacation and enjoy lunch at sunny, Newport Harbor?  Glass-walled Lighthouse Cafe offers stellar harbor side scenery and every seat is at a window table. The $15 OC Restaurant Week Menu offers value with a view. Start with an appetizer, like creamy New England Clam Chowder or their signature Crisped Brussels Sprouts Chorizo de Bilbao and a Caramelized Shallot Sherry Gastrique. Then move on to Chipotle Marinated Shrimp Tacos with Lemon-Oregano Slaw, Pico de Gallo, and Avocado-Lime Crema or maybe a New England Lobster Roll. After lunch, stroll outside and put your toes in the sand to complete your seaside escape! 
Special $15 Menu at Lighthouse Bayview Cafe