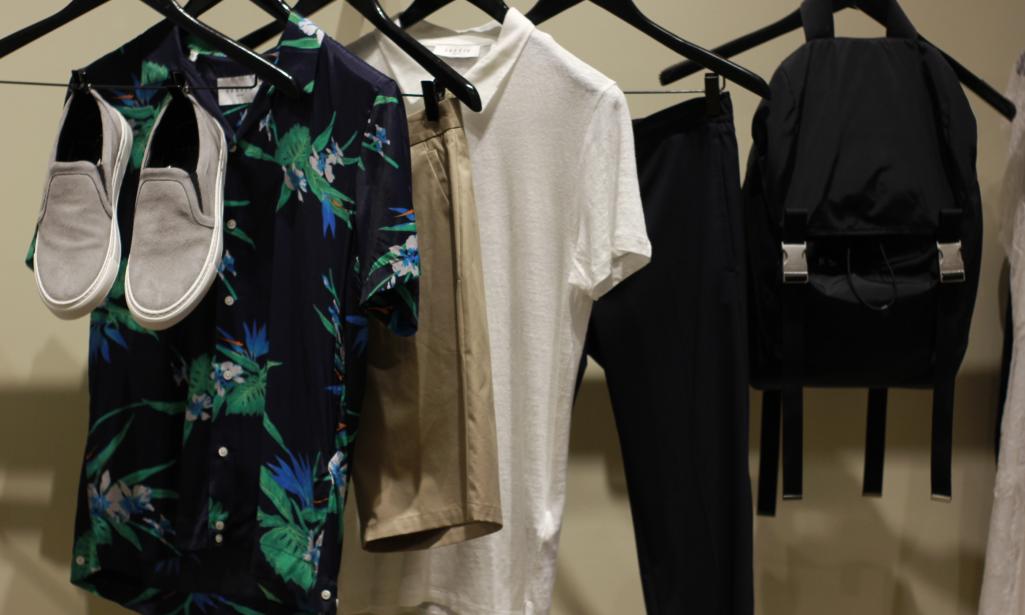 Even if you're on vacation to unwind, you want to look your best, especially for those photo ops and film moments. As the last segment of the Travel Essentials Series featuring brands from South Coast Plaza, I am excited to share a selection of luxe men's clothing and accessories that can be worn casually poolside or at the beach, hanging at the OC Great Park or dressed up for a dinner date, night out or grabbing a cold brew.
Here are two stores, Sandro and John Varvatos at South Coast Plaza that are providing the utmost on-trend clothing and accessories for effortless men's style. Styling a vacation or daily outfit does not have to be complicated; here are a handful of pieces from both stores that will take the guesswork out of your travel wardrobe and allow time for you to completely relax and enjoy your vacation.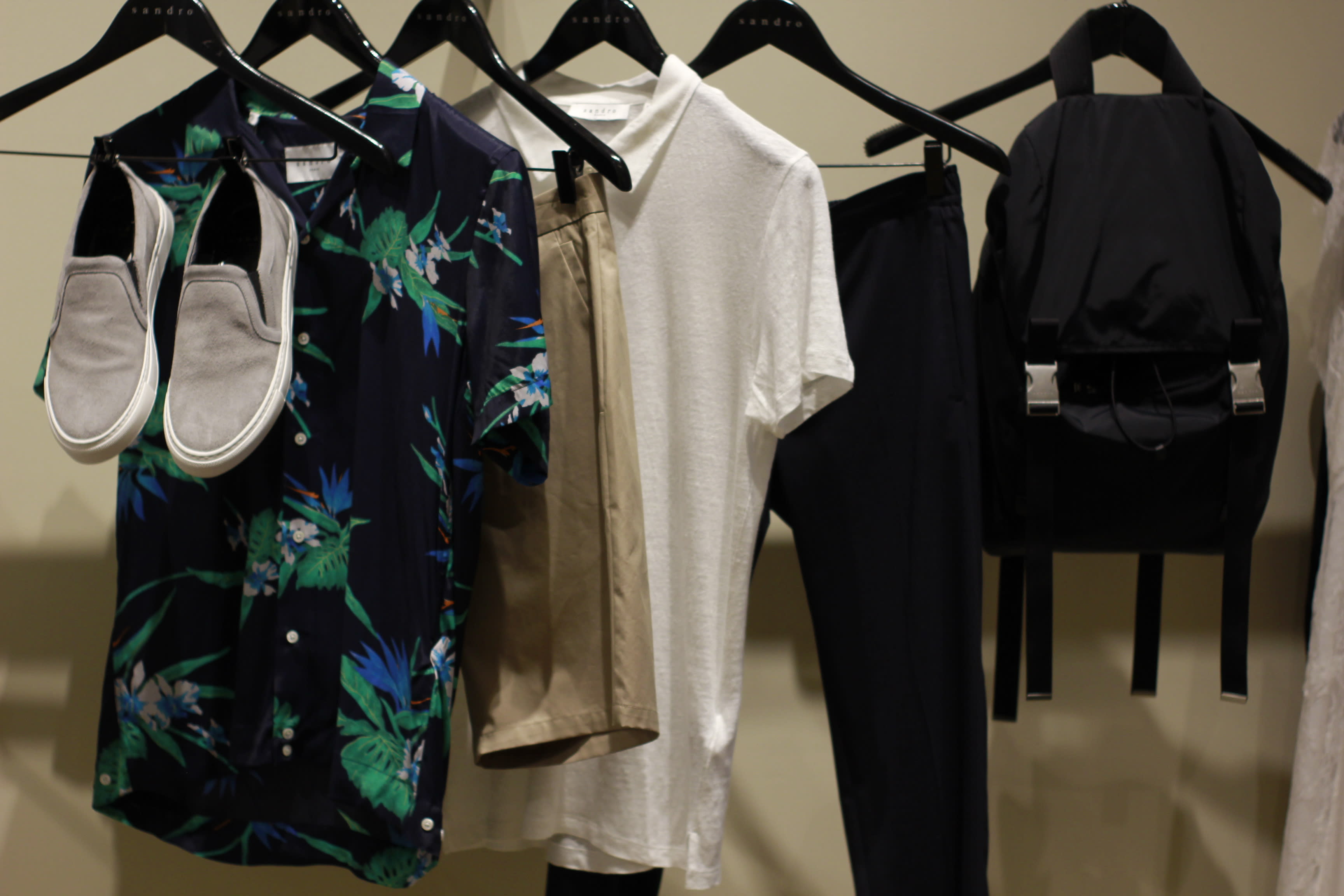 Sandro has a great selection of contemporary and hip men's clothing perfect for travel and lounging.  Style a handful of tees, polos, and button downs along with shorts or slacks; the Beach Polo Shirt is 100% linen with a resort feel and can easily be worn with board shorts or Bermuda shorts during the day at the pool or for sightseeing, then transitioned to trousers like Sandro's Alpha Trousers which has an athleisure look to them (athletic + leisure) for an evening out. The slip-on sneakers means no tying, so just throw them on to complete your outfit; the suede finish gives the sneakers a dressier look. Travel essentials are not complete without a backpack or bag to carry your things; this Tracker Backpack has a modern, athletic look and is very functional with outside and inside compartments.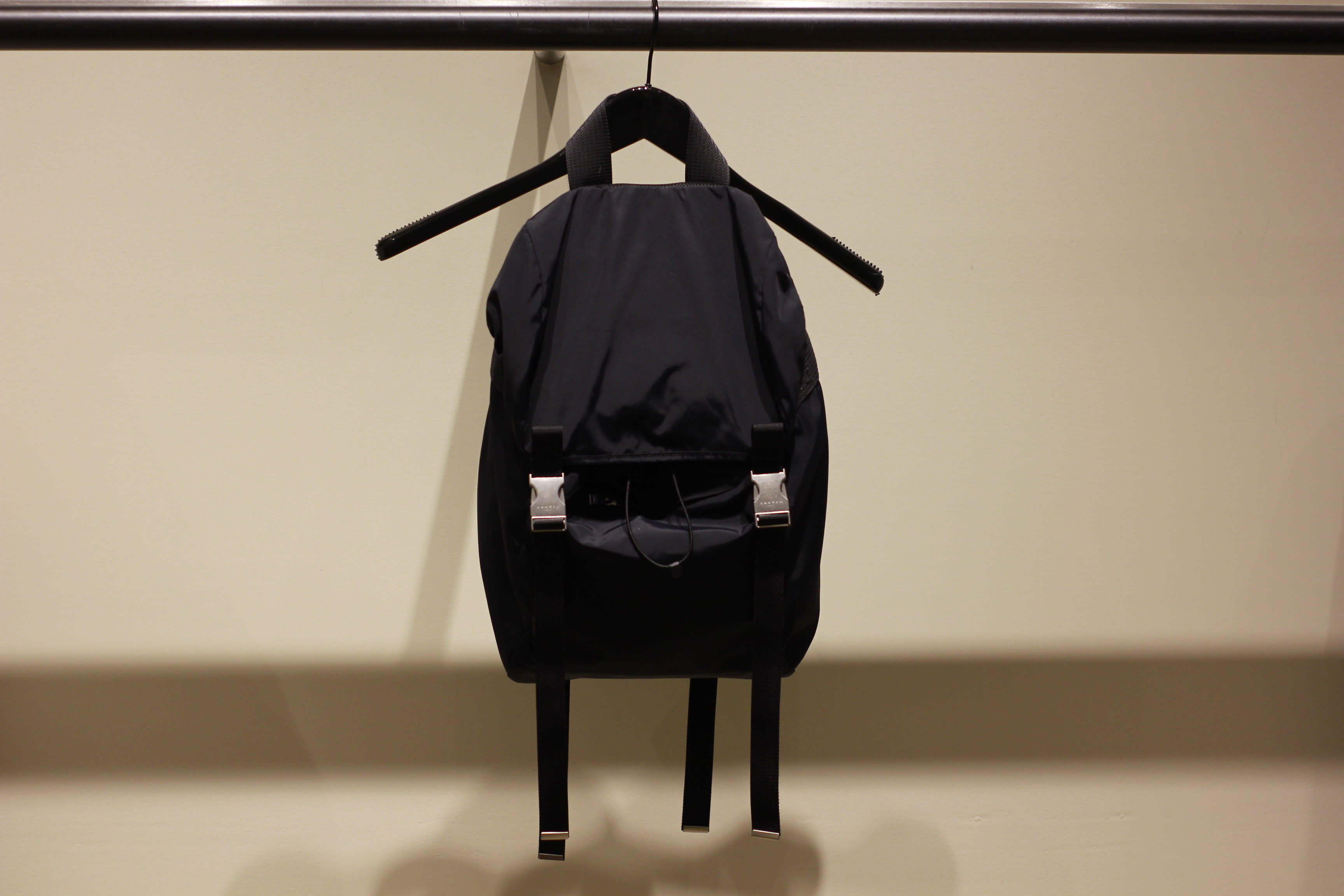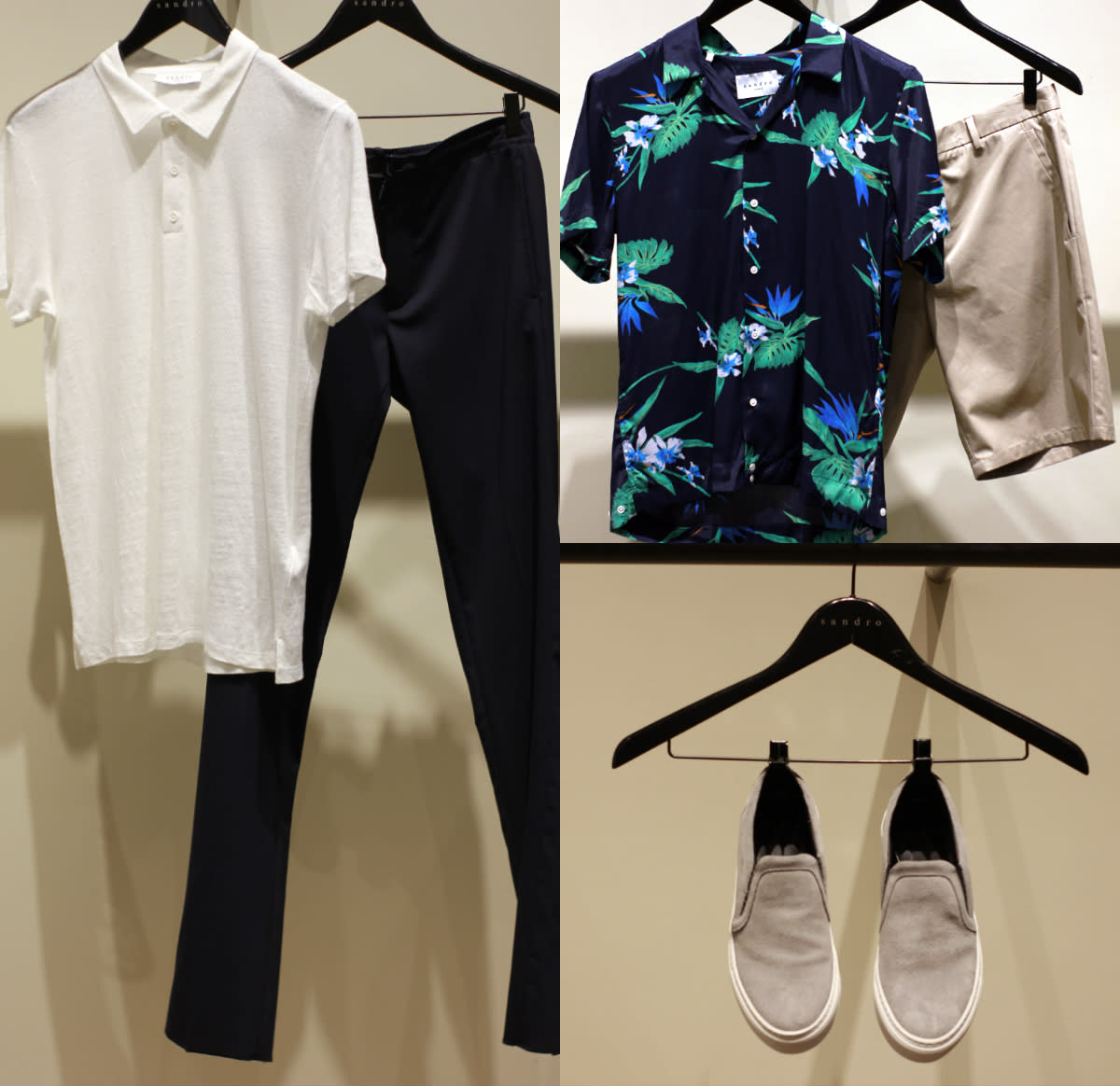 John Varvatos has the quintessential pieces to put together polished, luxe looks. The store has a vast array of henley tees and quirkily printed button downs that can be styled with versatile shorts and slacks and embellished with a scarf or knit blazer. I was amazed at the selection of shoewear for men from leather high top sneakers and dress shoes to boat shoes and espadrilles. Their backpacks and messenger bags (and they also have larger duffle bags) will have you traveling in style without sacrificing functionality. Both the shoe and bag lines have the nicest, high-quality craftsmanship. John Varvatos has everything you need to create or add missing pieces to your travel wardrobe; you can also style their pieces for your day to day outfits all while looking like a charming, well-dressed gentleman.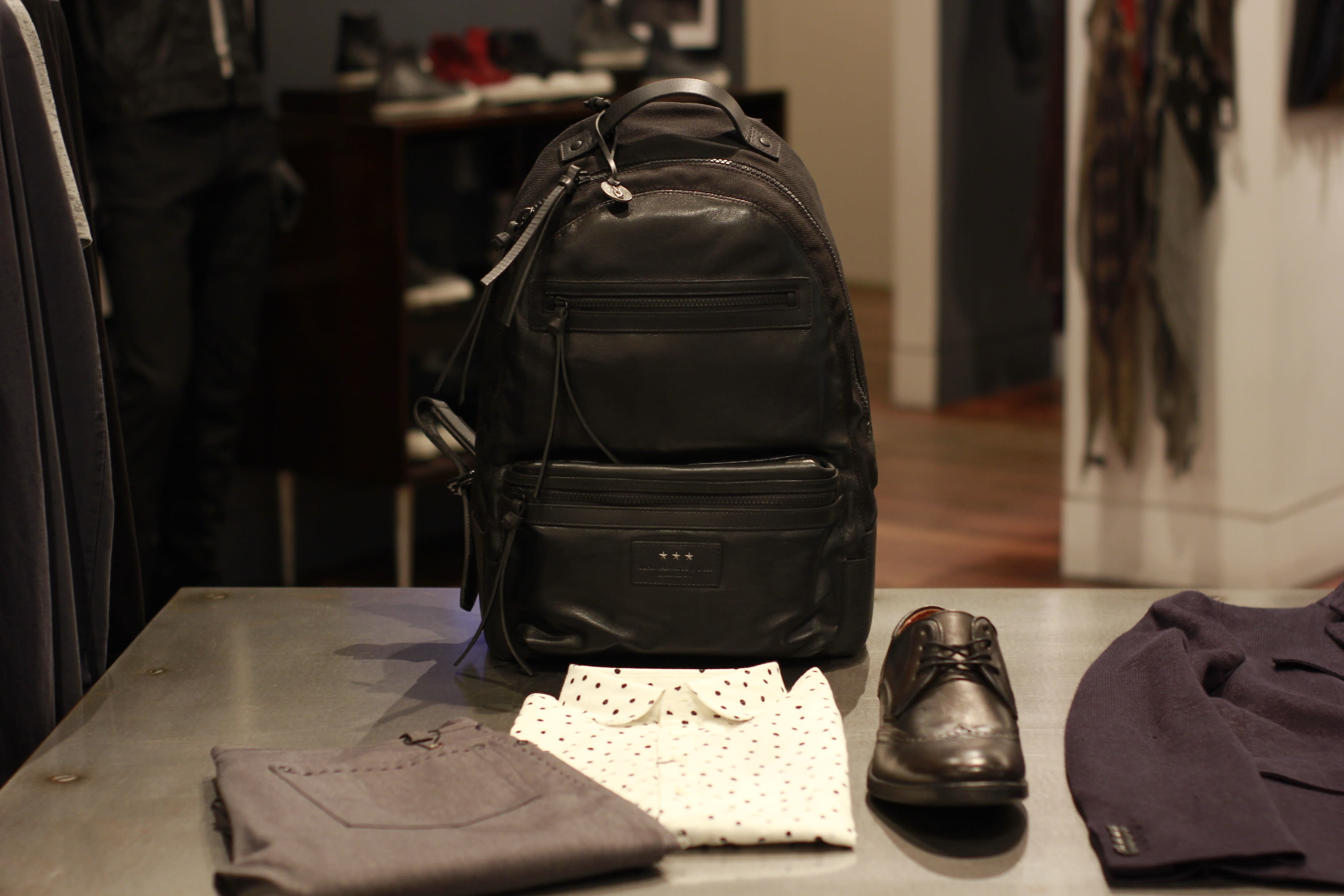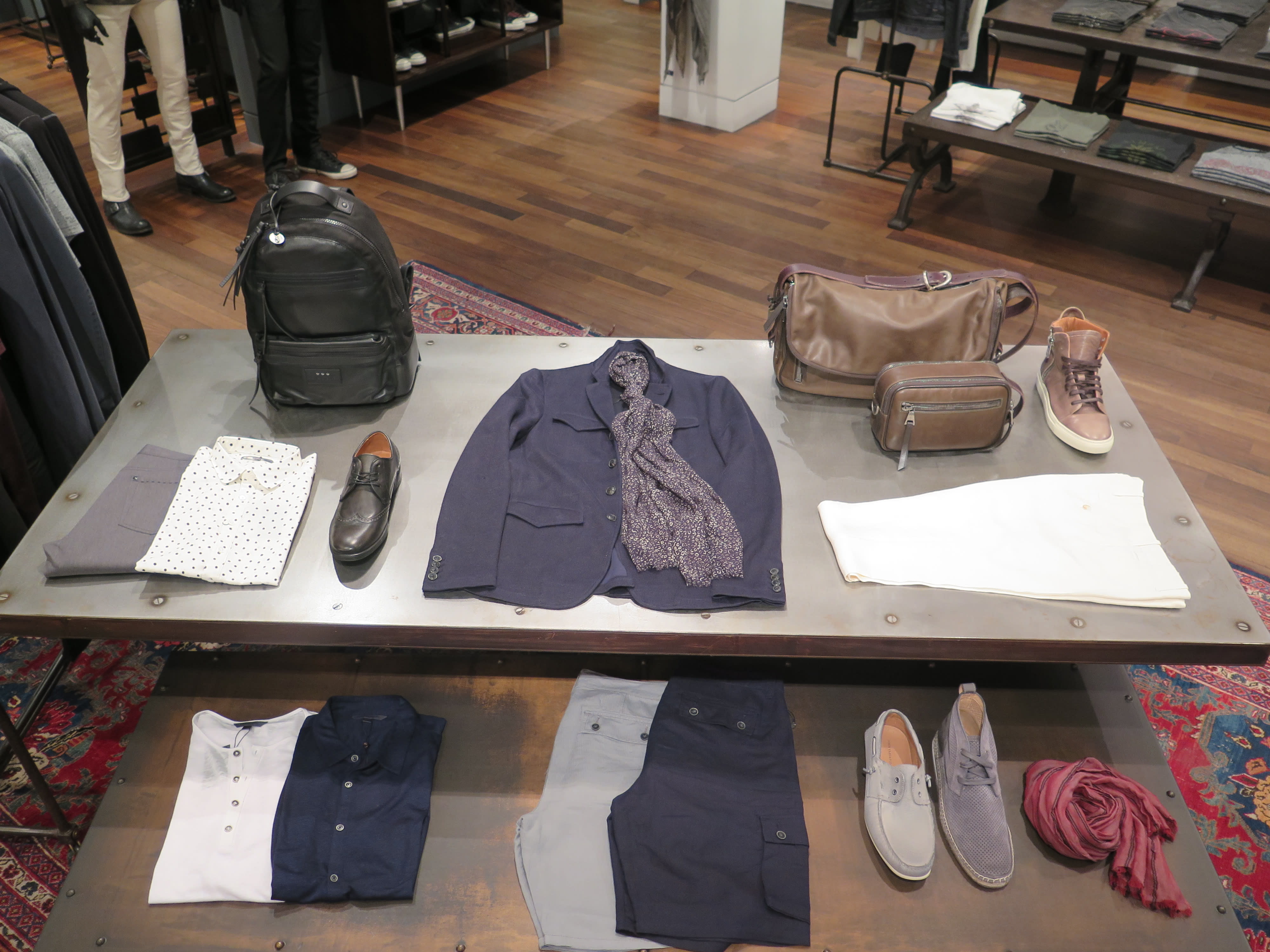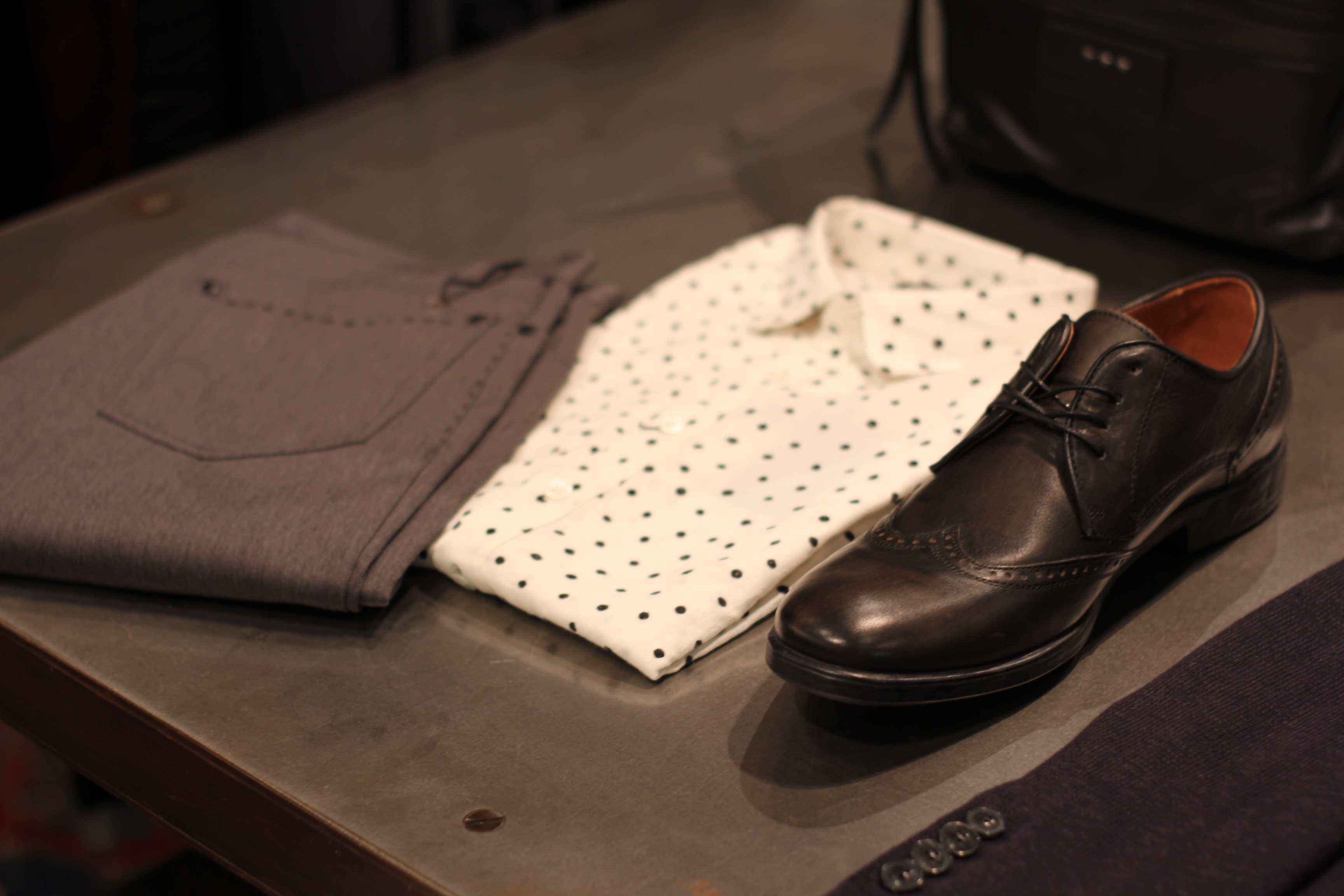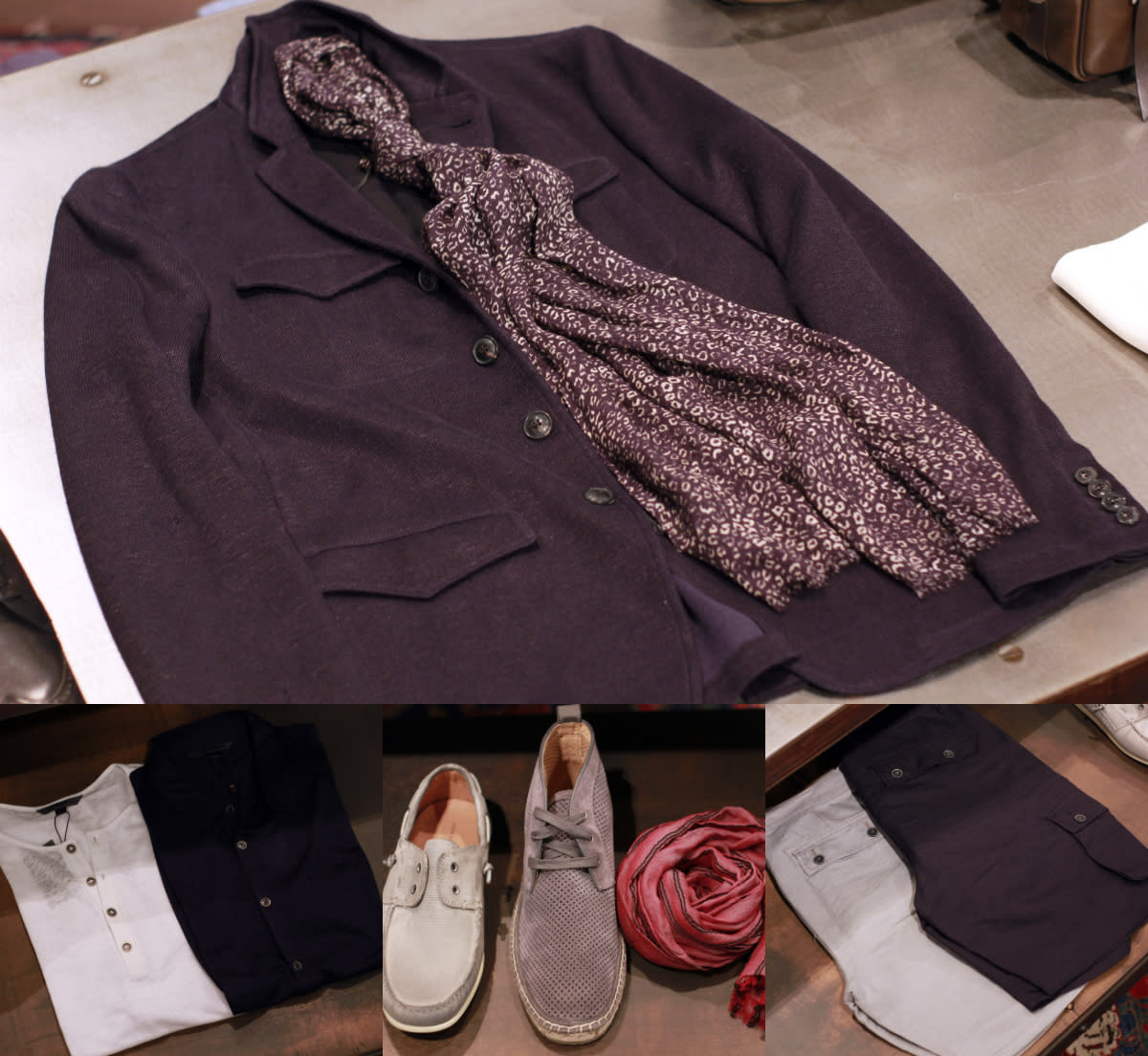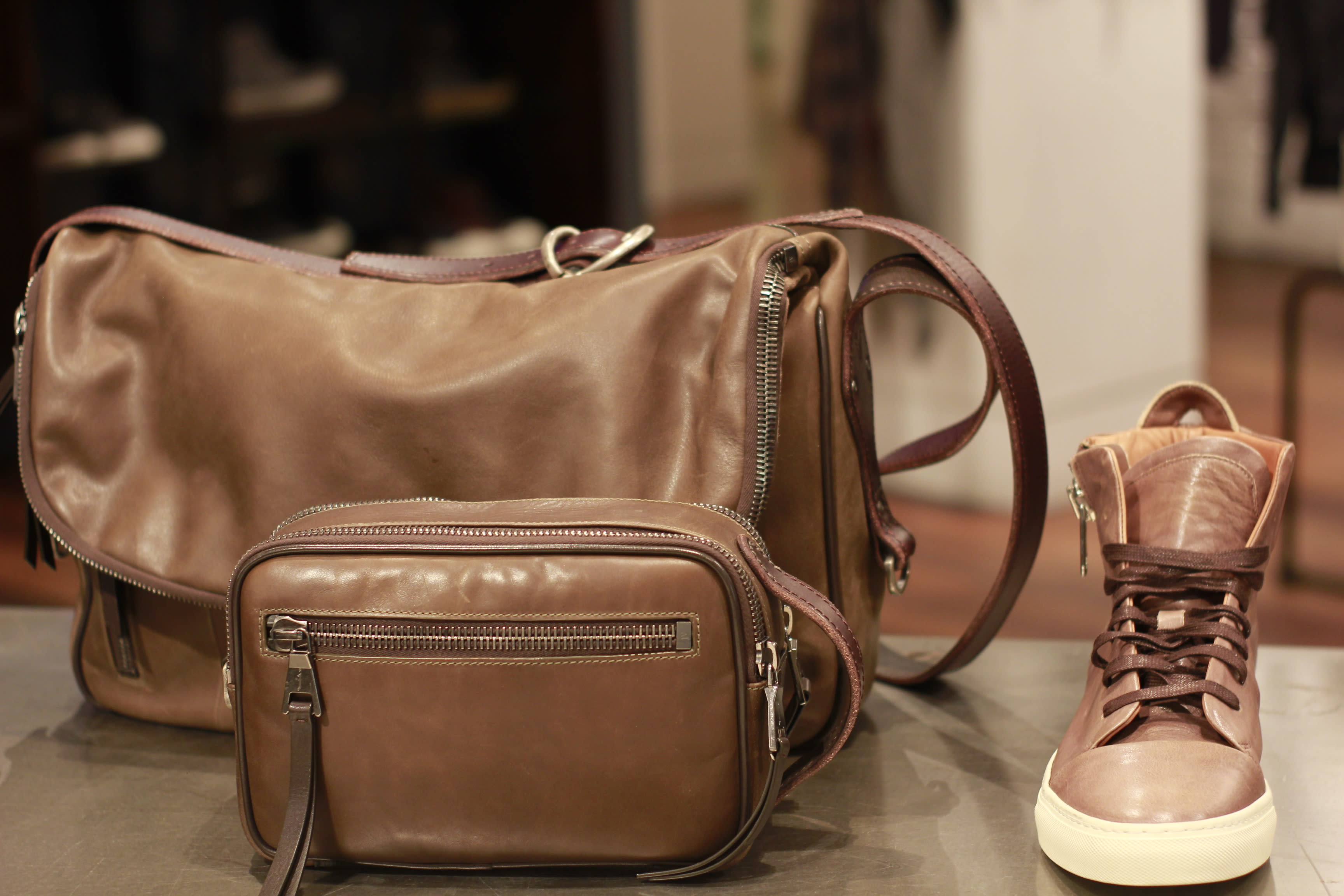 Visit Sandro and John Varvatos at South Coast Plaza
3333 Bristol St,
Costa Mesa, CA 92626 
SANDRO - 714-557-2820
Level 2 - Bloomingdale's Wing
JOHN VARVATOS -  714-545-5551
Level 1 - Between Jewel and Carousel Courts
Happy Traveling & Shopping!
Amanda | Feast.Fashion.Faves