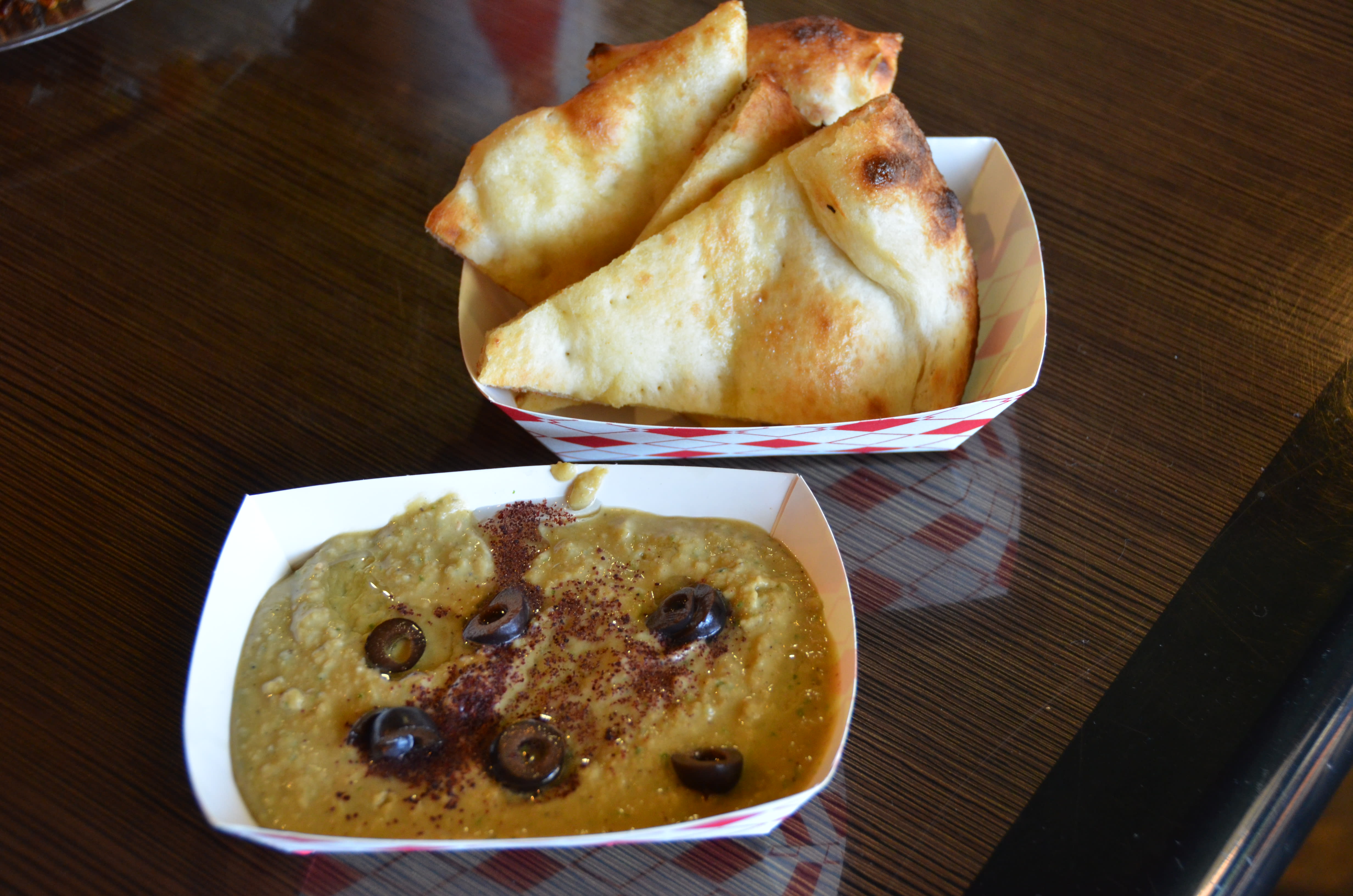 It's another Irvine Restaurant Week, and this year I tasted the IRW menu from Japanese restaurant Curry House, Vietnamese Restaurant Ha Long, and Middle Eastern Restaurant Cumin. All restaurants serve as great catering options! Check out my thoughts below and Happy Eating!
Irvine Restaurant Week occurs JANUARY 9-15, 2015
Choose from some of the City's best restaurants and enjoy a two or three course meal at special prices. Now is your chance to discover new restaurants and appreciate all of your favorites at a discounted price!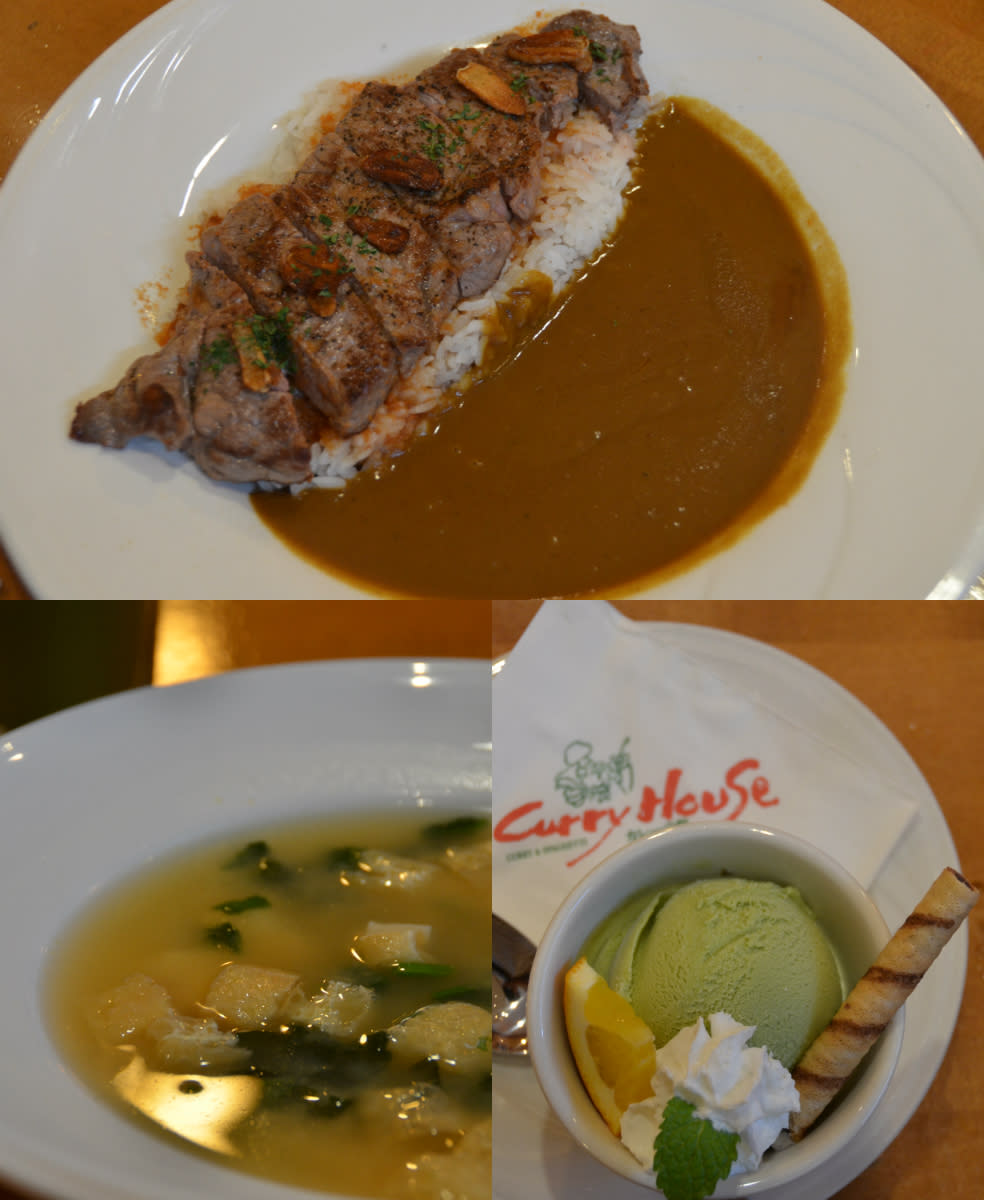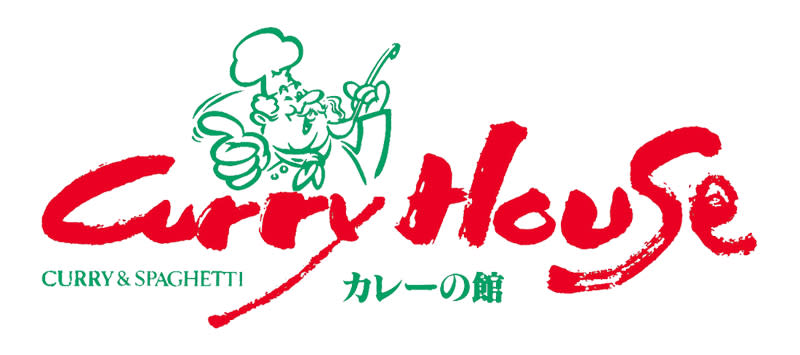 I had never tasted Japanese curry before Curry House, and let's just say I was instantly hooked! For $18 during lunch or dinner, you get a beverage, soup or salad, an entree dish, and dessert! I ordered a green iced tea (refreshing), a miso soup (which was a tad different than I'm used to due to the larger croutons, I could probably use a smaller portion of the soup just because I get full so quickly), the New York Steak Curry (the steak was so tender and was perfectly complemented by the toasted garlic, curry and rice), and ended with a delish green tea ice. You can't pass up a deal like this, especially since they're are so many options! The Curry House is fairly spacious with an open dining area and beyond amazing and friendly staff and waiters! The Curry House has been I'm excited to go back. 
14407 Culver Dr
Irvine, California 92604 
Hours
Mon - Thu: 11:30 am - 9:00 pm
Fri - Sat: 11:30 am - 9:30 pm
Sun: 11:30 am - 9:00 pm 
Parking: Lot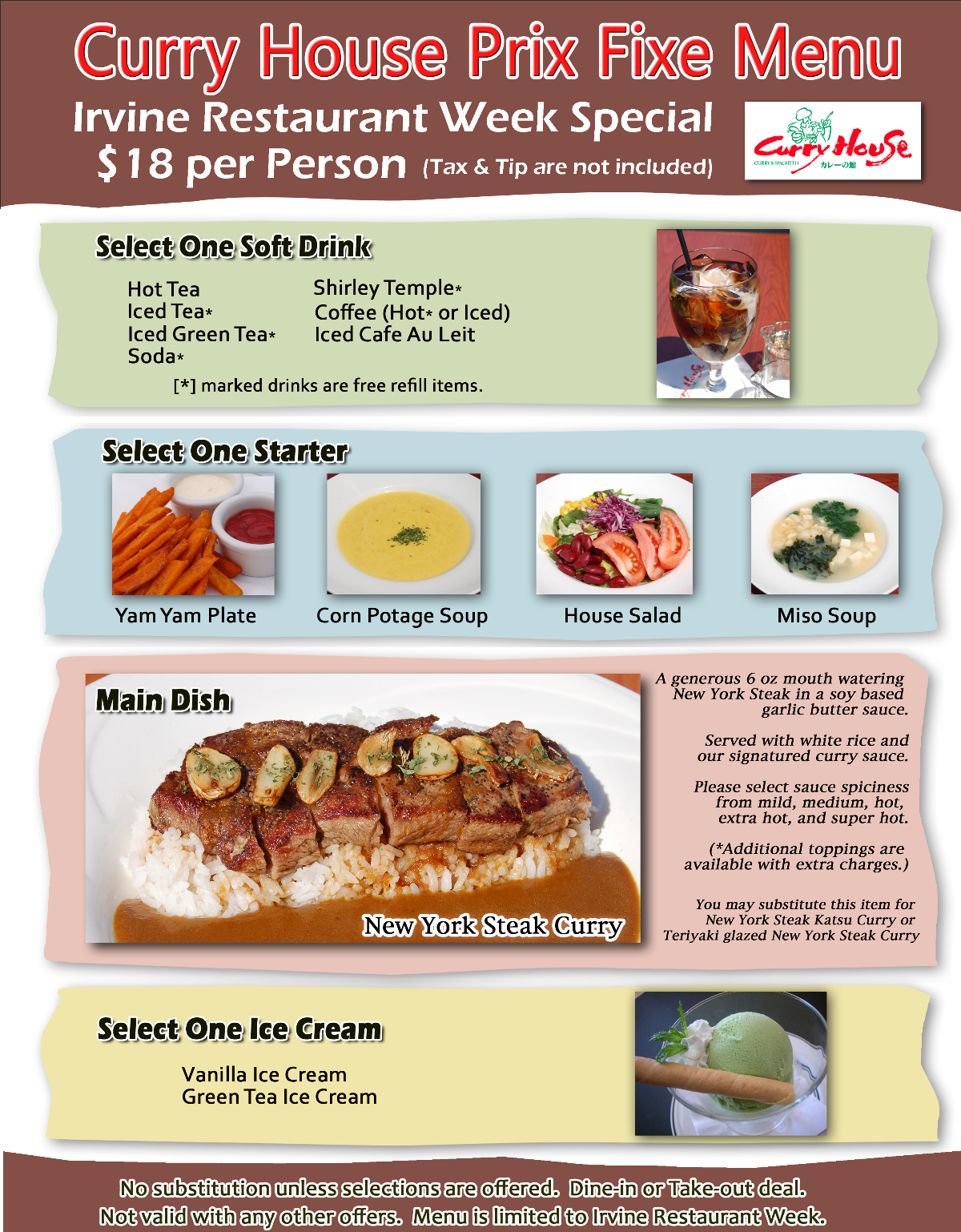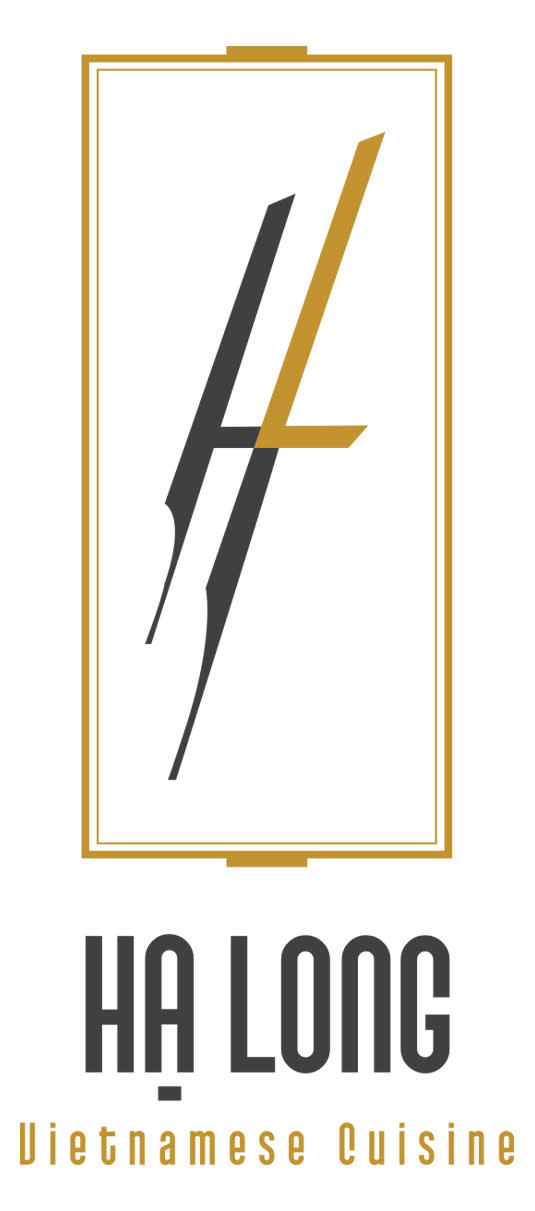 An opportunity to try a Vietnamese restaurant? Always will take that opportunity! I was really excited to try Ha Long since it was not a pho (noodle soup) focused restaurant and offered menu items such as banh mi (baguette sandwich), an array of noodle dishes, spring and egg rolls to name a few. I left the restaurant like I was going to explode from eating so many dishes of good food (I almost each offering from their IRW menu). For $15 you receive 1 Spring Roll & 2 Egg Rolls, a Noodle Dish, and platter of 6 Beignets for dessert. I really like the spring roll and egg rolls (perfectly crispy); the Spaghetti with Beef is almost exactly like how my mom makes sphagetti at home, it's just a tad bit sweeter at Ha Long; the Garlic Noodles with Tofu does not taste like it is inundated with too much garlic flavor and the tofu is easy to chew; the Glass Noodles pack peppery flavor which is balanced by the veggies and chicken; and the Chow Mein with Chicken was my favorite out of the noodle dishes, I like the taste of the egg noodles with the veggies and chicken; don't even get me started on the beignets which I was expecting one but received a platter of six warm morsels of dough completely covered in powdered sugar (just how I like it).* The Beignets here are the best I've had here in OC besides in New Orleans. All in all I had such a wonderful experience here as owner Linda filled me in on the history behind the restaurant and her customer's favorite dishes. You just might have dined at one of her family's many Vietnamese restaurants in Irvine and the surrounding areas. Ha Long was like stepping into my childhood and experiencing all my most cherished family dishes and just tasting, to me, good old Vietnamese comfort foods. 
* The noodle dishes shown above were made for me at a smaller portion, the actual IRW portion will be larger. 
(949) 654-3736
Hours
Monday-Sunday 10:00am-8:30pm
Parking: Lot
As told my Ha Long owner Linda Tran.
We've been open since July 2012. My family currently operates 2 other businesses in Irvine; Pho Ba Co & Photasia. A total of 11 pho restaurants throughout Orange County. Ha Long is the first sandwich shop/catering establishment.
It all started in the early 80's with my family's first restaurant Thien Thanh in Little Saigon. While teenagers were hanging out with their friends on the weekend, I was working for my parents; so it was natural for me to take on the family business.
My grandparents have 11 children so my childhood was filled with get togethers and parties. Our parties were always centered around food. That's why I started Ha Long. Food brings people together. I wanted to offer a convenient way for my clients to come together and celebrate without the hassle and hard work of prepping and cooking. I know because I've tried to do it all by myself. There's decorating for the theme, making cakepops, goody bags and cooking . It's exhausting!
I've had many people tell me that their so happy that we offer catering because they are so tired of pizza or the taco guy. With our extensive menu there's something for everyone. I'm extremely excited to introduce Vietnamese cuisine to Irvine.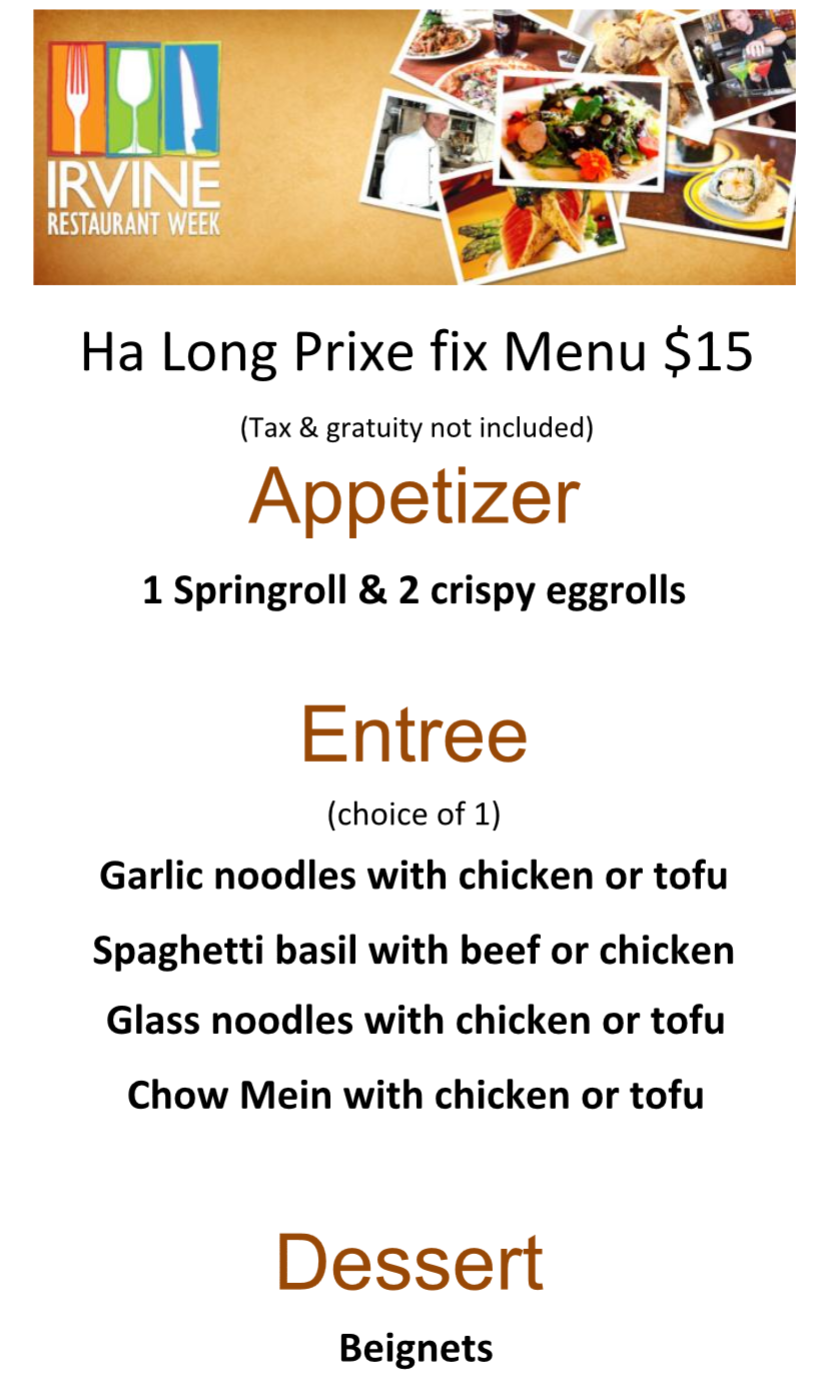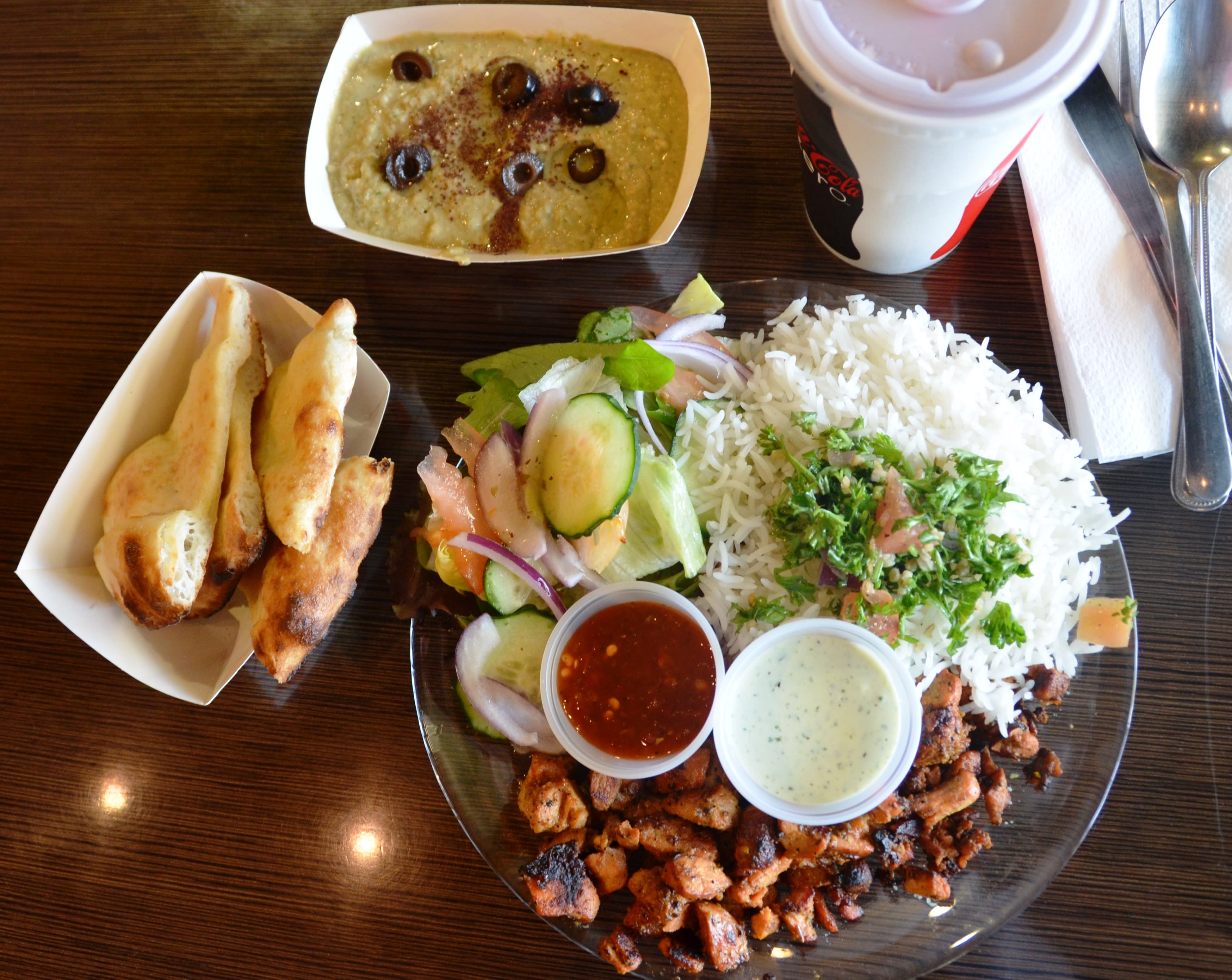 I'm a sucker for Middle Eastern food and was ecstatic to try Cumin's IRW menu. For $11.99 you receive a fountain drink; naan bread and hummus; and a plate with salad, rice, and I chose chicken tikka (also tried two sauces Garlic and Hot Sauce, but IRW customers will get to choose one sauce). The hot sauce was a bit too spicy for me, but I liked the garlic sauce. The flavors together were incredible and I really enjoyed every bite! The naan was so good with the hummus that was topped with olives, and the chicken tikka was perfectly charred and married together well with the rice, salad, and sauces. Cumin is more of a casual spot, but it's very open and a great place to get to grab your food to go, or enjoy inside/outside. There are so many choices in protein for your plate, which one will you try?
CUMIN
14141 Jeffrey Rd
Irvine, CA 92620
(949) 988-7554
 
Hours
Monday-Saturday 11:00am-9:00pm
Sunday 11:00am-8:00pm
Parking: Lot
IRVINE RESTAURANT WEEK Prix Fixe MENU - $11.99(plus tax)
Salad
Hummus with Naan slices
Rice
Choice of one: Chicken Tikka, Steak Tikka, Lamb Shawarma, Chicken Shawarma, Gola Kabob, Chicken Seekh Kabob, Falafel, Grilled Tofu
Choice of one: Yogurt Mint Sauce, Garlic Sauce, Hot Sauce
Fountain Drink