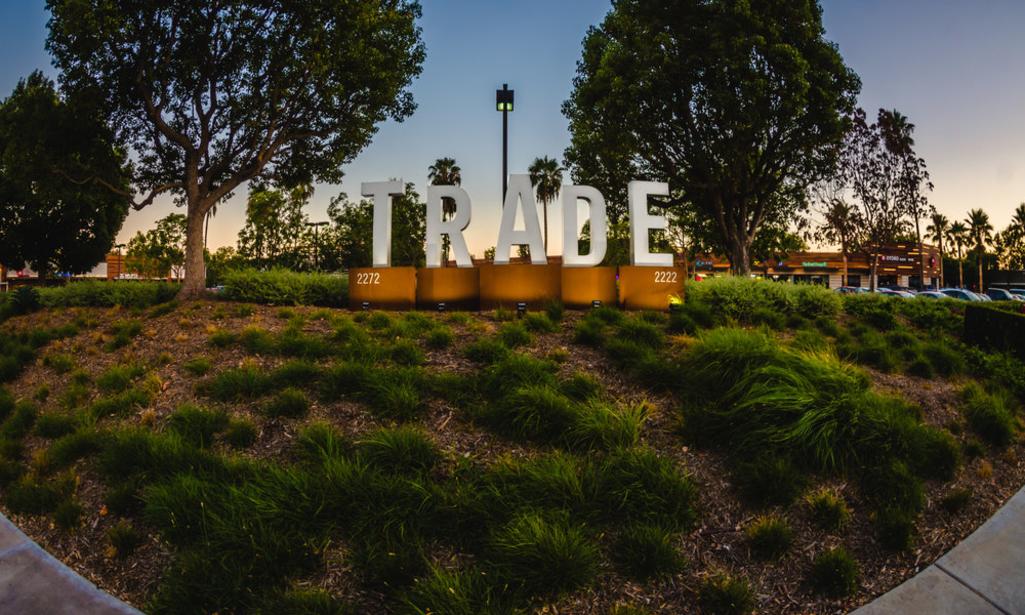 ALL PHOTOS FROM EACH COMPANY'S RESPECTIVE SITE/SOCIAL MEDIA PLATFORMS, AJENDA PR OR FROM THE TRADE IRVINE WEBSITE
Popular food hall TRADE located in Irvine is now offering Happy Hour specials!
What makes this food hall a foodie fan favorite is the variety of food vendor options available; choose from a juicy burger, tacos, fried chicken, rice bowls and more, accompany it with a craft cocktail or beer, and finish your visit off with a sweet waffle pop! Check out all the food vendors' specials below:
ALL happy hour offerings are available Monday - Friday 3-6 p.m. 
2222 Michelson Dr.
Irvine, CA 92612
 
Dos Chinos - Two $4 street tacos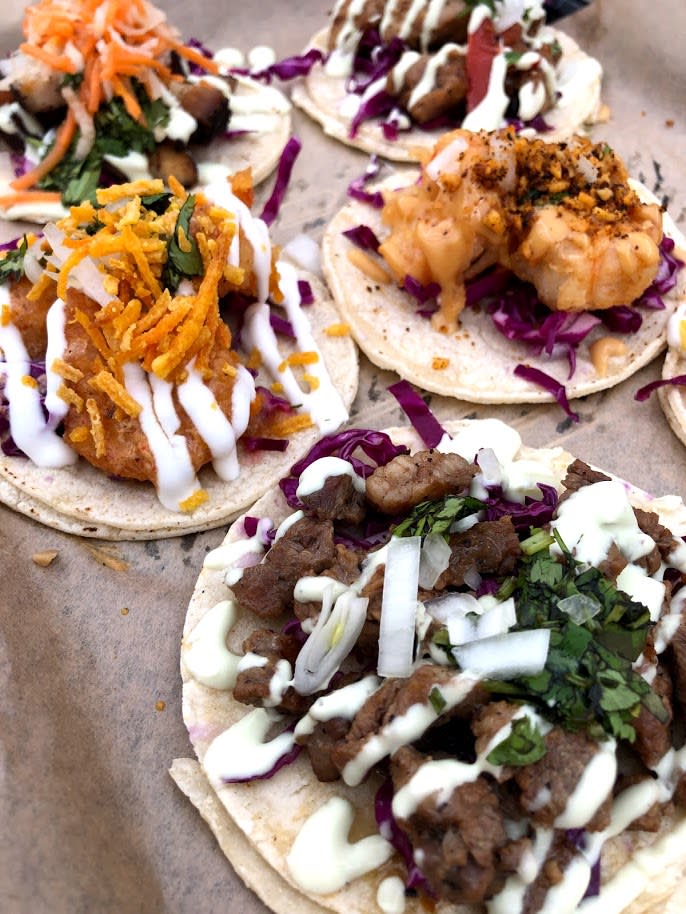 HiroNori - $2 off edamame
Broken Rice - $6.99 bowls (shrimp and tilapia are an additional charge)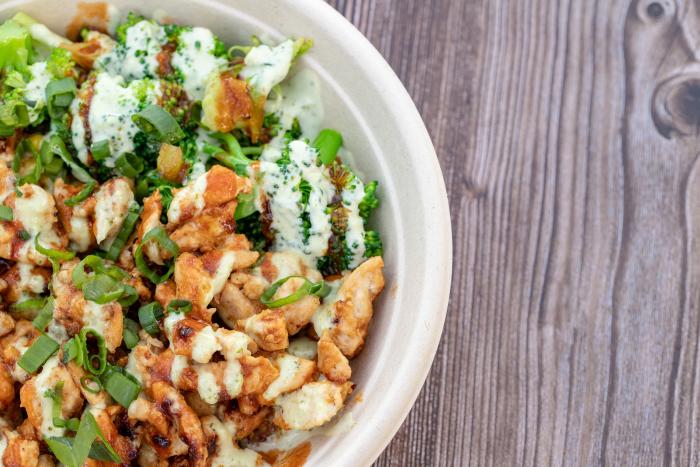 Ground House - $2 off the Crispie Burger or Crispie Burger combo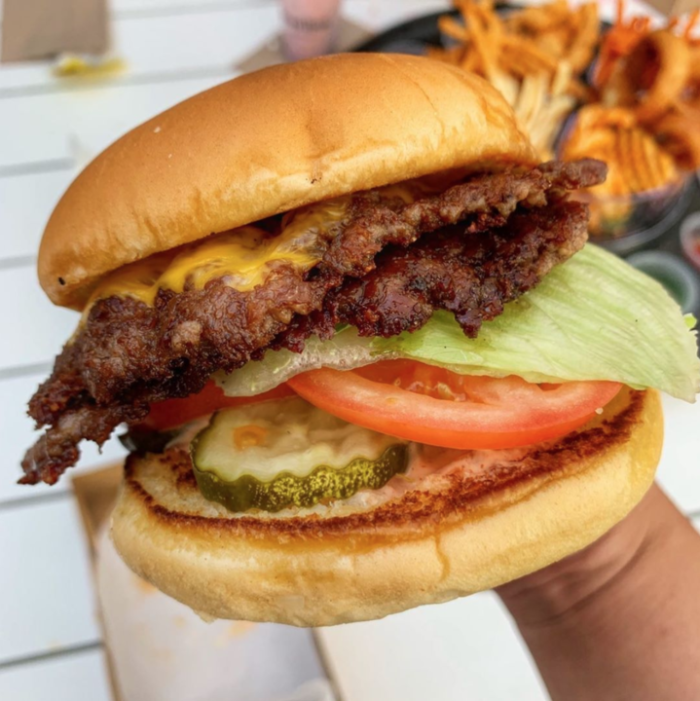 Portside - $2 off all sides (Bacon Mac n Chowder, Cup of Chow, Calamari, Brussel Sprouts, Crispy Broc, Elote Loco, Old Bay Fries, & Chip and Guac) AND two tacos for $6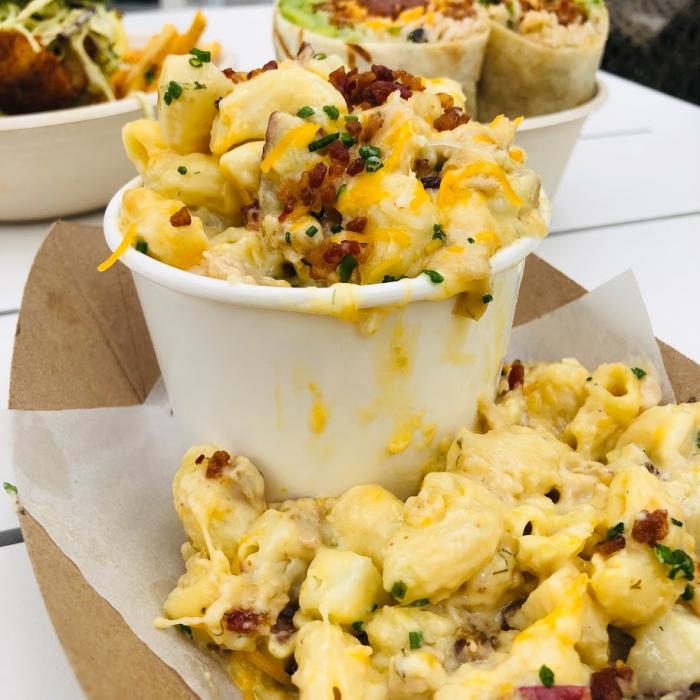 Gyro King - $1 off all sides (hummus, falafel, baklava, gyro fries)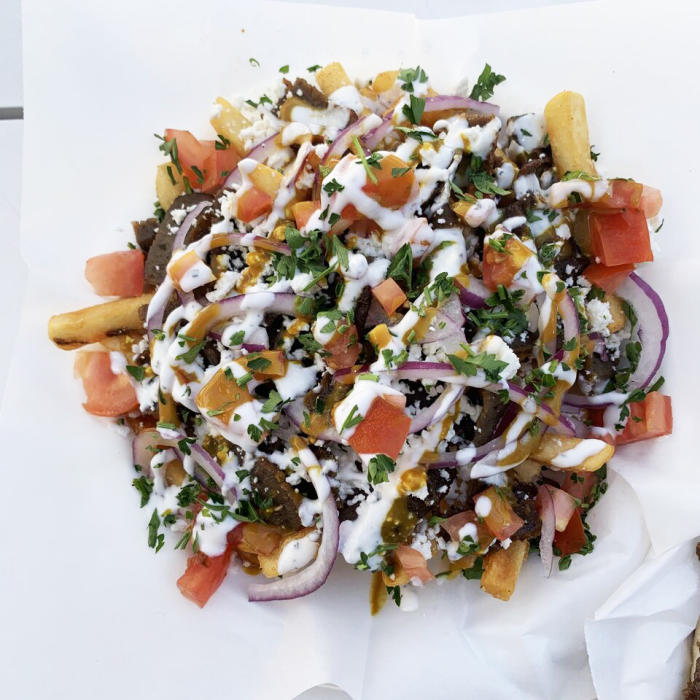 Center Hub - $6 well drinks and $1 off all beer & wine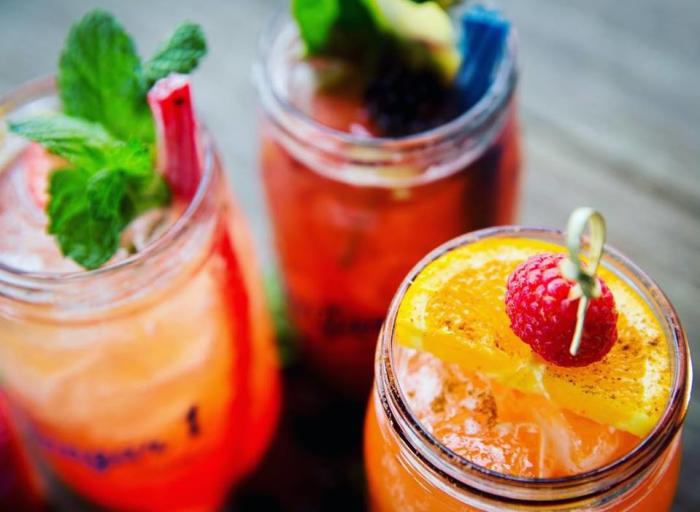 Sweet Comforts - $4 waffles and $1 off any shake

Butterleaf - $2 fried avocado tacos, made with 4-inch corn tortilla, shell packed with crispy potato chip crusted avocado bites, and topped with spicy kimchi sauce