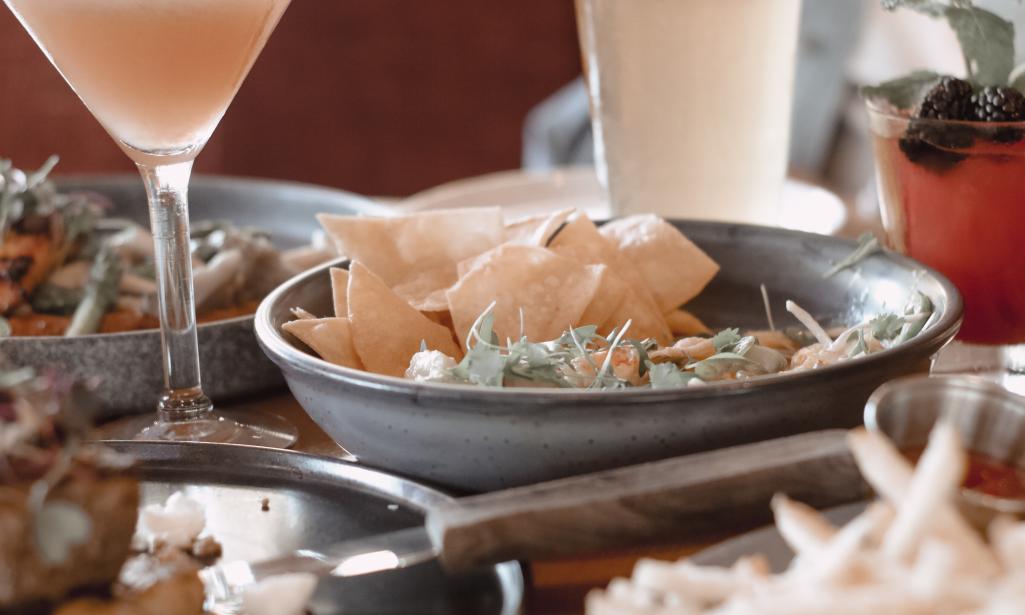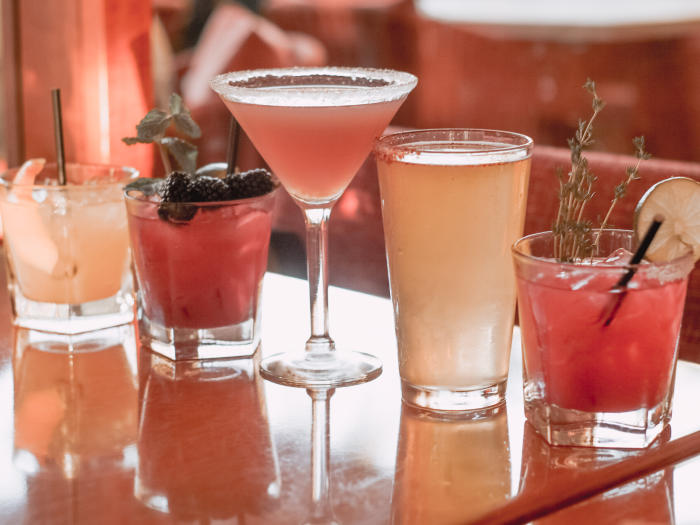 PHOTOS TAKEN BY AMANDA N HAMMOND
I am so thrilled to share a few tasty additions to EATS Kitchen & Bar's menu at Hotel Irvine! During my last visit, I experienced new items at the restaurant to kick off spring/summer, so I was quite excited to see how new seasonal dishes would be added to the menu for autumn, especially since we don't really experience a true autumn season here in Southern California.
EATS Kitchen did a great job of transitioning the menu with these new dishes which have a coastal, yet rustic flair to them. Every dish is always beautifully plated, and I could see that much thought went into the creation of each dish.
Keep scrolling down to see all of the new dishes at EATS Kitchen - my favorites include the Shrimp Ceviche which with the coconut base reminded me of a Thai curry; the filet mignon which was so tender, each bite so juicy and was complemented by the chevre cheese; and the Banana Split because I have a weakness for ice cream.
The drinks I got to taste included the Mango Cart Beer with Tajin Rim, Hemingway Daiquiri (in the martini glass) with a sugar rim, Blackberry Mule, Prickly Pear Margarita, and a Marmalade Old Fashioned. Check out the drink menu here and dinner menu here. No matter what you order, I don't think you'll be disappointed - try to get seating outside, I loved dining on their patio space. 
EATS Kitchen & Bar @Hotel Irvine
17900 Jamboree Rd
Irvine, CA 92614
info@eatskitchen.com
949.225.6780
HOURS
Breakfast Buffet (daily) 6:30 – 9:30 am
Breakfast À La Carte (Mon-Fri) 6:30 – 10:30 am
Breakfast (Sat-Sun) 6:30 – 9:30 am
Lunch (Mon-Fri) 11 am – 2 pm
Brunch (Sat-Sun) 10 am – 2 pm
Dinner (Sun-Thurs) 5 – 9 pm
Dinner (Fri-Sat) 5 – 10 pm
Happy Hour (daily) 5 – 7 pm
PARKING
Valet your car for the first 2 hours free with EATS Kitchen Validation, after the 2 hours is their regular daily rate.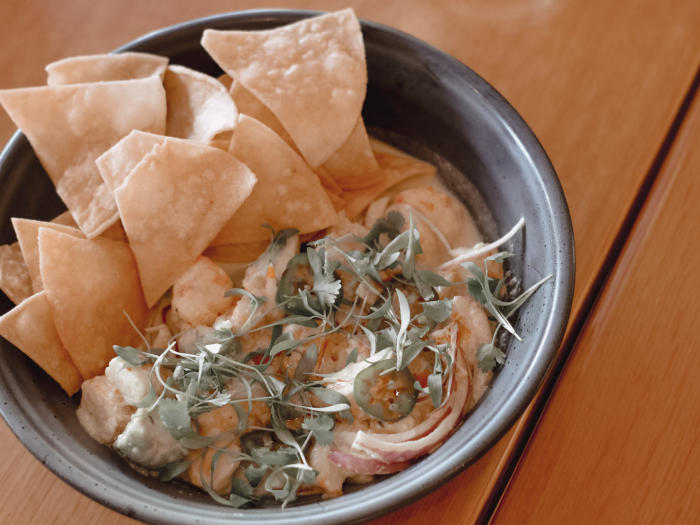 SHRIMP CEVICHE grilled pineapple / avocado / Fresno chiles / cilantro / lime juice / coconut-aji marinade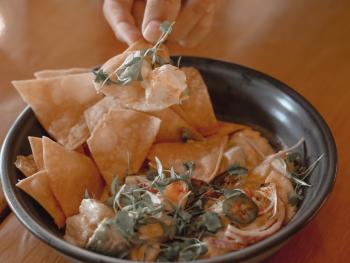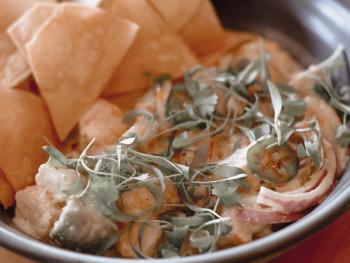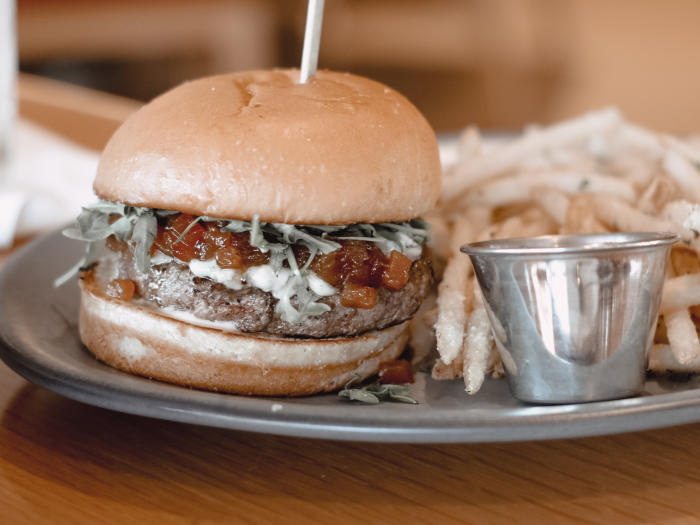 BLUE PEAR BURGER short rib blend / blue cheese / caramelized pear /arugula / herb aioli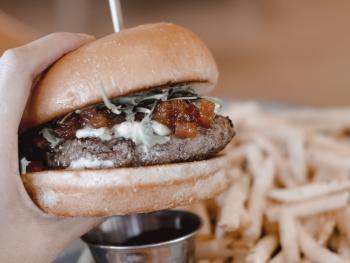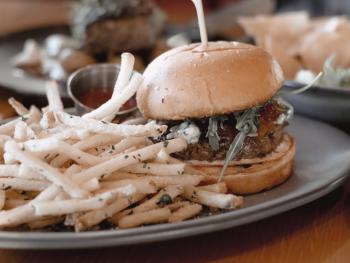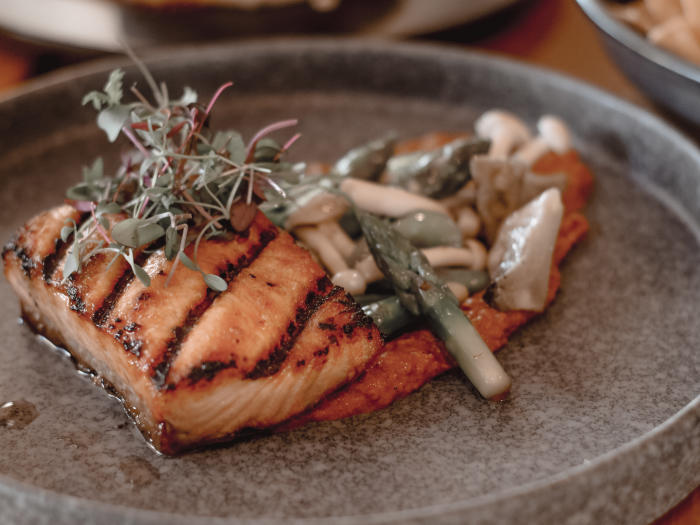 KING SALMON snap peas / artichoke / asparagus tips / shimeji mushroom / Romesco (new preparation)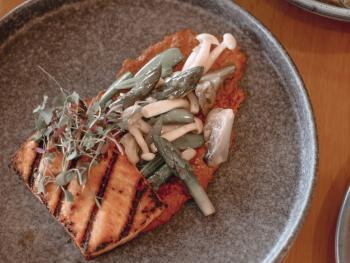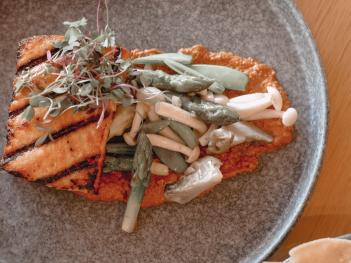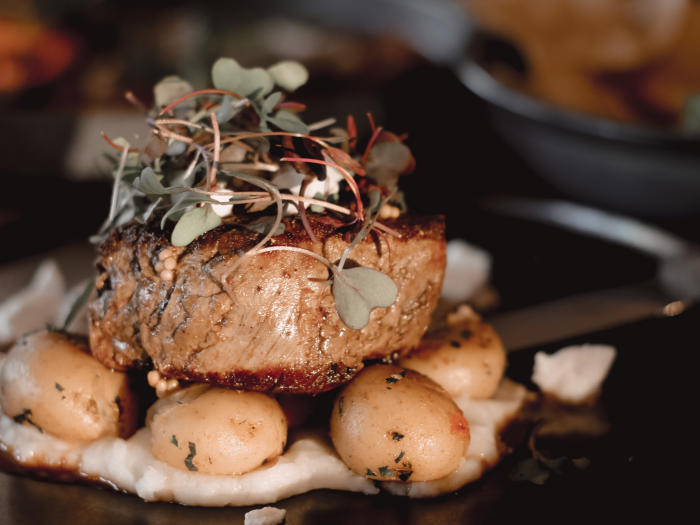 FILET MIGNON Colorado beef / marble potatoes / globe carrots / chevre cheese / bordelaise sauce / pickled mustard seed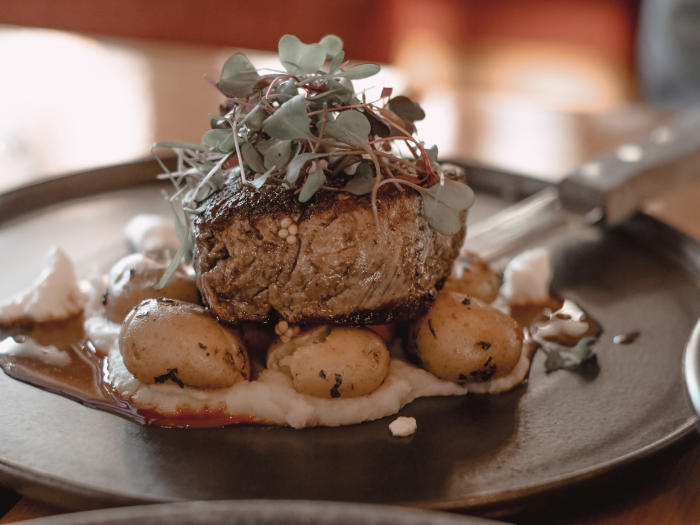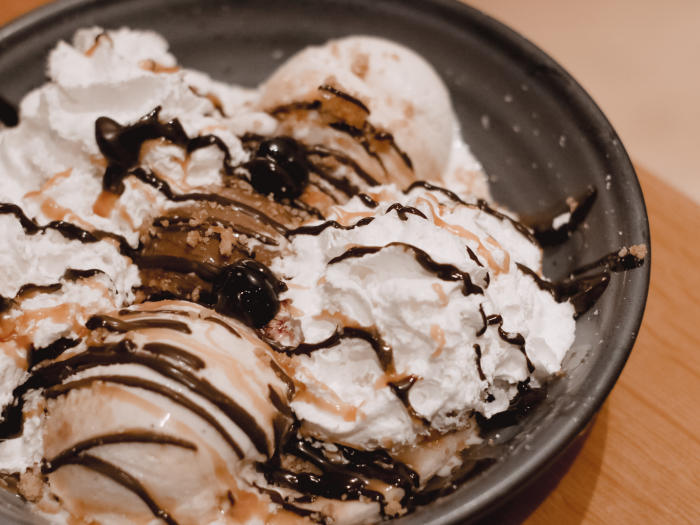 BANANA SPLIT French vanilla & chocolate ice cream / chocolate & caramel sauce / whipped cream / luxardo cherries / graham cracker crumble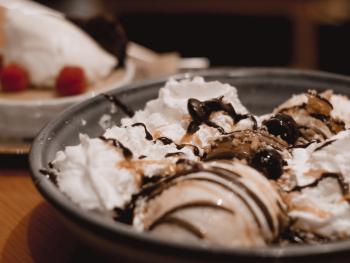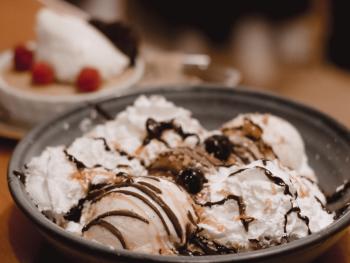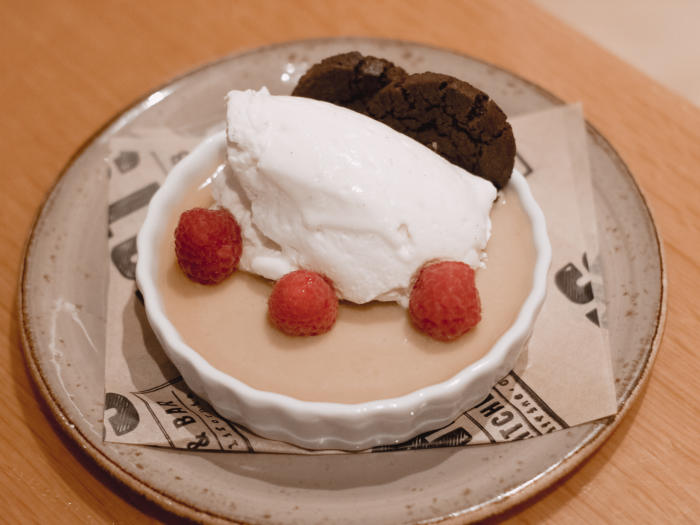 BUTTERSCOTCH POT DE CRÈME Chantilly cream / shortbread cookie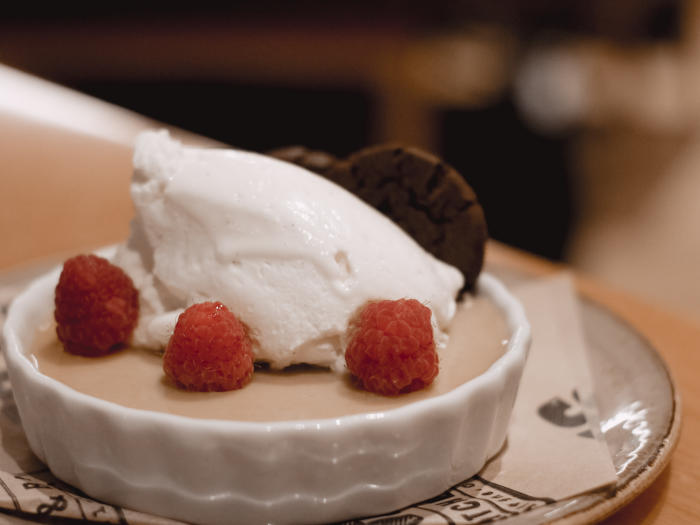 ​