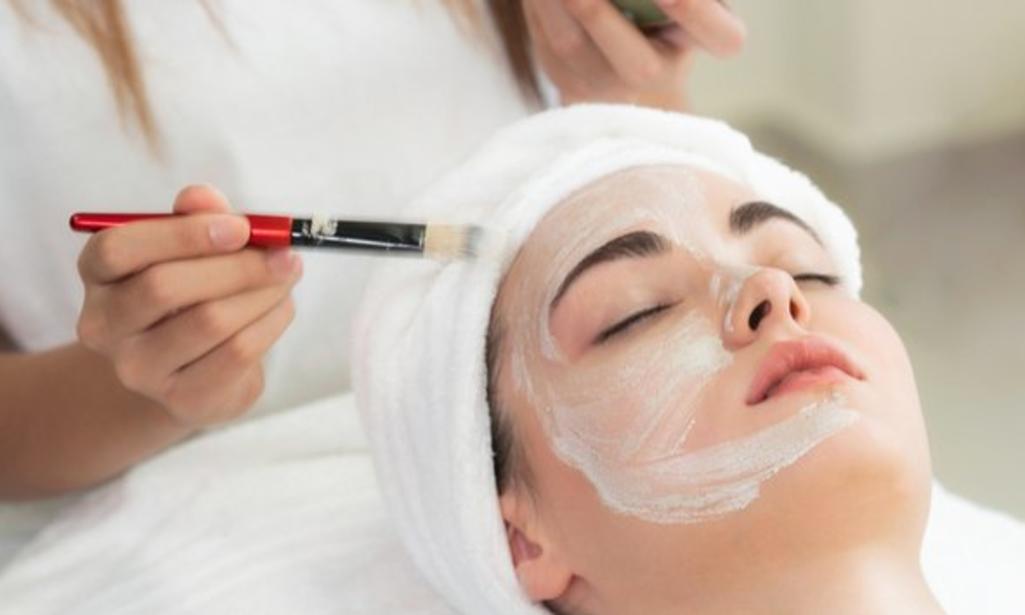 Newport Face n Body, the medical spa located at TRADE in Irvine turns 1 next month! To celebrate their anniversary and give thanks to their clients, they will be hosting a special event on Saturday, September 7 from 2 - 4 p.m. It'll be an open house of champagne, snacks, gift bags, but more importantly… free 20-minute facials!
Newport Face n Body
2222 Michelson Dr. Ste. 230 (14.41 mi)
Irvine, California 92612
(949) 333-3190
Med Spa Hours
Monday through Saturday: 10 AM – 7 PM
Sunday: by appointment only
Newport Face n Body medical spa offers the latest skincare treatments and body contouring services. Their licensed professionals provide effective skincare procedures for the following skin concerns: acne, acne scarring, anti-aging, textured skin, rejuvenation, and body sculpting. Book from a variety of services like: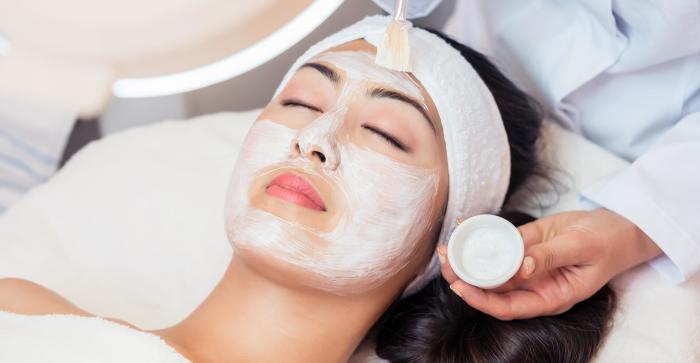 Facial
Signature
Deluxe
Ultimate
Men's
Express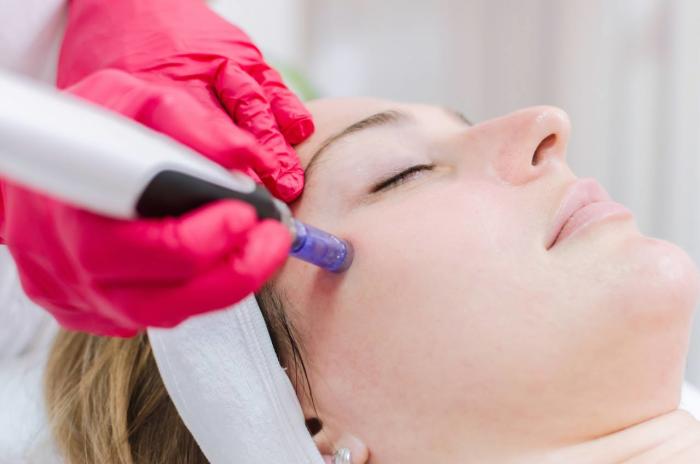 Skin Rejuvenation
Chemical Peel
Hydrodermabrasion
Microneedling
Microdermabrasion
No-Needle Mesotherapy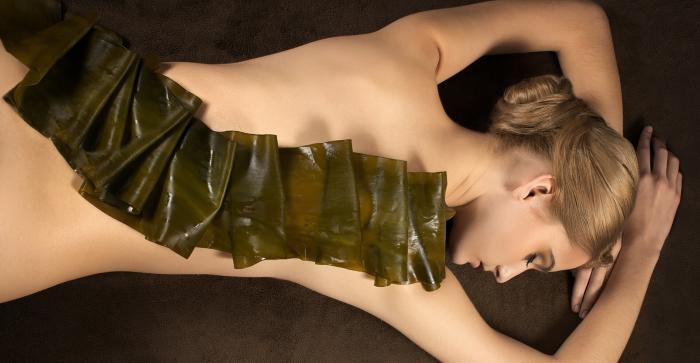 Body Treatments
Body Polish
Seaweed Moisture Body Wrap
Body Sculpting
Back Facial 
They also offer a range of great skincare products, check out the entire line here. 
About Newport Face N Body
Newport Face N Body is a luxurious Medspa located in Irvine, California. We strive to provide our clients with cutting-edge treatments and services. Our mission is to keep every client healthy, young and looking beautiful for life.
Whether you're looking for direction in feeling your very best or interested in clearer, younger skin; Newport Face N Body Spa is where it's at!   We believe in providing individualized treatment plans based on our client's specific skin needs and aim to give every client the greatest experience with the best results.  We strive to stay on top of all the latest innovations in the beauty and anti-aging industry so that we can offer you the very best.
---
Meet the CEO
For many years the field of skin care has been surrendered to companies and manufacturers claiming the superior effectiveness of their products over others. Dr. Khafipour recognizes this void in the field of cosmeceuticals and embarks on a mission to bring back expert analysis and precise recommendations to this wild and chaotic industry.
Dr. Khafipour graduated Cum Laude from the University of Texas Southern with a Doctorate in pharmacy. She started her career in nuclear and psychiatric pharmacy, but her passion for ageless beauty and skincare led her to pursue a career in research and development of her skincare products.
Dr. Khafipour has passionately studied and analyzed the multitude of many active ingredients and their correct combinations to compound effective formulations for skin care needs for years. Her aspiration is not only to provide up to date, and reliable information regarding productions of skincare but her extensive research and training with top dermatologists make Ralogy Skin Care unique and gold standard.