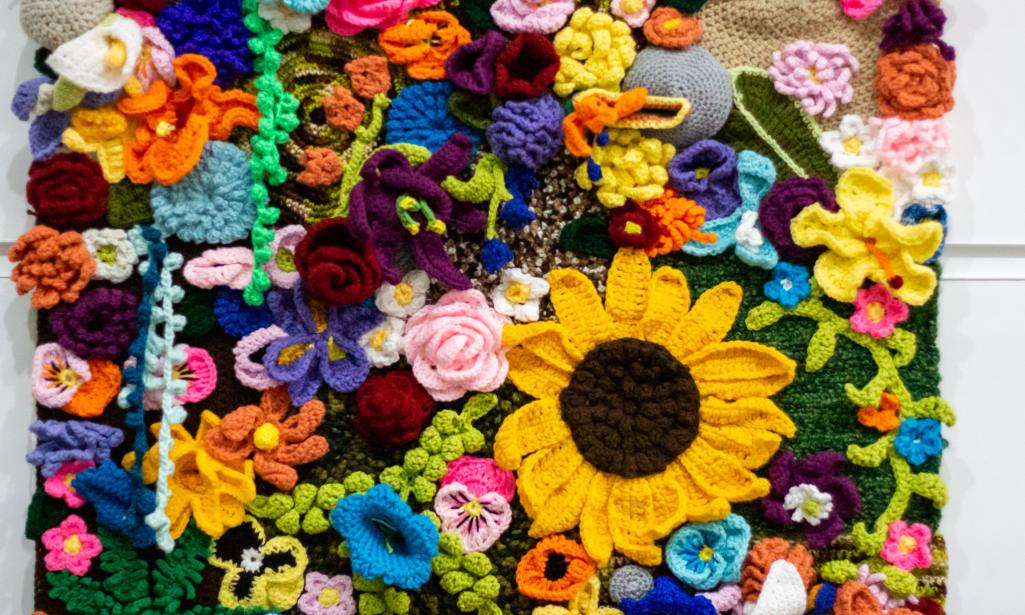 There is a brand new art scene in the heart of Irvine that you don't want to miss visiting. In an open warehouse cleverly structured with business office spaces, the public is welcome to view the featured works. The Gallery @ WorkWell features art by contemporary artists, showing a diversity of mediums including photography, oils, acrylics, and yarn. Displays are spread out through WorkWell, along the walls, halls, and inside the conference rooms. These artists have been invited to return to Irvine to bring the influences of art to encourage collaboration.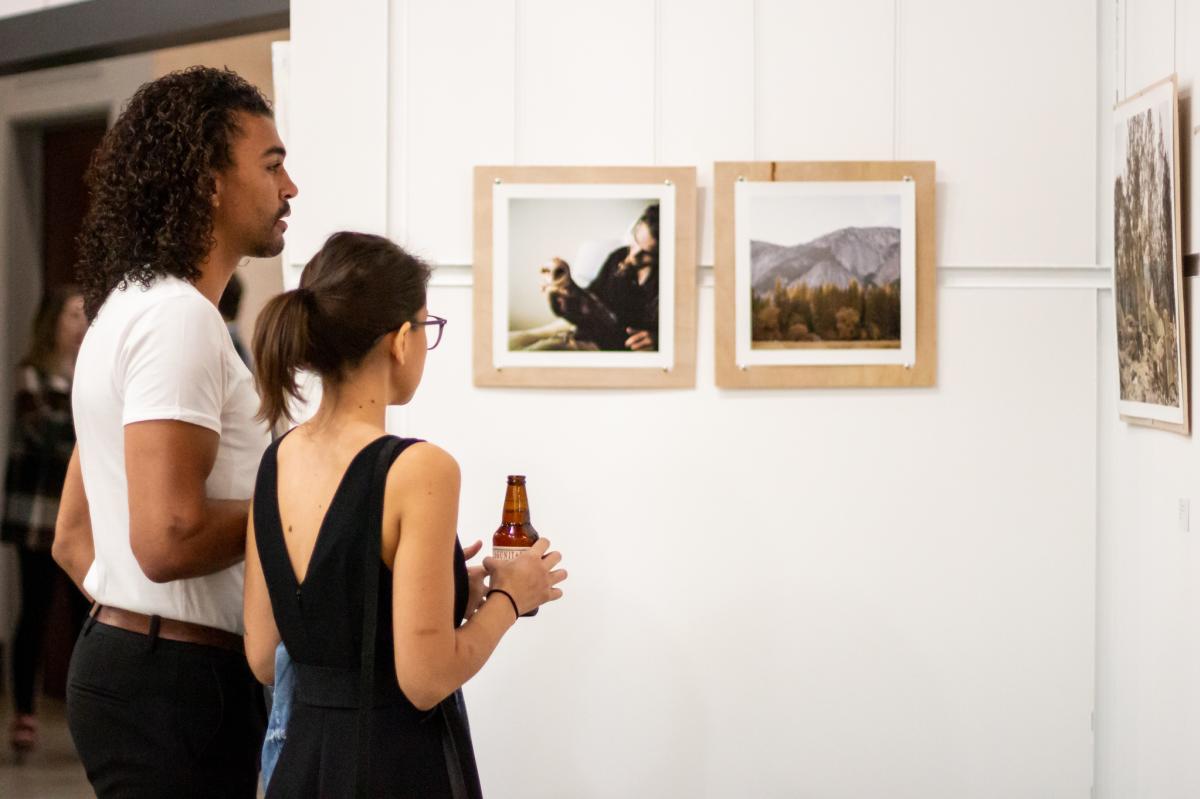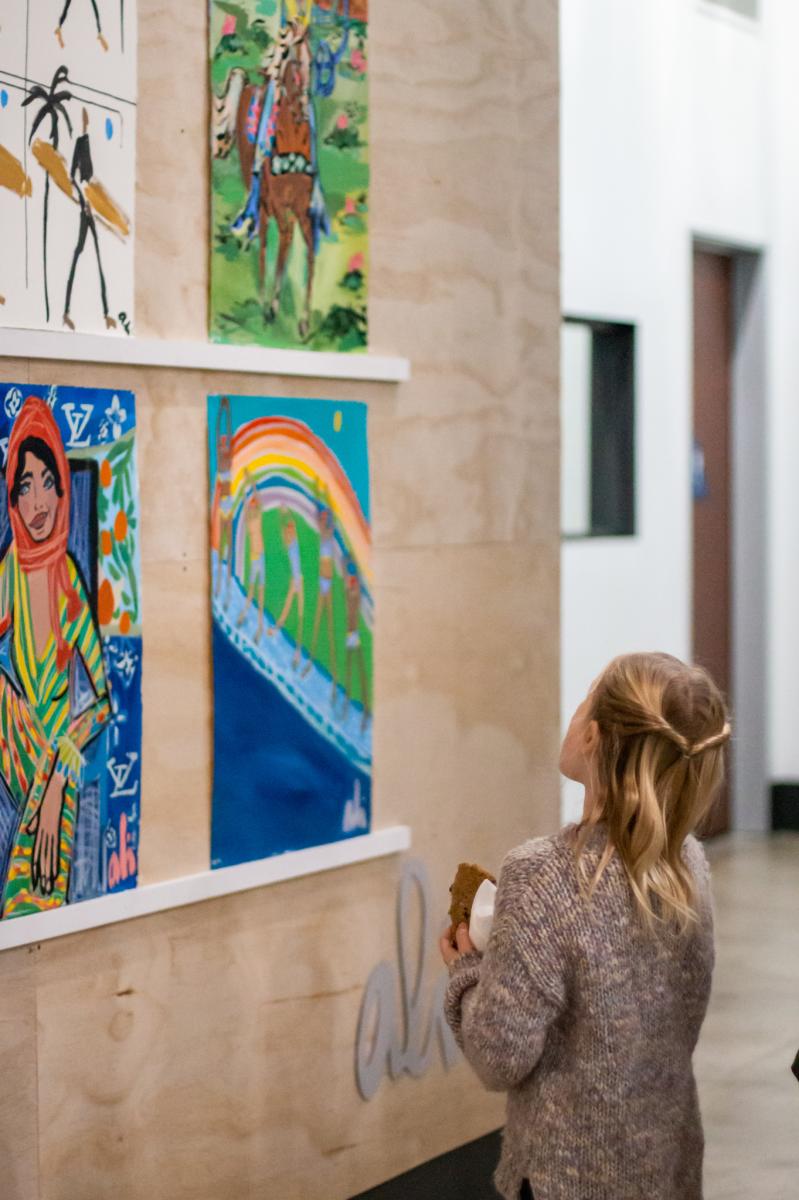 This warehouse is the new WorkWell - a coworking space where business people can rent office space and use glass-walled conference rooms, a full kitchen, and other amenities. This "neighborhood coworking community" operates like a gym membership. Clients can pay by month for access to a desk or private office. It's a beautiful space with modern elements, comfortable sitting areas, a water feature, and a setting conducive to making great strides in any business.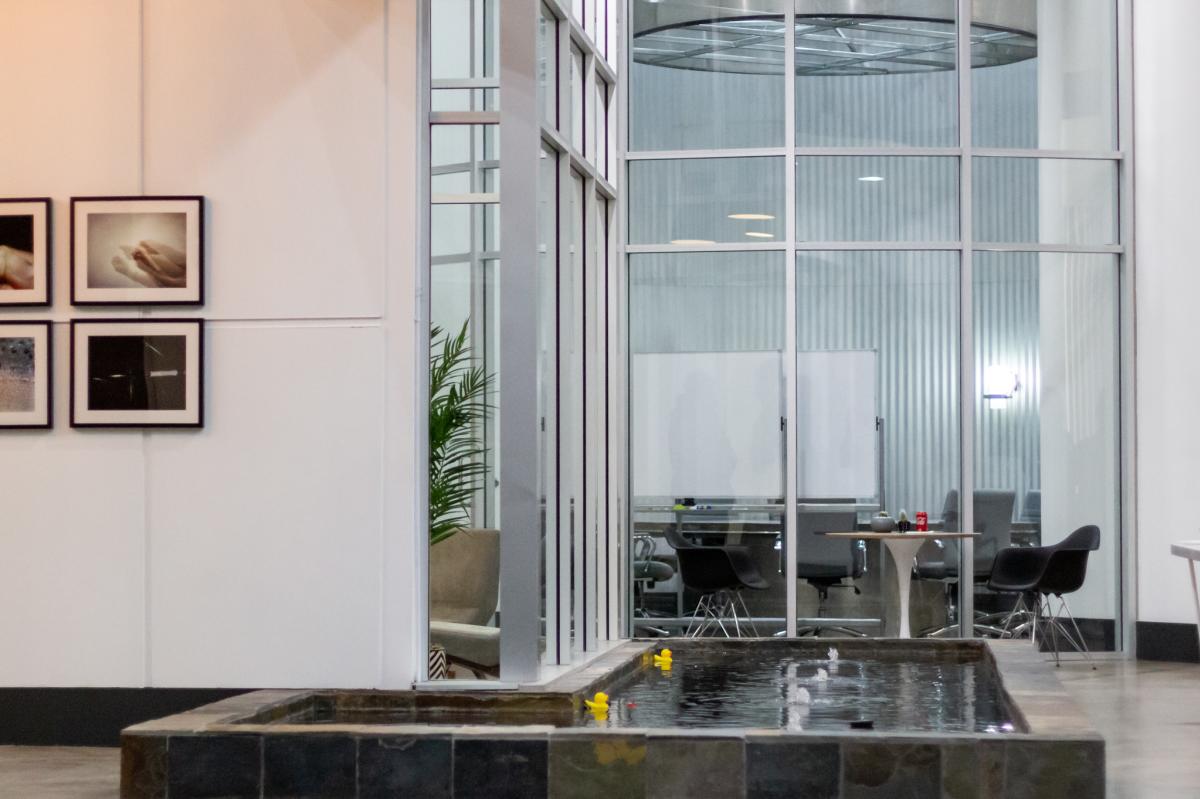 "Now Entering Irvine" is on display from January 15 - March 15. The public can enjoy visiting hours on the first and third Wednesday of each month from 6-9 pm and weekends from 11 am-3 pm. 
Featuring works by Olivia Elia, Ashley Lukes, Shane McClatchy, Ella Ritz, Joshua Ross, Ali Rybczyk, Threadwinners, and many more.
A new gallery is planned to open mid-March. A public reception is tentatively planned with jazz, beverages, and food. Mark your calendars and check the website for details.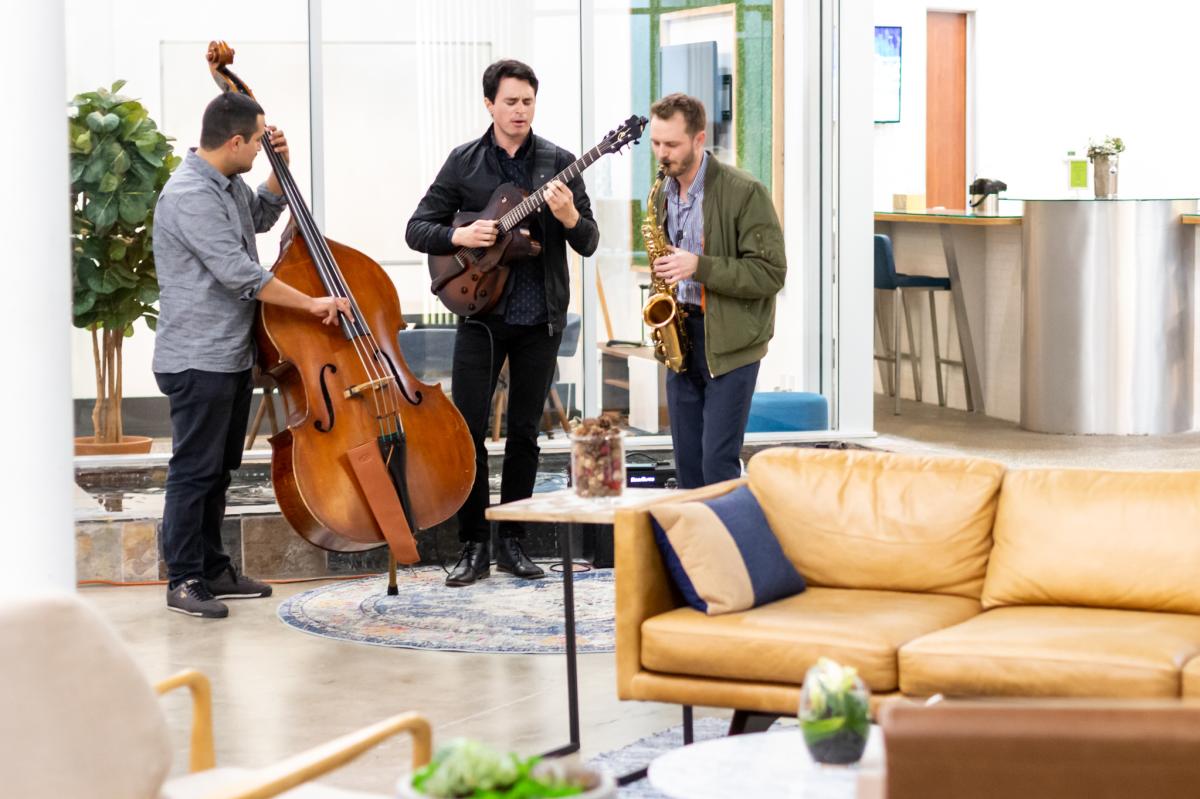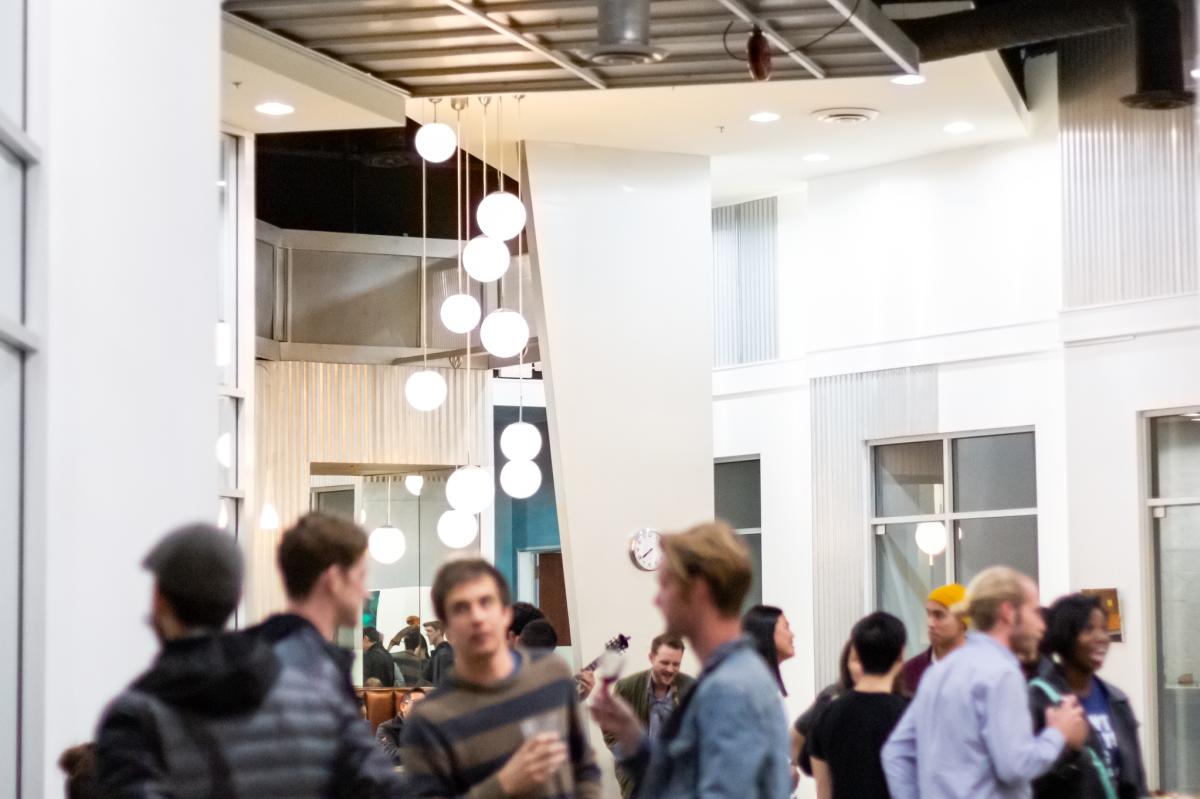 Gallery @ WorkWell
"Your neighborhood coworking community"
17322 Murphy Ave.
Irvine, CA 92613
714-980-2994