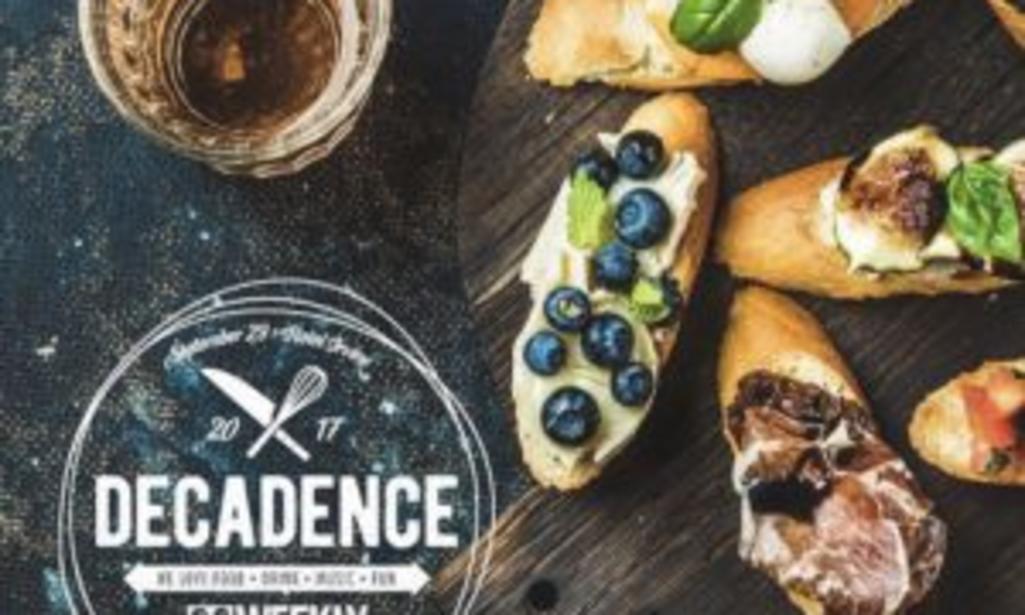 Dec - a - dence (.noun)
unrestrained, or excessive self-indulgence. 
So it's Friday...you've worked hard all week.
What better way to kick off the weekend than with a little harmless decadence?
On Friday, September 29th, OC Weekly will be hosting the OC Decadence 2017 event at Hotel Irvine. This local foodie festival is celebrating its 14th year, and has become Orange County's largest food soiree. Over 40 vendors will be on hand, providing unlimited samples of their best creations.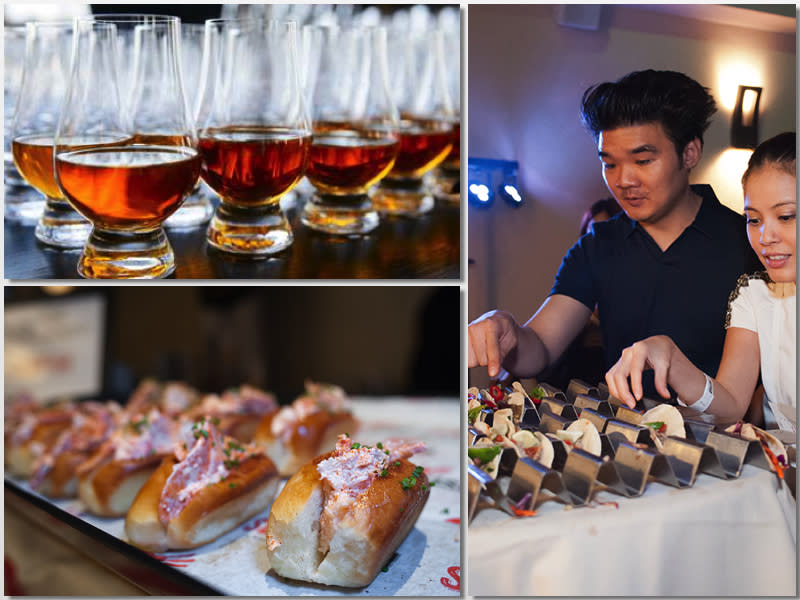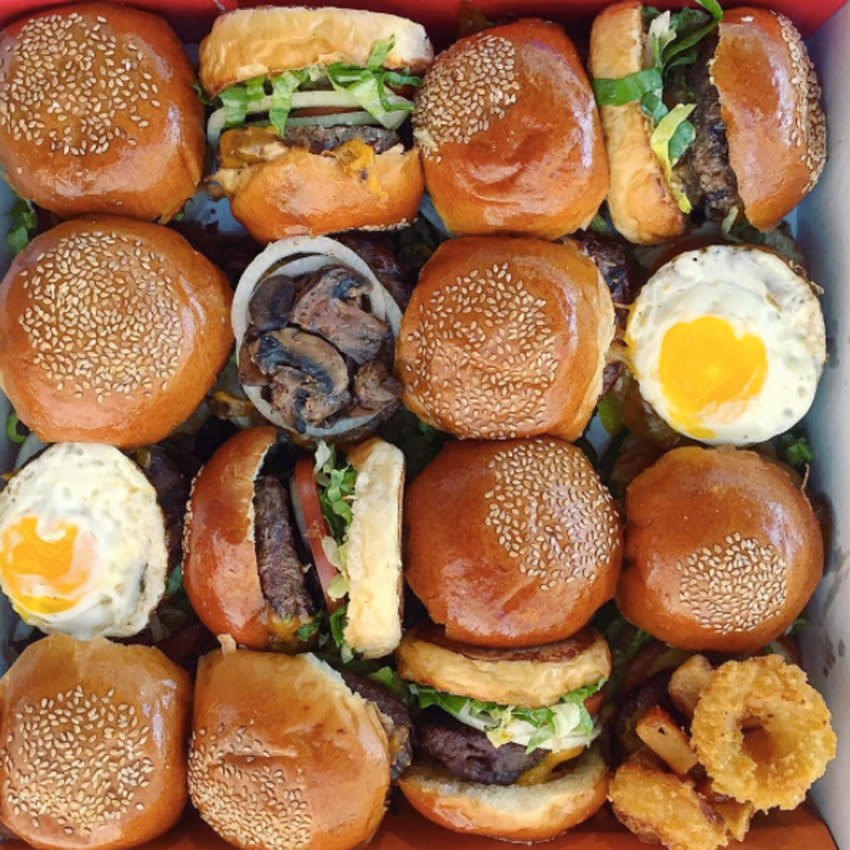 The most sought-after restaurants from Orange County and Long Beach will be on hand as well as top mixologists and craft brewmasters. Burgerim,  5 Crowns, Cucina Enoteca, and Old Vine Cafe are just a few of the delicious options.
Check out the full line up here.
Bites
Sips 
All-inclusive, all-you-can- sample tickets are available online at ocdecadence.com  for $55 per person.
Complete the Decadent Experience and splurge with another $15 for the VIP pass, which gives you early access and first tastes...plus a swaggy VIP gift bag!
Buy today as this event sells out! 
Best of all, the food and fun lead to philanthropy. Every year, OC Decadence proceeds support a local charity...this year's event will join the fight against breast cancer by supporting The American Cancer Society Making Strides Foundation. 
So you see....even a little decadence can be a very good thing.