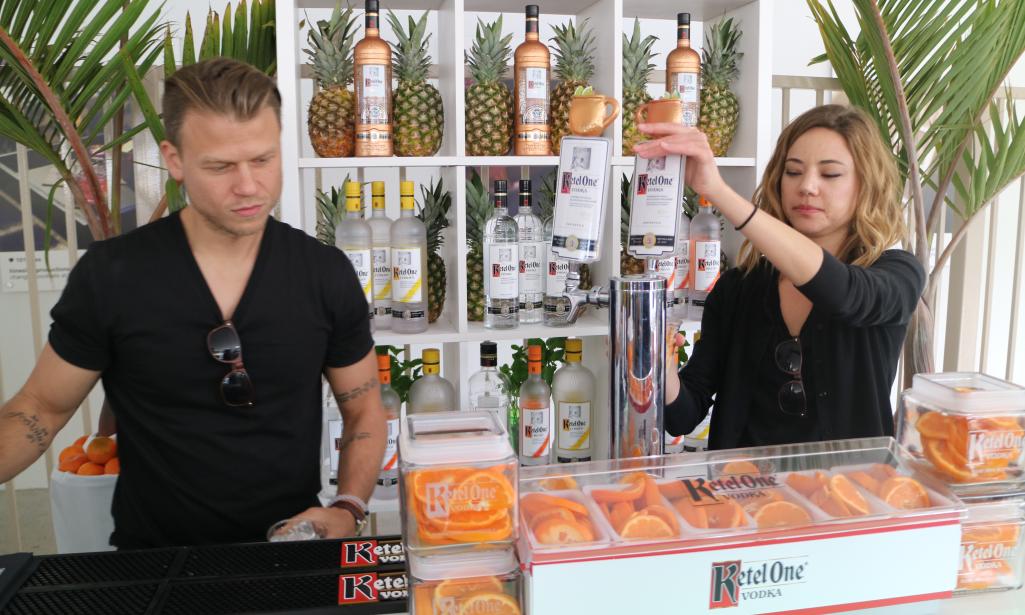 Foodies and culinary enthusiasts gathered at the Irvine Marriott on Saturday, March 4th to kick off OC Restaurant Week. Restaurants, eateries, and cafes that are participating in OCRW gave guests a sneak peek look and taste at what their OCRW pre-fixe menus have to offer this year. This is OC Restaurant Week's 9th year bringing together the top 100 OC restaurants for you to discover and indulge in. 
OCRW starts today March 5th and ends on Saturday, March 11th, check out the complete list of restaurants here. You can also view restaurants by various price points for lunch or dinner service as well as by city. For the list of Irvine restaurants, click here. 
If you haven't done OC Restaurant Week before, you can see our previous coverage here. If you've gotten to experience OCRW, there's always a diverse and exciting selection of restaurants to choose from this year - take this opportunity to try a new restaurant or different type of food. Restaurant menus will showcase and reflect each chef's unique culinary style. Enjoy lunch priced at $10, $15 and $20 per person pre-fixe menus, or dinner priced at $20, $30, $40 and $50 per person pre-fixe menus (some restaurants require reservations for the dinner service). 
Have fun experiencing OC Restaurant Week whether you're with family, friends, or on a special date!